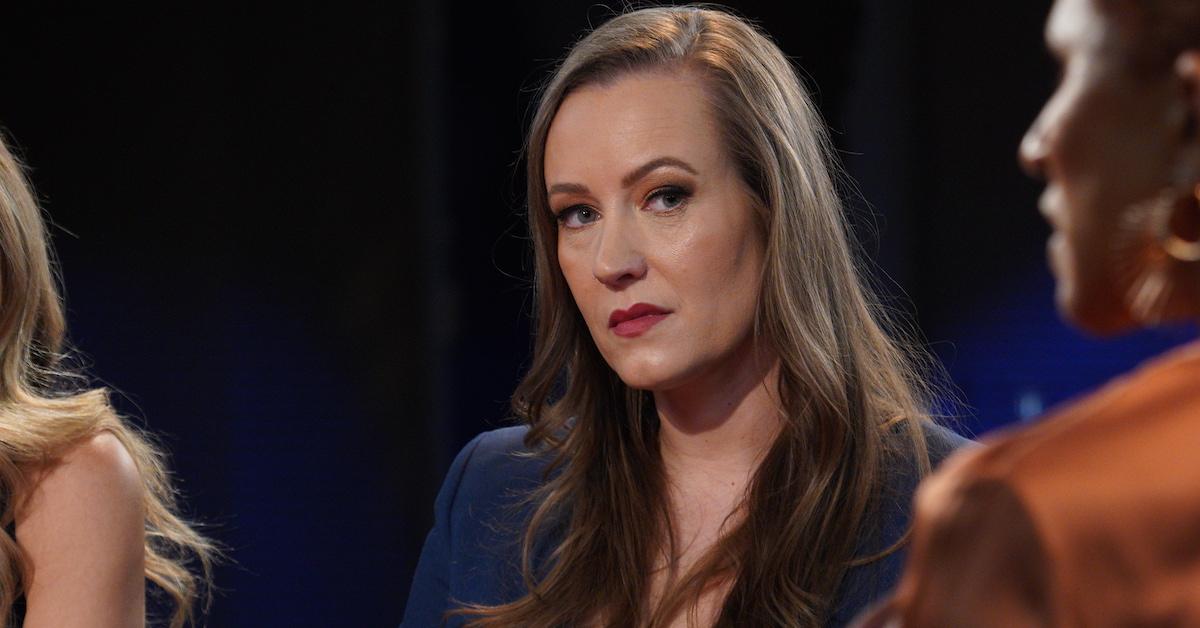 'Red Table Talk': Tinder Swindler Victim Ayleen Charlotte Speaks Out (EXCLUSIVE CLIP)
For those fascinated by true crime scam artists, the May 11, 2022 episode of Facebook Watch's Red Table Talk will be right up your alley. That's because Jada Pinkett Smith, Willow Smith, and Adrienne Banfield-Jones will be sitting down with Tinder Swindler and Anna Delvey victims. Ahead of the episode, Red Table Talk has shared an exclusive clip with Distractify featuring Tinder Swindler victim Ayleen Charlotte as she speaks out for the first time since the Netflix documentary premiered.
Keep reading to learn more about her story and to get a sneak peek at the RTT interview.
Article continues below advertisement
As a refresher, the Tinder Swindler conned women out of $10 million worldwide.
On Feb. 2, 2022, The Tinder Swindler dropped on Netflix — and it has since become the streaming platform's most-watched documentary. The doc puts a spotlight on an Israel-born man named Shimon Hayut, who presented himself as Simon Leviev, a fictional son of diamond billionaire Lev Leviev.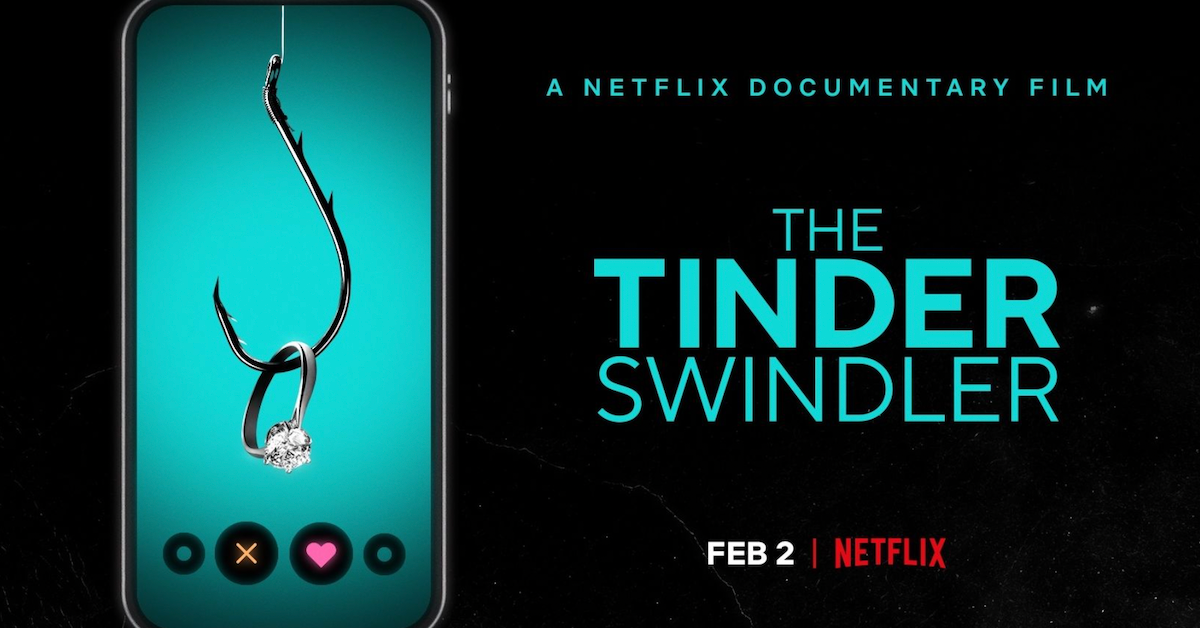 Article continues below advertisement
From there, Leviev proceeded to court women, make them fall in love with him, and then ask them for money. He convinced these women to hand over tens of thousands of dollars by claiming he was in danger because his enemies were out to get him. To make his story seem even more convincing, he would reason that couldn't use his credit cards because they could be traced. Rinse and repeat many times over.
Article continues below advertisement
'Red Table Talk' will feature Tinder Swindler victim Ayleen Charlotte on May 11, 2022.
In an exclusive Red Table Talk clip shared with Distractify, Ayleen recounts the moment when she first discovered her boyfriend "Simon" was not who he said he was. "I opened up Instagram, and there I saw his face on my feed. And I was like, 'OK, this is weird,'" she explained to Jada, Willow, and Adrienne on RTT. "And I saw this whole article from a Norwegian paper. I just started bursting into tears."
Article continues below advertisement
"I felt so in shock and I started reading it over and over again because there were so many similarities in that article, I immediately knew that it was true," she continued in the clip. "The moment I read the article, that's the moment I woke up. It felt like I was jumping out of a plane without a parachute in some kind of free fall."
It'll be interesting to learn what other details Ayleen has to spill on the show, that's for sure.
In addition to RTT's sit-down with Ayleen, the hosts will talk to Rachel Williams, a victim of "the fake German heiress" Anna Delvey. Rachel will share more about the trauma she endured, including death threats and the fallout after a vacation from hell.
If you want to catch the new episode of Red Table Talk featuring these Tinder Swindler and Anna Delvey victims, tune in at Noon EST on Wednesday, May 11 on Facebook Watch.