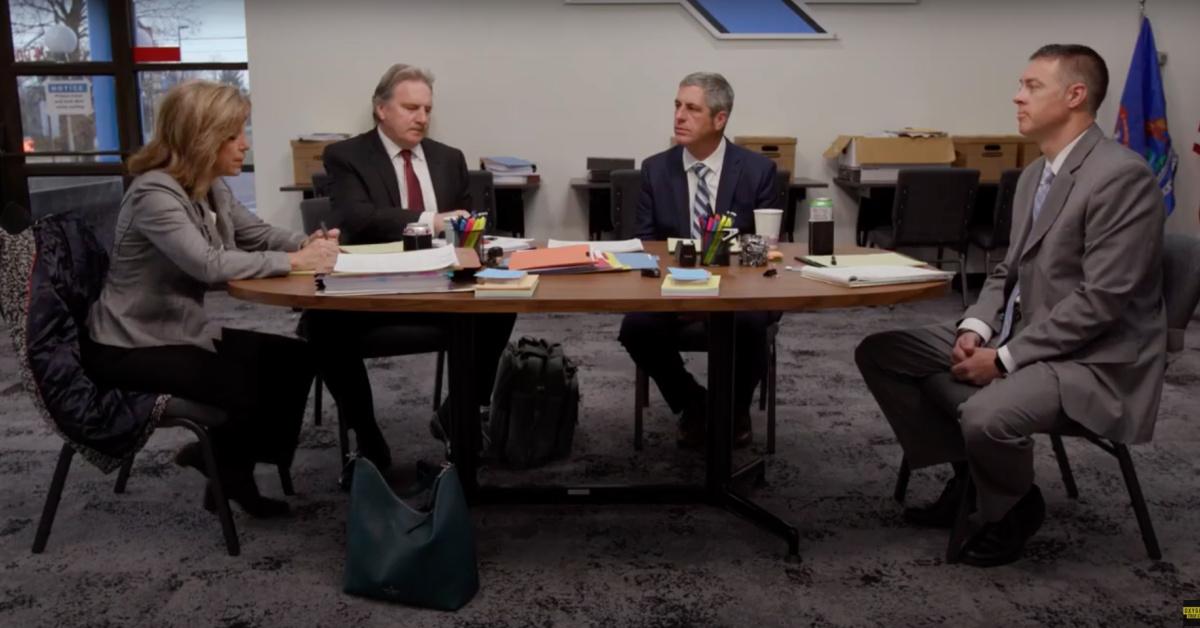 'Cold Justice's' Kelly Siegler Says Danyese LaClair's Case Is a "Hard One" (EXCLUSIVE CLIP)
The 'Cold Justice' team investigates the murder of Danyese LaClair. In this exclusive clip, Kelly Siegler says they need "a miracle" to solve the case.
We're all familiar with the homicide cases that take the world by storm and dominate the news cycle until they are either solved or otherwise resolved. Unfortunately, all too often, a murder may go unsolved for years. That's where Cold Justice on Oxygen comes in.
Article continues below advertisement
On the show, Kelly Siegler and her team work alongside local law enforcement and bring fresh eyes to unsolved homicide cases in the hopes of finally bringing the killers to justice. In an exclusive clip obtained by Distractify, Kelly meets with members of the Burton police department to discuss one such case: the 2000 murder of Danyese LaClair.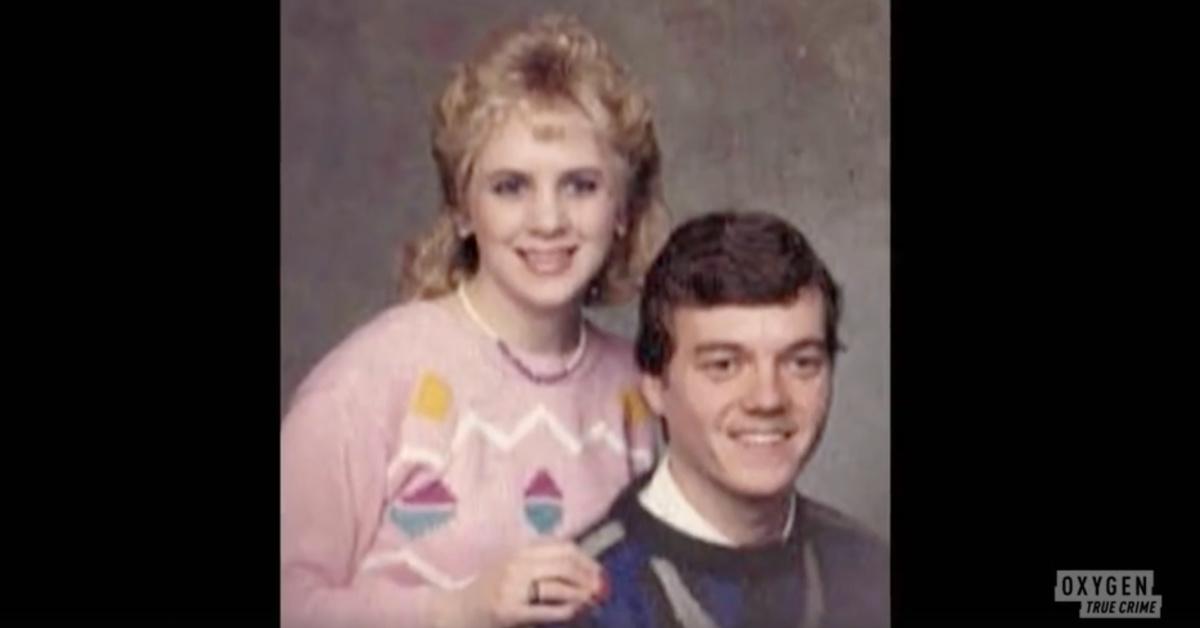 Article continues below advertisement
What happened to Danyese LaClair? 'Cold Justice's' Kelly Siegler wants to find out.
On April 24, 2000, Danyese LaClair stopped at a post office in Burton, Mich. on the way home from her evening shift as a clerk at McLaren Regional Medical Center. Her intention was to drop off some Easter cards in the mail. Sadly, she never came home to her husband and two young children.
Her car was spotted in the post office parking lot with the door swung open, the driver's side window rolled down, and the turn signal blinking until it was eventually towed away.
Around 11:30 a.m., an employee of a doctor's office approximately half a mile away found a pile of clothes in a field near the building (per MLive). LaClair's body was found nearby. A 9-millimeter Luger shell casing and a man's gold ring were recovered at the scene, but in the nearly 23 years since LaClair's murder, detectives have been unable to solve the case.
Article continues below advertisement
In the March 25 episode of Cold Justice entitled "Deadly Abduction," Kelly Siegler and former detective Steve Spingola meet with Burton police chief Brian Ross, Lt. Kevin Kissel, and Sgt. Dave Powell to discuss the LaClair case. "You've got a hard case, sir," Kelly says. "We need, like, a miracle."
Article continues below advertisement
Sgt. Kissel then speaks about how the decades-old case has affected both himself and the community at large.
"I go home at night and I think about it constantly," he says. "I think about an 11-year-old boy and a 3-year old girl without their mom. Danyese's murder affected her children, every one of her loved ones, family and friends, it affected our community. For 22 years we've been asking who's responsible for her death. My heart, my soul, my bones — every bit of me is in this."
Sgt. Kissel goes on to provide additional details about the night in question, including a timeline of events leading up to LaClair's body being found. He says that LaClair left her job at the hospital around 11:38 p.m., and her car was spotted parked at the exit of the post office parking lot at around midnight. "Just as she was ready to pull out into traffic, something stopped her," Sgt. Kissel says.
Article continues below advertisement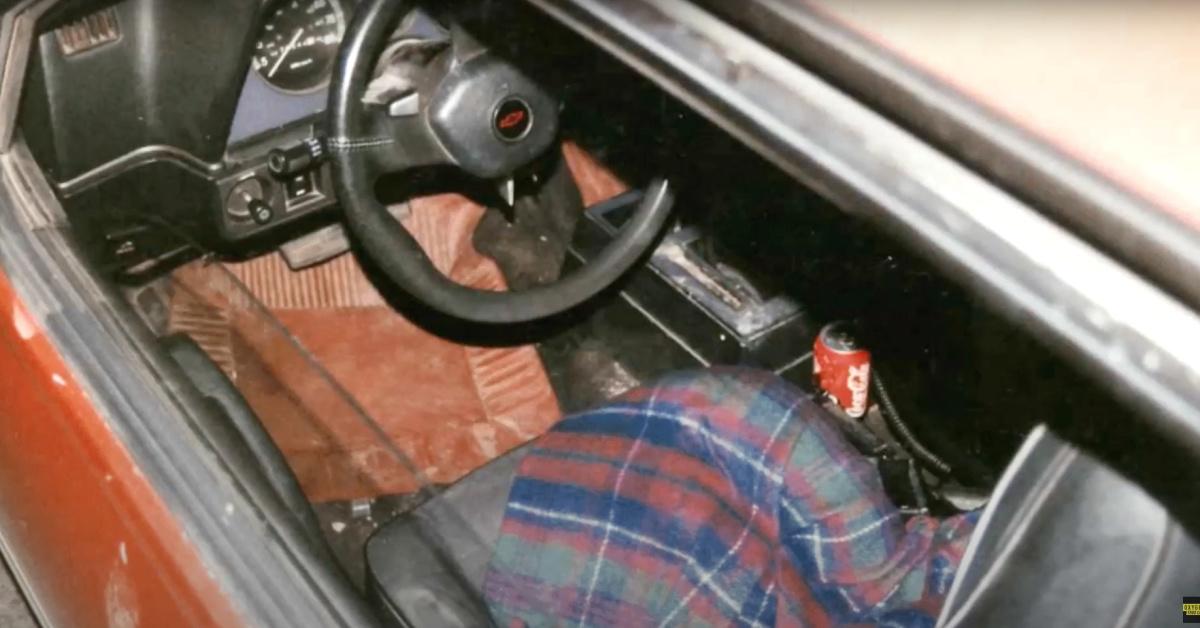 He goes on to say that LaClair's purse was never found, and her cell phone had been left plugged into the car's cigarette lighter.
"The officers at that time treated it as a missing person/abduction case. The original officers secured the scene and ran the plate. Around 2 a.m., a police officer was dispatched the the LaClair home to notify Dan LaClair that his wife's vehicle had been found abandoned."
Kelly and Steve are clearly committed to uncovering more about LaClair's murder. To see what they're able to discover, tune in to Cold Justice on Saturday, March 25.
Cold Justice airs Saturdays at 8 p.m. ET/PT on Oxygen.