Will We Be Seeing More of AMC's 'Dark Winds'?
Has 'Dark Winds' officially been renewed for Season 2? Here's everything we know so far.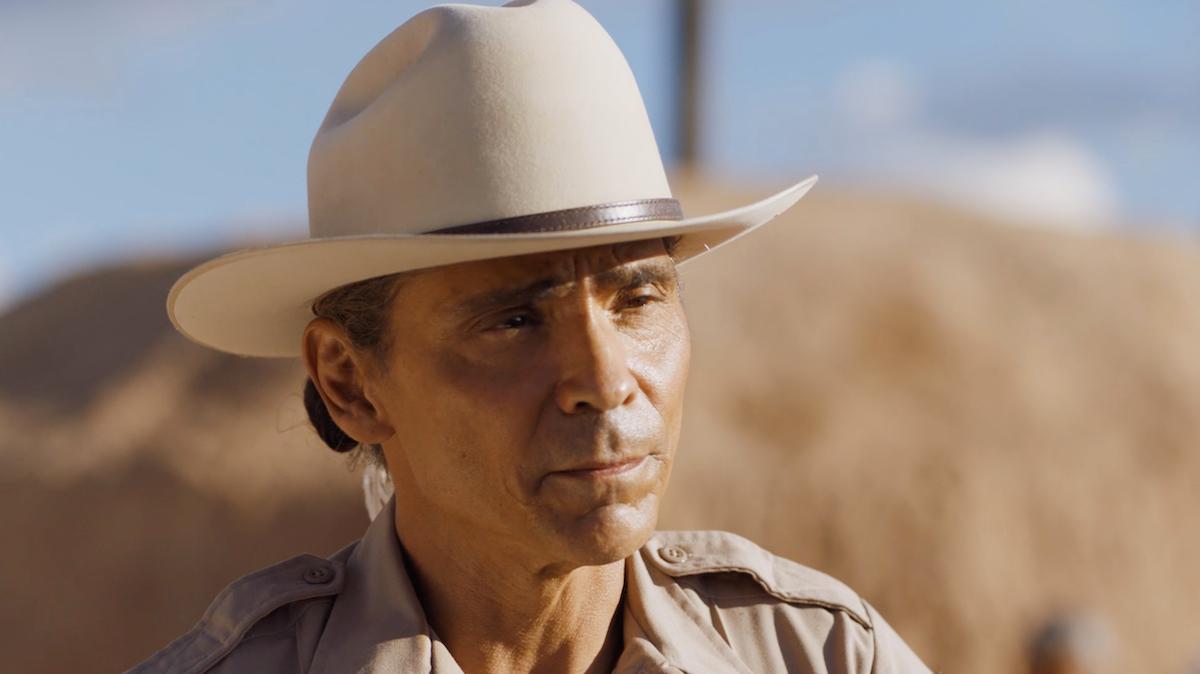 With so many psychological thrillers available to watch, it's sometimes hard to know which crime story to jump into. But AMC's new show Dark Winds is bound to keep fans glued to their seats. The series follows two Navajo tribal police officers, Joe Leaphorn (Zahn McClarnon) and Jim Chee (Kiowa Gordon), as they investigate a double murder.
Article continues below advertisement
On the surface, the show appears to be just another crime procedural, but its supernatural elements make it all the more dark and twisted. Now, many fans who enjoyed the series' freshman season are wondering whether the show has been renewed for Season 2. Here's everything you need to know about your new crime obsession.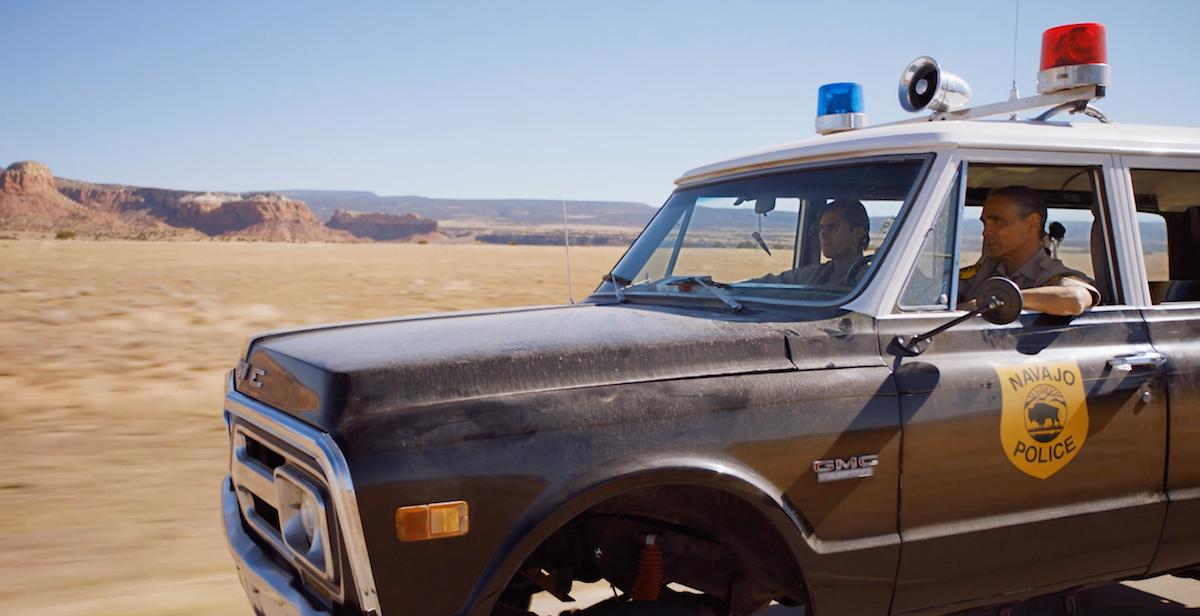 Article continues below advertisement
Will 'Dark Winds' be back for Season 2?
AMC's thriller Dark Winds is sure to gratify viewers. Based on the Leaphorn & Chee novel series by Tony Hillerman, the psychological crime show set in the 1970s centers around two Navajo police officers, Joe Leaphorn and Jim Chee, who solve a series of seemingly unrelated crimes. But as the officers get closer to the truth, they also have to battle demons from their own past.
Fans of Dark Winds will be thrilled to learn that the show has been renewed for a second season, according to Deadline. Season 1 of the show takes its material primarily from Tony Hillerman's The Listening Woman and People of Darkness, which leaves 23 more books for the TV show to draw from for future seasons. If fans are lucky and the show continues to maintain its quality, that could mean a lot of Dark Winds to come in the future.
Article continues below advertisement
What sets Dark Winds apart from other crime shows like it is the strong Native American presence in front of and behind the camera. Describing the show's storytelling as an "inside job" to the Navajo-Hopi Observer, director Chris Eyre says Dark Winds is shot in the style of a "Native American, Southwestern film noir."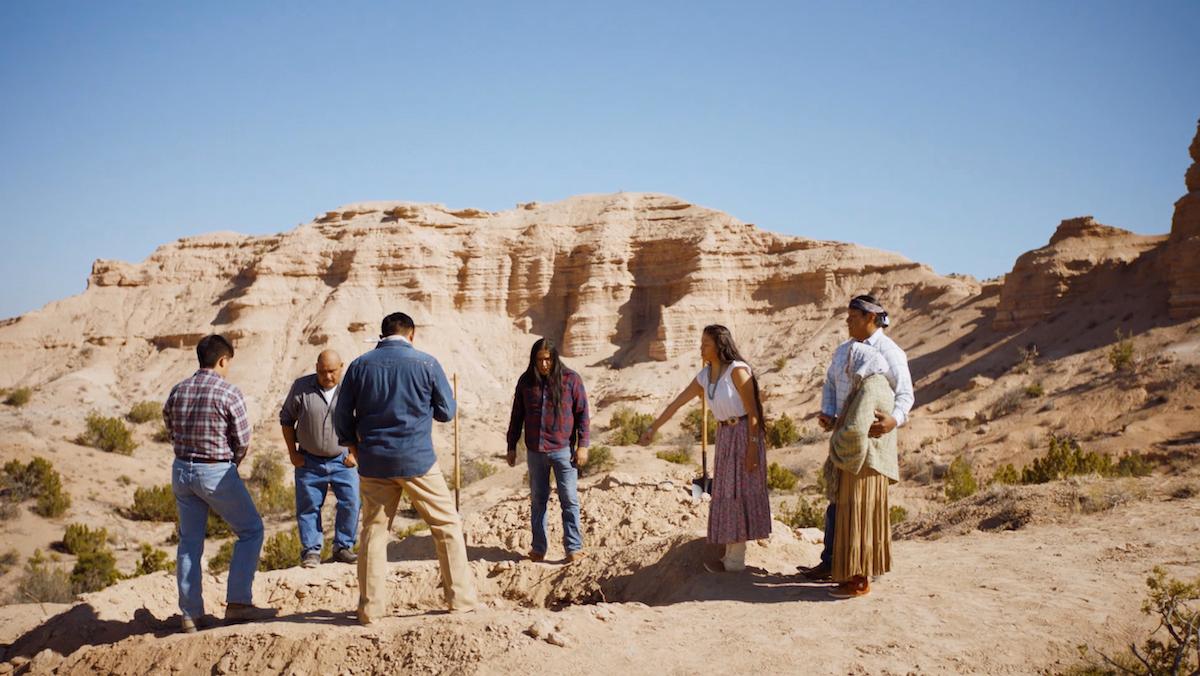 Article continues below advertisement
The show has been a long time coming for executive producer Robert Redford, who acquired the rights to the novels all the way back in 1986, per MovieWeb. It's also helmed by Game of Thrones creator George R.R. Martin, who was a close friend of the novel's author before he died in 2008, and Graham Roland, who brought audiences Prime Video's Jack Ryan.
Dark Winds was filmed with special permission on tribal lands at Tesque and Cochiti Pueblo in New Mexico and has "a nearly all Native writing staff." It also features prominent Native actors, including Zahn McClarnon (Fargo) and Kiowa Gordon (The Twilight Saga).
Article continues below advertisement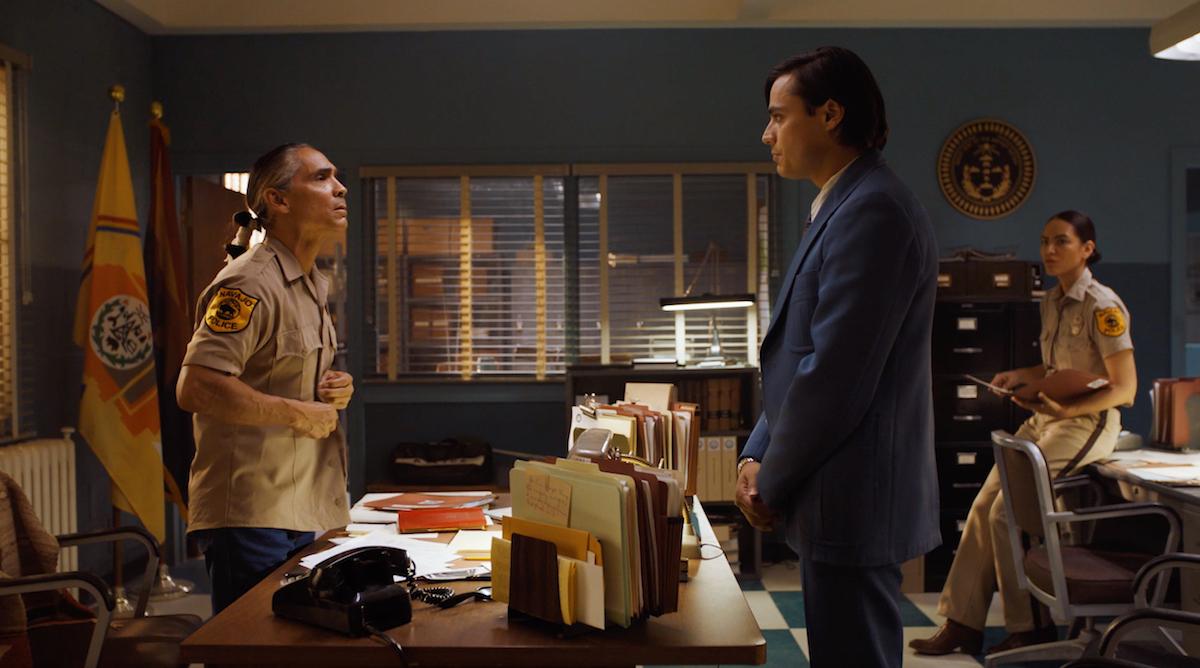 When will Season 2 of 'Dark Winds' premiere?
As of this writing, an official premiere date for Season 2 of Dark Winds has not yet been announced, but Deadline writes that AMC has greenlit the show for another six-episode run to air some time next year. The renewal comes after the show received a whopping 2.2 million viewers for its premiere on June 12, making it the "No. 5 cable drama premiere of the current season…[and] the No. 1 new series launch in AMC+ history."
The final episode of Dark Winds, called "HózhóoNaasháa," airs on Sunday, July 17, 2022, at 9 p.m. EST on AMC.