AMC's New Thriller Series 'Dark Winds' Brought Fans to 1970s Southwest
AMC's new thriller 'Dark Winds' is centered around indigenous detectives in the 1970s, but where did the show film? Here's the scoop.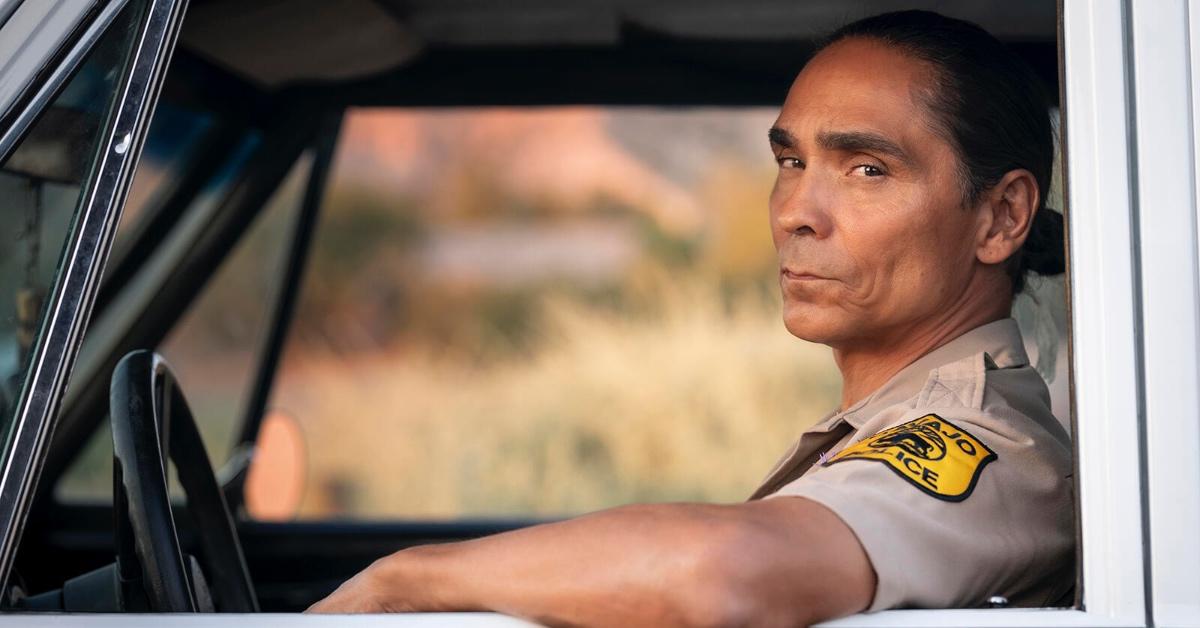 In a new golden age of psychological thriller shows and movies, AMC's latest is sure to keep everyone on their toes. Dark Winds is a thriller television series set in the 1970s in the Southwest. The show follows two Navajo Tribal Police officers, Joe Leaphorn (Zahn McClarnon) and Jim Chee (Kiowa Gordon), as they investigate a double murder that draws them deep into the past.
Article continues below advertisement
Because Native American identities are central to the show, many fans are curious if filming took place in the Navajo Nation. Here's everything you need to know about Dark Winds' filming locations.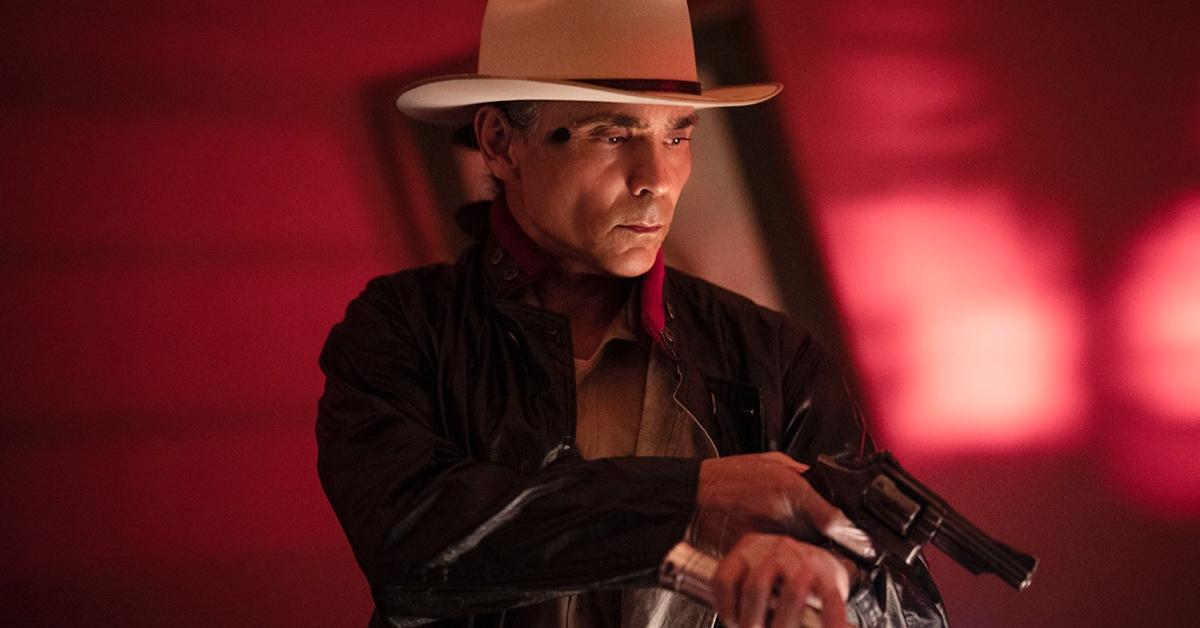 Article continues below advertisement
Where was 'Dark Winds' filmed?
According to the Albuquerque Journal, in August 2021, the New Mexico State Film Office announced that Dark Winds would begin filming around the area. Dark Winds is a collaboration between AMC and Netflix, and AMC has previously filmed shows such as Breaking Bad, Preacher, and Better Call Saul in the area.
Article continues below advertisement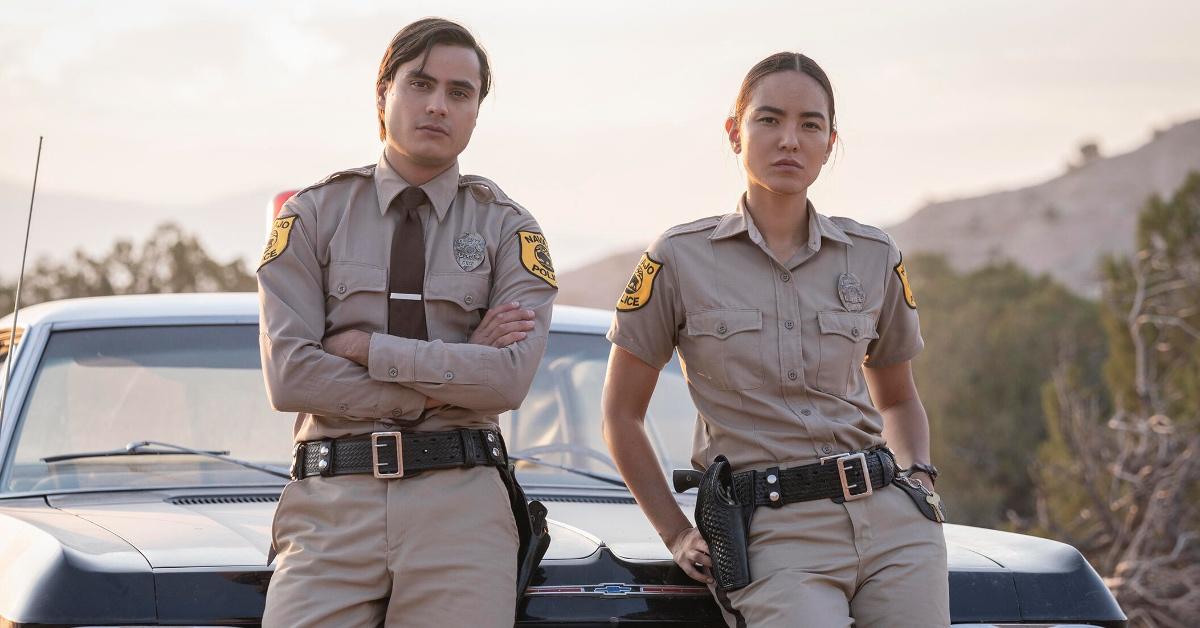 Amber Dodson, the director of the New Mexico State Film Office, said, "We are ecstatic that AMC is being so intentional about telling this story in an authentic way by creative talent whose work speaks for itself, with a Native American director from New Mexico, as well as Native American writers, actors, and locations. Dark Winds is a series that must be made in New Mexico – and we welcome the production and AMC to our state with open arms."
Article continues below advertisement
The show was created by Chickasaw Nation member Graham Roland and directed by Chris Eyre (Smoke Signals, Skins, Skinwalkers, Edge of America, Hide Away), an enrolled member of the Cheyenne and Arapaho Tribes. The show is executive produced by two well-known New Mexico residents: George R. R. Martin (Game of Thrones) and Robert Redford.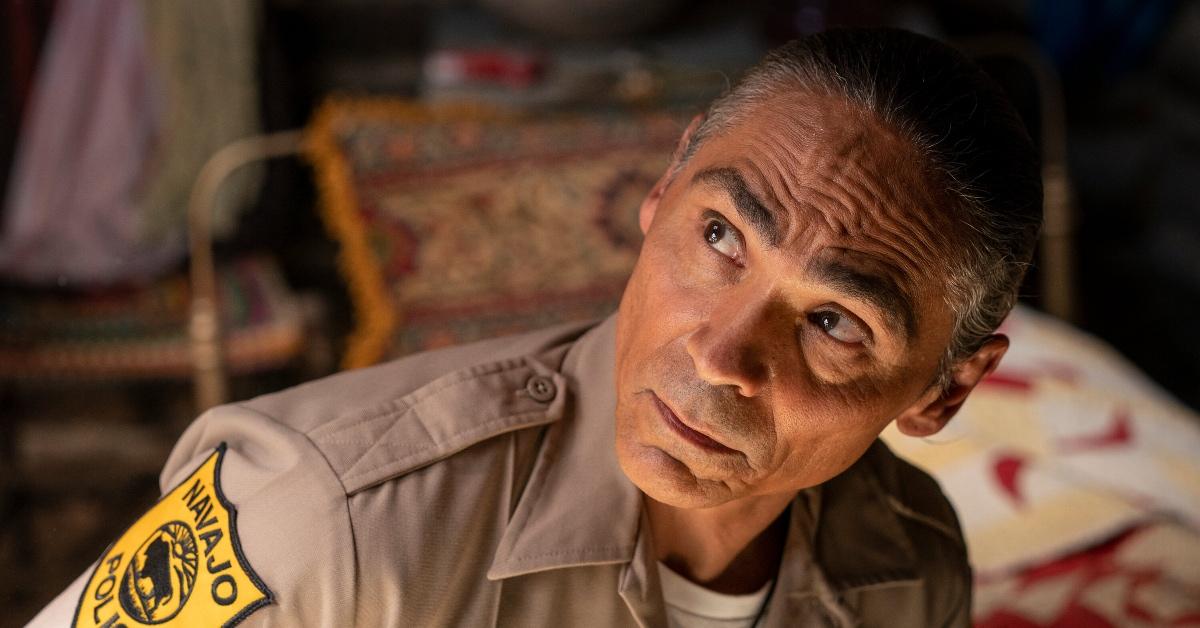 Article continues below advertisement
Is 'Dark Winds' based on a book?
Dark Winds is based on a 1982 book of the same name by author Tony Hillerman, who wrote eighteen mystery books starring Sgt. Leaphorn and Sgt. Chee before his death in 2008. Hillerman grew up with the Potawatomie people and developed a deep appreciation for indigenous cultures, which inspired him to write the series. The books take place in the Four Corners area of New Mexico and Arizona. His 1988 novel Skinwalkers was the first to feature the two characters together.
Since Tony's death in 2008, his daughter, Anne, has continued his tradition of writing detective novels starring the Navajo Police characters, although the protagonists have shifted to Sgt. Chee and his wife, Officer Bernadette Manuelito. So far, there are five books in this new series, with the most recent, titled The Tale Teller, released in 2019.
Article continues below advertisement
Whether you're a fan of the original books or curious about a new detective series, Dark Winds is available for streaming on AMC+.