Who Are Lana Del Rey's Siblings? TikTok Wants to Know If Lana Kissed Her Sister in Old Pic
Is Lana Del Rey close with her siblings? And is the rumor about her kissing her sister actually true? TikTokers have questions.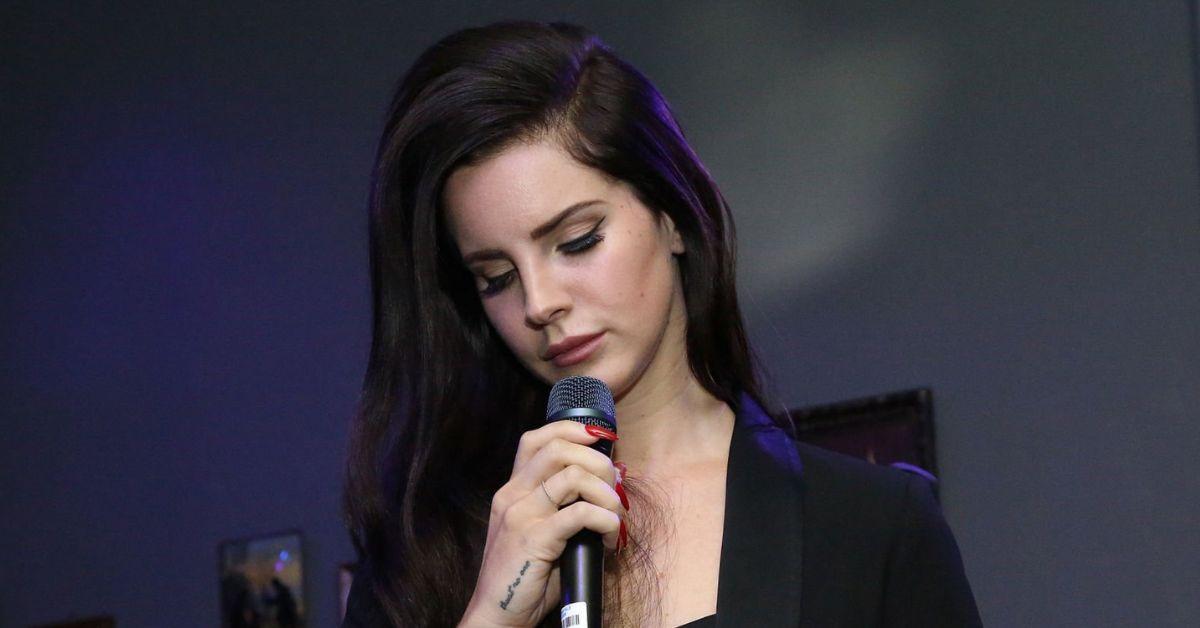 There's so much more to Lana Del Rey than meets the eye. She's known to the world for being one of the most talented singers and songwriters of this generation. Multiple albums and epic collaborations have helped build up her career over the years.
Article continues below advertisement
Now, Lana's fans are curious to know more about her family life. How many siblings does she have? Is she close with her siblings? And is the TikTok rumor about Lana kissing her sister actually true?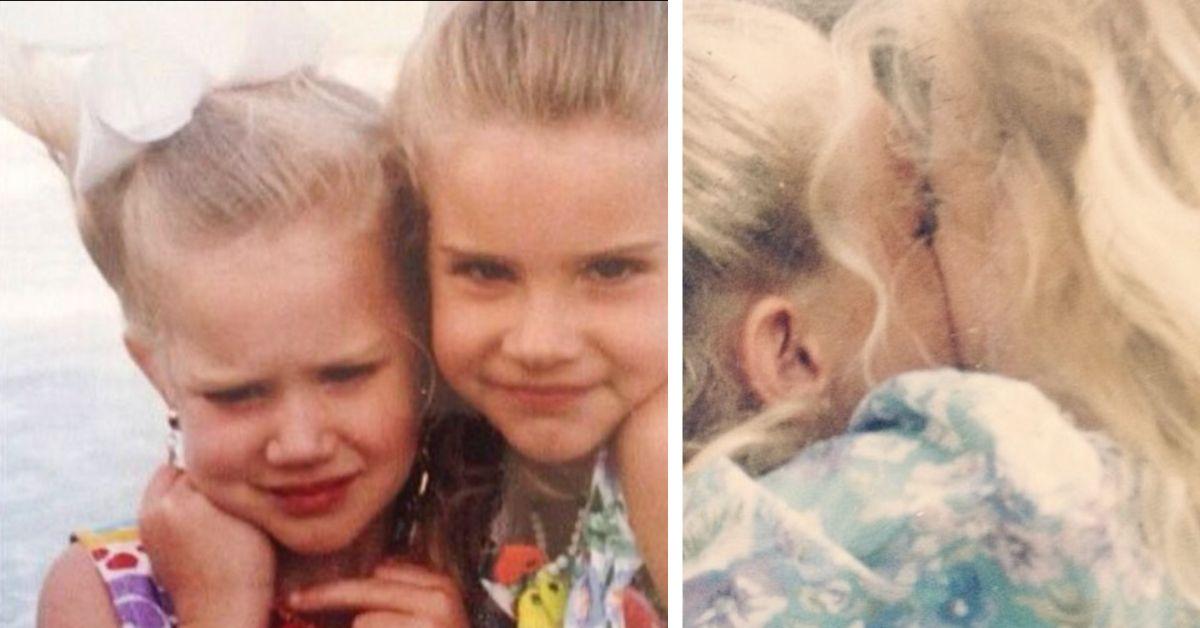 Article continues below advertisement
How many siblings does Lana Del Rey have?
Lana (whose real name is Elizabeth Grant) has two siblings: Caroline Grant and Charlie Hill Grant.
Caroline goes by Chuck, and she's dedicated to a life of photography and art. Her Instagram, which currently has more than 385,000 followers, is filled with pictures of her professional photos and her experience as a mother. While she was still pregnant, she posted tons of photos with her baby bump. Now that she's given birth, she's happy to post pictures with her little one as often as possible.
One of the most recent music videos Lana released for the song "Blue Banisters" features Chuck in many of the scenes.
Article continues below advertisement
Lana's brother Charlie, on the other hand, isn't active on social media. According to Lana's Fandom page, he currently lives a low-key life in Minnesota. Over the years, he's been featured in several of Lana's music videos including "Tropico" and "Ride."
It's unlikely Lana would incorporate her brother and sister in her music videos if she wasn't close with them. It's safe to assume she has a good relationship with both her siblings.
Article continues below advertisement
Did Lana Del Rey really kiss her sister?
Thanks to TikTok, old pictures of Lana Del Rey have started circulating once again — specifically one that features Lana kissing someone. At first glance, it almost looks like Lana is locking lips with actress Jennifer Lawrence. In reality, Lana is actually kissing her sister Chuck. According to The Independent, Chuck confirmed that she was indeed the woman in the picture with Lana.
Article continues below advertisement
Chuck previously wrote on social media after initially sharing the image in 2012 (the year the image was taken): "Comforting to think that if my photography were to fail I could probably work as Jennifer Lawrence's stand-in… #sisters."
TikTokers have revealed how bothered they are by the photos of Lana and Chuck. Since the photos were taken such a long time ago, it's unlikely Lana will speak up about them.
It appears the pic may have been part of one of Chuck's photography projects, per one Redditor.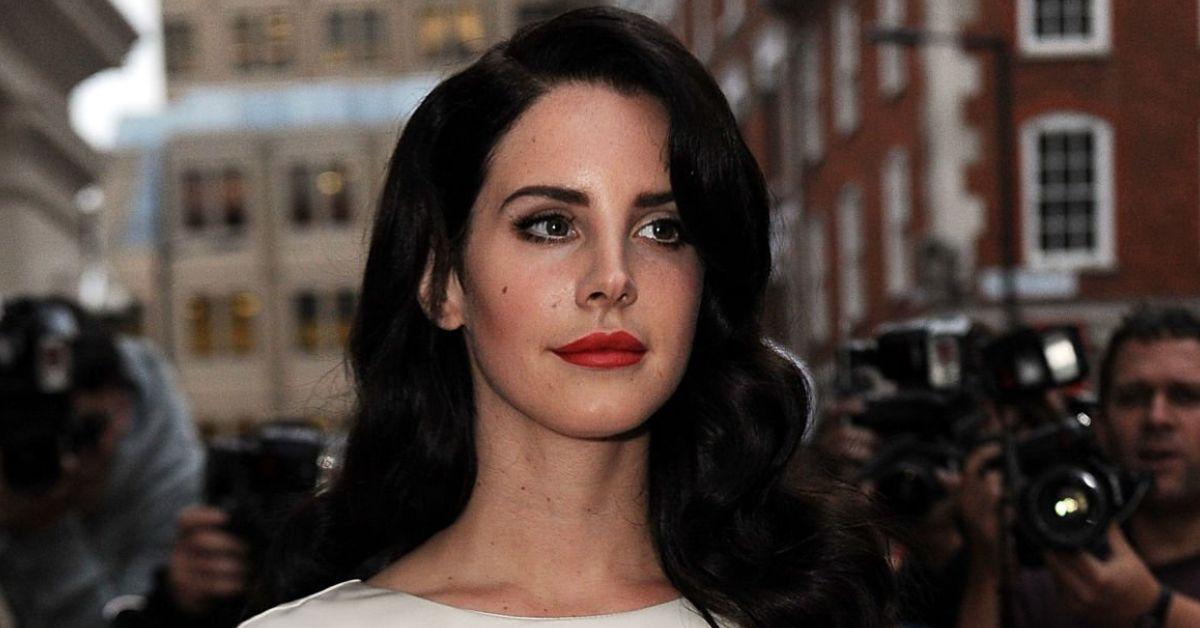 Article continues below advertisement
These are some of the other scandals Lana has dealt with over the years.
The kissing photo isnt the first time Lana's been wrapped up in a scandal.
In 2020 when the COVID-19 pandemic was causing an intense amount of stress, Lana faced some backlash after she was spotted wearing what appeared to be a mesh mask. She responded to the heat explaining that there was a clear layer of protection beneath the top layer.
In 2012, she was called out for cultural appropriation after wearing a Native American headdress in a music video. She revealed that she was paying reparations to Native American charities as a way of making it right.
The latest discussion about the kiss she shared with her sister a decade ago is certainly causing people to raise some eyebrows. Dealing with negative commentary from the public is nothing Lana isn't used to, though.