Lana Del Rey Has a Song Called "Religion," but What Is Her Actual Religion?
Musician Lana Del Rey is shrouded in mystery. What is her religion? Does her song "Religion" explain anything about what she believes?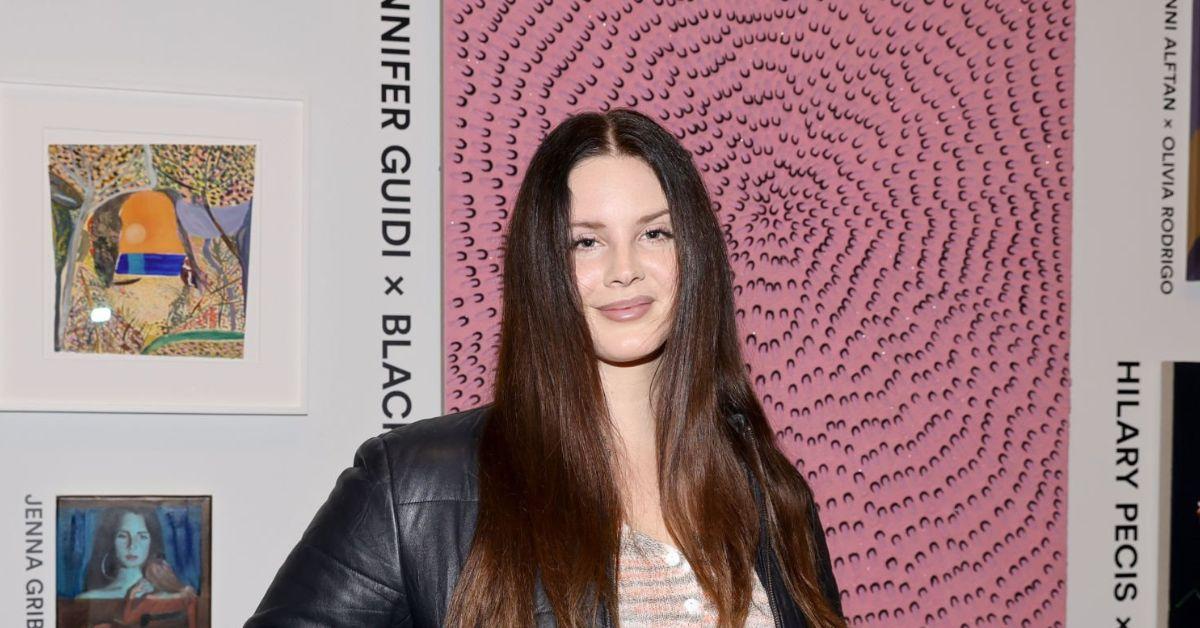 One of the things that makes Lana Del Rey such a beloved musician is the fact that she is incredibly mysterious. Fans have so many questions about her, who she is as a person, her relationships, the inspiration behind her lyrics, and more. Lately, fans also have questions about her religion.
Article continues below advertisement
She released a song titled "Religion" with her "Honeymoon" album in 2015. The song itself doesn't do much to explain what she actually believes in terms of faith, though.
Here's some insight into the speculation fans have over what she believes in.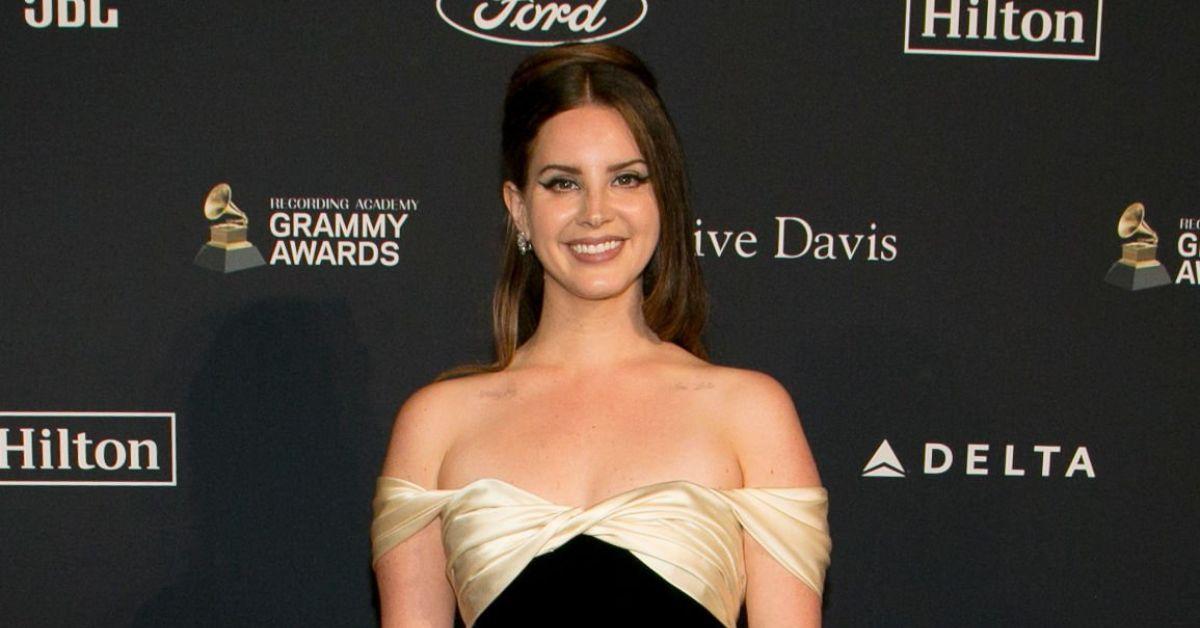 Article continues below advertisement
What is Lana Del Rey's religion?
One thing Lana has been extremely open about in the lyrics of her music is that she undoubtedly believes in God. She doesn't necessarily always have the best relationship with God, but she does believe in His existence. Lana name-drops God in several of her songs including "Gods & Monsters" and "God Knows I Tried."
However, Lana's never outright confirmed or denied being a Christian. Although some of her lyrics are dark enough to make people question if she's an atheist, she's most certainly made it clear that she knows God quite well.
Article continues below advertisement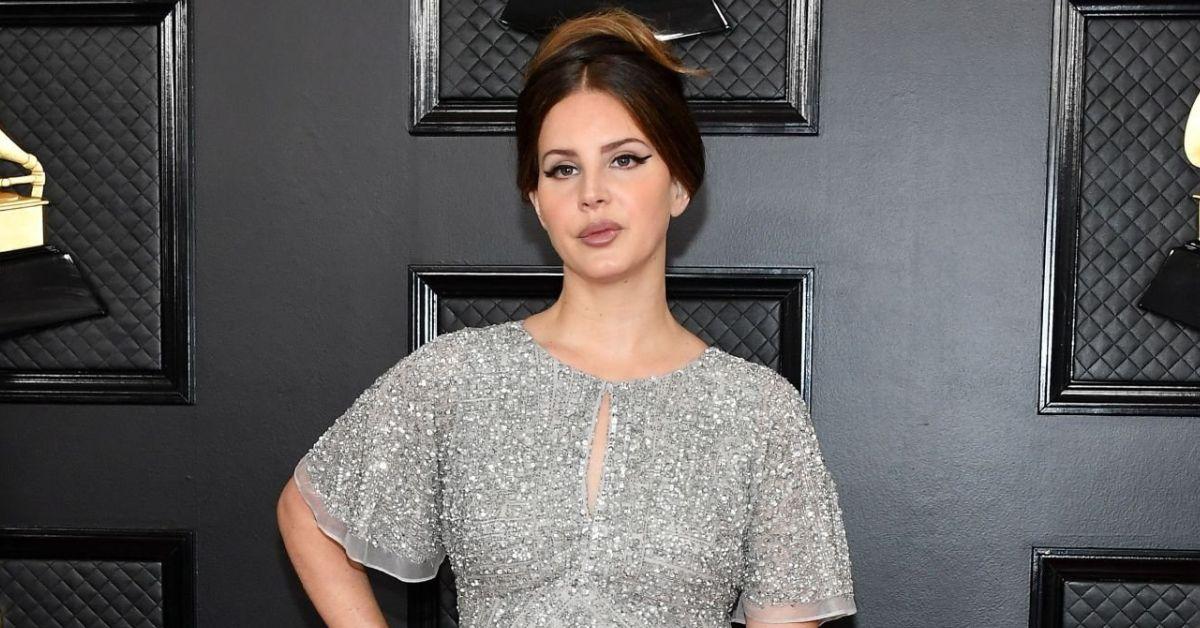 In 2011, she spoke with The Quietus saying, "My understanding of God has come from my own personal experiences. Because I was in trouble so many times in New York that if you were me, you would believe in God too."
Article continues below advertisement
She continued, "When things get bad enough, your only resort is to lie in bed and start praying. I don't know about congregating once a week in a church and all that, but when I heard there is a divine power you can call on, I did. I suppose my approach to religion is like my approach to music – I take what I want and leave the rest."
It's pretty clear that Lana is a spiritual woman, regardless of her decision to attend church gatherings.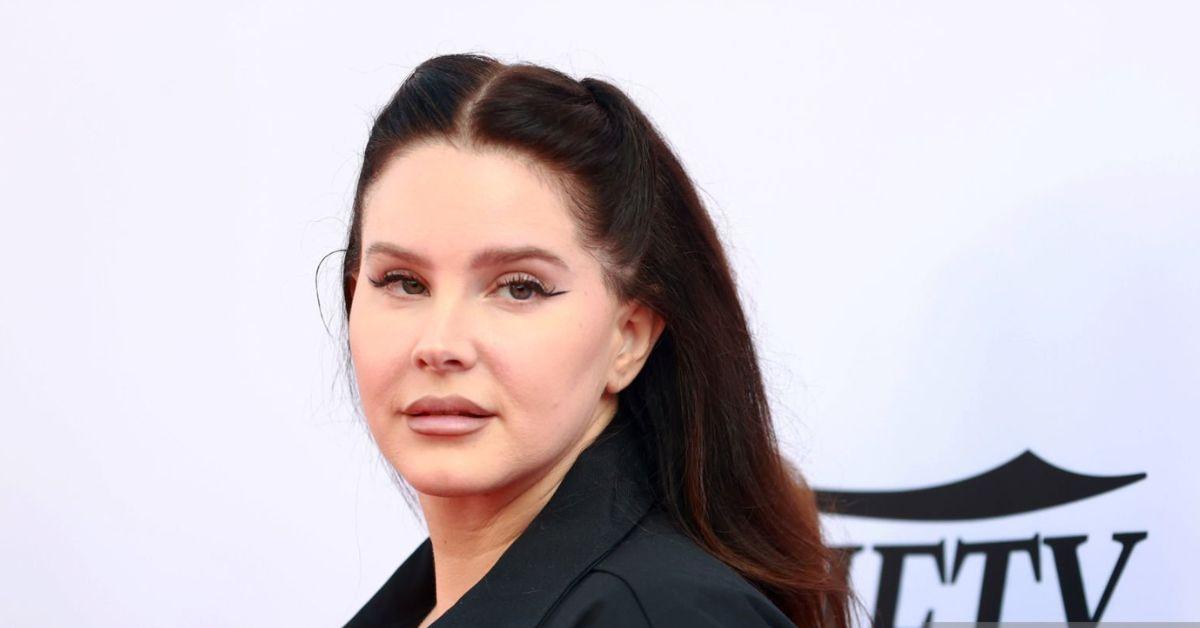 Article continues below advertisement
What about Lana Del Rey's song "Religion"?
In 2015, Lana released her album "Honeymoon." It was met with positive feedback from her fans since it's filled with tons of dream pop and alternative songs with thought-provoking hooks.
One of those songs is called "Religion." The song isn't actually about God, Christianity, atheism, or anything of that nature though. Rather, it's a love story distinctly written into the verses and chorus. Lana refers to the man she loves as her religion.
Article continues below advertisement
The chorus says, "You're my religion. You're how I'm living, when all my friends say I should take some space. Well, I can't envision that for a minute. When I'm down on my knees, you're how I pray. Hallelujah, I need your love." When it comes to writing love songs, Lana has never been shy about showcasing just how passionate she is about her lovers.
She's extremely poetic and she uses her lyrics to highlight how deeply her emotions run when she's in love with someone. Comparing her relationship to religion is as heavy as it can possibly get. That's exactly what Lana was going for when she wrote and released this particular song.