Lana Del Rey Is Engaged! Here's Everything We Know About Her Fiancé
Who is Lana Del Rey engaged to now? Unpacking all of the known circumstances surrounding the award-winning singer's romantic life.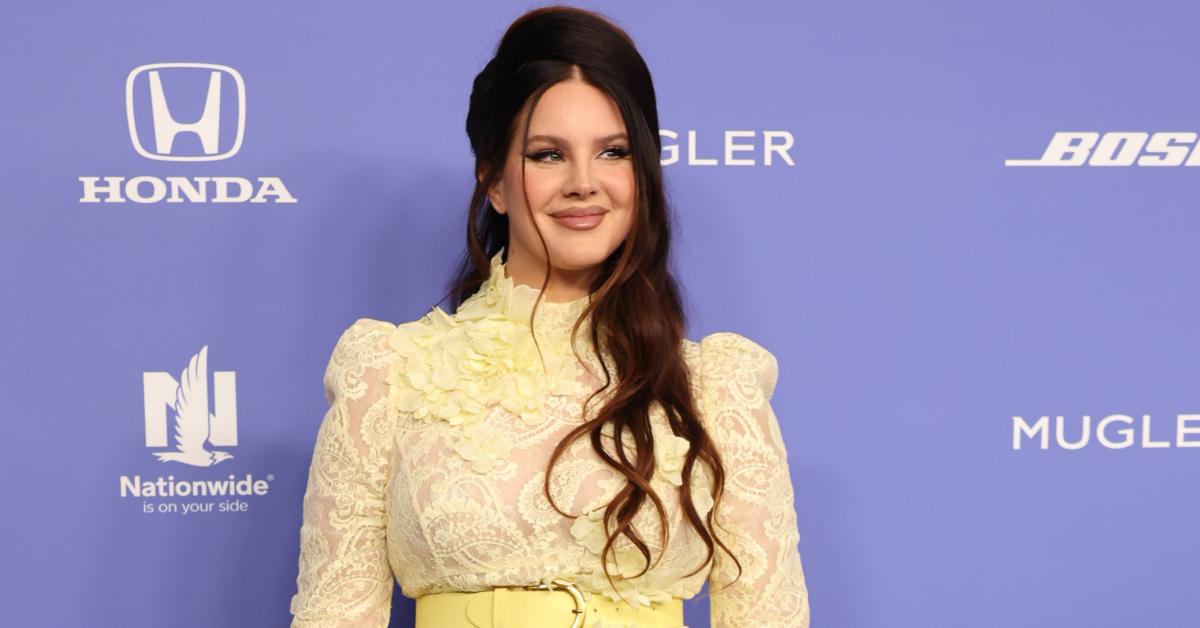 With the release of her latest album, "Did You Know That There's a Tunnel Under Ocean Blvd," Lana Del Rey is reminding fans once again why she's the queen of alt-pop. The 37-year-old songstress's latest work is already garnering critical acclaim, but that's not the only aspect of her life that's getting attention right now. Indeed, Lana's romantic life is making headlines as it appears that she's committed herself to a new partner. With that being said, who is Lana engaged to?
Article continues below advertisement
Who is Lana Del Rey engaged to?
It appears as though wedding bells are in the future for Lana as she has revealed a new engagement! Although the singer herself has not commented on the topic, sources for Billboard have confirmed that Lana is engaged to Evan Winiker.
Like his fiancé, Evan has plenty of credibility in the music industry. Firstly, he was previously a member of the band Steel Train alongside frequent Lana collaborator Jack Antonoff.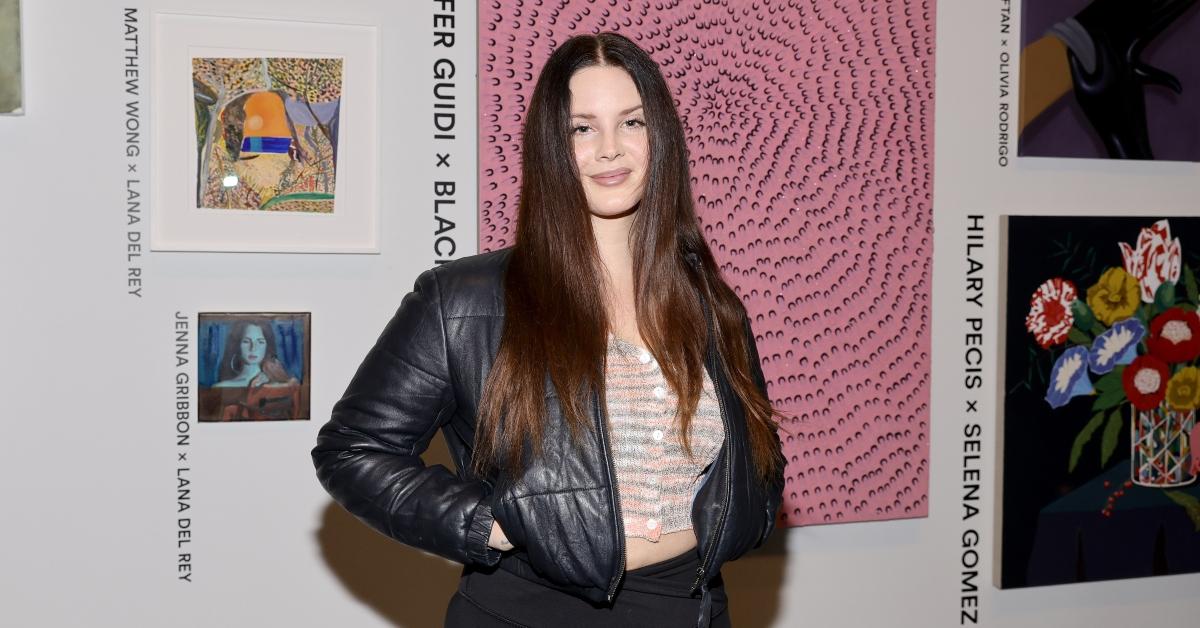 Article continues below advertisement
After that, Evan transitioned into the business side of the music industry. His first position was at Brandon Creed's Creed Co. Then, he worked at Full Stop Management with Jeffrey Azoff, per Variety. All of this culminated in him joining Range Media Partners in 2021 as a managing partner in their music department.
How did Lana Del Rey and Evan Winiker meet?
The circumstances surrounding how Lana and Evan came to be an item remain unclear, but it's worth remembering that he has known Lana's good friend Jack Antonoff for years. Lana and Evan have reportedly been seen in public together on a few occasions from late 2022 onward. According to Billboard, the couple were were spotted at the Malibu Chili Cook-Off festival in Malibu, Calif., back in September 2022. They were also seen together at Pappy and Harriet's restaurant in Pioneertown, Calif., in March 2023.
Lana has not shared any images of her and Evan together on social media. Likewise, her music manager boo hasn't shared any pics of himself with the singer either. Nonetheless, congratulations are in order to Lana and Evan on their engagement!
Lana's new album, "Did You Know That There's a Tunnel Under Ocean Blvd," is available to stream now.