She Always Sings About the Hollywood Hills, but Is That Where Lana Del Rey Really Lives?
Where does Lana Del Rey live? Details on her current residence, plus info on the "Summertime Sadness" singer's net worth.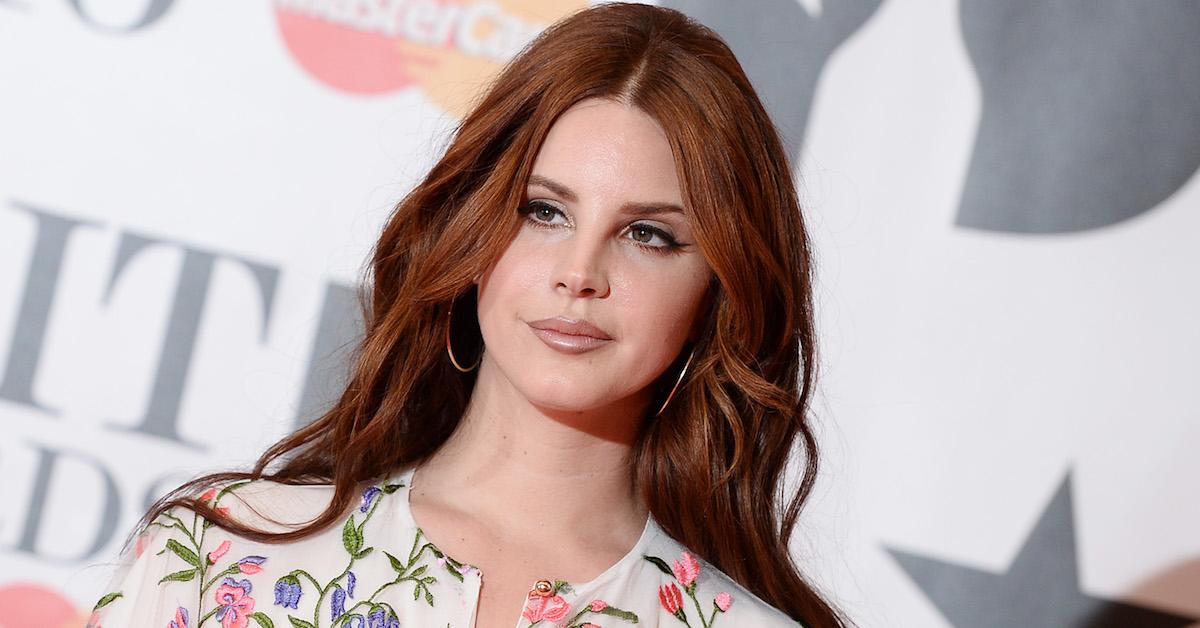 The fourth single from Lana Del Rey's upcoming album "Blue Banisters" is called "Arcadia," and it's all about her divine connection to the city of Los Angeles. In the lyrics of the song, Lana compares LA to different parts of her body, from her chest to her hips to her fingertips. Although she was born in New York City, her life in Southern California is more of what her fans recognize. Here are the details about where Lana Del Rey is currently living.
Article continues below advertisement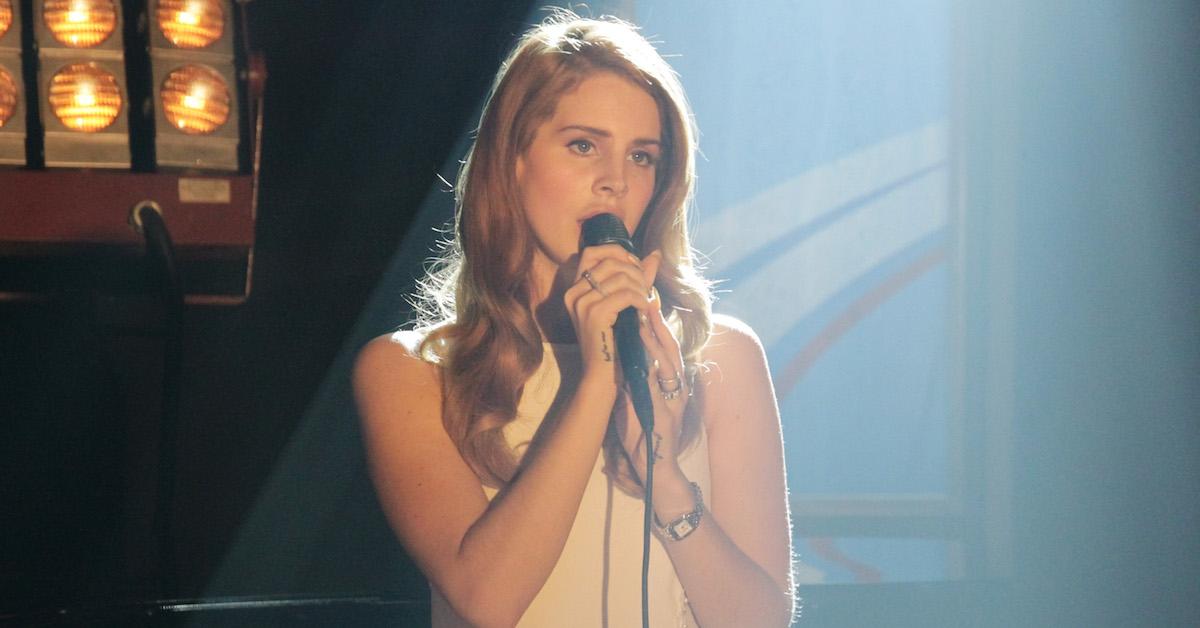 Where does Lana Del Rey live?
Living in California is certainly part of Lana Del Rey's overall aesthetic, so it makes sense that the New York native would own two connecting homes in the Hollywood Hills worth a total of $5.87 million. The adjoining lots are both beautiful and special in their own ways. The first one is worth $3.77 million alone, according to My Domaine.
Article continues below advertisement
It comes with six spacious bedrooms, seven bathrooms, four garages, dual staircases, and two powder rooms made up of large mirrors and lights for perfect makeup application. Adjacent to her outdoor pool, Lana's also got an on-site guest house for her friends and loved ones to stay in when they come to visit her. Lana's home is nothing short of extravagant, with lush trees, neutral colors, and an artistic mid-century design.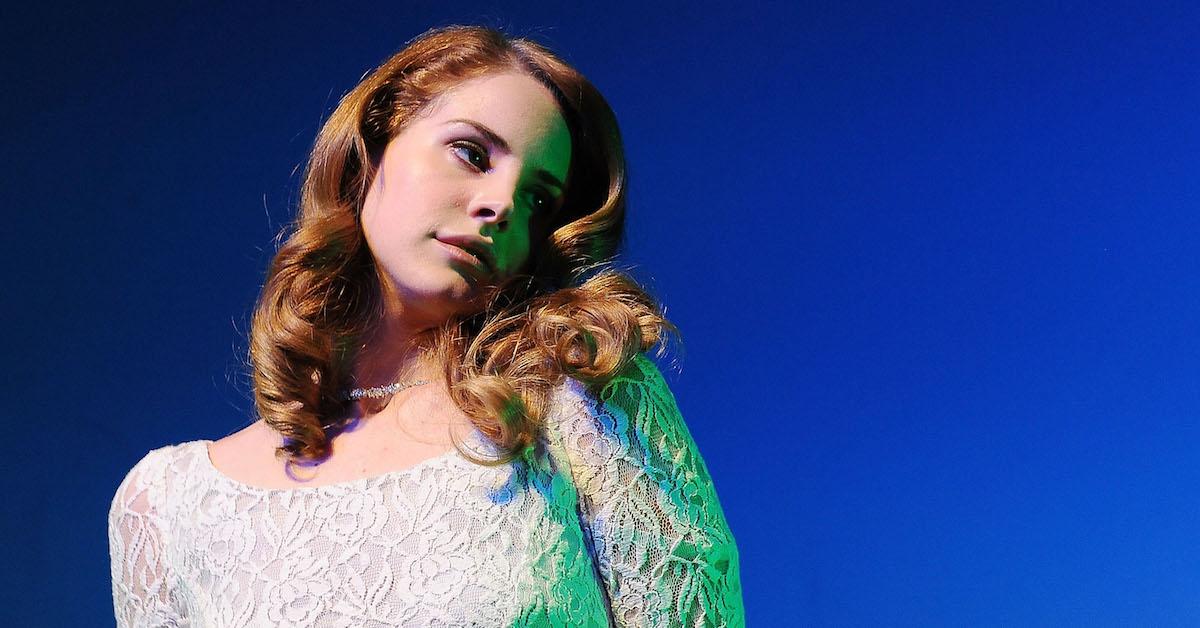 Article continues below advertisement
Lana Del Rey's net worth affords her additional properties, too.
Lana, with her impressive net worth of $30 million, owns more than one property. According to Scene Therapy, she not only owns her Hollywood Hills compound, but also a beach house in Malibu and a 1200-square-foot property in Echo Park. Her Echo Park property is considered her most modest property but it's still part of her amazing portfolio of living spaces.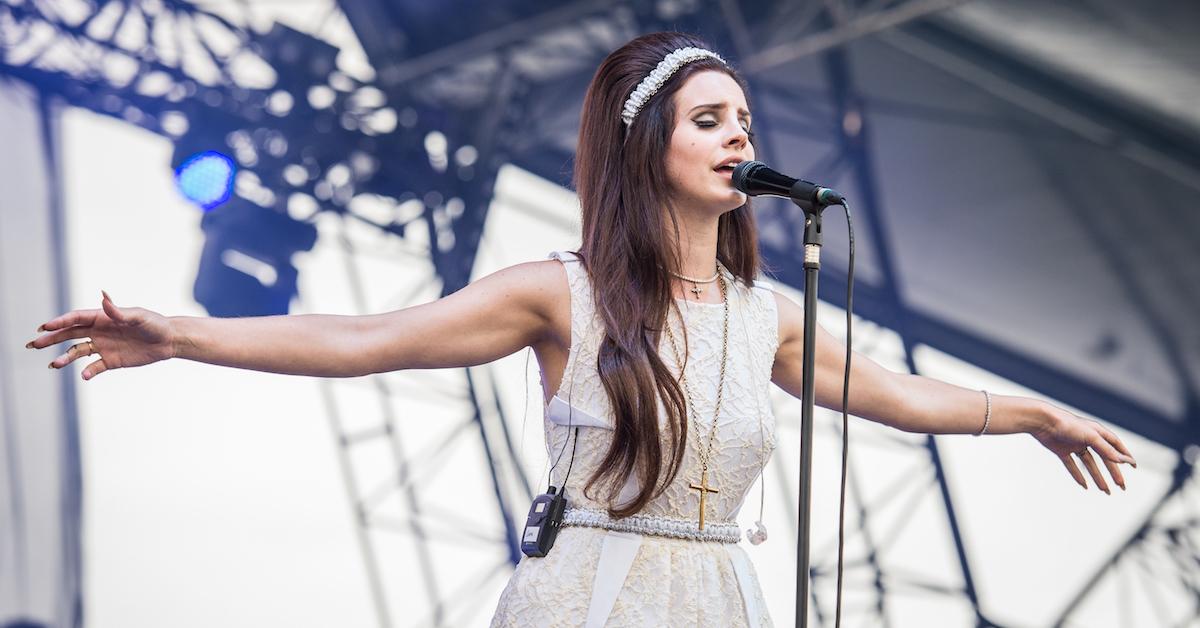 Article continues below advertisement
California is "home sweet home" for Lana Del Rey.
Knowing how many times Lana Del Rey references different parts of California in her lyrics makes it pretty clear that she's romanticized the entire state, the idea of west coast living, and the culture of beach vibes blended with a classic old Hollywood feel.
She's got a song called "Venice B---h" referencing Venice beach, a song called "West Coast" referencing all of southern Cali, one called "Mariners Apartment Complex" referencing Marina Del Rey beach, and as mentioned before, she's got a song called "Arcadia" which comes across as a love letter written to Los Angeles.
Article continues below advertisement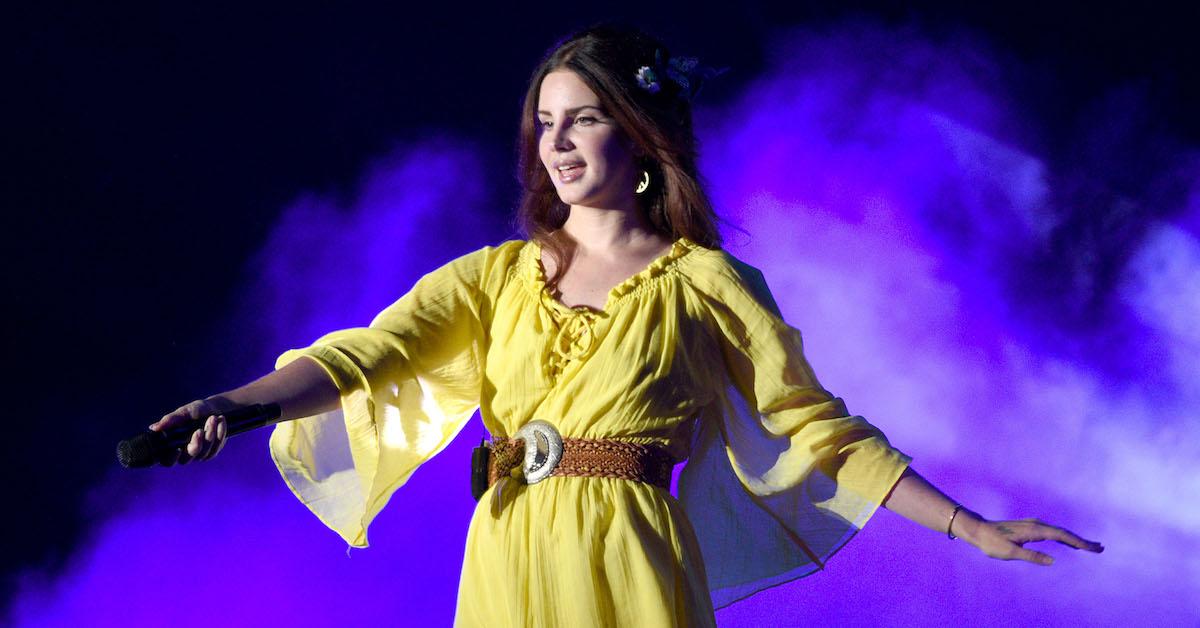 Her fans won't soon forget about her song simply titled "California" about a woman reconnecting with her lover in the Golden State where they first fell in love. Lana has effectively reinvented herself from a girl living in the trailer parks of New York City to a woman living a glamorous and iconic life on the same land where Marilyn Monroe once lived.
Article continues below advertisement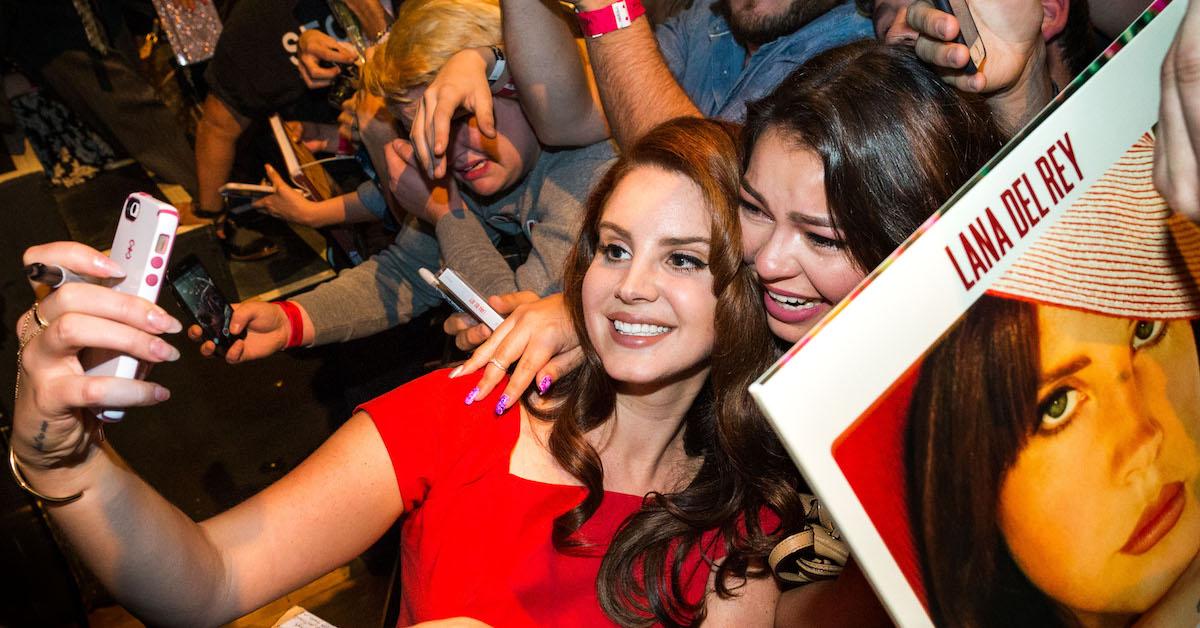 Is Lana Del Rey planning to move sometime soon?
As of now, there aren't any updates about Lana Del Rey moving somewhere new or purchasing a new home to be added to her portfolio. Instead of focusing on real estate, she's got her new album "Blue Banisters" coming out on Oct. 22, and hopefully, she'll be making a tour announcement soon too.