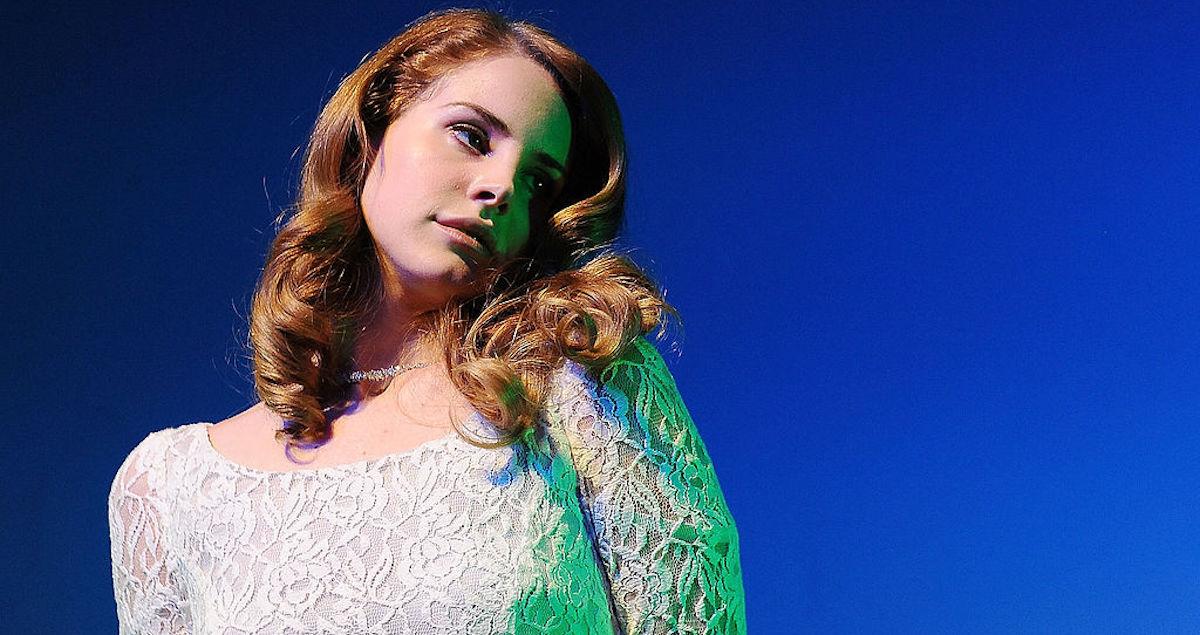 Half the Proceeds From Lana Del Rey's Poetry Books Will Go to Native American Charities
Less than a year after Lana Del Rey released her last album, "Norman F****** Rockwell" back in August 2019, she's already working on a brand new album called "White Hot Forever" as well as two highly anticipated books of poetry. She announced that half of the proceeds from both anthologies will be donated to Native American charities as she makes what she's referring to as "personal reparations."
Article continues below advertisement
Is Lana Del Rey Native American? What is the significance behind her philanthropic decision? Here's why the singer has chosen to donate funds to Native American charities.
Article continues below advertisement
Here's what we know about Lana Del Rey's poetry anthologies:
Our beloved Lana is a notoriously talented lyricist, singer, and apparently, a poet. According to UPI, the singer is working on two books of poetry with publishing giant Simon & Schuster which she says will detail her feelings about relationships, her past, and the criticism she's faced over the years for her comments on feminism and toxic relationships.
Thus far, Lana has not revealed much regarding these poetry anthologies, nor a release date, but in April, she posted a photo to Instagram revealing the cover art for one of the books, which is apparently titled Violet Bent Backwards Over the Grass. Lana has also said half the proceeds from the books will be donated to Native American foundations of her choice, that will go toward "preserving their rights" and "helping keep their land intact."
Article continues below advertisement
What is Lana Del Rey's personal connection to the Native American community?
In December 2019, Lana revealed that while she had been exploring her lineage, she did a deep dive into American history, and was (understandably) upset by her findings, likely referring to when America's Native American community was largely destroyed by Europeans hundreds of years ago, according to Stereogum. This inspired her to make "personal reparations," and give back to the Native American community.
Article continues below advertisement
"I just really wanted to sort of pay homage to the country that I love so much by doing my own reparation, I guess I would say, my own reparative act. So I know it's a bit of an unusual choice, and I have no reasoning for it other than it just feels right to me," she told Stereogum.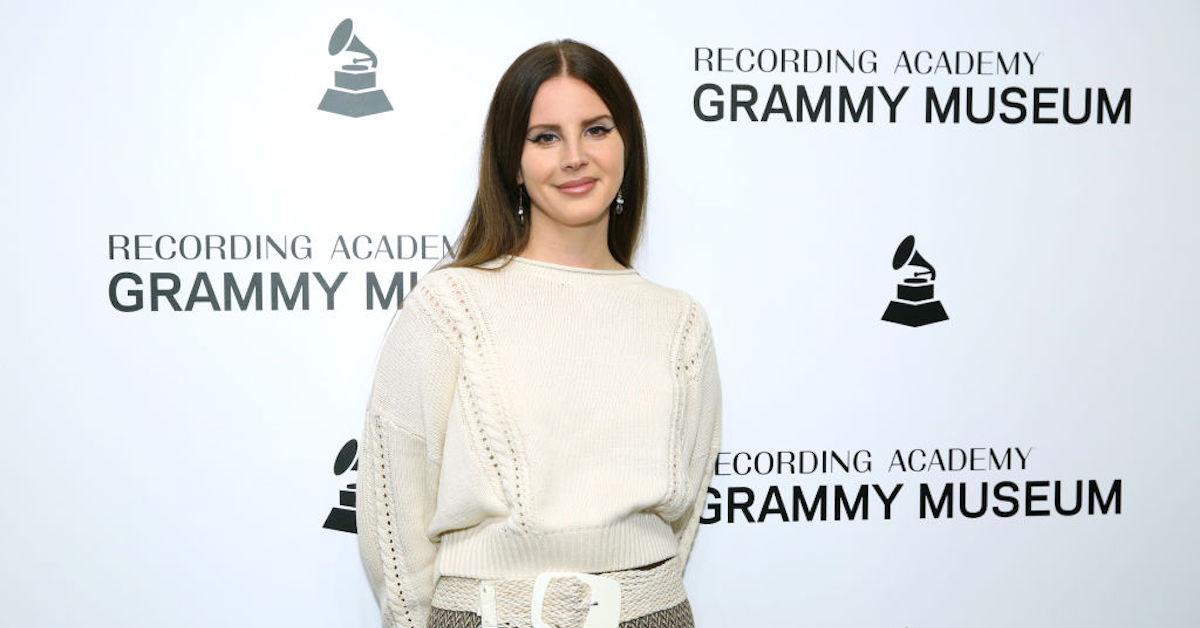 Article continues below advertisement
Ironically, Lana has faced controversy for appropriating Native American culture in the past.
Back in October 2012, when Lana released her popular music video, "Ride," she faced tremendous backlash for wearing Native American garb, specifically a headdress.
At the time, according to Daily Nebraskan, she defended her decision because she said the video was an "ode to the spirit of dance and freedom" which she reportedly experienced firsthand while working on Indian reservations. Maybe her decision to donate to these causes is also her way of apologizing eight years after the fact, though she hasn't mentioned it.
Article continues below advertisement
We're excited to cry and read Lana's upcoming poetry anthologies entail, and more importantly, we're thrilled that she's donating a portion of the proceeds to those in need.