Father Forced His 9-Year-Old Daughter to Adopt Strict Diet and Exercise Regimen
He was concerned that she was developing a "belly," so he made her go to the gym four times a week and only eat healthy foods until she wouldn't eat and was terrified of "getting fat."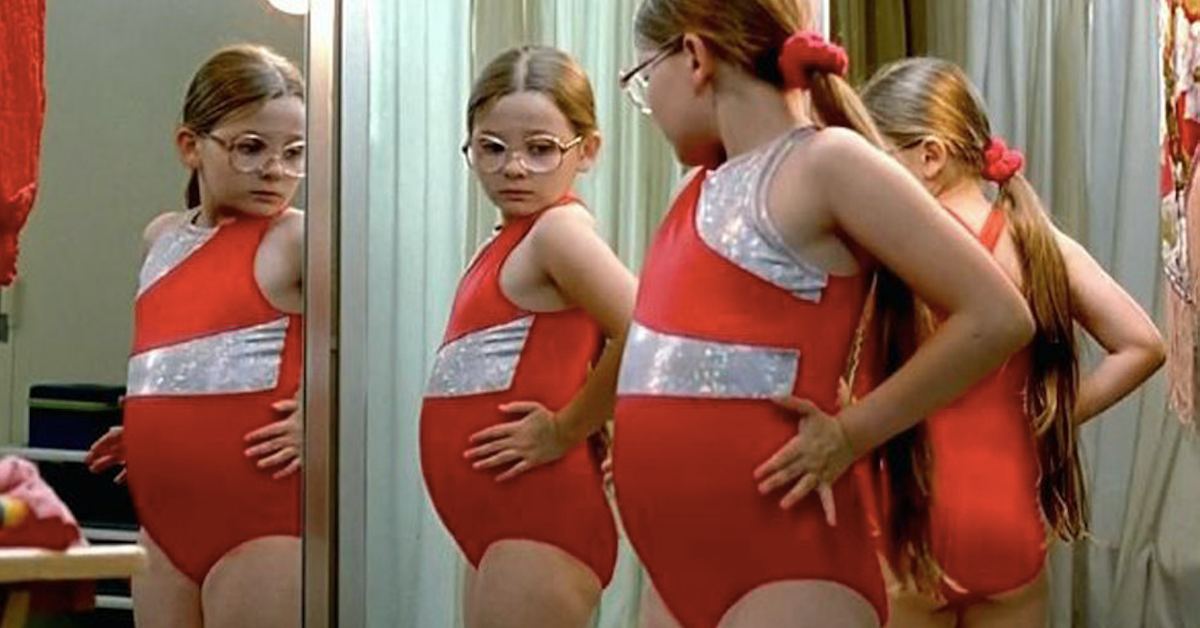 Number one dad of the year? He's not here. In fact, this dude is probably the opposite. He is the worst! This dude is the worst. He took to "Am I the A-hole?" to ask if he was wrong for, as he puts it, "putting my 9-year-old on a diet and 'emotionally damaging' her." Those quotation marks really say it all, to be honest.
Article continues below advertisement
He explains that he and his wife split up four years ago when their daughter, M, was 5 years old. He moved away and would only see his daughter on breaks and speak to her on the phone. Last year, he moved back and now he gets his daughter on alternate weeks.
Recently, he "noticed M starting to put on weight. She's not obese," he writes, "but seeing her in person, I've noticed she has a belly which hangs over her waistband, and she wears 12-13 clothes despite being only 9."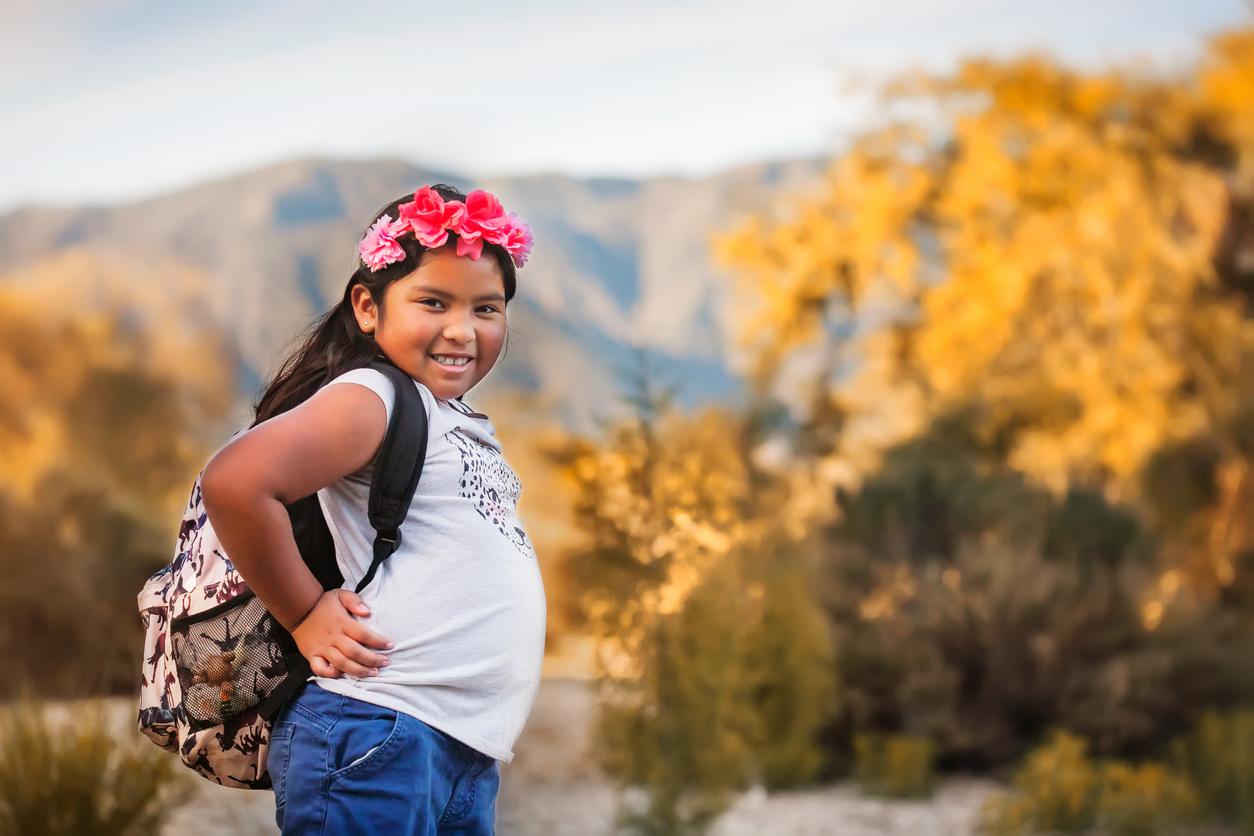 Article continues below advertisement
You know and I know that little kids sometimes have bellies. They're adorable and most often not a health concern unless the kids are severely overweight. After all, when you're 9 years old, you haven't been through puberty yet. That's the kind of period in your life that tends to change your body — like... a lot.
When he told his ex about his concern about their daughter's body, "she got defensive, saying that M ate what she eats (ex is skinny and healthy) and has a sport she goes to twice a week." He tried to ask her about "portion sizes and other exercise" but she shut him down. You know, because M is a small child who should enjoy her seemingly reasonably active life!
Article continues below advertisement
But this dad still decided to do what he could when he had her with him. "I did not put her on a crash diet," he wrote, "But I did start using a portion control plate and packing lean lunches instead of letting her buy her food... I also took her to the gym with me four times a week. My gym has parent and child classes."
He thought he was setting her up for a mindful, healthy future. But obviously, what he was really doing was making his poor daughter develop a complex about her body and a disordered view of eating!
Article continues below advertisement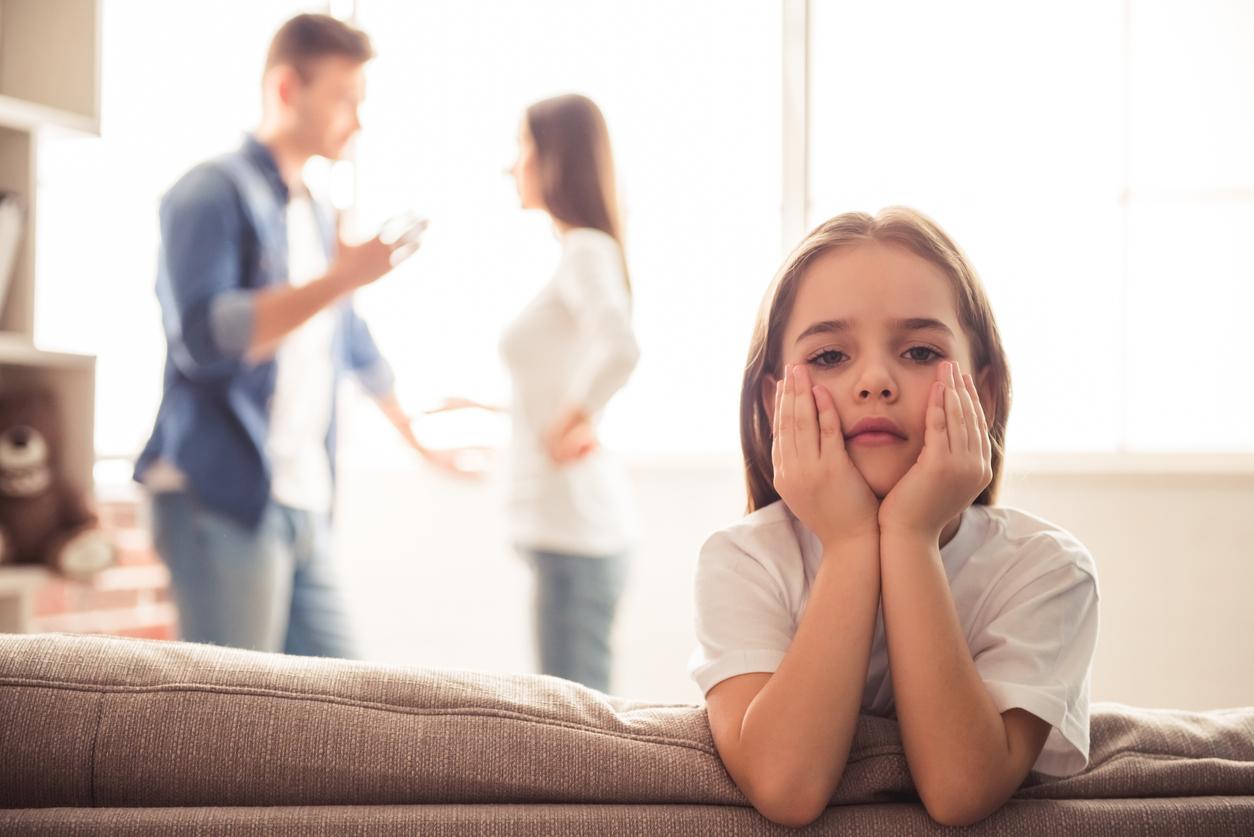 He explains that last week, his daughter attended a birthday party where the parents took a group of kids to the movies and then hosted a sleepover afterward. The parents asked everyone to send their kids with their own snack for the movie, and they'd buy popcorn on top of that to share.
Article continues below advertisement
OP sent his daughter with hummus and veggie sticks, and dropped her off, thinking all was good. His ex was set to pick M up the next day. But the next day, his ex confronted him, clearly upset.
He writes, "Apparently when they were... waiting for the movie, kids started comparing snacks. M told the other kids that they were going to get fat and unhealthy because their parents gave them those snacks.
"She said she had to eat the veggies so she could lose weight, and she wasn't allowed any popcorn (I never said this). Then at their house after they ordered pizza for the kids, M refused to eat, saying she was going to get fat. The parents called ex and she came and got her."
Article continues below advertisement
M cried and said she was scared to eat anything bad because then "she'd put on weight and everyone would hate her." Her dad's action resulted in a completely toxic relationship with food, and she's only 9.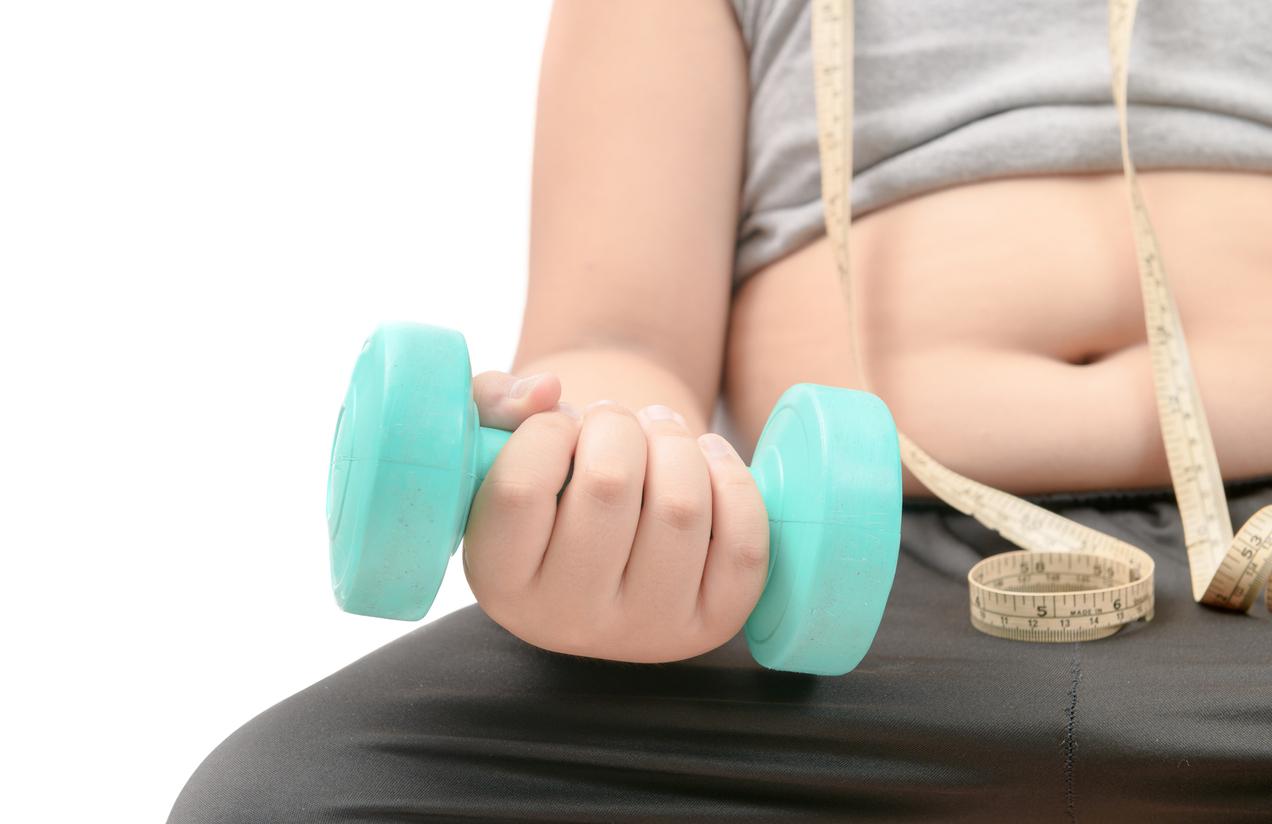 Article continues below advertisement
His ex wasn't aware until then that he'd been taking her to the gym and forcing her to adhere to a strict diet, and she flipped out, "saying M always came home tired and refusing to eat. She blames me for giving M a complex when she was healthy and active" and claims that he has been "emotionally damaging" M, which seems apparent.
Luckily, Reddit commenters completely reamed him out. "Man, your daughter is NINE," one person wrote. "She is a little chubby, for what you have said, and she was CRYING because she was scared if she ate anything. For christ's sake, YTA and you are f--king your daughter's life up. What the actual hell you think you are doing?"
Article continues below advertisement
"I don't think you actually give a damn about her health," another wrote. "You only care about how she is perceived by others." There is no mention of a doctor's recommendation to change the girl's diet or anything. Without that, it's clear that he's making judgments based on his own warped sense of what healthy little kids look like.
Another person pointed out that "children gain weight in their midsection right before a growth spurt and it's cyclical, so they gain a little belly weight and then they will get taller... This is a common healthy growth pattern!!"
The girl is 9, still growing, and hasn't even hit puberty yet. There is no reason to change her diet or exercise habits without the recommendation from a doctor.