Where Is Daun Slagle Now? Details on the Sole Survivor of the "Happy Face Killer"
Daun Slagle is reportedly the only survivor of "Happy Face Killer" Keith Hunter Jesperson. Where is she now?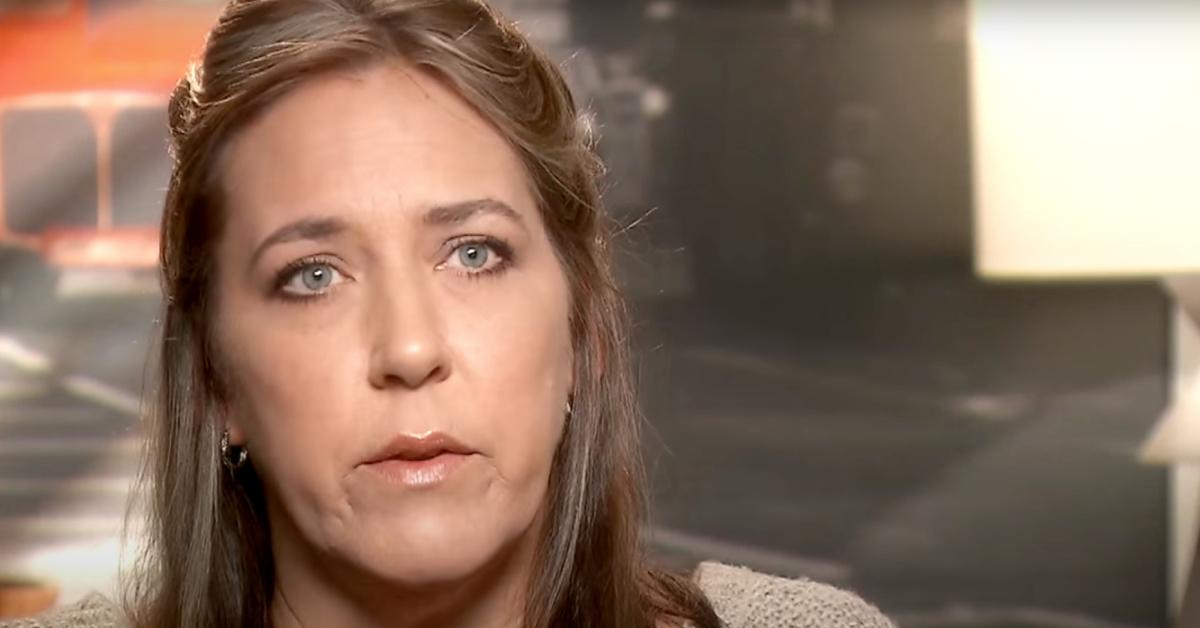 Content warning: This article mentions allegations of violent crimes and physical abuse.
ABC's weekly program 20/20 delves into human interest stories and typically discovers surprising information. On Friday, Nov. 5, the two-hour show airs an in-depth exploration of serial killer Keith Hunter Jesperson, also known as the "Happy Face Killer."
Article continues below advertisement
The episode doesn't focus too much on Jesperson's story, though. Instead, it centers around a woman named Laverne Pavlinac who tried to frame her boyfriend, John Sosnovske, for the murder of Taunja Bennett (Jesperson's first victim in 1990) to escape their abusive relationship.
While the police and other authorities thought they had the right guy, the actual killer, Jesperson, carried out several murders over the next five years. However, there was one individual who survived Jesperson's attacks: Daun Slagle.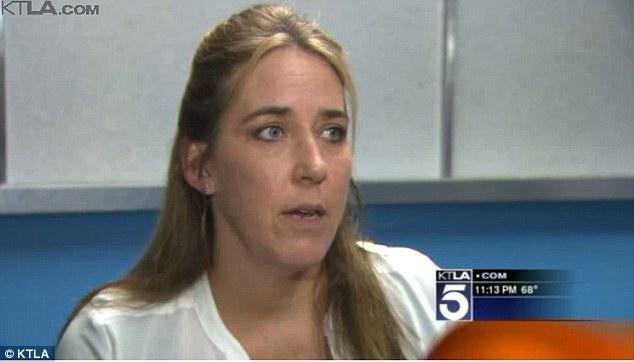 Article continues below advertisement
Who is Daun Slagle?
Daun Slagle is the sole survivor of the "Happy Face Killer." She is the only person to survive an attack by the infamous serial killer. She maintains a very private lifestyle, so not much is known about her. Per Courthouse News Service, Slagle is a registered nurse and grandmother residing in Chico, Calif.
In 2014, Slagle filed a lawsuit against Lifetime for defamation. She claimed the network wrongly portrayed her as a prostitute in a movie about the "Happy Face Killer."
Courthouse News Service recounted Slagle's submitted complaint, which stated, "Despite having been portrayed as the courageous victim and survivor of an attempted murder, plaintiff was humiliated and embarrassed by defendants when she was depicted in the 'Happy Face Killer' movie as a prostitute."
Article continues below advertisement
The suit also noted Slagle felt she was depicted as "a person who voluntarily orally copulated a serial killer, a mother who committed sex acts for pay in front of her infant child, an unfit mother, and [a] person who sought to extort money by threatening to file a false criminal rape complaint against Jesperson."
To conclude, Slagle said the film suggested that she "provoked and/or deserved the attack due to her low character, criminal behavior, and taunting of Jesperson."
Article continues below advertisement
How did Daun Slagle survive her encounter with the "Happy Face Killer"?
In April 1990, Slagle and her then-husband got into an argument, and she fled their house with her infant son. The two ended up in a shopping center, where Slagle sat in the parking lot to cool off. Soon, she felt eyes on her and noticed a man. He approached her, and the two chatted for a bit before he took them for a drive. As they drove toward a remote and deserted destination, Slagle began to panic.
Article continues below advertisement
"I didn't really know what his intentions were, but I knew they weren't good," she said on the Oprah Winfrey show in 2009, reinstated by Chico Enterprise-Record.
For the next few hours, Slagle struggled to protect her and her son from harm done by Jesperson. Slagle spoke with Jesperson's daughter, Melissa Moore, for True Crime Daily, and said Jesperson attempted to break her neck on several occasions. At one point, Slagle's son "rolled onto the brake pedal, and Jesperson tried to crush his skull."
Eventually, Jesperson just stopped. He started the car and began driving back in silence. As they got closer to town, Jesperson turned to Slagle and told her to never get in a car with a stranger because you never know if it's the last thing you'll ever do.
As for the reason she survived, Slagle told Oprah, "I don't know if it was the baby screaming or whether it had to do with God, but I could not believe it."
Article continues below advertisement
Where is Daun Slagle now?
In 2016, True Crime Daily reported that Slagle was facing criminal charges for "allegedly stabbing her boyfriend and then leading police on a short pursuit." Slagle's then-boyfriend, Drew Oiler, informed authorities he was stabbed in the ribs. The publication also stated that "Slagle was booked on assault with a deadly weapon, domestic battery, evading an officer and violating a restraining order."
At the time, Melissa Moore worked for True Crime Daily, and she blamed her father for Slagle's actions. She believed Slagle dealt with PTSD, which caused her to lash out and commit a violent act on a loved one.
Tune into 20/20 on ABC on Nov. 5 at 9 p.m. EST.