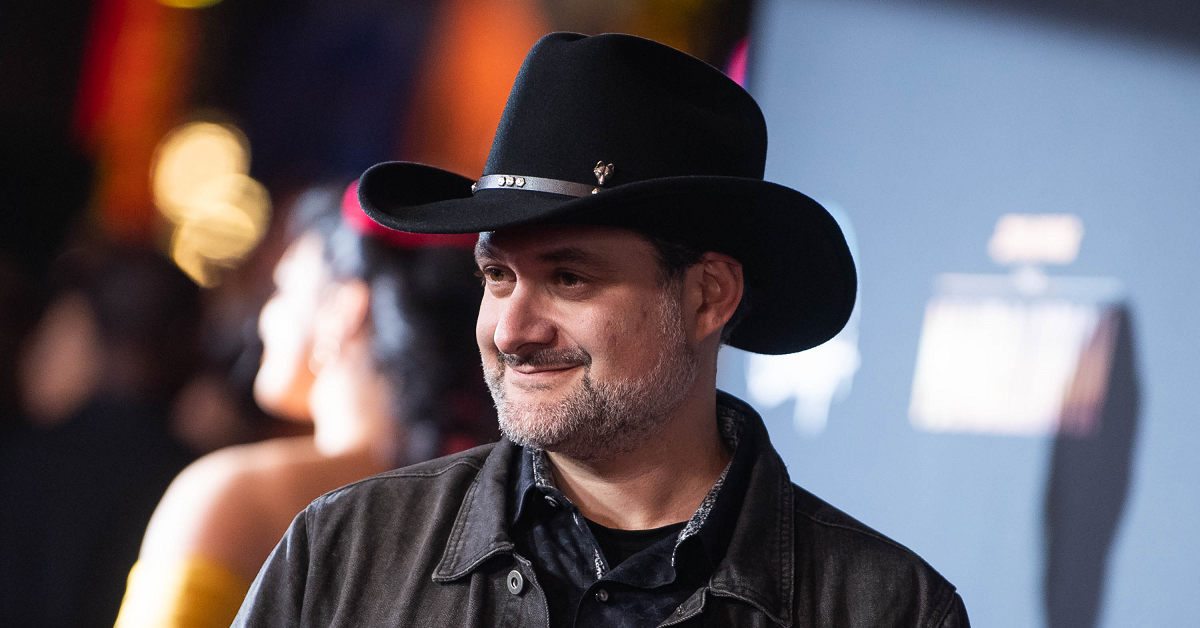 Dave Filoni Is a Key Voice in the 'Star Wars' Universe, but Who Is His Wife?
Now that The Mandalorian is the flagship property in the Star Wars universe, Dave Filoni, who is one of the showrunners, has become a central voice in shaping that hugely influential world. Just recently, Dave's promotion to executive creative director at Lucasfilm became news because the company updated its website. In the wake of this news, many fans want to know more about Dave's personal life.
Article continues below advertisement
Who is Dave Filoni's wife?
Although Star Wars fans know plenty about Dave's work life, they know less about the people he goes home to. Dave's wife E. Anne Covery is also connected to the world of Star Wars, and not just through Dave. Anne wrote the short story "Bug", which appeared in the anthology The Clone Wars: Stories of Light and Dark. The book was based on an episode of The Clone Wars, which her husband worked on.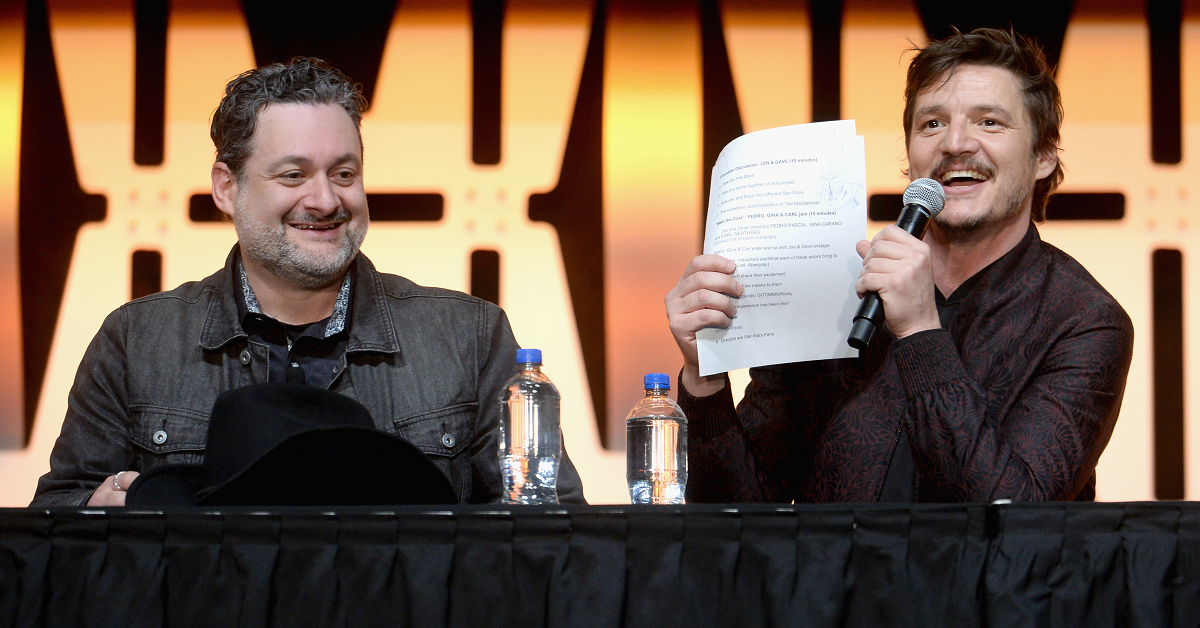 Article continues below advertisement
Dave also named a species of owl in the Star Wars universe after his wife. Convorees are creatures that can be found throughout the galaxy, and they resemble normal owls in most ways with the exception of their tails.
Although the birds don't play a major role in the show's plot, they're a lovely expansion of canon that obviously has a personal connection for Dave.
Does Dave Filoni have any kids?
It's currently unclear whether Dave has kids. If he does, he doesn't post about them frequently on social media or bring them up in interviews. Although he's a powerful force behind one of the biggest franchises in the world, Dave is clearly not a public figure in the way that the stars of The Mandalorian might be. Even if he does have kids, he's likely working hard to shield them from press exposure.
Article continues below advertisement
What is Dave Filoni's net worth?
Although he's one of the most powerful figures in the world of Star Wars, Dave has a relatively modest overall net worth. According to Celebrity Net Worth, his total net worth is around $4 million. Dave is still on the rise in the world of Star Wars, though, so it's possible that his net worth will continue to increase as he takes on more and more responsibility inside of Lucasfilm.
Article continues below advertisement
Fans were excited about Dave's new promotion.
Lucasfilm quietly promoted Dave last summer to his current role as the creative director of all things Star Wars, but the news didn't really hit social media until his title was changed on the Lucasfilm website.
Fans and even some of the show's actors congratulated Dave as if the news was brand new, even though his promotion has been in effect for almost a year now.
Fans were understandably excited, as Dave is now seen as one of the creatives at Lucasfilm that best understands what Star Wars should be. His work on the animated Clone Wars and on The Mandalorian has convinced fans that he has a deep knowledge of and appreciation for all things Star Wars, which is why many see the news about his still fairly new role as a step in the right direction for the franchise.