David Anthony Burns Got Away With Courtney Coco's Murder for 16 Years — Where Is He Now?
David Anthony Burns was charged in 2021 for the 2004 murder of 19-year-old Courtney Coco, over 16 years after it happened. Where is Burns today?
NBC's Dateline will feature the case of Courtney Coco during the episode airing on April 14, 2023.
To rewind, Coco was a 19-year-old college student from Rapides Parish, La. She was found dead on Oct. 4, 2004, in an abandoned building in Winnie, Texas.
Article continues below advertisement
It wasn't until years later that authorities were able to find out who killed Coco. And believe it or not, it turned out that the man charged with Coco's homicide, David Anthony Burns, was dating her sister at the time and allegedly seeing Coco on the side. So, where is Burns today? Keep scrolling to find out.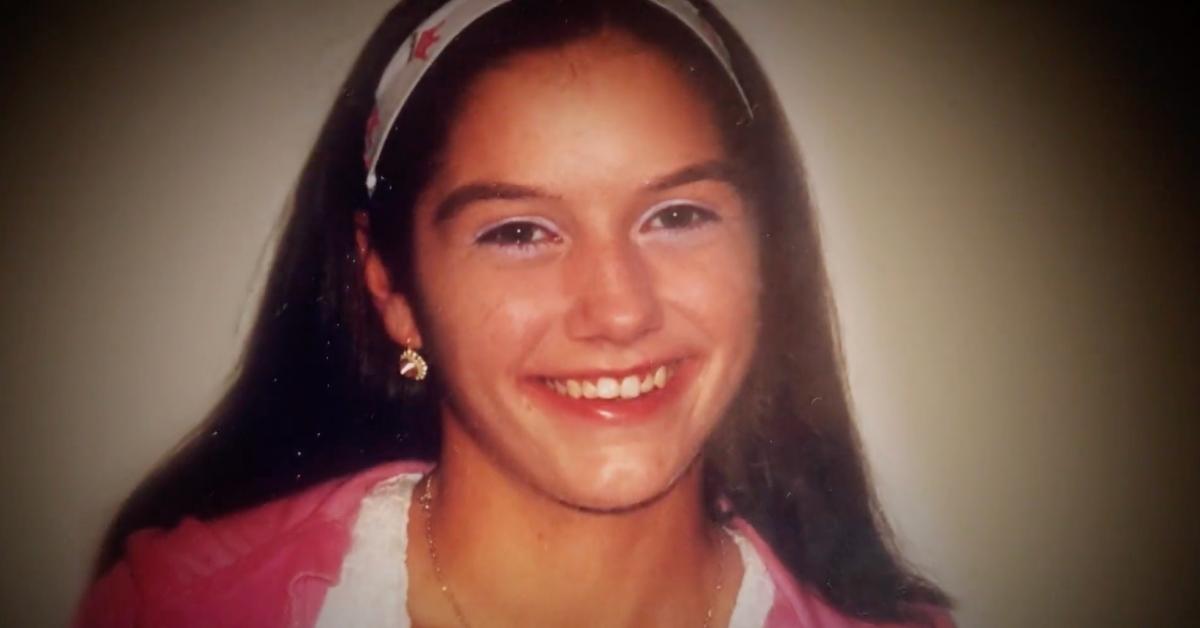 Article continues below advertisement
Where is David Anthony Burns now?
Burns was sentenced to life in prison without parole in November 2022. He is reportedly spending his life sentence at the Louisiana State Penitentiary.
Per Town Talk, it wasn't until April 2021 that Burns was indicted and arrested in the case. For over 16 years, he had managed to keep authorities off his tracks.
Even after his sentencing, he continued to maintain his innocence, claiming Coco's family wouldn't find peace because they knew he didn't do it.
"You know I would not do something like this," he said in court, adding, "You know I'm not hiding nothing, ain't nothing to hide."
During Coco's funeral, Burns even served as a pallbearer. He had become very close with the family.
Article continues below advertisement
According to a different article from Town Talk, there wasn't actually any physical evidence linking Burns to Coco's murder. However, Burns did have a past criminal history.
Alexandria, La., Police Department Detective Tanner Dryden, who had been assigned to the cold case investigation in 2018, had been behind Burns's arrest, according to KALB.
Article continues below advertisement
During the trial, he claimed that they were finally able to link Burns to the 2004 crime after locating a witness in Texas who allegedly saw Burns backing out of the building where Coco's body had been later found.
According to Dryden, Burns had actually been named as a suspect as early as 2011 when individuals came forward with statements that Burns made about killing Coco.
However, at the time, there wasn't enough evidence to arrest him, until the key witness was found.
The Dateline "Who Killed Courtney Coco?" special airs live on NBC on April 14, 2023, at 9 p.m. EST.