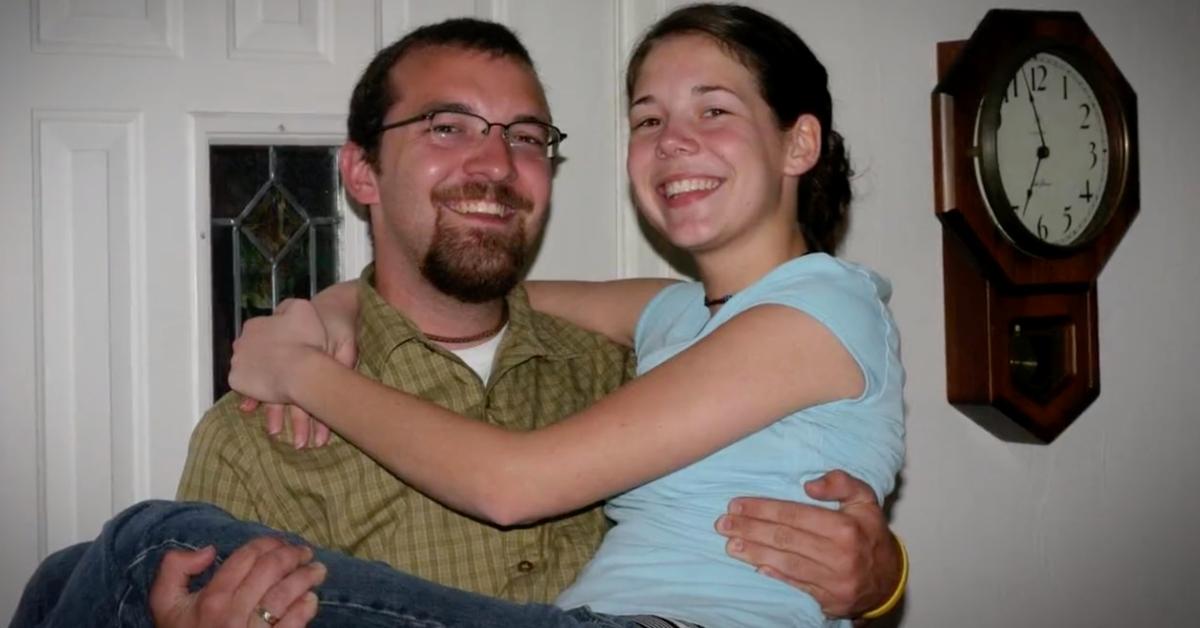 A Woman Killed and Her Husband Wounded — Was It a Burglary Gone Wrong?
Nick Firkus told police his wife was killed in a botched burglary, but there is more to the story. ABC's '20/20' investigates.
In a desperate call to 911 on the evening of April 25, 2010, Heidi Farkus told the dispatcher, "Someone's trying to break into my home." The line fell silent, but soon, Heidi's husband Nick Farkus called. "My wife is shot, somebody broke into our house," he shouted. "I've been – shot," per ABC News.
Article continues below advertisement
Heidi didn't make it, but Nick survived and went on to weave a wild story about a botched burglary in their home (in a quiet suburb outside of St. Paul, Minn.). "I don't remember exactly what happened, but the gun went off. So my fingers slipped down to the trigger — went off," he told Sgt. Jim Gray of the St. Paul Police Department. However, there was more to this story and it would take 13 years to unravel it. Where is Nick Firkus now? Ahead of ABC's 20/20 episode that examines the story, we take a look at the case below.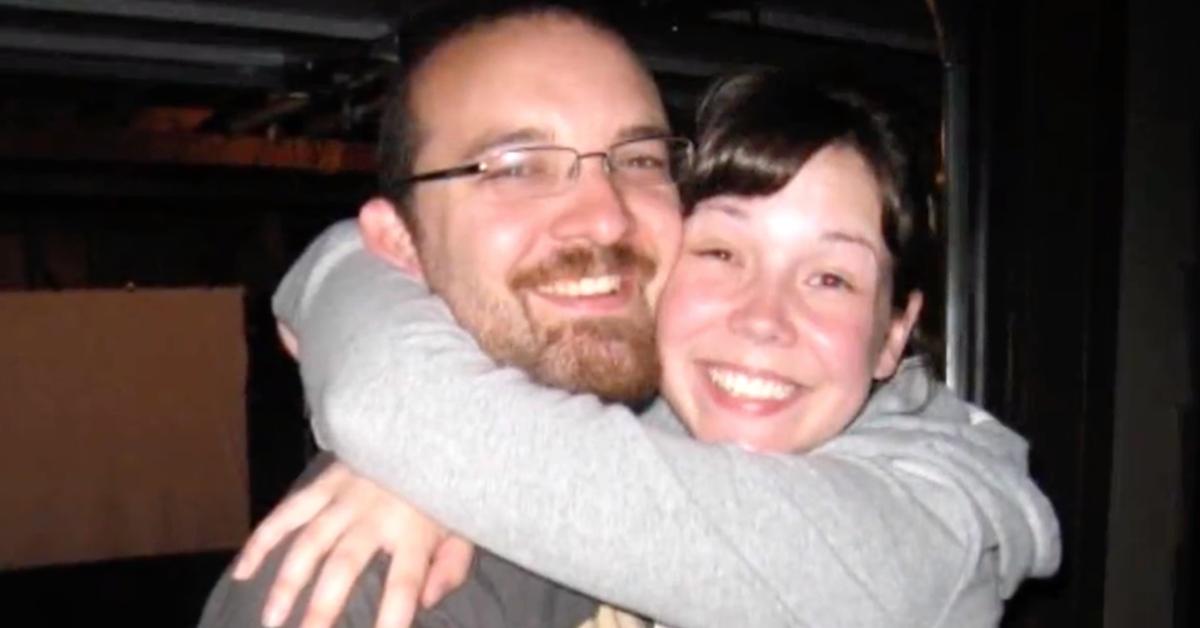 Article continues below advertisement
Where is Nick Firkus now?
Firkus is currently serving a life sentence, without parole, at the Minnesota Correctional Facility in St. Cloud, Minn. He has been incarcerated there since Feb. 20, 2023, after a jury found him guilty of "one count each of first-degree and second-degree murder," reported CBS News. Firkus's motive was possibly ego-driven as according to the prosecution, he hadn't paid their mortgage in nearly two years. The couple was about to be evicted, but Heidi knew nothing about this.
The state's theory was, Firkus chose murder over the shame that would accompany their family's financial ruin. While Heidi was aware of some financial issues, she didn't know the depths to which things had sunk. Prosecution asked the jury to "focus on the element's surrounding Heidi's death, saying Firkus was worried his wife be upset if she found out, and that he would lose friends and standing at his church," per CBS News.
Article continues below advertisement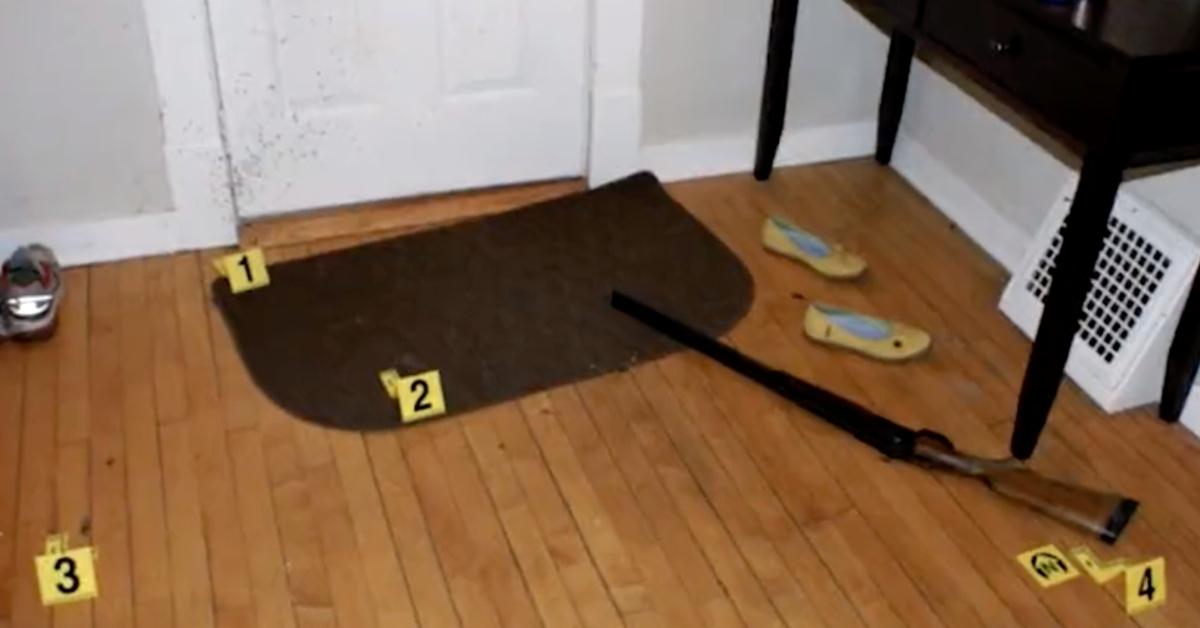 The defense maintained that this was a burglary gone horribly wrong. They alleged that when the couple heard someone trying to break into their house, Firkus grabbed the shotgun he kept in their bedroom closet. Evidently the burglar tried to take the gun, and, during their struggle, it accidentally went off twice. One shot hit Firkus in his thigh while the other "went through Heidi's back, killing her while she was on the phone with 911," per CBS News. The jury saw right through this flimsy story.
Article continues below advertisement
Nick Firkus's second wife aided in his arrest.
Firkus met Rachel Watson a mere three months after the death of Heidi, and cashed in on the recent tragedy to gain her affection. Rachel told ABC News that she "felt sorry for him that he had gone through such a trauma." In August 2012 after a whirlwind courtship, they were married and soon shared three children.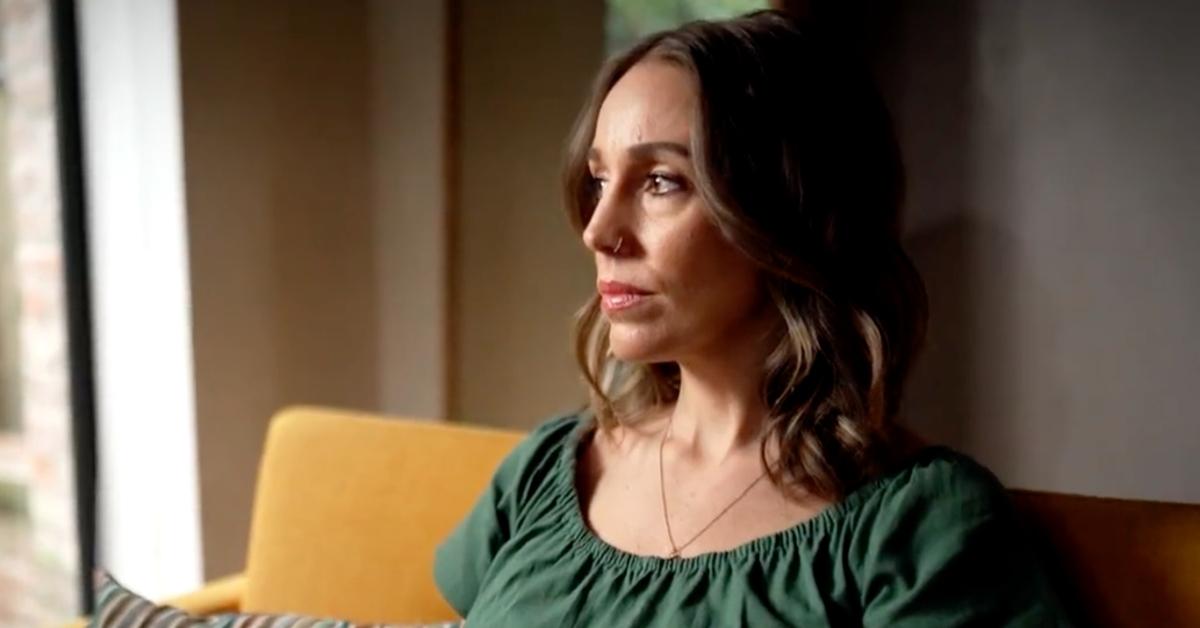 Article continues below advertisement
Financially things were different because their house was bought and paid for by Firkus's parents, but history began to repeat itself when Rachel found delinquent payment notices. They agreed to pay the mortgage to Firkus's parents while paying the property taxes to the county. However, it looked like those taxes were not getting paid and Rachel began to worry. She confronted Nick and recorded their conversation. He didn't admit to anything but she divorced him anyway in 2018.
A year after that, Sgt. Nichole Sipes of the St. Paul Police Department took an interest in Heidi's case and asked the "FBI to help reconstruct sound data from the 911 call to see if there was evidence of a third person in the house," per ABC News. When they discovered no evidence of another person in the house, they spoke with Rachel who confirmed their suspicions. Firkus was arrested and charged with second-degree murder in May 2021.
For more on this story tune into 20/20 on Friday, April 14, at 9 p.m. EST on ABC.