True-Crime Series 'Very Scary People' Returns With the Story of the Trailside Killer
In the early 1980s, a killing spree along Northern California's hiking trails caused mass panic. David Carpenter was later named the Trailside Killer.
If you need support, call the National Sexual Assault Hotline at 1-800-656-4673 or visit RAINN.org to chat online one-on-one with a support specialist at any time.
From 1979 to 1981, a killer stalked the hiking trails outside of San Francisco, Calif. For 21 months the number of hikers dwindled, as signs warning them about going out alone popped up in state parks. However, the killer wasn't satisfied with murder. He was also sexually assaulting his victims.
Article continues below advertisement
According to the SF Gate, David Carpenter was "charged with his first sex crime – molestation of a 3-year-old girl – when was 17 years old," in 1947. His actions only escalated from there. Now, Season 5 of Investigation Discovery's Very Scary People takes a look at the crimes of David Carpenter, who the press would later call the Trailside Killer. Where is he now? Here's what we know.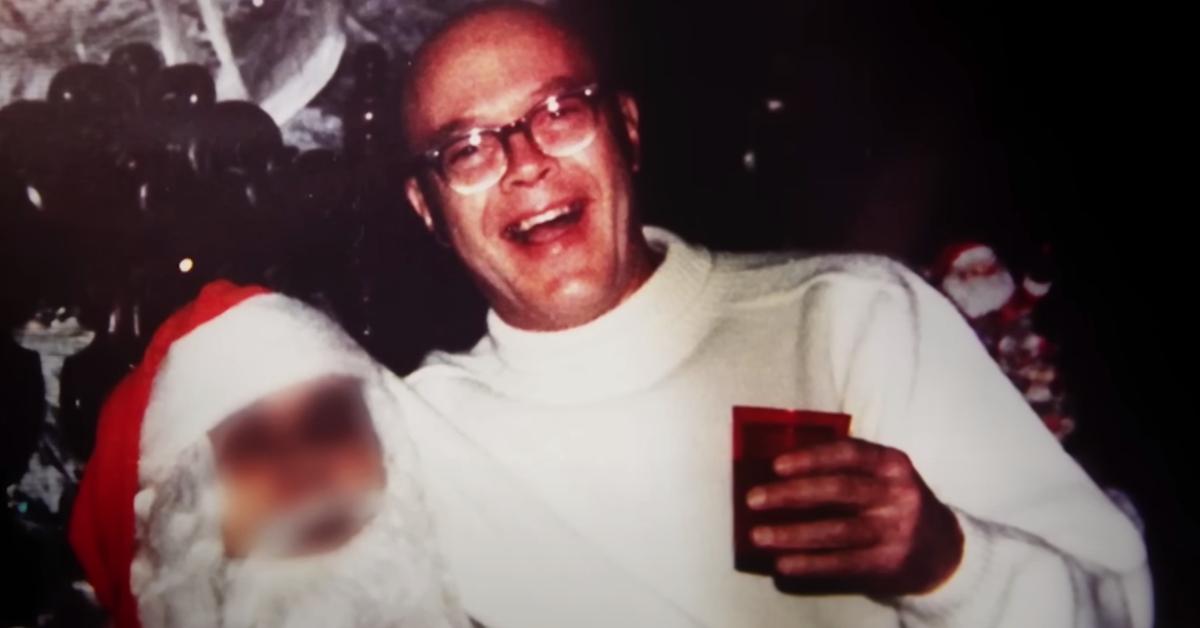 Article continues below advertisement
Where is David Carpenter now?
David Carpenter is currently sitting on death row of San Quentin Prison in San Quentin, Calif., and has been there since November 1984. In September 2021, The True Crime Report exchanged emails with the convicted killer, who was more than happy to chat about what life was like for one of the oldest living people awaiting execution. (He was 91 at the time of the interview.)
As a death row inmate, Carpenter has his own cell which allows for some comforts. "I control my lights," he told the outlet. "I have my 15-inch color television. I can go to sleep when I want to at night, take a nap during the day, and write letters and read when I want to. I have the freedom in a single cell that I would not have in a two-man cell." He goes outside three times a week and is permitted to leave his cell once a month for church services, medical reasons, or visits from friends/family.
Article continues below advertisement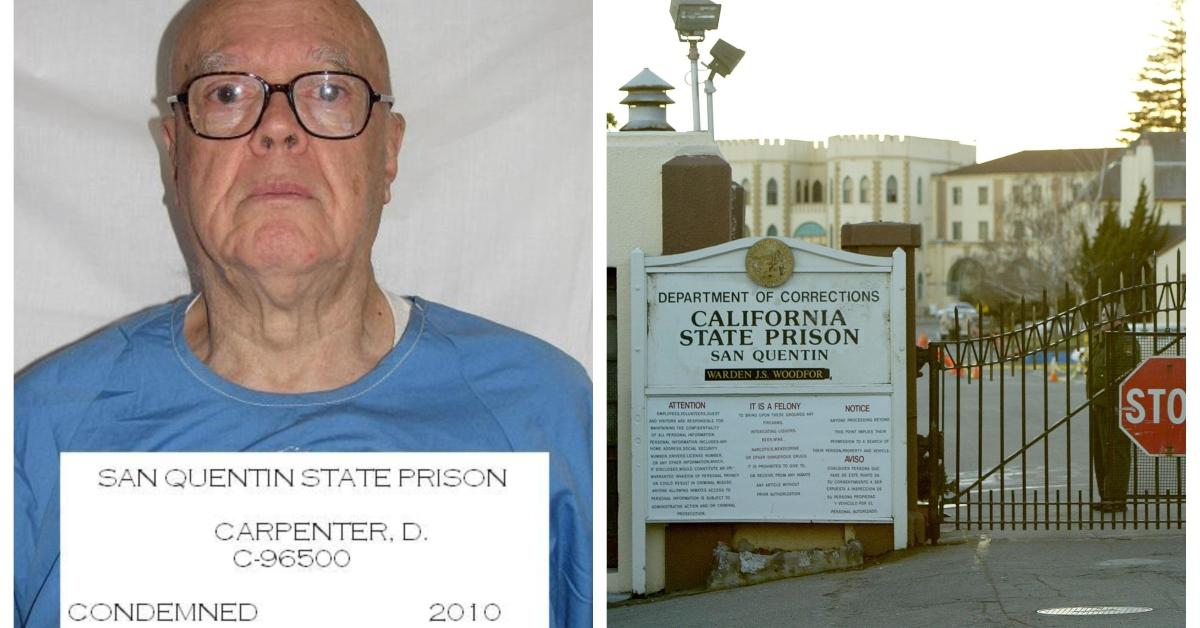 As of the time of this writing, he is 92 years-old and will most likely die on death row though not from execution. In 2019, capital punishment was suspended by Governor Gavin Newsom who still holds office. Carpenter is keenly aware of the fact that his fate is depends on this decision. "If California was like Texas, [which] executes people shortly after being found guilty and [sentenced to death] I would have been executed years ago."
Article continues below advertisement
What did David Carpenter do?
Carpenter's frenzied murders reached their peak between October and November of 1980, when the "following people were found shot to death with the same .38-caliber pistol on Sky Trail at Point Reyes: Cynthia Moreland, 18, and fiancé Richard Stowers, 19; Diane O'Connell, 22; and Shauna May, 23," per the SF Gate. Carpenter also raped and killed Anne Evelyn Alderson, 26, on a Mount Tam trail, using the same pistol he used for the other victims.
Article continues below advertisement
There was finally a break in the case on March 29, 1981, when UC Davis student Ellen Hanson, 20, and her boyfriend Steve Haertle, 21, were attacked while hiking the Ridge Trail. Haertle would live to describe the ordeal to authorities. Carpenter pulled a gun on the couple and said, "I see we meet again." While Haertle begged for their lives, Hanson told him, "Steven, he's going to shoot us anyway, don't listen to him."
When Carpenter revealed that he only wanted to rape Hanson, she replied, "No, I'm not going to let you do it." It was then that Carpenter fired off four shots. When Haertle came to, his girlfriend was dead but he was able to run for help. While his description would give police a better visual idea of their killer, Carpenter wasn't apprehended until May 1981 after taking one more victim.
For more on this story, tune into Very Scary People on Sunday, April 16, at 9 p.m. EST on Investigation Discovery.