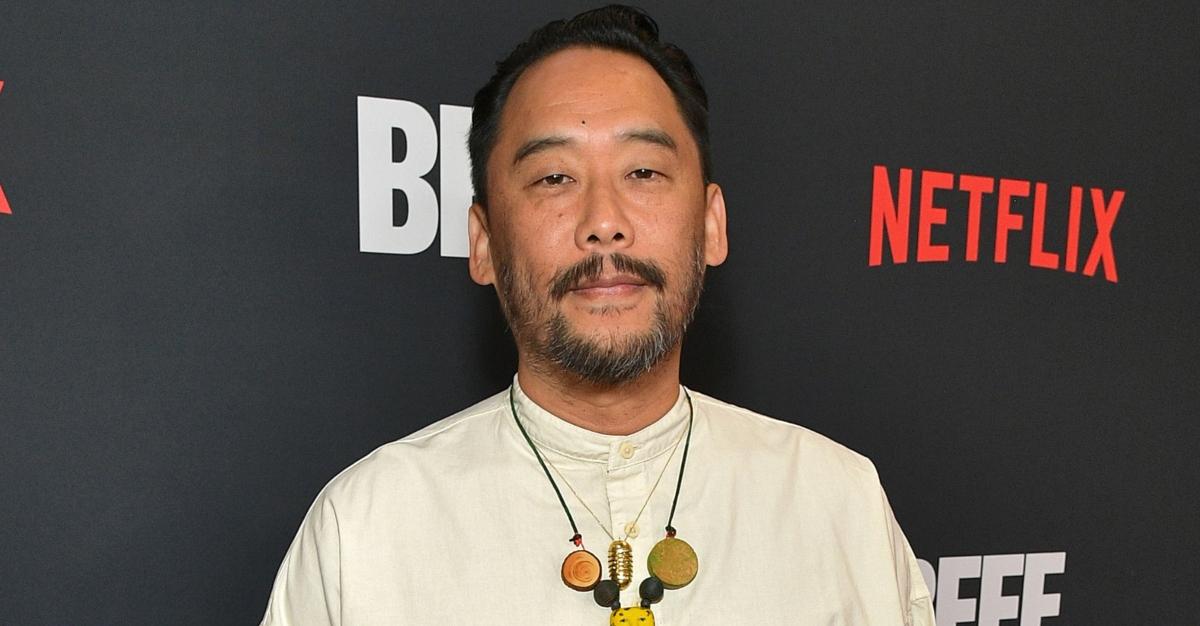 A Story David Choe Told About Sexually Assaulting a Woman Has Resurfaced — Here's What We Know
Let's take a look at David Choe's dating history. He recently came under fire for a story he told in 2014 about sexually assaulting a masseuse.
If you need support, call the National Sexual Assault Hotline at 1-800-656-4673 or visit RAINN.org to chat online one-on-one with a support specialist at any time.
Content warning: This article discusses an instance of alleged sexual assault.
It didn't take long for a disturbing story told by artist-turned-actor David Choe to resurface after it was originally told back in 2014. Primarily because his latest project, Netflix's Beef, has taken the world by storm. As of the time of this writing, it has a 98 percent score on Rotten Tomatoes and is being critically applauded across the board.
Article continues below advertisement
Of course, the internet never forgets, which is why people are calling for the popular series to be removed from the streaming platform, with possible legal action being taken against Choe. With all this going on, it's hard to imagine his personal life isn't suffering. Let's take a look at his dating history as well as the allegations lodged against him.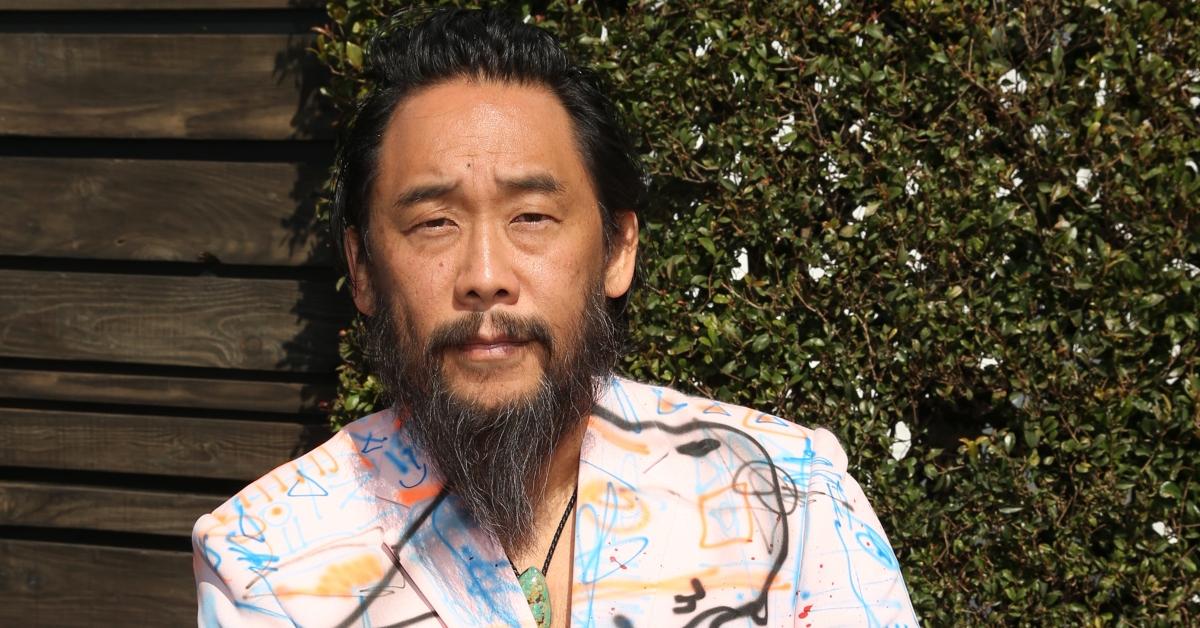 Article continues below advertisement
Who is David Choe dating?
On April 4, 2023, Choe was a guest on the Joe Rogan Experiment where he talked about his dating/sexual history with the DMT-obsessed host. "From age zero to 30, I'd been with five, six, maybe seven girls," he shared. "They were all a long-term kind of relationships. There were no, like, one-night stands." Choe then took a look at what he was doing and decided he wasn't very good at dating. "Not to sound vulgar or to objectify women, but that's what I did at that age."
Citing his disdain for Asian stereotypes as an excuse, Choe revealed he decided to "f--k the most amount of women as possible. And then I just went on a tear for a decade." His methods became almost scientific as he revealed that with each woman he slept with, Choe figured out what to say and do in order to get more women into bed. He admitted to zeroing in on what each woman wanted in order to get what he wanted in return. "I was sleeping with multiple women a day ... Victoria's Secret models, A-list celebrities."
Article continues below advertisement
Eventually, things escalated to threesomes or group sex, with his friends telling him he was pretty close to "sucking d--k," and Choe agreed that you just "get there" when it becomes that wild. In fact, Choe's parents thought he might be gay simply because he hadn't "brought a woman home in ten years."
Now, Choe claims he's reached some sort of enlightened state after "having sex with so many women." It turns out he doesn't need that anymore. What he's looking for is love. Choe stated he is on a spiritual quest, and where he finds love and acceptance is with the people of Africa.
Article continues below advertisement
What are the allegations against David Choe?
In a 2014 episode of the now defunct podcast Choe hosted with porn star Asa Akira, he detailed a deeply upsetting story. Choe shared that while getting a massage from a woman he called "Rose," he got an erection and proceeded to masturbate in front of her. The woman immediately stopped massaging Choe to which he said to her, "'Look I'm sorry I can't help myself — can you just pretend like I'm not doing this and you continue with the massage?'" The woman then continued but pulled away after Choe grabbed her butt.
Choe admitted to placing her hand on his penis then asking her to "kiss it a little." Despite her saying no, Choe forced her head onto his penis and continued until he ejaculated, at which point Choe asked "Rose" to have sex with him. She said no.
Article continues below advertisement
Akira made sure to clearly spell out what just happened. "You raped ... allegedly," she said. Choe added that part of his erection was fueled by the idea he could go to jail for what he was doing and admitted his behavior was "rape-y" while maintaining he is not a rapist. "You're basically telling us that you're a rapist right now, and the only way to get your d--k hard is rape," Akira said. "Yeah," replied Cho.
In a since-deleted statement posted on the podcast's website, Choe denied being a rapist. "If I am guilty of anything, it's bad storytelling in the style of douche," he said. He went on to say he is an entertainer and a storyteller which is what he was doing at the time.
Essentially, Choe told everyone to relax because it was just a "joke." We thought jokes were supposed to be funny.