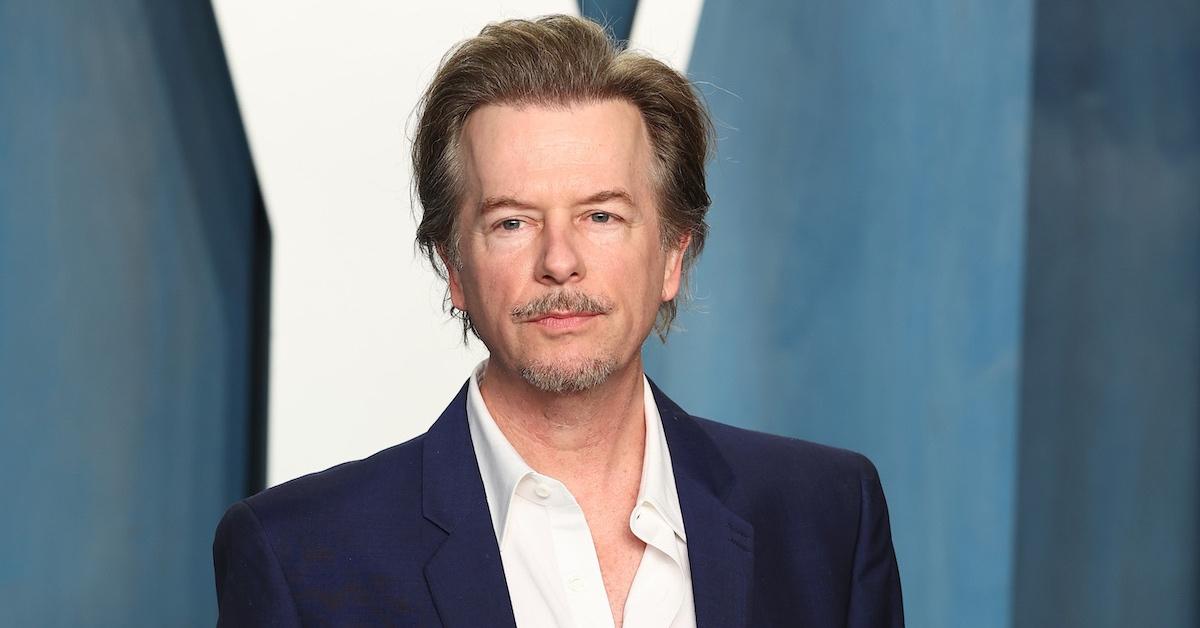 How Many Children Does David Spade Have? Inside the Comedian's Family Life
Not too many comedians see longevity in the entertainment world, but David Spade has truly been one of them. After David got his big break on Saturday Night Live in the late '80s, the 57-year-old has been unstoppable. David has graced countless films and TV shows, including Rules of Engagement and Joe Dirt.
Article continues below advertisement
Even though David's career continues to flourish, fans have long wondered about his family life and whether the comedian has any children. Here's everything that we know.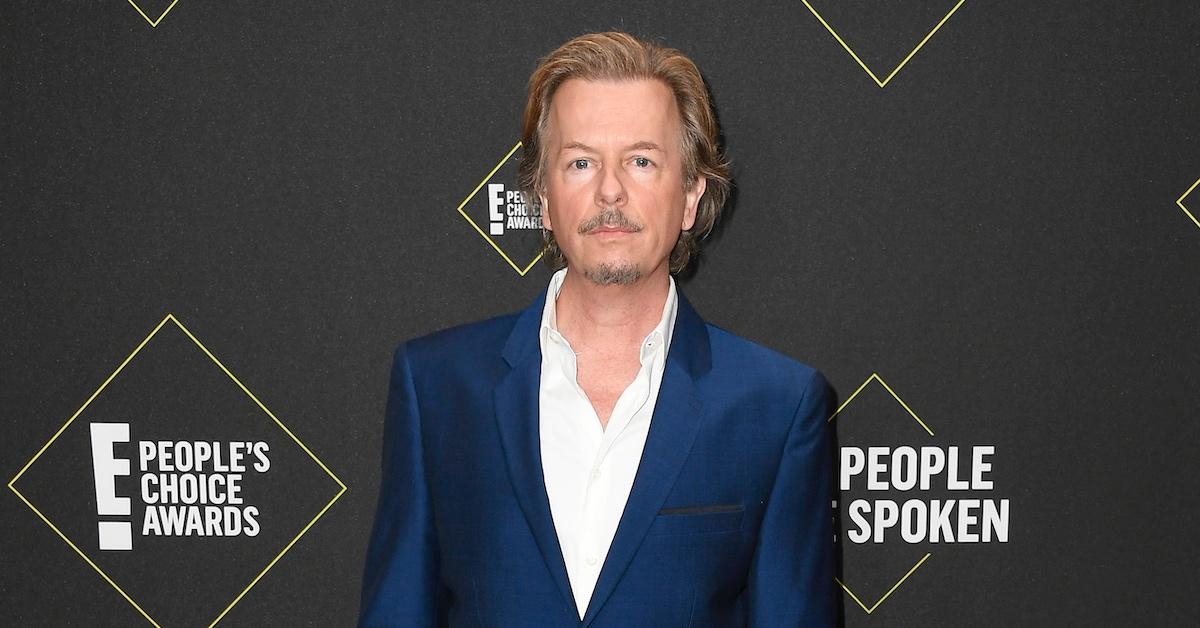 Article continues below advertisement
David Spade is a father to one daughter, Harper Spade.
David can definitely teach a masterclass on keeping your private life on a need-to-know basis. Despite David being romantically bound to various Hollywood women, including actress Julie Bowen and Tara Reid, the details of David's relationships have been revealed on his terms.
David may come off as a permanent bachelor, but the star is also a father. According to The Sun, David shares his daughter, Harper Spade, with ex-girlfriend and Playboy model Jillian Grace.
Article continues below advertisement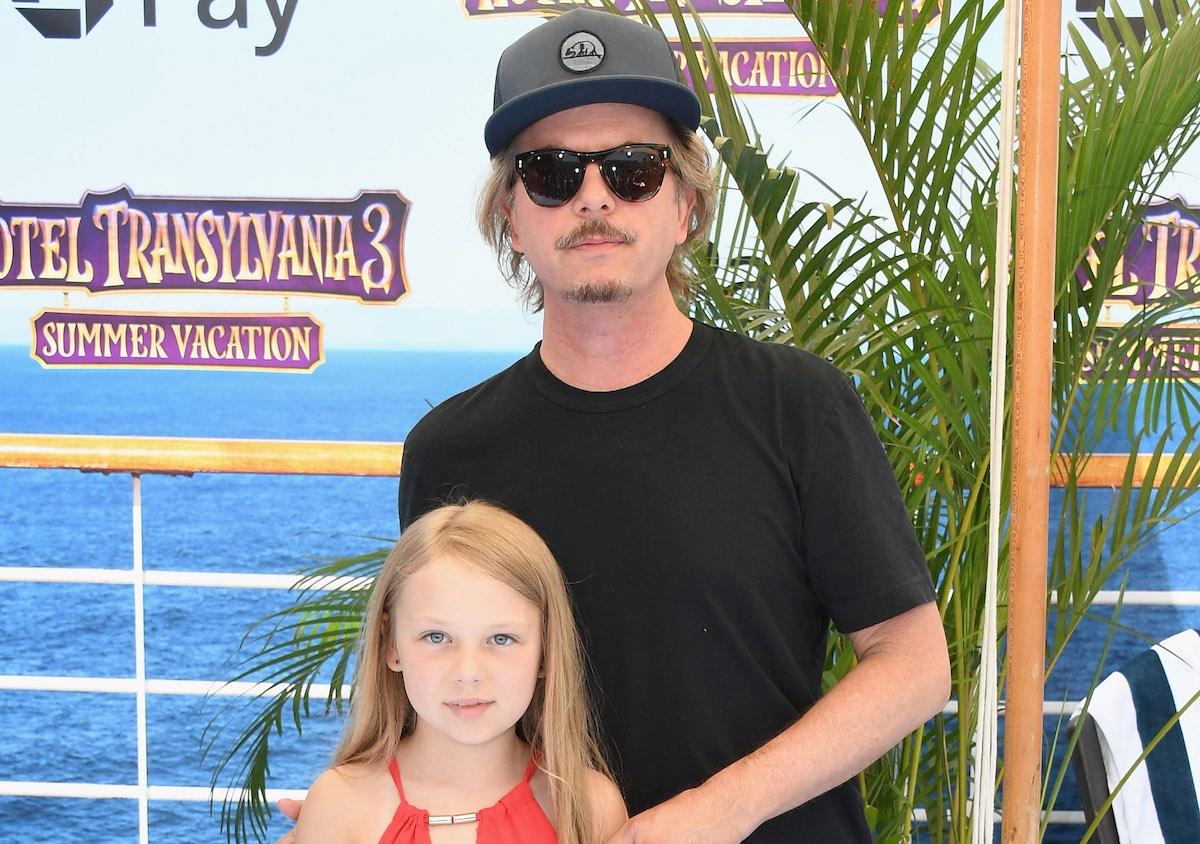 The outlet shares that David and Jillian briefly dated in 2008. Even though the couple eventually called it quits, the pair went on to welcome Harper in August 2008.
Article continues below advertisement
In fact, David took to Instagram on September 27, 2020, for National Daughter's Day to pay homage to his beautiful 13-year-old.
"Look, it's Harper! The best. Here's us chilling at McDonald's after Sadie's bat mitzvah," David captioned the photo.
Article continues below advertisement
David cut off his father in order to be the best parent to Harper.
Experiencing the joy of parenthood is one of life's greatest gifts. Even though being a parent comes with major responsibility, it's important to be a positive role model. And David has been setting the standard since welcoming Harper to the world.
Article continues below advertisement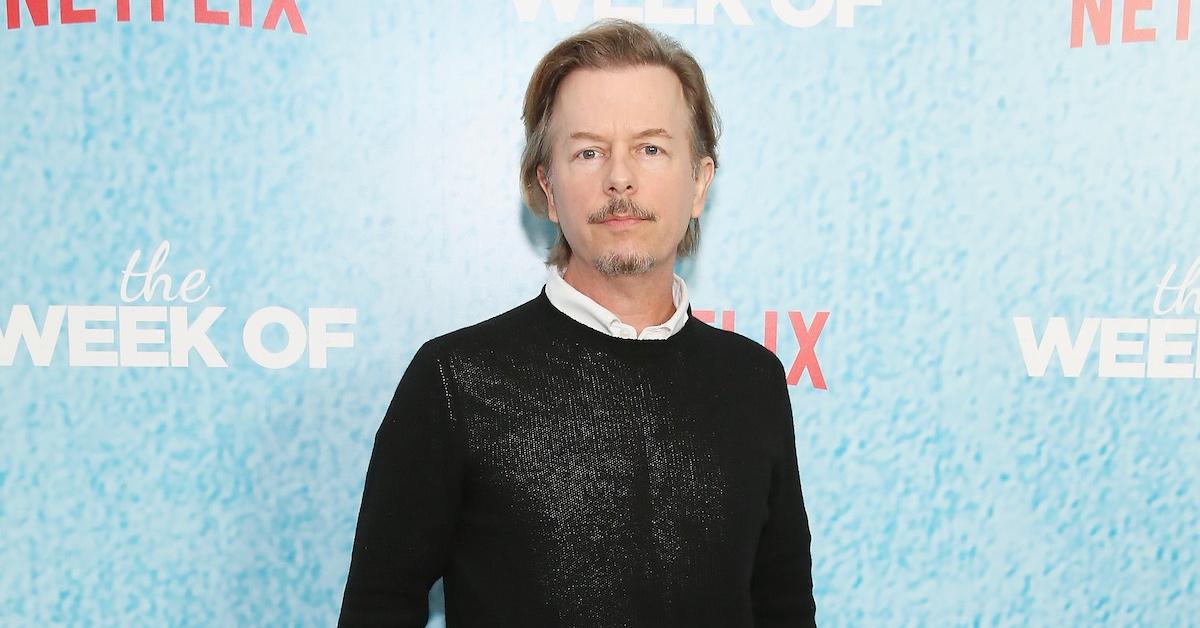 The outlet shares that David referred to his father as "a f--k up" and a "bit of a boozy Suzy." David also shared that his father walked out on his children — including David and his two brothers — all when David was four years old. Not to mention, David discussed seeing his father only a few times a year growing up. So, David was determined to not repeat his father's mistakes but keep him away from his fatherhood journey.
Article continues below advertisement
"I couldn't picture my daughter being sick and calling me and me not answering," David said in the book via HollywoodMask. "Or just calling her without any way for her to call me."
Unfortunately, David went on to reveal that once Harper came into the picture, he harbored feelings of resentment toward his dad, which prompted him to cut all ties.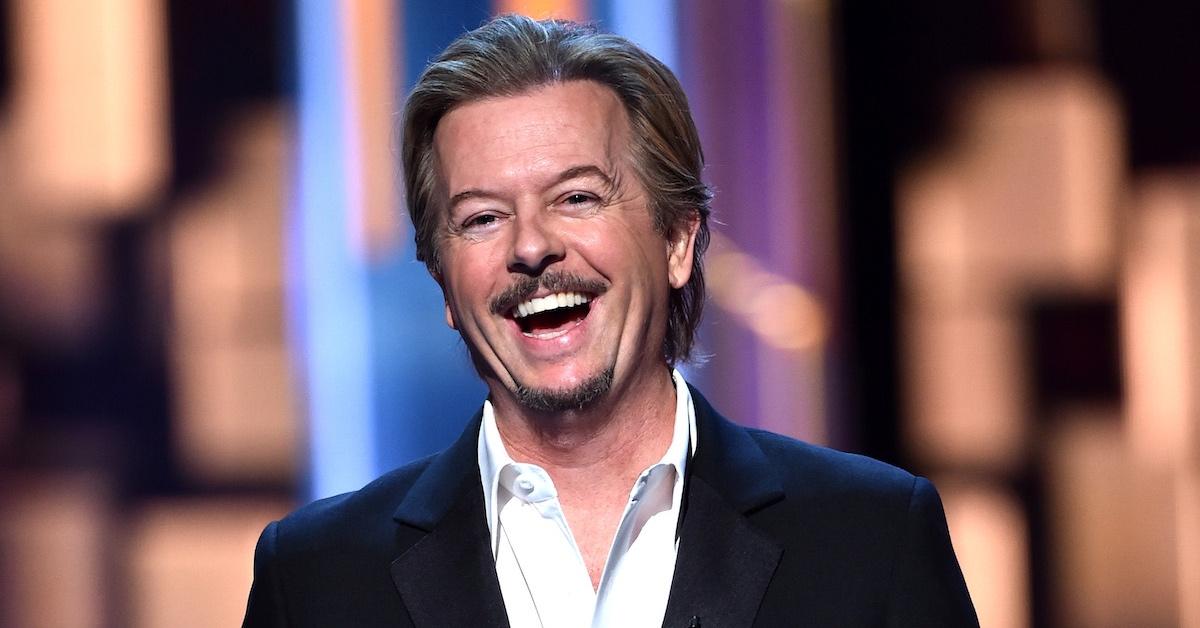 It appears that David severing his relationship from his father was the best decision that he could have made. David is an active father in Harper's life and appears to be in a great space.