What Are Comedian David Spade's Political Views? He's Notoriously Private
David Spade has been announced as a guest host of 'Bachelor in Paradise,' but how does he feel about politics? Here's what we know about his views.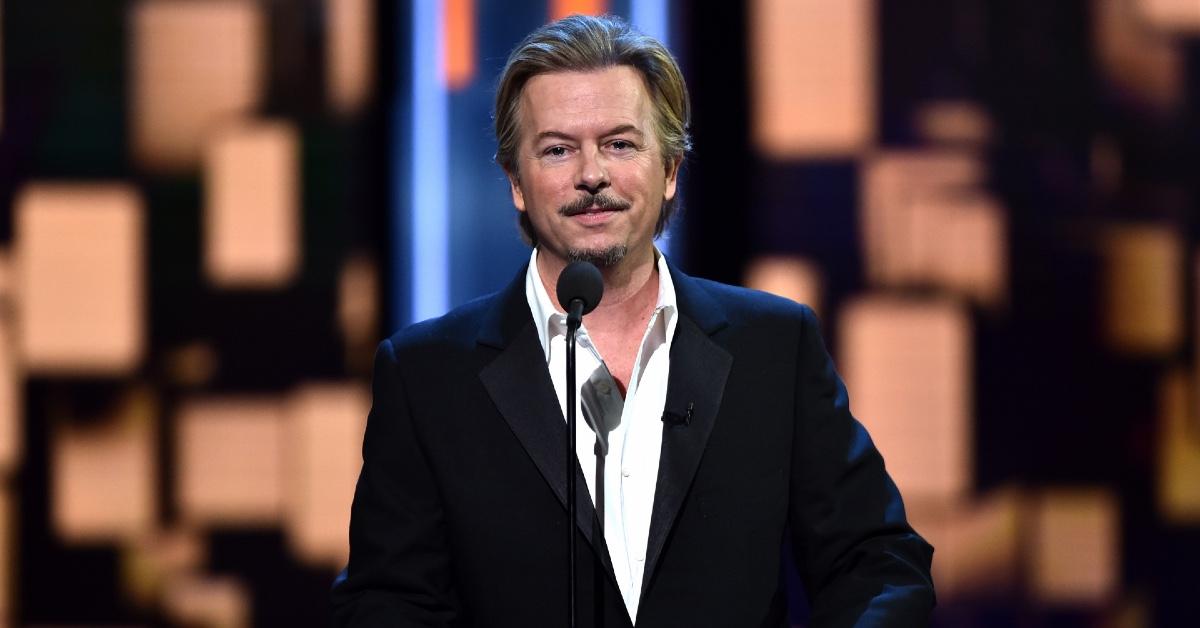 Comedian David Spade is known for his cool demeanor, long-term friendship with Adam Sandler, and movies such as Tommy Boy, Joe Dirt, and Grown Ups. Now he's going to be one of the many guest hosts of Bachelor in Paradise, and fans are curious to learn more about him. How does David Spade feel about politics, and what are his political views?
Read on to find out everything we know about David Spade's politics.
Article continues below advertisement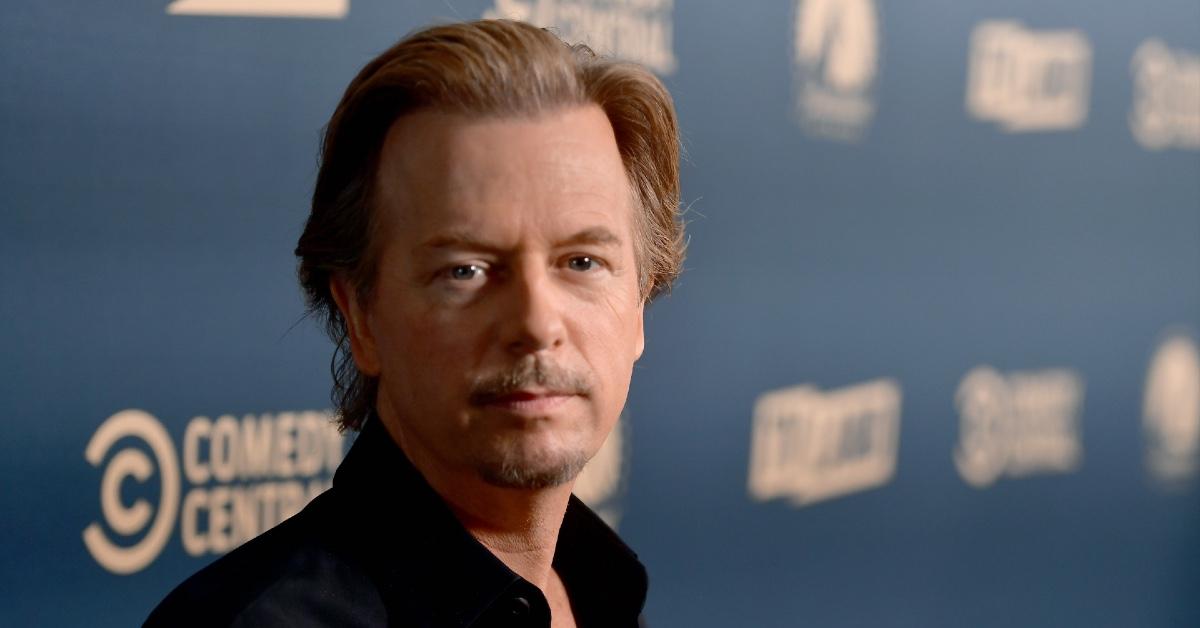 David has said he prefers to keep his political views private, but he's dropped hints in the past.
In an interview with Variety in 2019, David explained why he keeps his political views close to his chest. "I don't want half the crowd tuning me out. I'm just not that smart and there are other guys doing it better." He suggested his humor is aimed at more pop culture events, poking fun at Hollywood.
Article continues below advertisement
In fact, David described his humor like this: "I still like to make fun of everyone and what they are doing, but it's more good-natured. I realize how hard careers are and I realize you don't need someone overnight s----ing on you out of the blue. But when people do things, I think it's fair game to make a few jokes, and then you move on — not too personal, of course."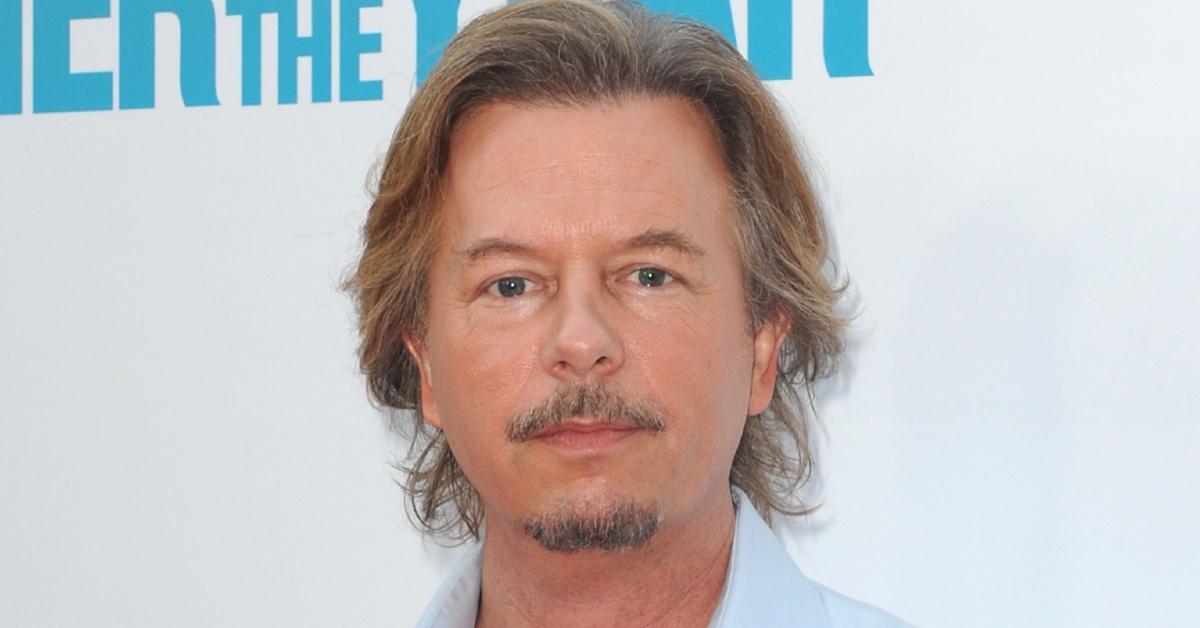 Article continues below advertisement
David's former Comedy Central program Lights Out with David Spade specifically strayed away from "Trump fatigue"; he wasn't going to make political-related jokes, especially jokes aimed at Trump. He told Daily Mail in 2019, "It gets to be where after a few years Trump turned into an easier target because at the beginning it is like 'Can you believe this guy?' And now it is like 'yeah we can.'"
That said, he has been in hot water before for his comments on former President Barack Obama. Per USA Today, David told TMZ in 2015, "A president should have a little more dignity. I realize Woodrow Wilson went on Dancing With the Stars once. But what president is doing reality shows? It just seems weird to me." President Obama appeared on the NBC reality show Running Wild With Bear Grylls that year.
Article continues below advertisement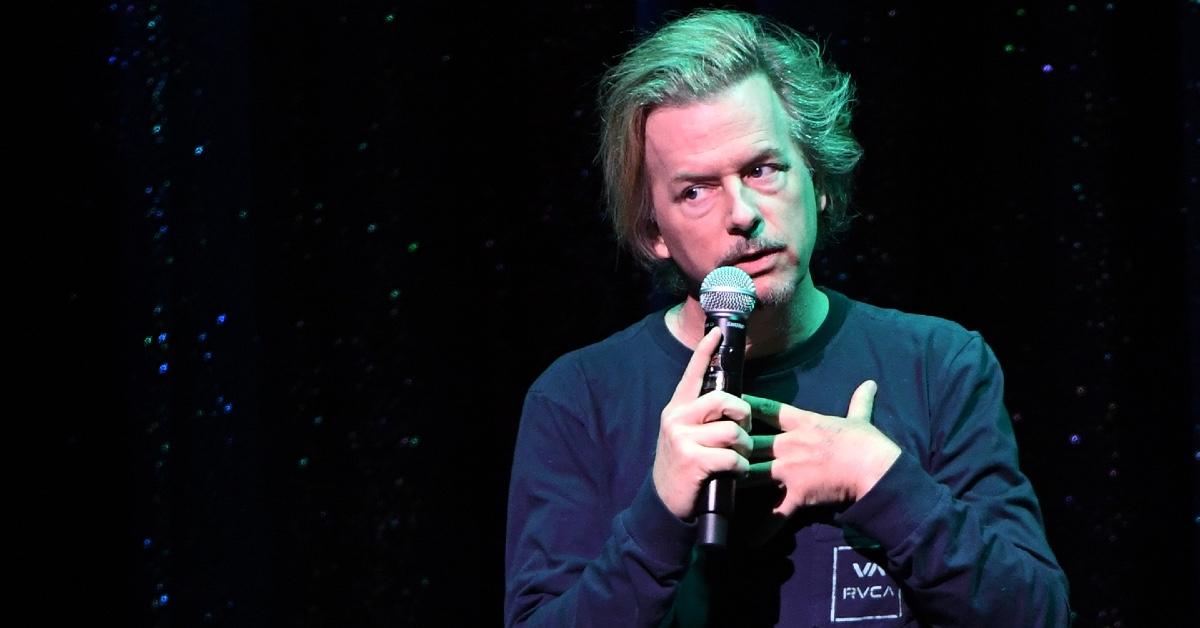 It was recently announced that David would be one of the guest hosts of 'Bachelor in Paradise.'
People magazine notes that Bachelor in Paradise's seventh season will include a rotating number of guest hosts to fill in for Chris Harrison, who stepped down as host temporarily after comments that struck controversy. When asked by Jimmy Kimmel in March whether he prefers The Bachelorette to The Bachelor, David said, "I like it all. I just make fun of whatever's in front of me."
Article continues below advertisement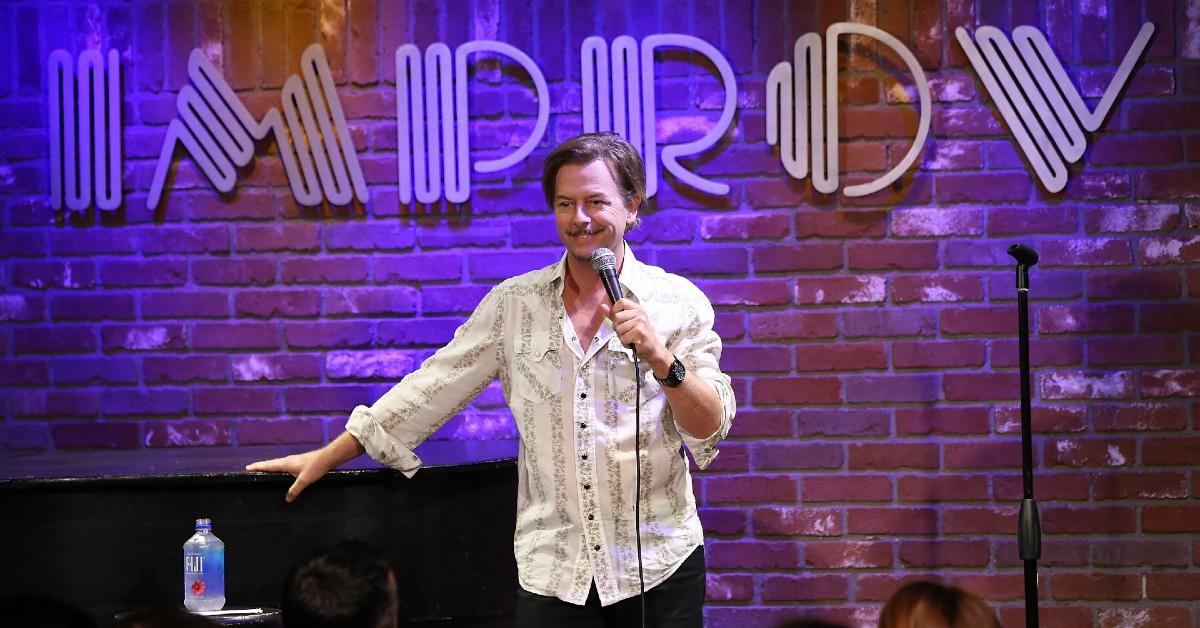 Former Bachelorettes Tayshia Adams and Kaitlyn Bristowe are replacing Chris Harrison on the seventeenth season of The Bachelorette. Chris Harrison did say he will return at some point but did not indicate when.
In the meantime, let's hope that David's dedication to lighthearted, non-political humor helps to usher in a new era of humor in Bachelor Nation.