A Feud May Be the Cause of Megan Mullally's Absence From Two 'Will and Grace' Episodes
Karen will be absent from at least two episodes of 'Will and Grace's final season and rumors say a Debra Messing-Megan Mullally feud is the cause.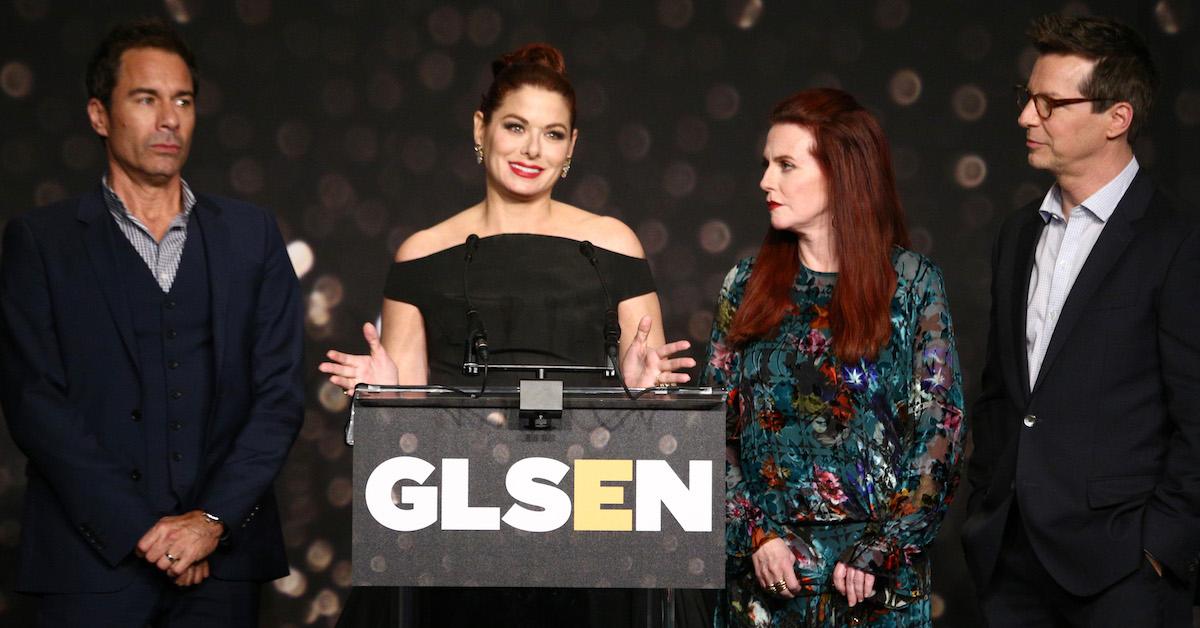 The final season of Will and Grace ever is underway, and while fans may be sad, it sounds like it couldn't come sooner for two of the show's big stars. According to reports from eagle-eyed fans on social media, there are apparent signs of a feud between Debra Messing and Megan Mullally, who have unfollowed each other on multiple platforms.
Article continues below advertisement
Also feeding this rumor mill is the recent revelation that Megan took a leave of absence that will leave us with at least two Karen-free episodes in this final, 18-episode run.
Here's everything we know about the alleged Debra Messing / Megan Mullally feud.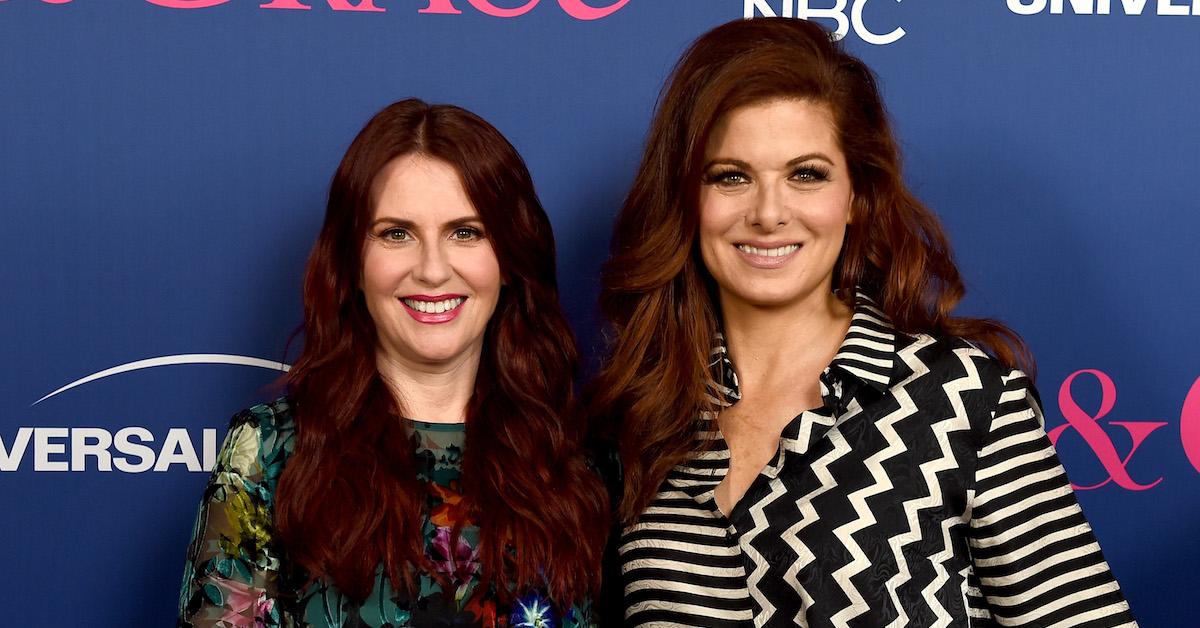 Article continues below advertisement
It's unclear when the two actors stopped following each other on Instagram and Twitter, but currently Megan doesn't follow any of her main co-stars on Twitter. And though Sean Hayes and Eric McCormack still follow the actress who plays Karen Walker; Debra no longer does. The situation seems to be similar on Instagram.
Neither Megan nor Debra has addressed the rumors, but people have noticed that Megan hasn't been as present in photos with her castmates as in seasons past. All of these clues have led to speculation either that Megan and Debra are feuding or that Megan is on the outs with the whole cast. But Eric, aka Will, says it's all much ado about nothing.
Article continues below advertisement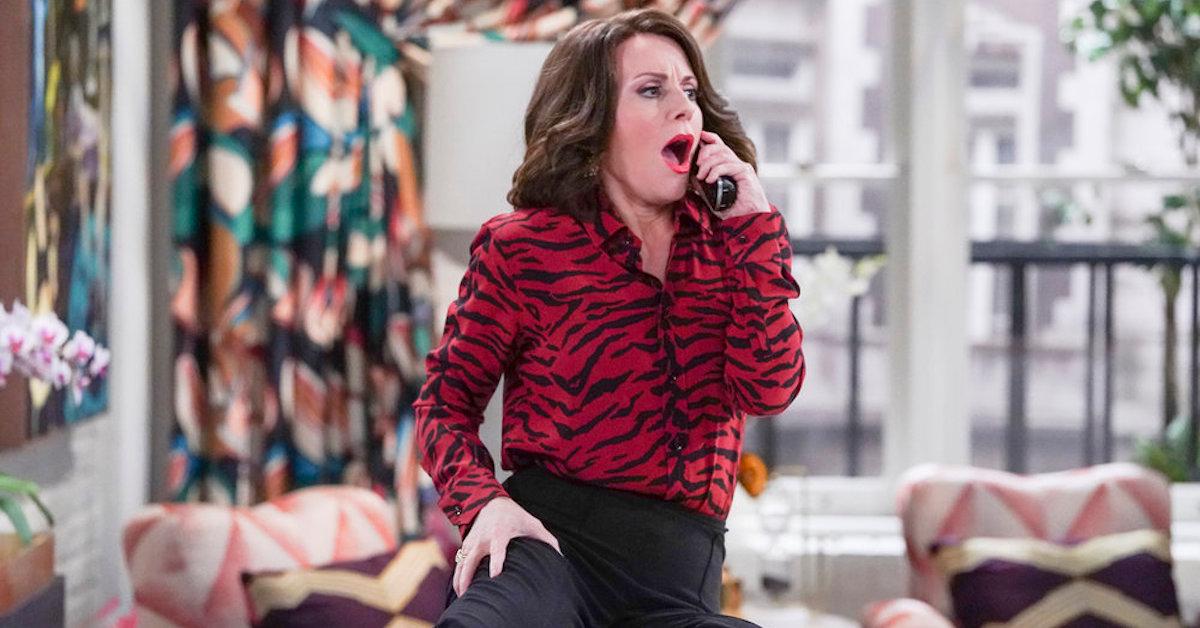 "The four of us get along like a house on fire, we always have," he told UsWeekly in response to the rumors to the contrary, adding that people worried "entirely too much" about what's happening on social media. Maybe so, but the rumors aren't helped by the recent announcement that Megan took a leave of absence.
Article continues below advertisement
TVLine reports that Megan's leave resulted in a two-episode absence for Karen's character. There could be many reasons for Megan's leave that have nothing to do with her personal relationships, but rumors persist, along with the speculation about why they might have fallen out.
Are Megan and Debra feuding over politics?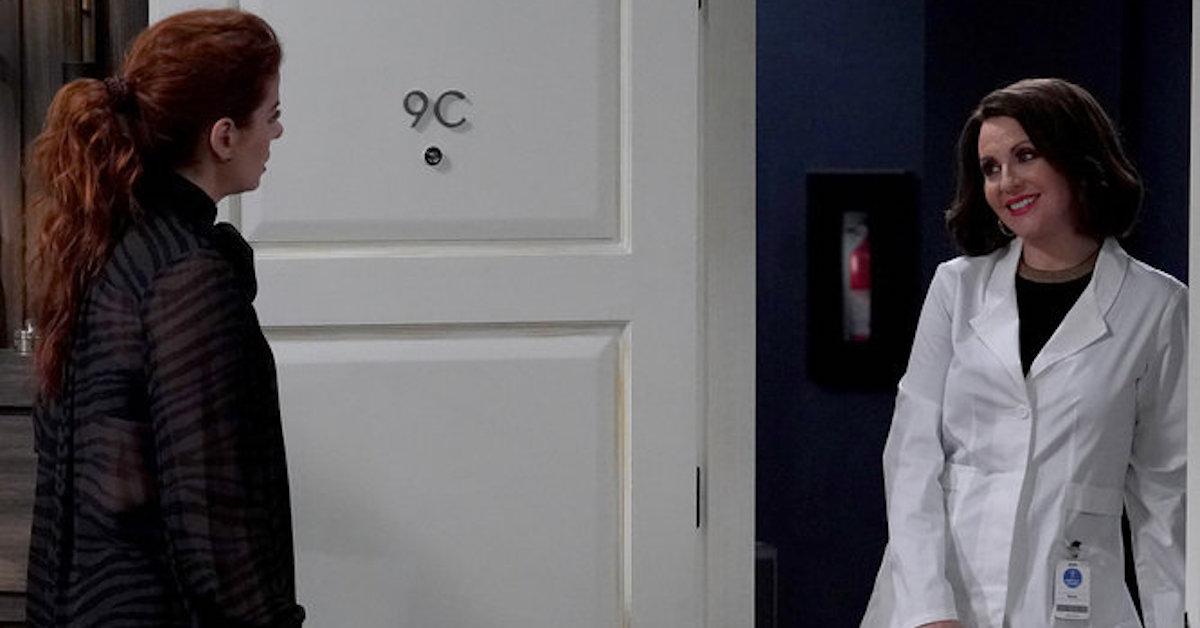 Article continues below advertisement
Politics seem to be the biggest reason people speculate upon, but this writer can't find a single reason why. While Debra is definitely the most politically outspoken member of the cast, the entire foursome appears to be critical of the current administration and they seem to align on a ton of progressive causes. If the feud rumors bear weight, it doesn't qppear to have anything to do with who's in the White House.
Whatever on-set drama there is, it doesn't seem to have anything to do with the earlier premiere of the final season either. Instead, it appears the popular series was just moved up to replace Sunnyside, which NBC pulled from the air after four episodes. The Kal Penn-led sitcom was moved to online only while the more popular Will and Grace is more certain to bring in the ratings the network needs for such a primetime slot.
Will and Grace airs Thursdays at 9:30 p.m. ET on NBC.