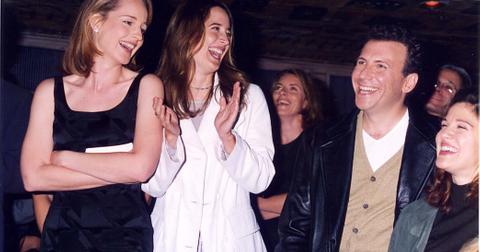 Get Ready to Celebrate the '90s Again Because 'Mad About You' Is Getting a Revival
By Jacqueline Gualtieri

Updated
Turns out that Mad About You didn't jump into the final frontier in their 1999 finale like they said they did! Because 20 years later, we're getting a Mad About You revival! The hit '90s show is back with the same stars and a new story. Here's what to expect (and not expect) in the revival and how you can watch.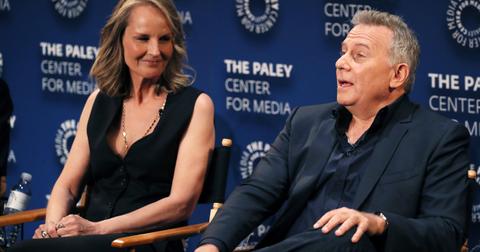 What's happening in the Mad About You revival?
Long time fans of the original show may be a bit confused because the original finale took place 22 years in the future. Mabel was already grown up (and played by Janeane Garofalo instead of Abby Quinn). But executive producer Peter Tolan says that he hopes fans can forgive the fact that they wanted to pick up the story where it left off rather than where the finale took it to. 
"The things that you saw in that might happen in the future, but some of it won't, so we're not strictly being held to that finale," Peter told Variety. "I'm pretending it didn't happen."
The show is going to be a limited series engagement with 12 episodes that will unite the original cast. In addition to the two leads, Abby Quinn will be introduced as their adult daughter, Mabel. Plus, original series regulars such as Anne Ramsay, Richard Kind and Jerry Adler will also make appearances.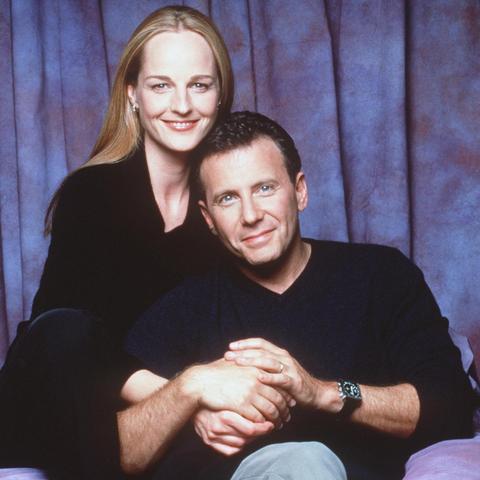 Here's how you can watch the Mad About You revival!
The original show may have been on NBC, but the revival is actually being created by Spectrum Originals. So if you already have Spectrum TV, you're good to watch when the show drops on Nov. 20. But if not, you're going to have to grab a Spectrum TV subscription.
Here's the bad news. Spectrum is not like Netflix. Although they do have a TV app, it's only available if you're buying internet from Spectrum. With Spectrum now creating originals, we hope that they might change this in the future, but in the meantime, you're going to have to get their cable or internet in order to see the Mad About You revival. Also, you need to check to see if Spectrum's services are even available in your area.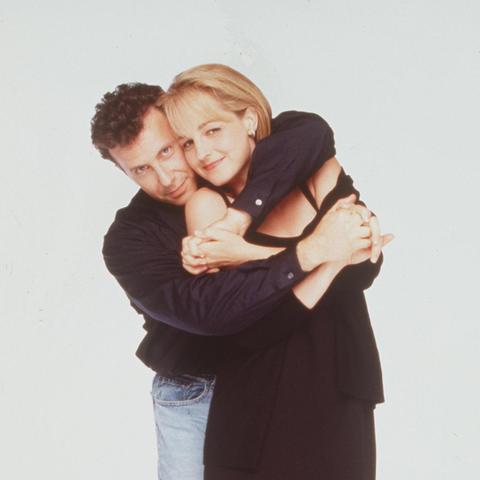 If you're one of the lucky individuals that actually can subscribe to Spectrum, you should also know that the cable provider currently has all 164 original episodes available on demand so you can binge watch before the revival. And if you're not one of those individuals, well, we suggest you make friends with someone with a Spectrum log in before Nov. 20 arrives.