'Deceive Inc.' Preview: A Crazy Fun Extraction Shooter Fused With Spy Subterfuge
Check out our preview of 'Deceive Inc.,' an energetic multiplayer-focused extraction shooter blending spy subterfuge launching in open beta today.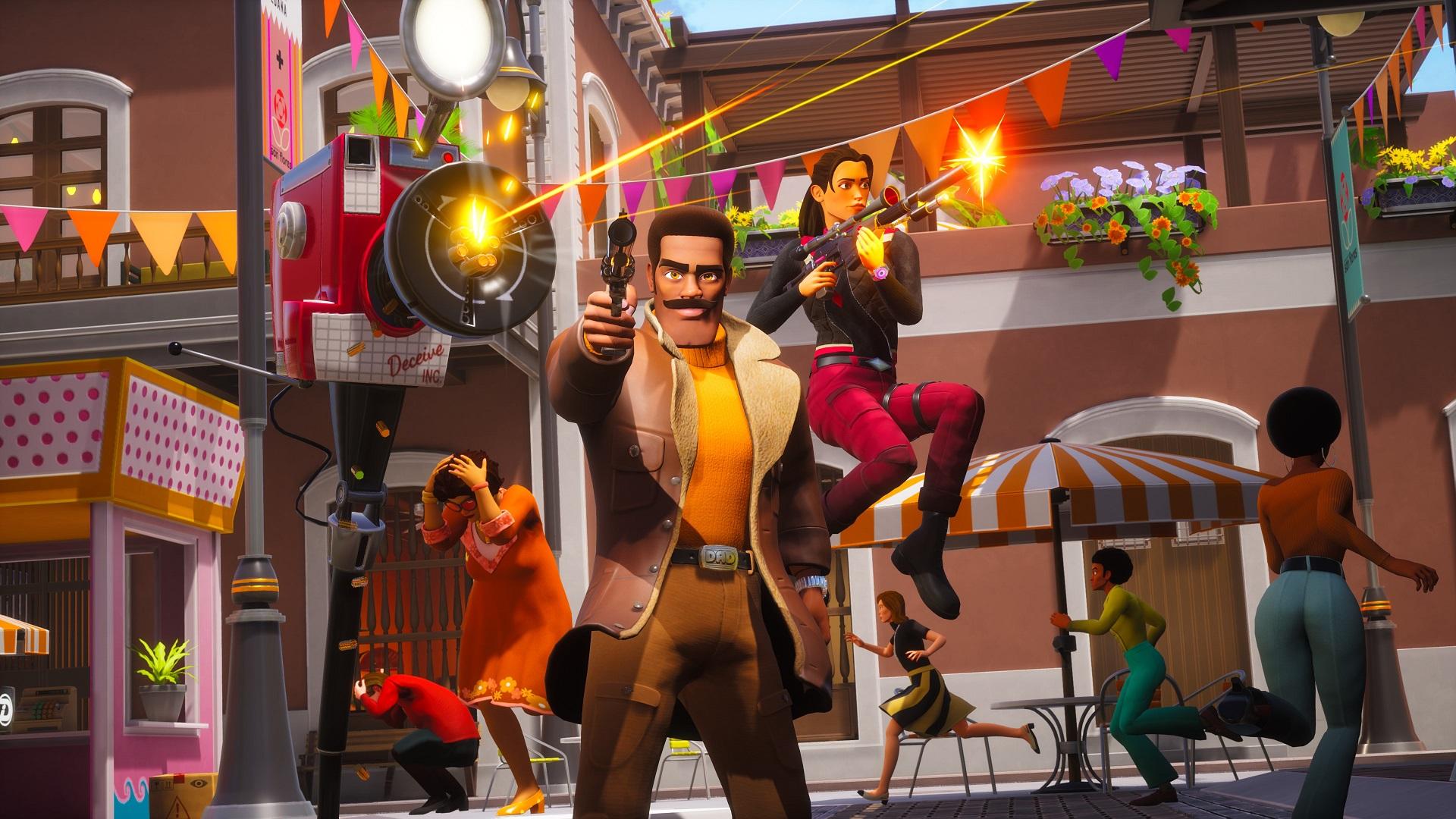 At the last minute, a rival spy disguised as a curly-haired female Technician killed me during a match in Deceive Inc. I was caught completely off guard, foiling the plans of my team seeking to catch enemy spies escaping with the package we were constantly searching for.
Immediately, I thought we would lose once their getaway car pulled up, but one of my teammates held them off while another revived me.
Article continues below advertisement
Coming up from behind, we ambushed the fleeing spies in a firefight with my teammate, defeating everyone in sight and leaving the scene after scooping up our hard-earned prize.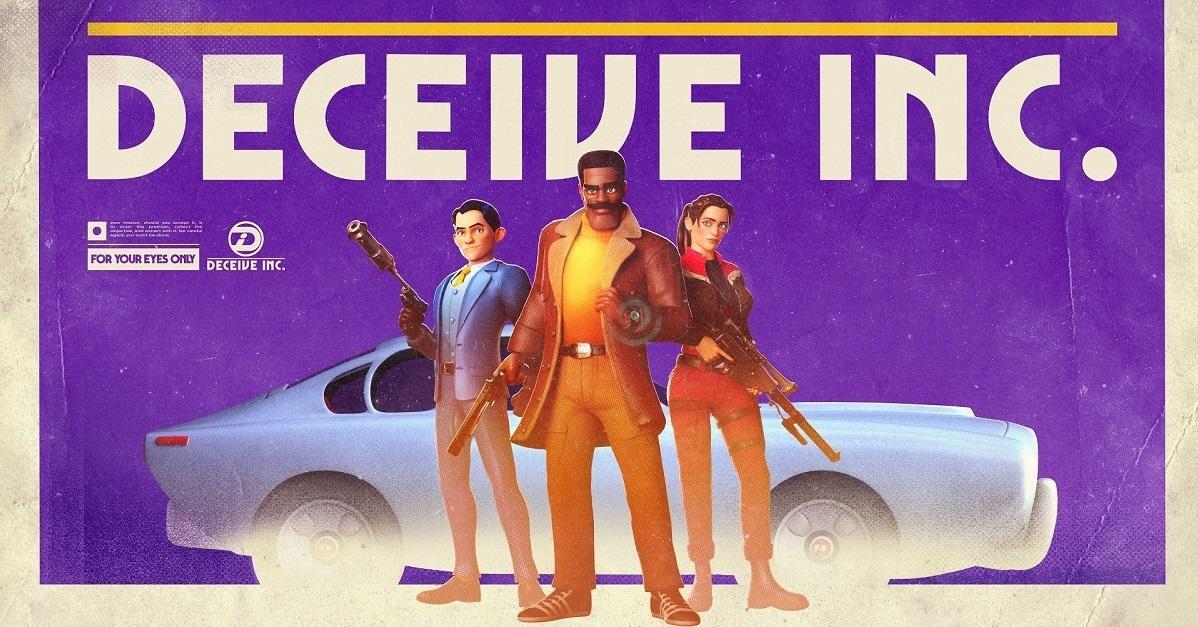 Article continues below advertisement
This situation is one of many crazy variations between myself and enemy spies during my preview with Deceive Inc. last week. These explosive moments near the end and the suspenseful start of matches under disguise were wildly fun and lowkey addicting.
Ahead of its open beta launch on March 10, developer Sweet Bandits Studios and publisher Tripwire Interactive invited Distractify to a limited-time play session for Deceive Inc. Here are our thoughts on everything that went down.
Blend in, find the goods, and rush out when you can.
During the session, I played on four distinct maps and messed around with its eight spies, each bringing a unique twist to stay under cover or deal with aggressive opponents.
But before the scheduled time, I went through the game's tutorial to brush up on the basics, which I found was pretty engaging and laid out the foundation for Deceive Inc. with some instances of player freedom.
Article continues below advertisement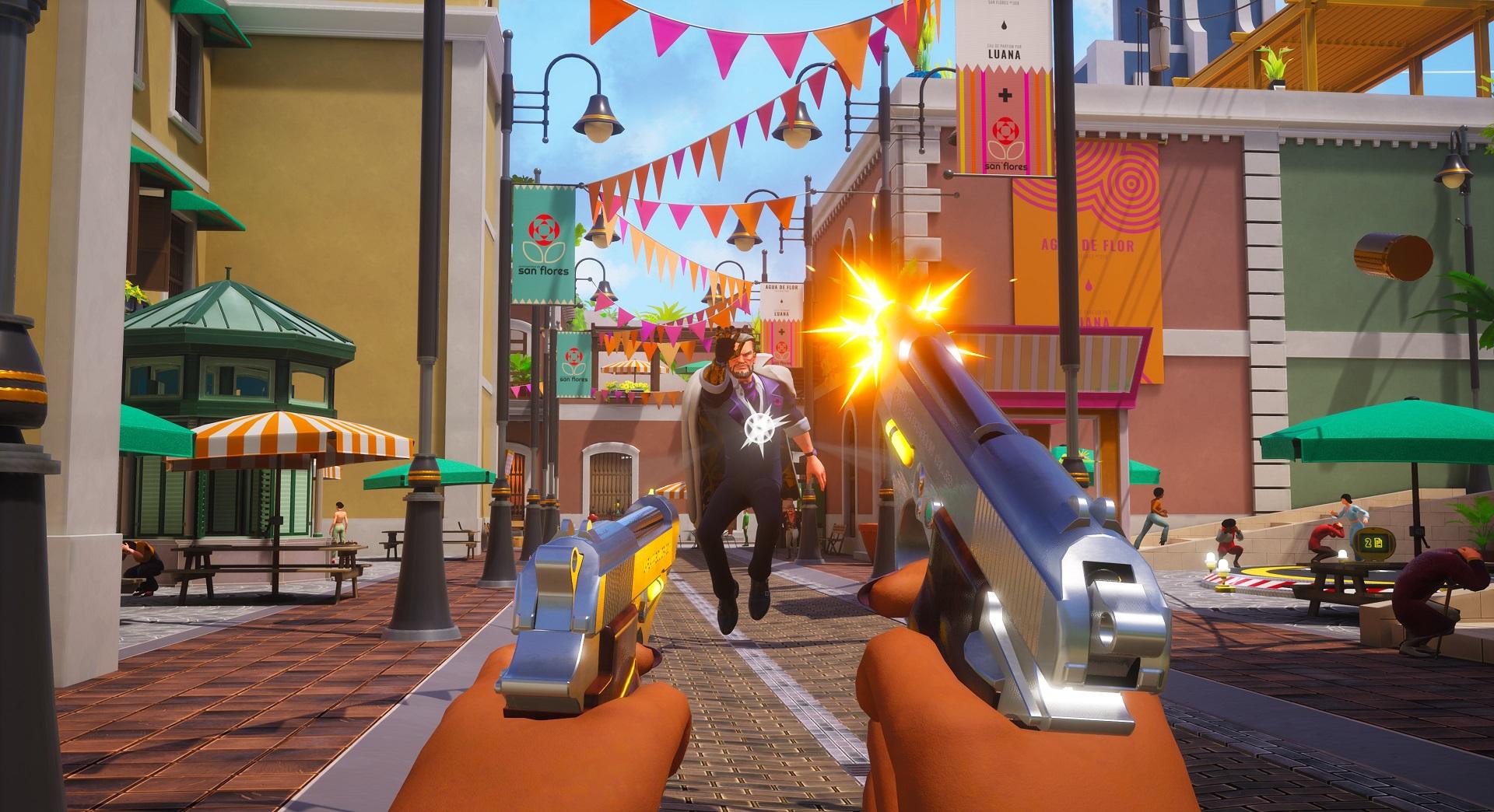 The coolest thing out of it was learning about disguising as NPCs and how that translates to my movements.
Assuming the guise of a younger woman in a dress or a stocky man rocking a nice button-up is already inconspicuous, but acting the part will draw even less attention to you. Walking in one direction means your disguised character faces that direction entirely, even if you swing your camera around to catch suspicious activity or plan your next move.
Article continues below advertisement
However, in order to pass certain restricted checkpoints on the map, I had to disguise myself as Guards or Staff workers walking among small crowds of NPCs. Meanwhile, I gathered intel to unlock doorways and infiltrate the vault, my final destination.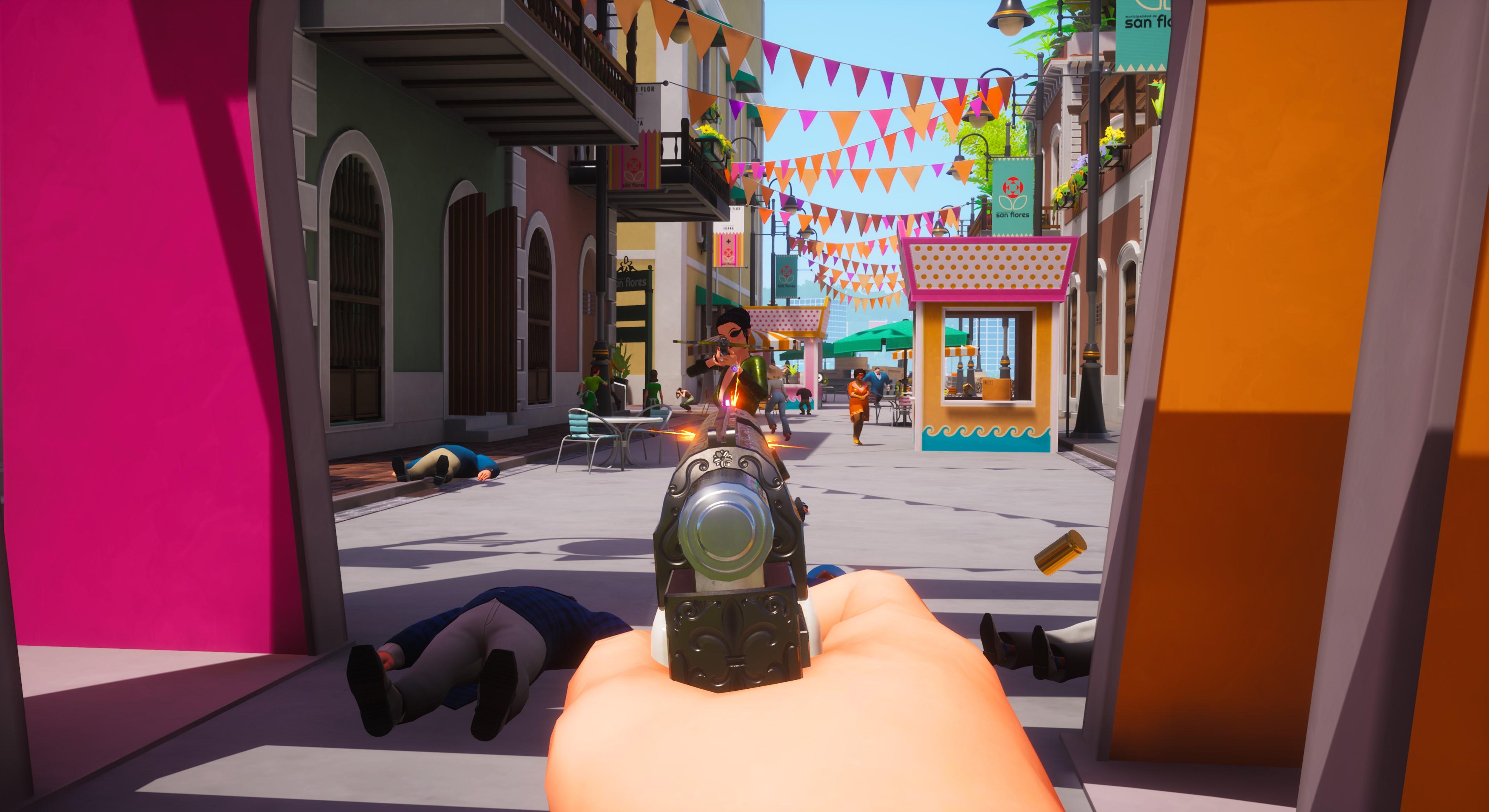 Article continues below advertisement
Deceive Inc. ultimately boils down to cracking through layers of defenses while gathering data to nab a coveted package and escape the map. The game explains these steps as phases and, in practice, is compelling once you factor in different spy skills and players charting their approach over maps into the mix.
When joining the preview event, I was excited to see how all these colliding factors culminated in a live multiplayer scenario. And honestly, I wasn't disappointed in the slightest.
A high-stakes spy extraction game with a massive skill ceiling, but is crazy fun to play.
The different phases necessary to get into the vault were no longer cookie-cutter gameplay loops but a marathon picking up speed at the hands of other spies.
While my opponents were disabling building security, my team rummaged through drawers and computers for intel. And within minutes, we were racing up flights of stairs after enemy spies got into the vault, raising the stakes at the drop of a hat.
Article continues below advertisement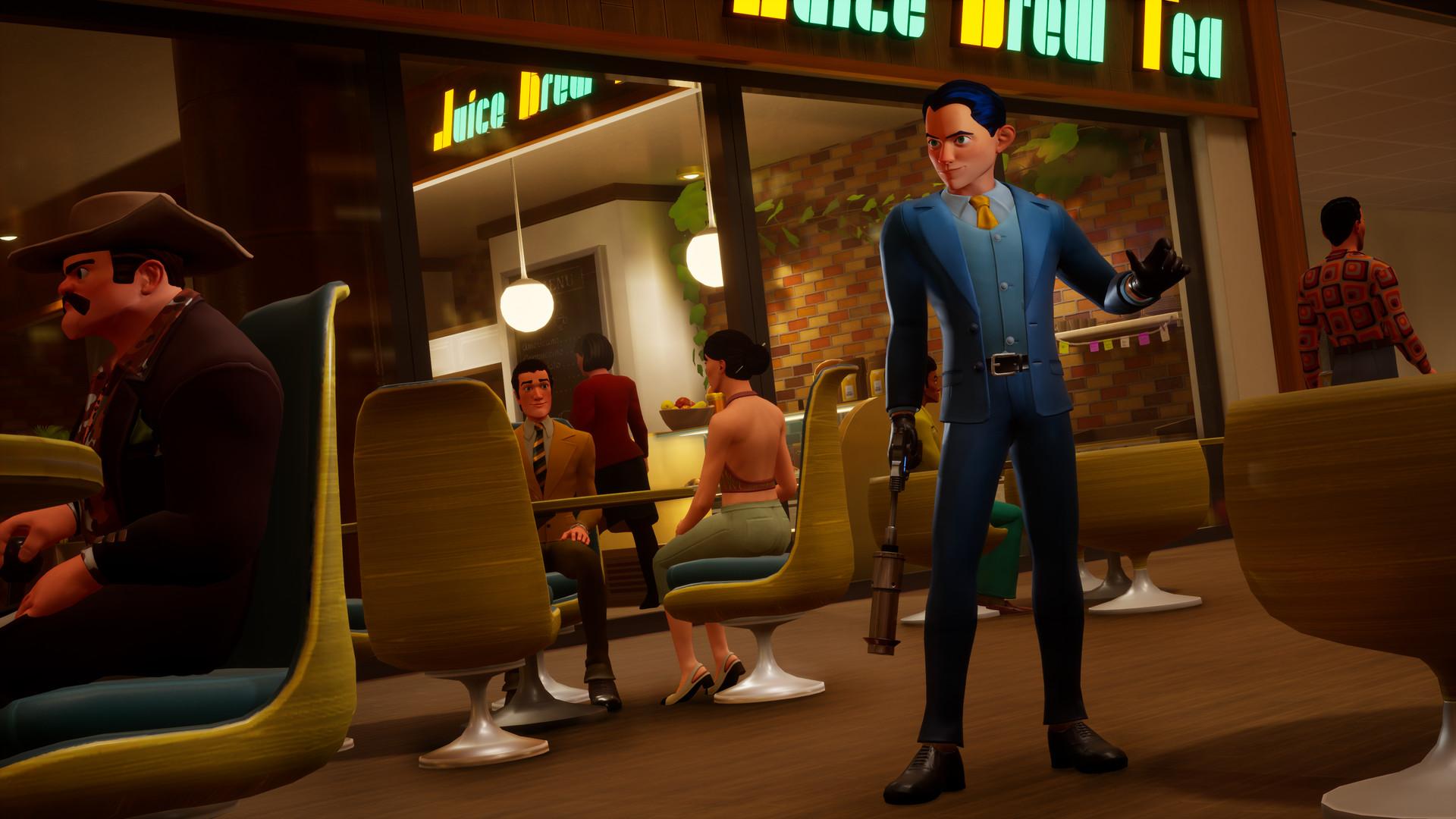 Those drastic momentum shifts during matches would lead some spies to break cover to attack others, but a few kept their cool and waited patiently at the getaway zone to ambush those coming.
Secret passages on maps could help spies slip out amid the confusion and then deceptively act as regular citizens on open streets to steal away the vault package. Playing mind games is a viable tactic to outwit spies in the area, though the game's fast-paced nature could be daunting for a newcomer.
Article continues below advertisement
Deceive Inc. is riveting and pushes all the right buttons for an extraction shooter, but there's so much to digest when everything comes together.
Players must learn the layout of zones, understand the nuances of spy abilities, and plot out the use of gadgets and skill cards picked up in mini-vaults. It could be overwhelming the first several matches.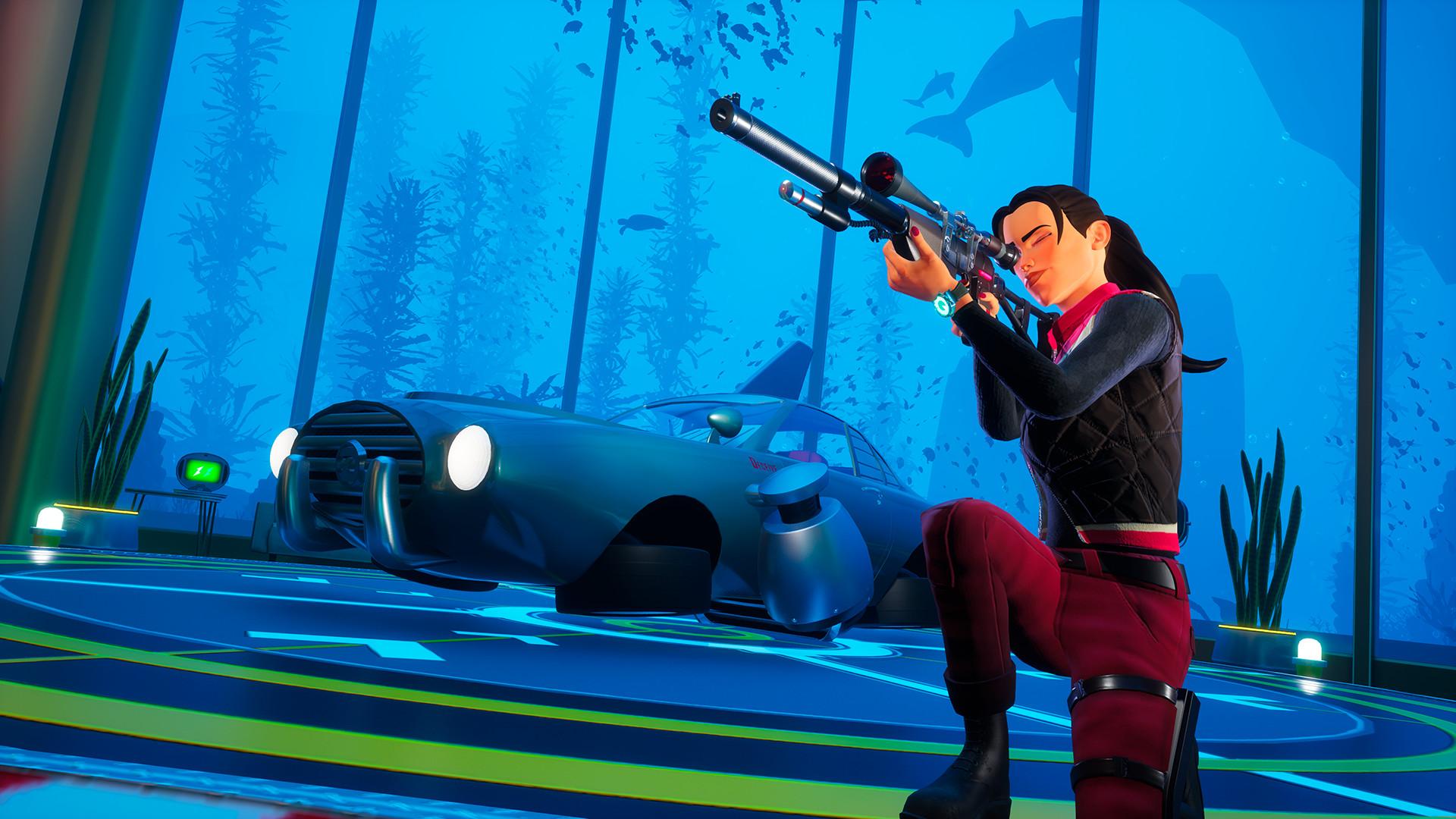 Article continues below advertisement
With time, that difficulty curve will ease up. However, Deceive Inc. does have a massive skill ceiling — destined to expand the breadth of its scope as meta combinations come to light. Despite that worry, I left my preview session hungry to try more of Deceive Inc. to get a handle on its features and perform better with certain characters.
Players who love extraction shooters with a unique identity will sink hours into this game to unlock new outfits, items, and resources to give them an edge or outfit their favorite spies. And I'm hoping Deceive Inc. further enhances its vision after its release date later this month.
Deceive Inc. will launch on PS5, Xbox Series X/S, and PC on March 21, 2023.