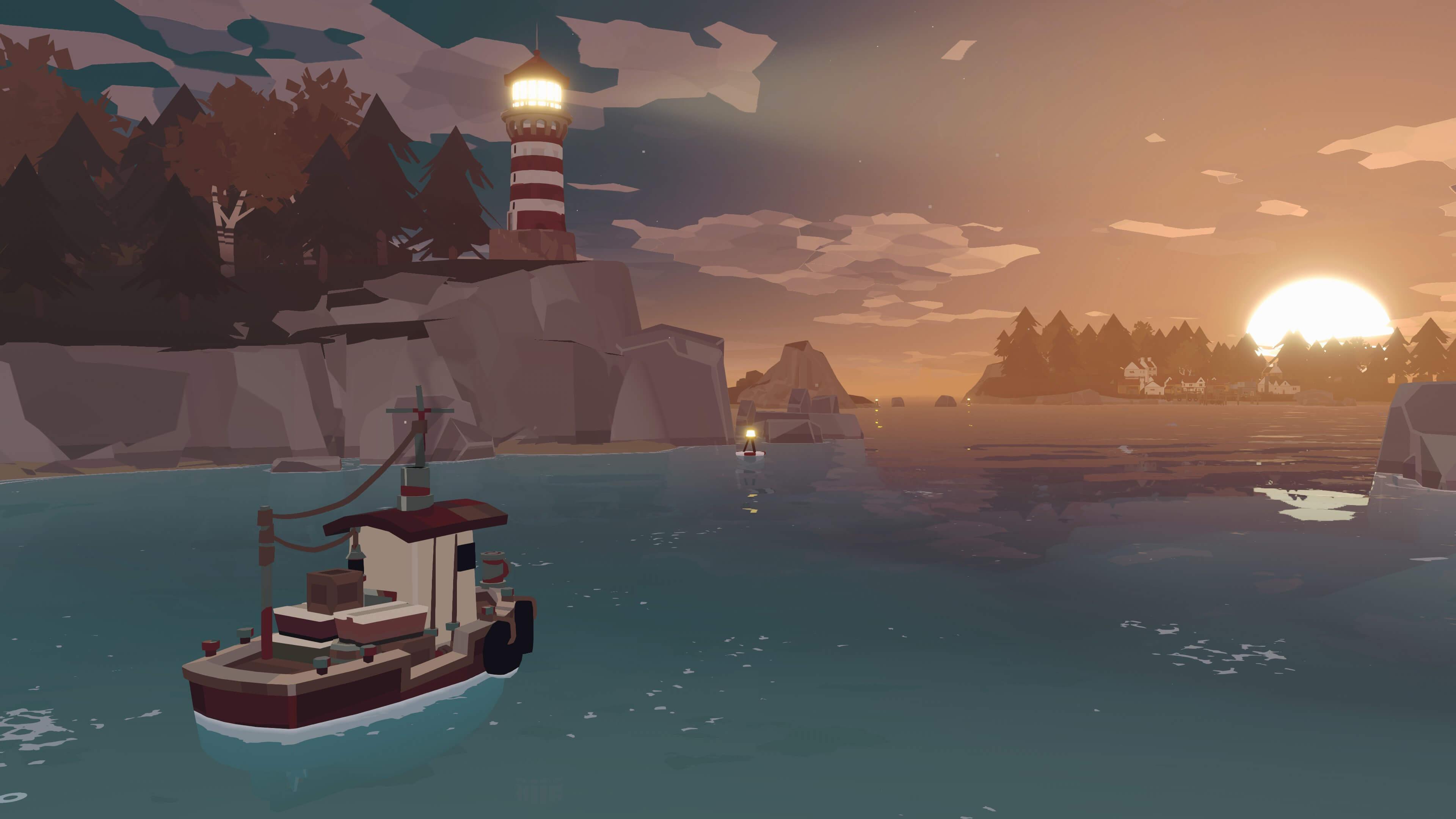 'Dredge' Preview: A Lovecraftian Fishing Game Brimming with Ungodly Intrigue
In the stark blackness at sea, where a thick smog rolls in over the bounding tides, lights do little to slice through the darkness in Dredge. At best, the glowing rays on my boat could try to stave off the uncontrollable illusions gnawing at my mind, leading me to see things not truly there.
Article continues below advertisement
Developer Black Salt Games has marketed Dredge as a fishing game with a sinister edge, but I'd argue the fiendish subtext is way more than a supporting act.
Before the game's March 30 release, publisher Team17 provided Distractify with a preview code for Dredge. Here are our first impressions.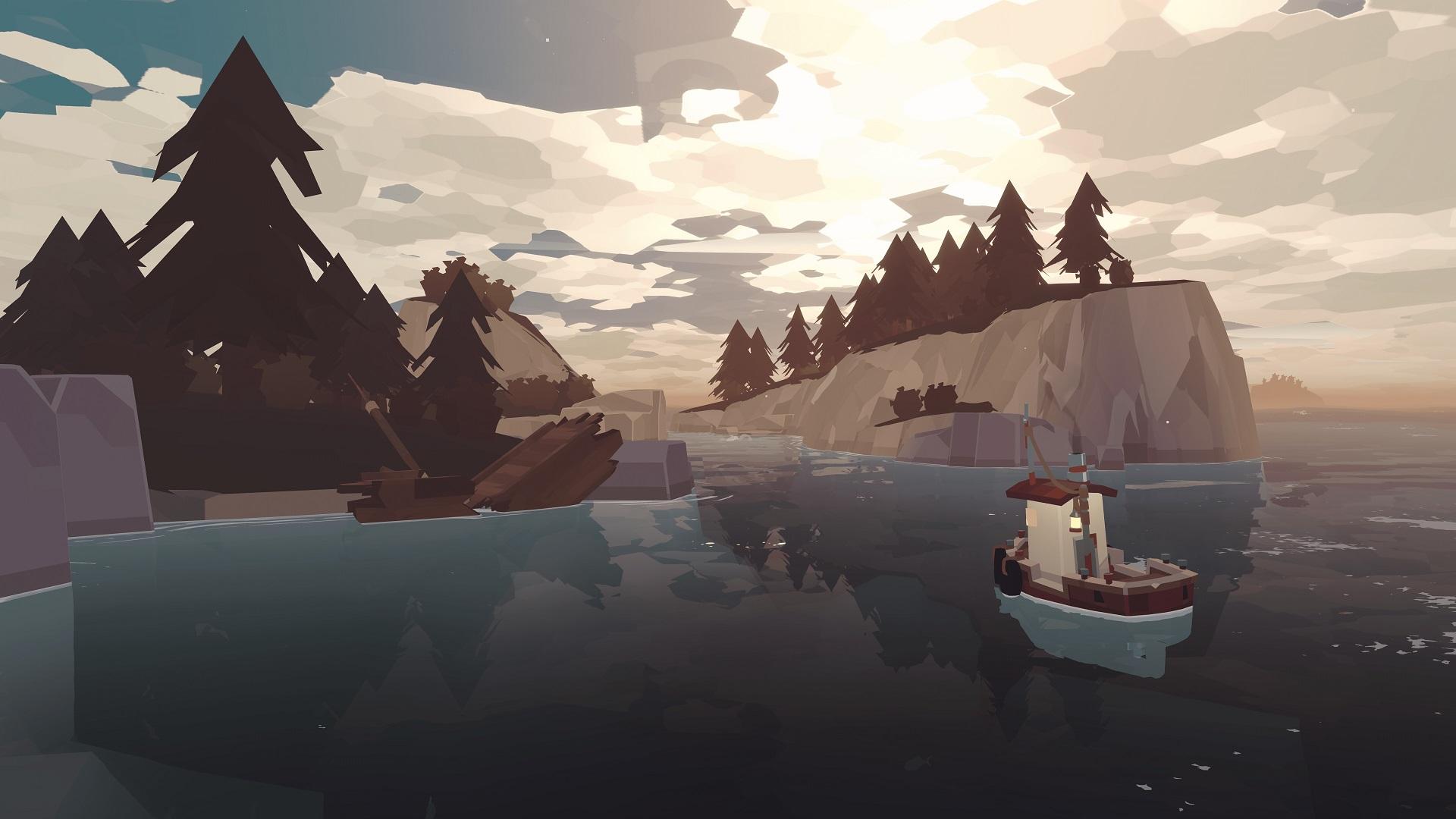 Article continues below advertisement
Welcome to Greater Marrow, where you dredge up fish and things that can't be described.
From the beginning, I stepped into the moist boots of a fisherman who crashed into jagged rocks beside the town of Greater Marrow. Oddly, a local lighthouse capable of piercing through the night would have been in plain sight, but the wreck still happens, hinting at something more at play.
Eventually, I would wake on the docks of the small port town and meet the mayor, who loans me a new vessel. To pay off the meager debt, I had to venture out to sea, reel in fish, and sell them for a profit. Very sneakily, the situation eased me into the fundamental gameplay loop of Dredge.
Article continues below advertisement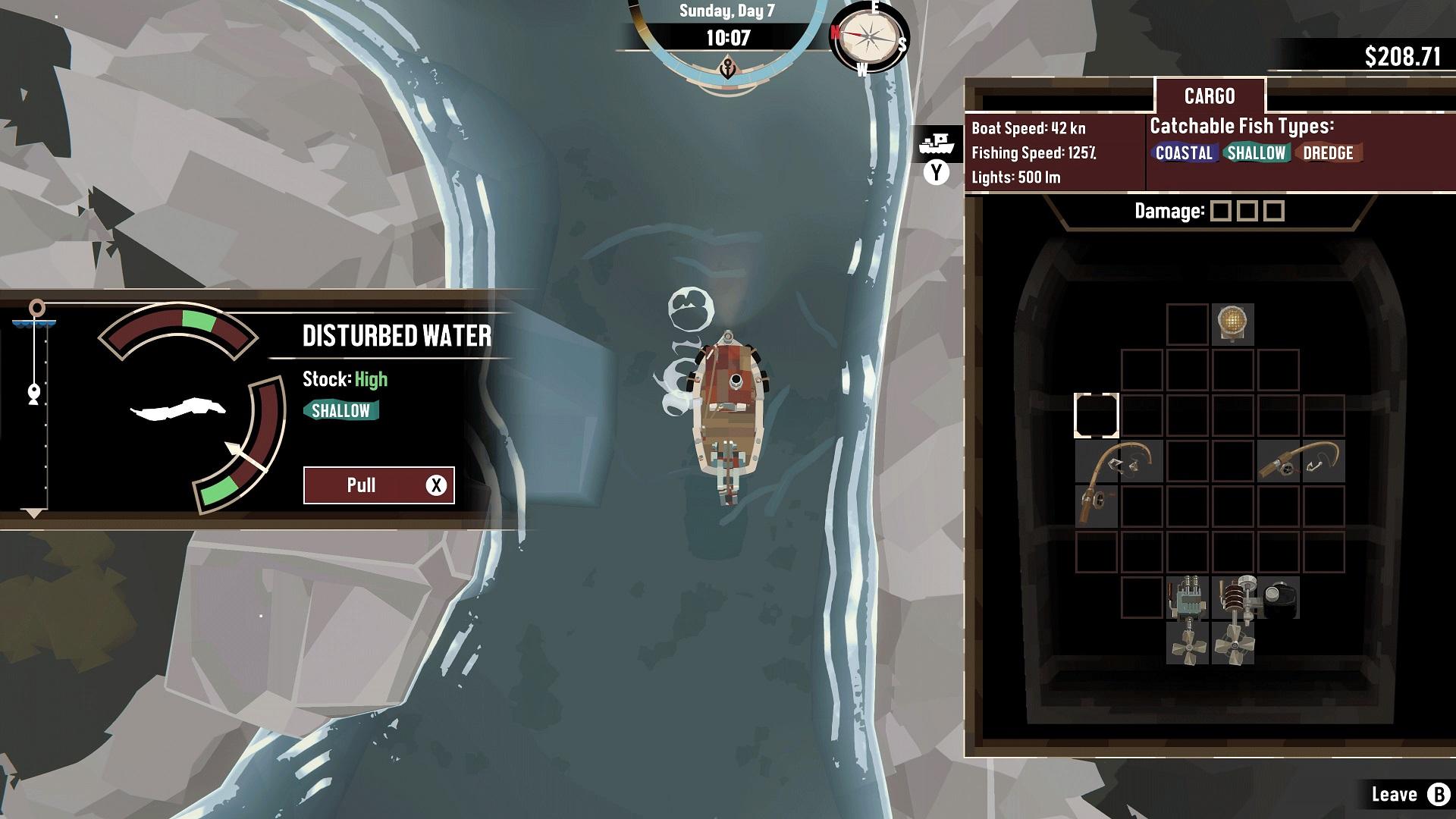 Pulling up to bubbling surfaces at sea allowed me to reel in fish through a circular pseudo-QTE mini-game similar to the fishing mechanics in Terraria and other popular titles.
Successfully doing so could bring in different kinds of cod fish, wooden beams needed to upgrade my ship, and rare accessories I could pawn off for cash. On the flip side, failing the mini-game progressed time considerably faster.
Article continues below advertisement
Learning about the ins and outs of Dredge through its various features from the start felt remarkably fluid and subconsciously set my expectations for the game. That is, until I reeled in an Aberration, a local fish corrupted beyond human comprehension by some unspeakable force beneath the waves.
A call from afar offering abnormal rewards, but at what cost?
Selling the Aberration to a resident fishmonger led me to earn more money. However, I also earned the eye of a bizarre bespectacled man known as the Collector living alone on an island not too far from Greater Marrow — calling upon me to visit him.
At his decrepit house, he explained his search for relics lost in the waters across the archipelago of isles and asked me to find them for a reward of some kind. It's here where Dredge drops the facade as a fishing game and pivots into a mystery surrounding the relics.
Article continues below advertisement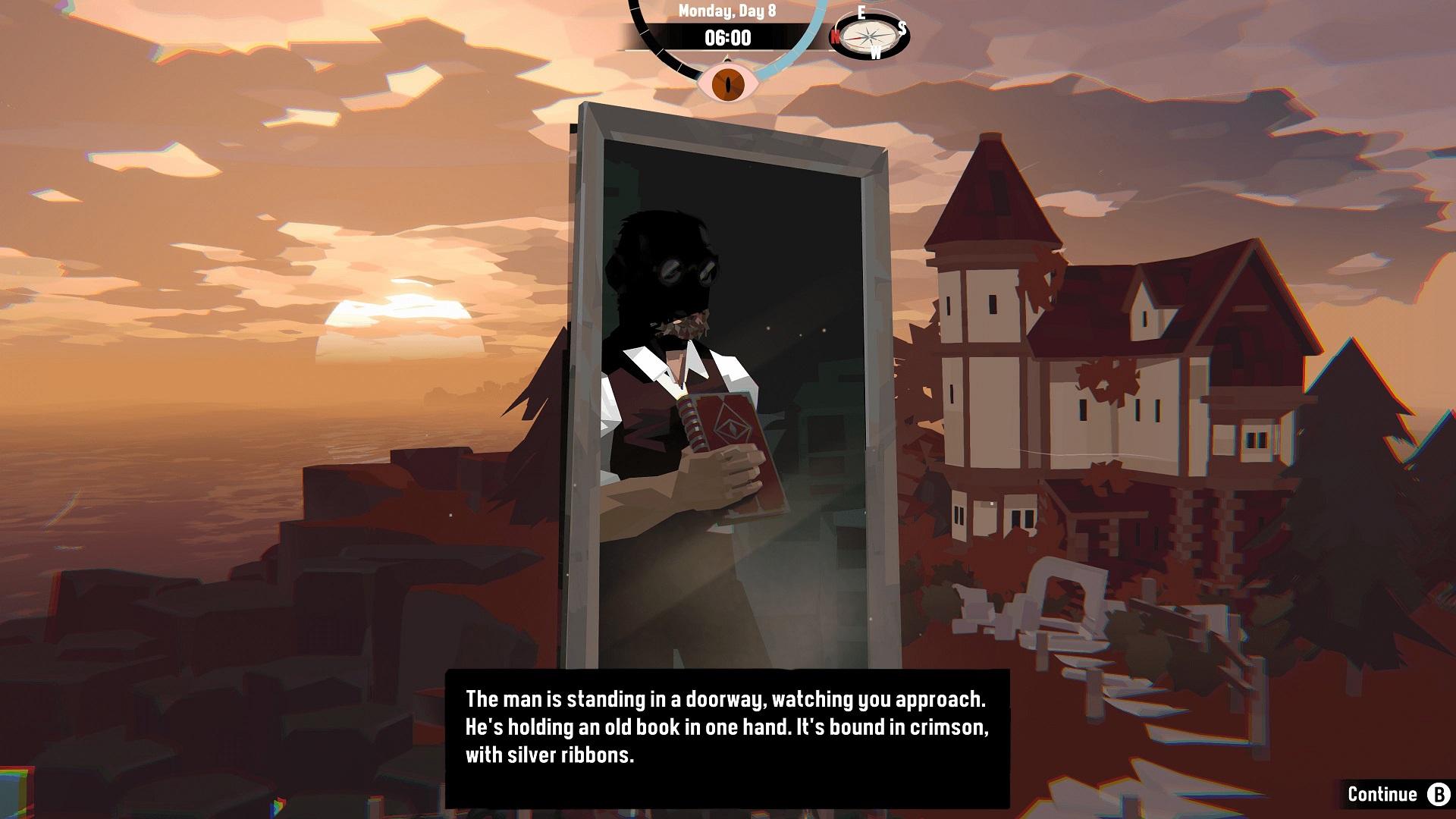 I humored the man and decided to seek the relics, which I soon found out rested at the eldritch-like red lights emanating from the sea at night. For the first time, I undocked and made my way over the dark waters, becoming intimate rather quickly with the stress mechanic.
Article continues below advertisement
The feature appears as an eye near the time cycle, shifting from a healthy color to a feverish red throughout the night to indicate your stress level.
Strange happenings like my headlights suddenly flicking off, something dropping into the water behind me, and more became rampant as my stress increased. The light was my saving grace against stress, but there were also things I had to avoid.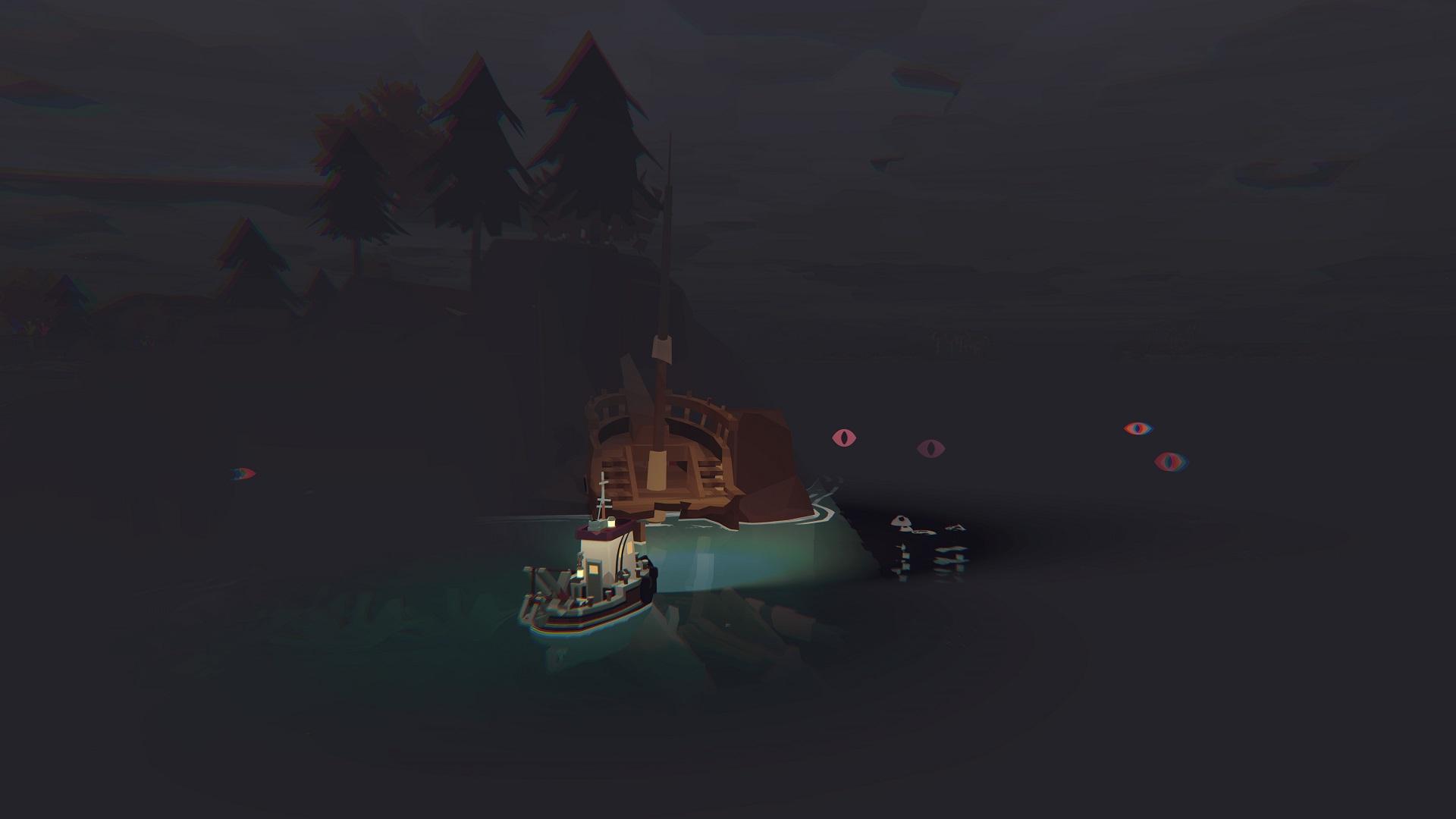 Article continues below advertisement
An intriguing hook latched onto you, for better or worse.
Hunting these relics not only provided helpful upgrades, but took me to a mountainous island with a Loch Ness-inspired monster chasing after me through tight passages, and another filled with glowing corral reefs dominated by an enormous octopus capable of destroying my ship.
Exploring those lands in Dredge heaved me closer to the abyss and put me in the path of dangers spat out from it. The fog never seemed to stop being frightening at night, and returning to an island after moving on revealed it still kept its startling bite.
Each relic drew me to places torn asunder by horrifying beasts and abnormal happenings, slowly becoming the focal point of Dredge. Its driving philosophy of the unknown bearing powers beyond comprehension oozes chilling energy throughout the game.
Article continues below advertisement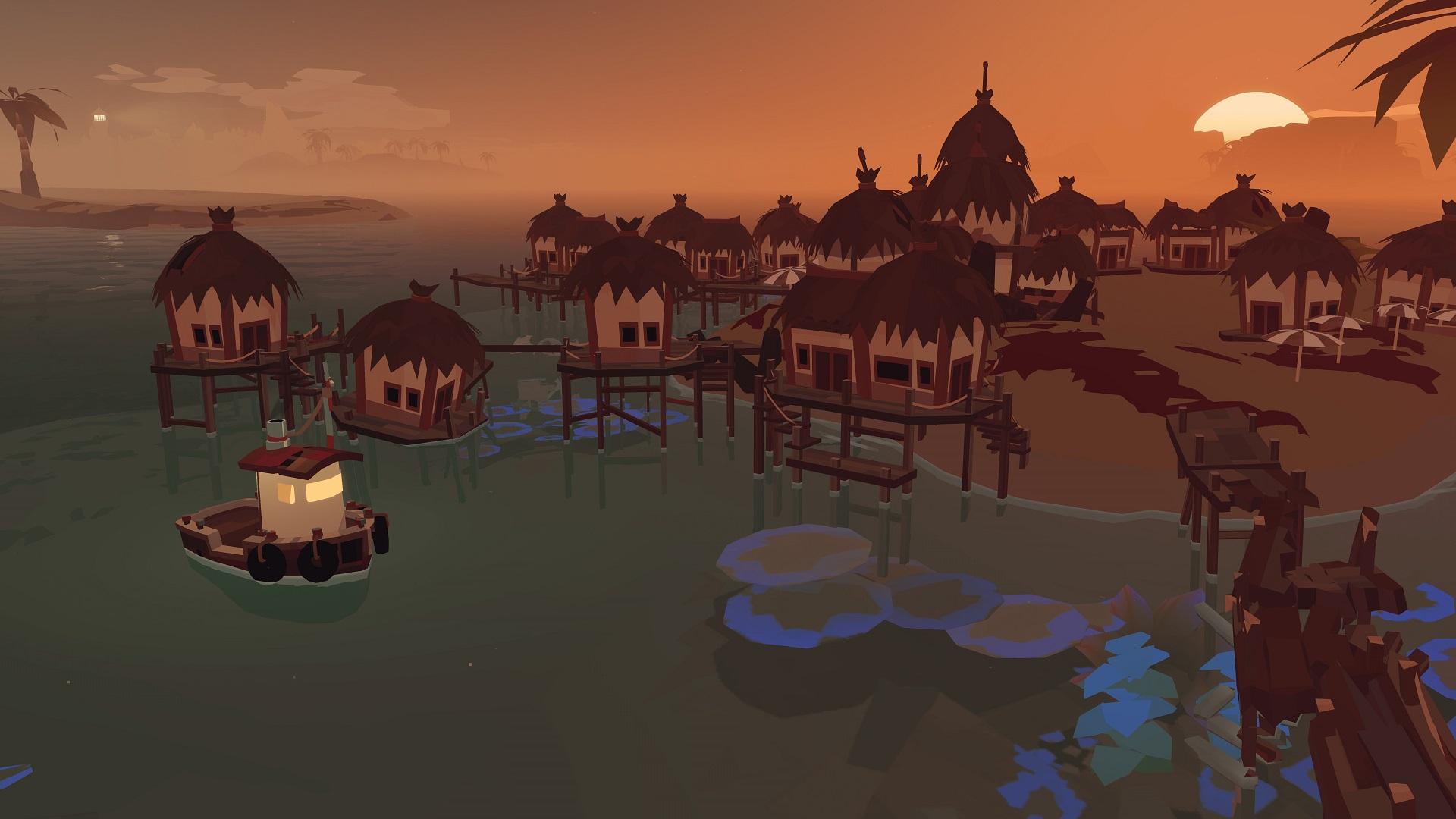 That unfamiliar theme, married with the progression of fishing and improving my ship, kept me chugging along. Instead of seeking monetary profit, I sought the horrors lingering in places humans shouldn't have entered, becoming an obsessive loop that I feared would lead me somewhere I could never escape.
Article continues below advertisement
The gameplay in Dredge is for those willing to search for answers and brave through perils despite the atrocities awaiting them. During my preview, the game managed to make mysteries exciting in a threatening way, and I'm hoping its conclusion nails its Lovecraftian themes.
If Dredge sounds like your cup of tea, it will be launching on March 30 on PC (via Steam), Nintendo Switch, PlayStation 5, PlayStation 4, and Xbox Series X|S. Pre-orders of the game will give you an exclusive in-game rod and access to a "mysterious shop" to assist your adventures.