Recent Grad Discovers Her Friend Deleted Her University Admission Email
It sounds like something out of a melodramatic YA story, but it's a real post from Reddit's "Am I the A-hole?"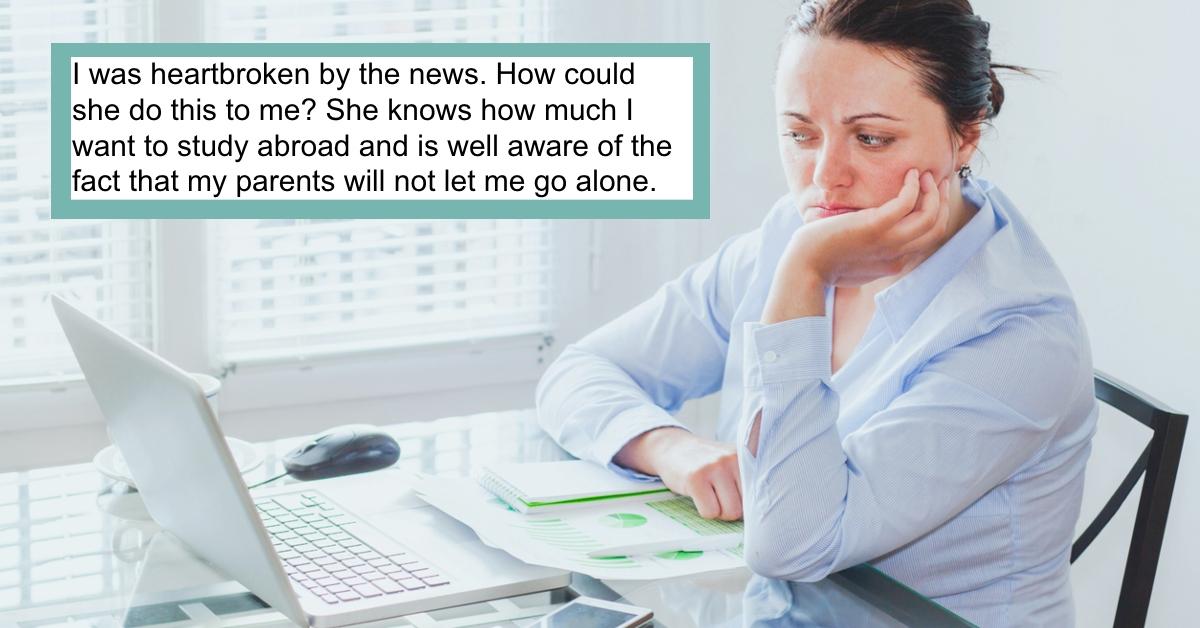 Before you give your email login info to a friend, consider if they're the type of person to potentially sabotage your future. This "Am I the A-hole?" post seems like an inciting incident of a melodramatic YA novel, but it's not. It's real life.
Article continues below advertisement
OP explains that they've always wanted to study abroad and that their parents will let them as long as a friend goes with them. This wasn't going to be a problem because they planned to apply to the same university in a different country as their friend.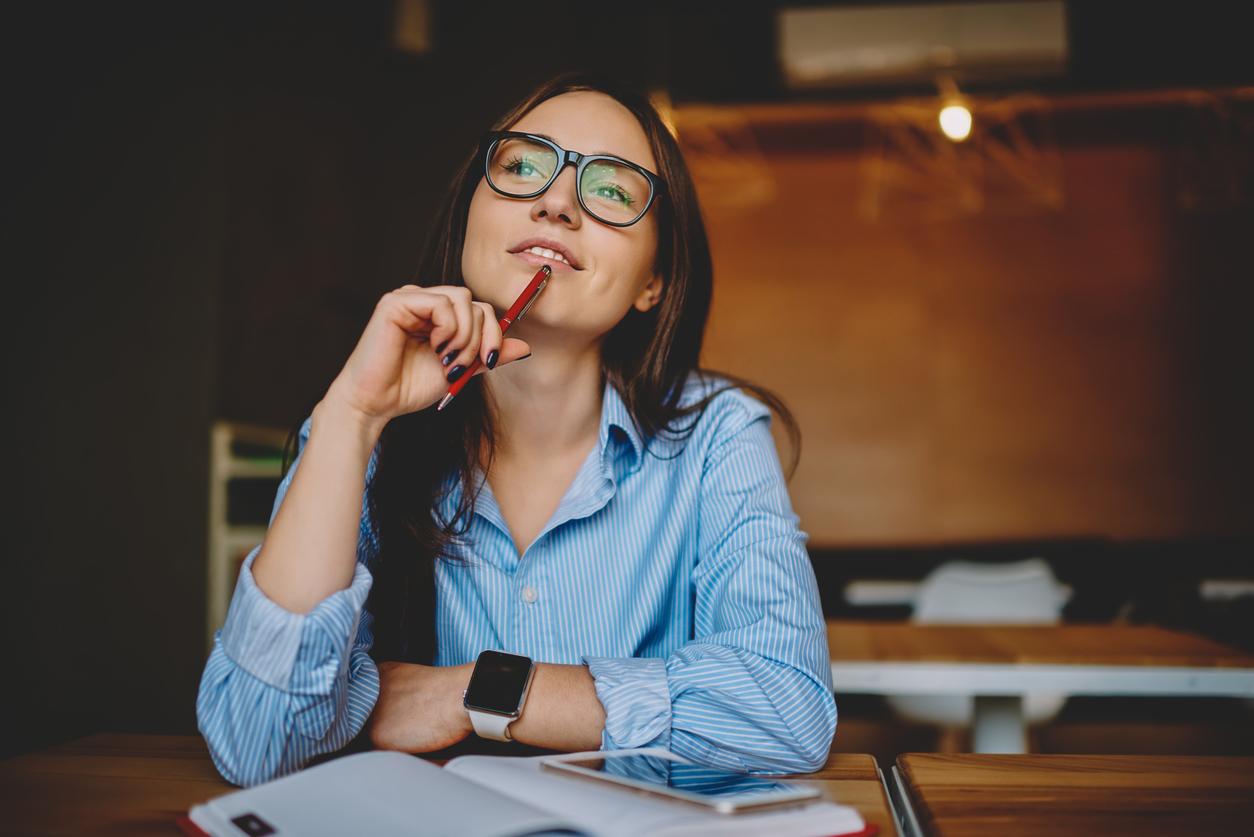 Article continues below advertisement
Everything changed, though, when their friend, whom I'll call Sarah, decided to apply to two universities in different countries. Sarah got accepted to both, but OP only got accepted to one. Now, Sarah is contemplating whether she wants to go to the university OP didn't get accepted to.
OP was "heartbroken" when they heard that Sarah might abandon them. "She knows how much I want to study abroad and is well aware of the fact that my parents will not let me go alone," they write. "I told my parents about this and they assured me that if there is no other person I can go with then I will be studying here instead."
Article continues below advertisement
OP was devastated by this possibility. So, they tried to log into Sarah's email using a password from a game they once shared. It worked, and she rejected Sarah's admission offer on her behalf. Then OP told their parents about it "to assure them that my friend will now be going with me" but they, rightly, got extremely upset and threatened to tell Sarah what their child did.
They basically said that unless OP tells Sarah what they did, they would. OP agreed to spill the beans, but hasn't yet and doesn't think what they did was wrong. After all, what's wrong with forcibly tethering your friend to your future and sabotaging her when she makes her own decision?
Article continues below advertisement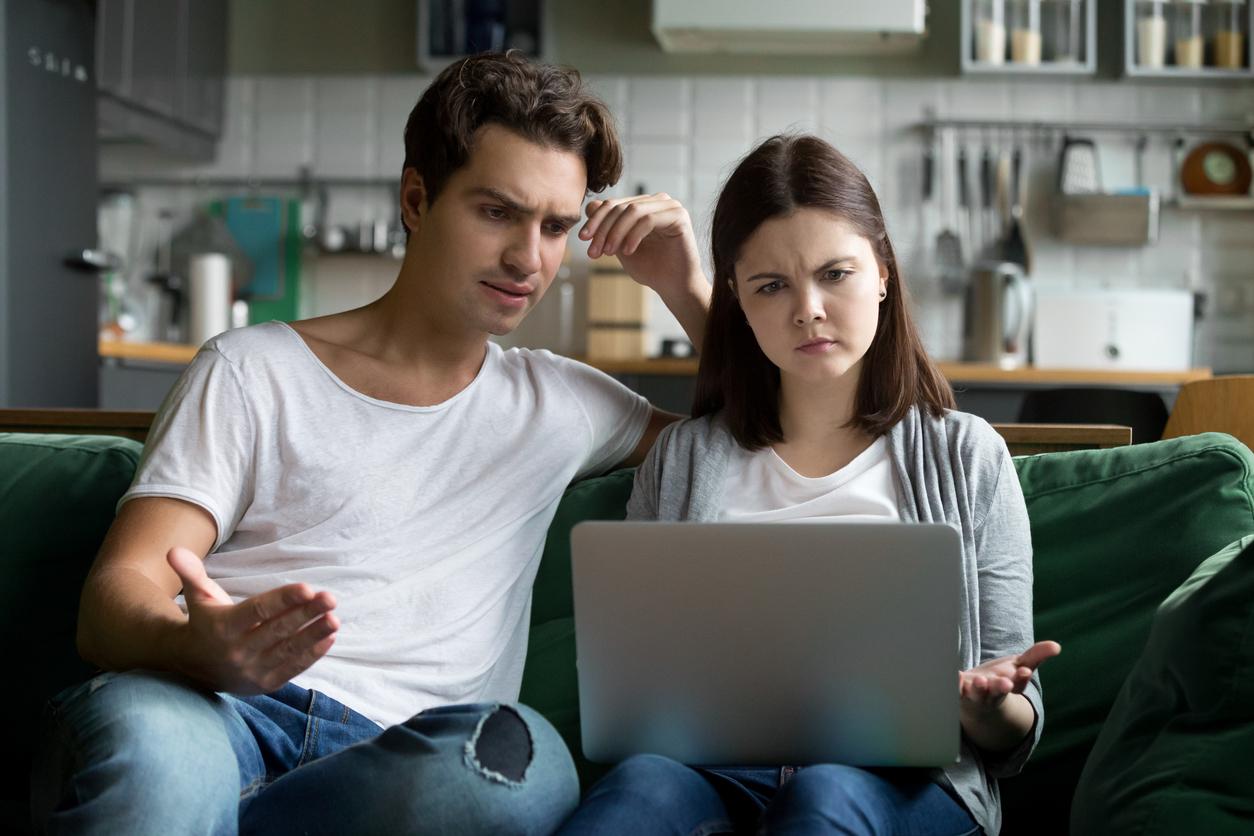 OP got reamed out by commenters for their clearly wrong behavior. "You took away your friend's opportunity, and the fact that you don't seem to have any remorse about screwing over your friend is appalling. I truly hope your friend finds out and refuses to go with you because you absolutely don't deserve it," one person wrote.
Article continues below advertisement
I can't imagine she won't find out! The email response will be visible in her email and she'll know she didn't write it. I think it's only a matter of time before Sarah realizes what OP did.
"You are a selfish AH and a TERRIBLE friend," another commenter wrote. "If I were in your friend's position, I would never speak to you again. I would also consider reaching out to the university you want to attend to inform them of the sort of person they are accepting into their program."
Article continues below advertisement
I don't know if that's necessary! OP's parents seemed appalled enough by their kid's actions that I think OP may have sabotaged their own chances to study abroad just as much as they sabotaged Sarah's. It's clear that OP has no concept of how inappropriate it was to make this decision for Sarah. Seems like they have a lot of learning to do about being a good friend and person.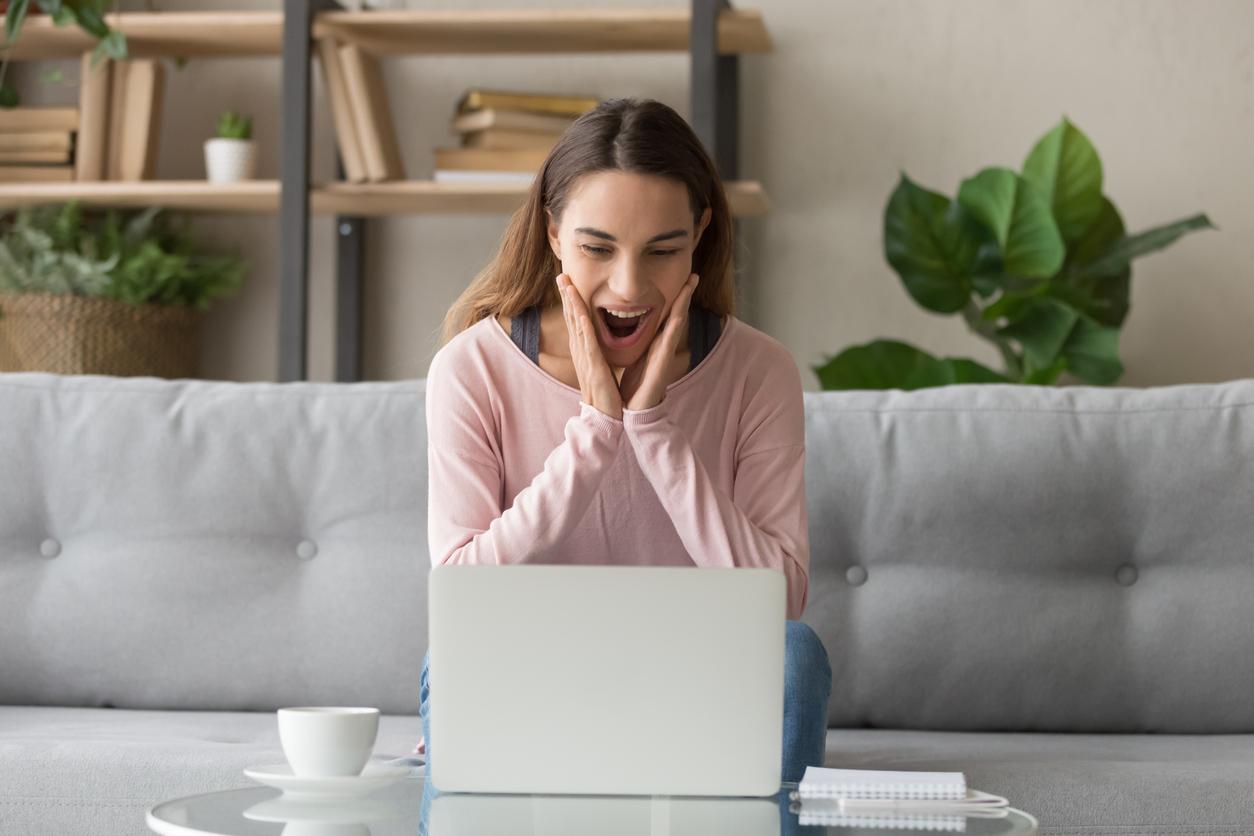 Article continues below advertisement
"YTA," wrote yet another commenter. "It isn't your friend's fault that your parents are paranoid and overbearing. You had no right to violate their privacy and then make such a life-altering choice on their behalf just because you were 'stressed' and wanted an answer sooner than later... The words I want to use to describe you go far beyond 'YTA.' This kind of selfishness is unbelievable."
After swiftly being destroyed by commenters, OP posted an update saying that they received threats and insults galore in just 20 minutes after the post was made public. Although they eventually realized that their judgment had been handed down, they don't quite seem remorseful or understanding of how their behavior is not OK.