Black Passenger Says Delta Flight Attendant Didn't Believe She Actually Had a First-Class Ticket
A woman named Mari Copney tweeted that a Delta flight attendant tried to direct her to the back end of the plane, despite her first-class ticket.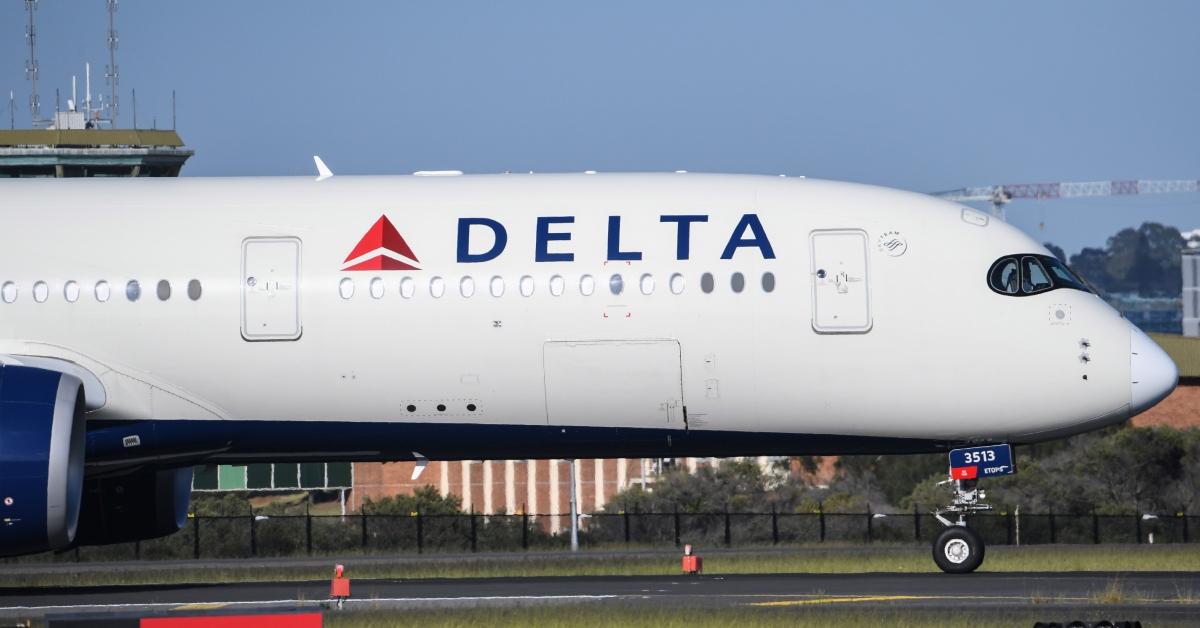 It doesn't matter how many years it's been since the civil rights movement. Every day in America, people are still being treated differently because of the color of their skin.
And now, a popular airline is facing heat after a Black passenger complained that a flight attendant disrespected her because of her race. Unfortunately, this is just one of many racist complaints that this airline has received over the past few years.
Article continues below advertisement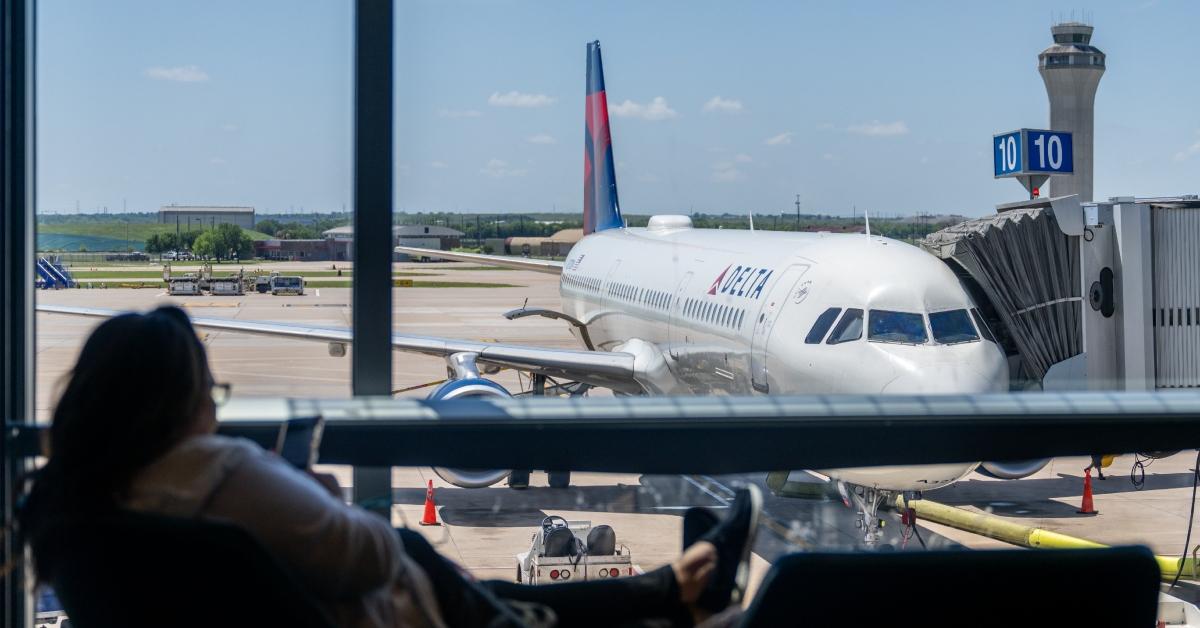 A black woman claims a Delta flight attendant didn't believe she actually had a first-class ticket.
In May 2023, Mari Copney took to Twitter to discuss an unsettling experience she had while flying Delta Airlines. "Hey Delta, maybe check educate your flight attendants on how not to roll their eyes when they see a black person with a first class ticket," she tweeted, adding that the attendant tried to direct her and her party to the back of the plane, then rolled her eyes when they tried to correct her.
Article continues below advertisement
In a follow-up tweet, Mari noted that this was the first issue she ever had with the airline, writing that the attendant "acted like she didn't want to move to let us through to our seats."
Mari tagged Delta in the tweet, but over 48 hours later, she said that Delta hadn't acknowledged her complaint. It's unclear if Mari also reached out to the airline off Twitter as well.
Article continues below advertisement
A few hours later, a representative for Delta told Distractify the following: "Delta representatives are reaching out to this customer to understand more about what may have transpired. In addition to an always safe travel experience, we want all customers to enjoy their time with us."
Delta Airlines has previously been accused of in-flight racism.
In 2018, Delta also made headlines after Dr. Fatima Cody Stanford, who practices medicine at Massachusetts General Hospital and teaches at Harvard Medical School, had a difficult time convincing flight attendants that she was qualified to treat a sick passenger. Dr. Stanford immediately showed her medical license without even being asked but faced pushback from the crew, who didn't believe she was a real doctor.
Article continues below advertisement
She told Boston 25 News at the time that one of the flight attendants told her "you're not really a doctor, you're just a head doctor," a statement which Dr. Stanford wasn't able to make sense of. After being questioned a few more times, she was finally able to help the sick passenger.
Article continues below advertisement
Furthermore, in 2022, Emmy-nominated children's TV writer Darnell Lamont Walker tweeted that he was denied boarding his flight from Los Angeles to Boston because it was allegedly too late.
However, after he was turned away, he saw several white passengers board the plane. When a nearby customer remarked "this seems racist," the gate agent allegedly responded by saying, "it is."
In both incidents, a Delta representative reached out to Dr. Stanford and Darnell about their respective experiences, but it is unclear if any actions were taken.
On a more positive note, Delta did make headlines in 2020 for upgrading and giving gifts to a Black passenger who experienced racism from another passenger.
The airline not only removed the passenger but also banned her for the way she treated her fellow passengers.