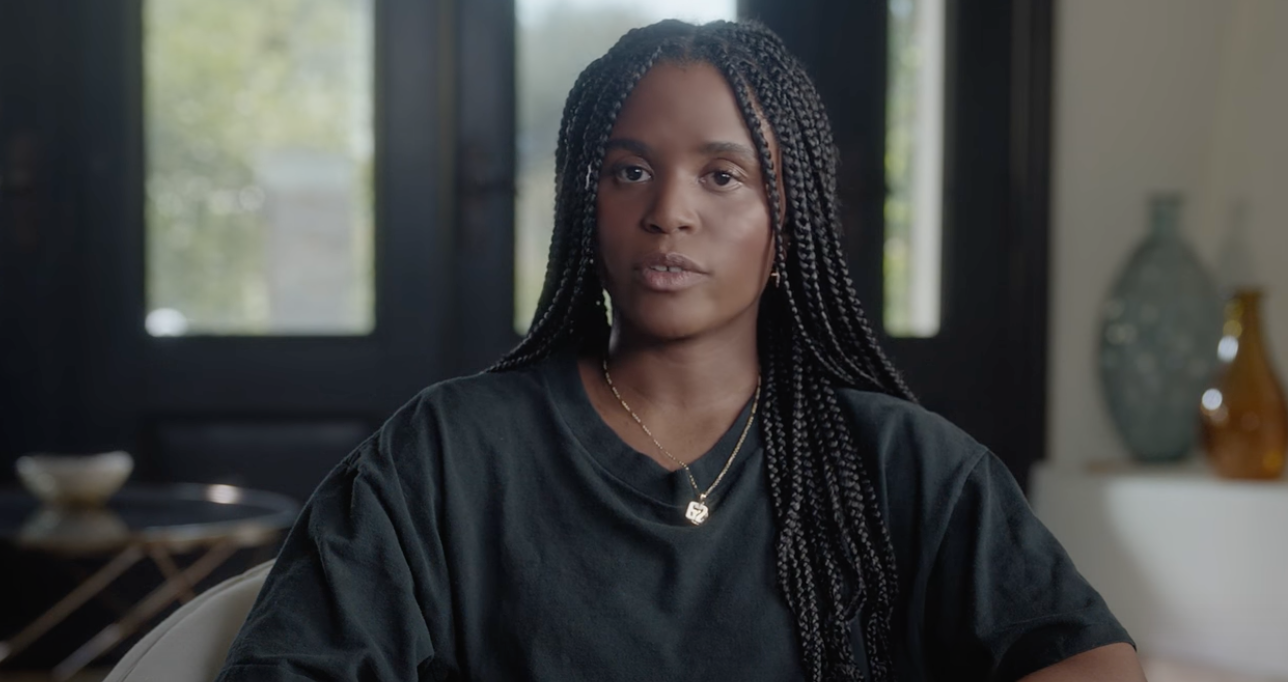 Demi Lovato's Former Assistant Jordan Jackson Called 9-1-1 After Her Overdose
In Demi Lovato's docuseries 'Dancing With the Devil' we meet her former assistant, Jordan Jackson. Jordan found Demi after her overdose.
In her docuseries Dancing With the Devil, more and more info is coming out about Demi Lovato and how she's moving forward with everything after her 2018 overdose. In the latest installment, we get to hear from Demi's former assistant, Jordan Jackson.
She gives a lot of detail about her experience during that time in Demi's life and says that she's the one who found Demi after the overdose and called 9-1-1.
Article continues below advertisement
As the assistant to such a huge celeb, it's possible that a lot of Jordan's life was intertwined with Demi's. But who is Jordan Jackson?
Who's Demi Lovato's assistant, Jordan Jackson?
Despite working for one of the biggest names in the music industry, Jordan doesn't give others a public look into her personal life. Even her Instagram is a little bare with only a handful of shots. As of now, her last post was in January 2021.
Even still, her Instagram does tell us about her. For one, she has a great relationship with her dad. Every year on his birthday, she posts something about him that gives a unique look into their bond.
Article continues below advertisement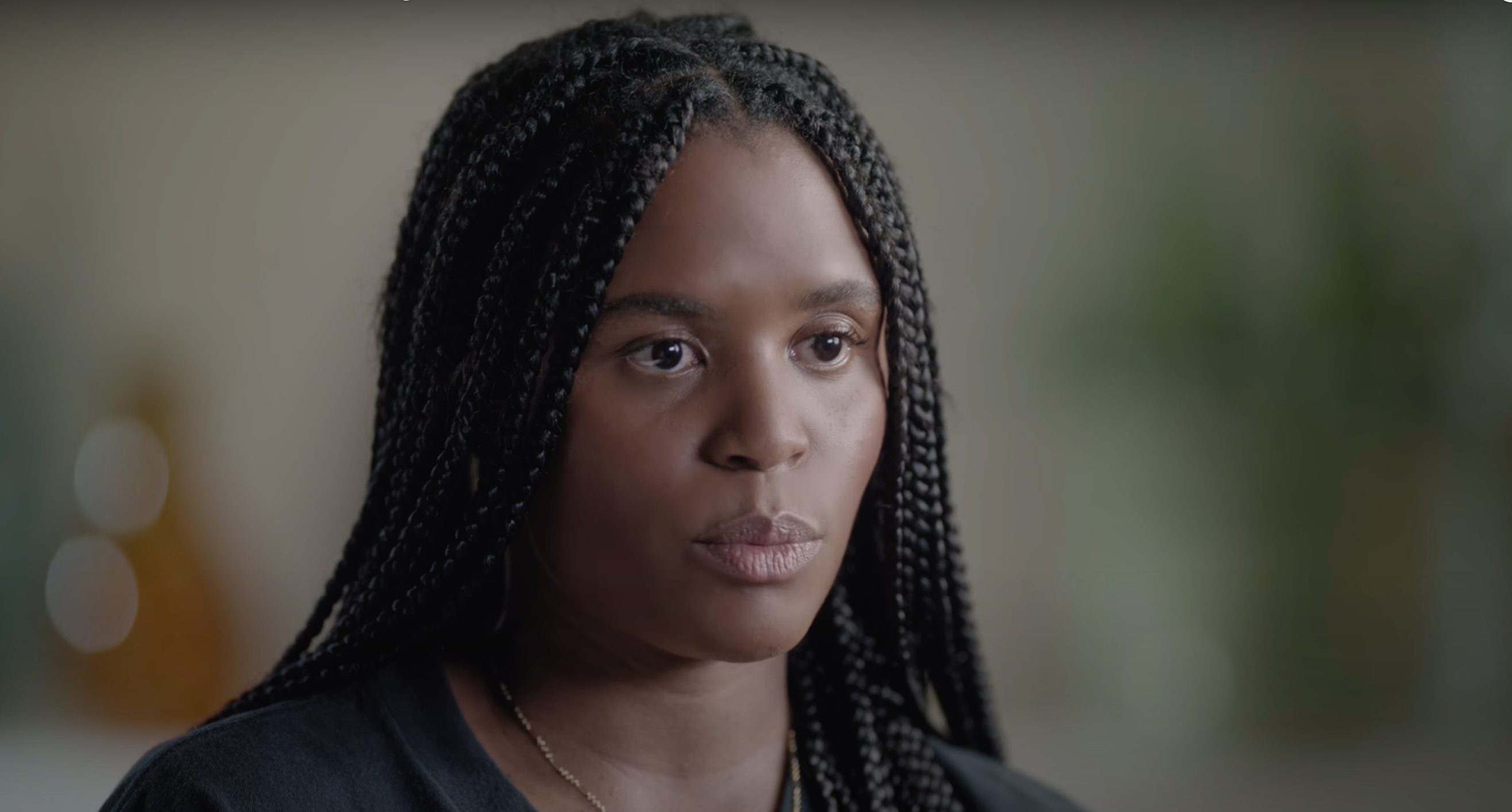 In her June 7, 2019, post, Jordan says that her dad used to send her daily emails about different things. At times, these emails gave her words of encouragement. "Although we often agreed to disagree, I know 100 percent that I would not be the person I am today without him," the post's caption reads.
Article continues below advertisement
In addition to those posts, travel pics, and some others that show off a silly aspect of her personality, Jordan also talks about Black Lives Matter. She's posted a black square that shows her solidarity with the movement.
Article continues below advertisement
Jordan helped save Demi's life.
In the docuseries, Demi says that Jordan was a big factor in keeping her alive. "I'm really lucky to be alive," Demi said. "My doctors said that like I had five to 10 more minutes, and had my assistant not come in, I wouldn't be here today." Jordan talks about what it was like to be the person who found her and how she was scared Demi was already dead.
"It was really dark and cold in her room," Jordan said in the docuseries. "I kind of got chills, honestly. I thought that she was just drunk or hungover." When she realized that wasn't the case, she said Demi turned blue and she thought the worst. "There was one point where she turned blue. Her whole body turned blue. I was like, she's dead for sure. It was the craziest thing I had ever seen."
Jordan can be seen in the docuseries Dancing With the Devil, available to watch on YouTube.