Demi Lovato's Upcoming 'Pillow Talk' Show Proves She's the Queen of Comebacks
Demi Lovato has been on fire since her comeback, following a near-fatal overdose in 2018 — and now she's getting her own talk show, too.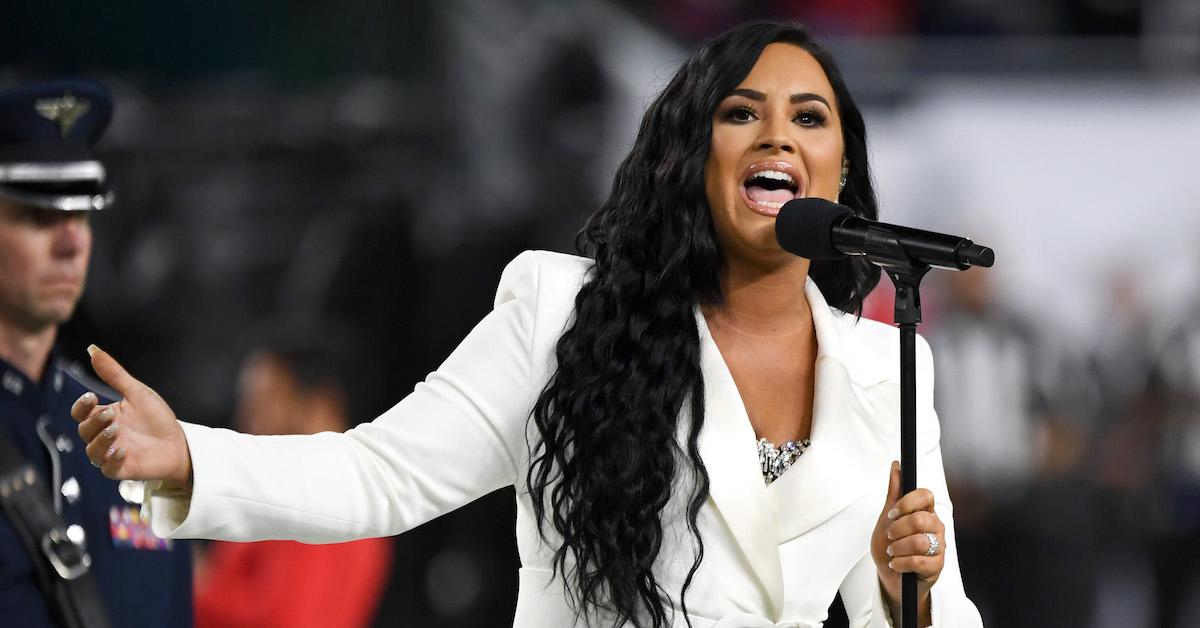 Article continues below advertisement
Yep, you read that correctly. Demi will soon be joining the Quibi streaming platform with her very own series — which has the working title Pillow Talk with Demi Lovato, according to E! News.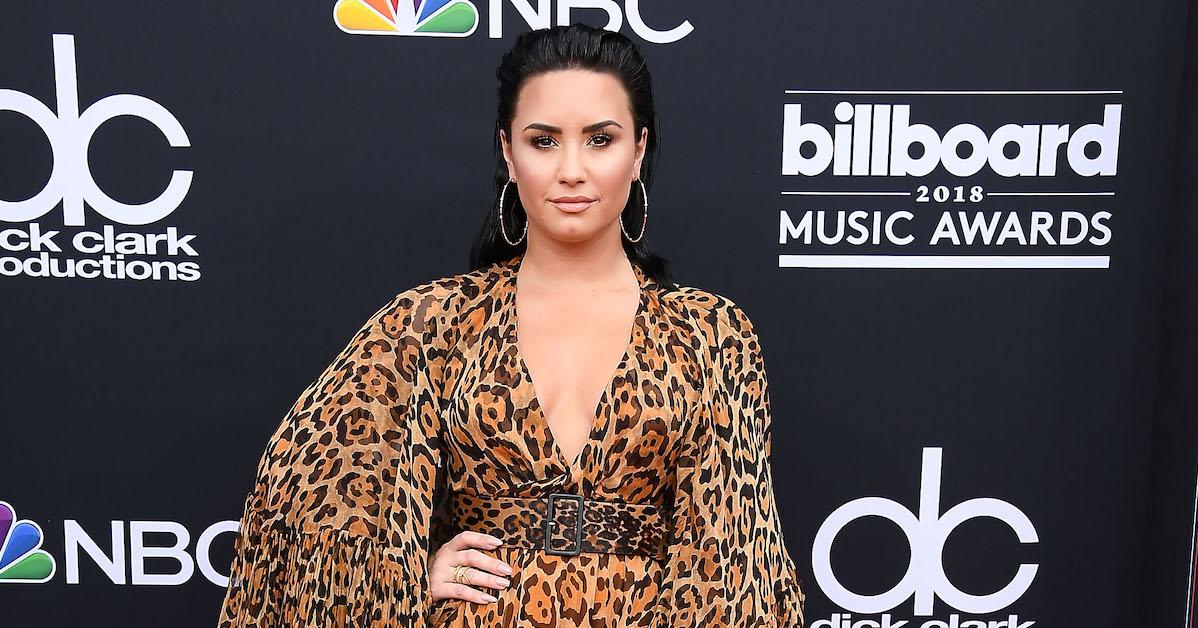 Article continues below advertisement
What can we expect from Demi Lovato's upcoming talk show?
The series will feature 10 episodes to start with, and Demi will be discussing a wide variety of topics with experts and other stars, including: activism, body positivity, sex, relationships, social media, wellness, and more.
"I've always considered myself someone that speaks honestly about issues that face my generation," Demi said in a statement, according to The Hollywood Reporter. "We're excited to bring those frank conversations to a public forum, where people can have the opportunity to relate to the topics and guests, while finding room for laughter and learning."
Article continues below advertisement
Fans of Demi are over the moon about her recent comeback — considering the health scare she gave them in 2018 following a near-fatal overdose. Let's a take a look at what else she's accomplished in 2020 since then.
Article continues below advertisement
Demi's national anthem performance at the Super Bowl was widely lauded.
Ahead of the Kansas City Chiefs and San Francisco 49ers facing off during Super Bowl IV, Demi sang "The Star-Spangled Banner" on Feb. 2. Her performance exuded confidence — and she even added a unique riff at the end during, "and the home of the brave." Plenty of viewers declared it was the best rendition since Whitney Houston.
Singing the national anthem on Super Bowl Sunday has been a dream of Demi's for years. In fact, an old tweet she shared following the performance showed in 2010, the singer actually predicted it would happen. "One day, I'm gonna sing the national anthem at the super bowl. Onnnee dayyy....." she tweeted at the time.
Article continues below advertisement
Her comeback performance at the Grammy Awards was seriously emotional.
Although though Demi had to re-start her performance of "Anyone" at the Grammy Awards— because she was so overcome by emotion — once she got going, she was simply phenomenal. (I dare you to watch the video, below, and not cry.)
Article continues below advertisement
"What an unbelievable night. My first time back on stage in almost 2 years," she wrote on Instagram following the Grammys. "So emotional for me. Thank you all for the love, support and for sharing this moment with me. I love you all."
Article continues below advertisement
Demi recently guest-starred on "Will & Grace."
On top of the two huge singing performances Demi has rocked so far this year, the multi-talented star also guest-starred on Will & Grace as Will's surrogate, Jenny — who also happens to be a cam girl. I invite you to check out her bit in the video, below. Because her comedic acting was on point.
It honestly makes me so happy to see Demi dominating so many different performances and projects. (And I don't know about you, but Pillow Talk with Demi Lovato seems pretty compelling.) Hopefully, she continues to kick a-- left and right.