Where Is Denise Williams Now? A Breakdown of What Happened After the Murder Trial
The Mike Williams murder case still has people reeling, but what's happening in the aftermath? And where is Denise Williams now? Get the details.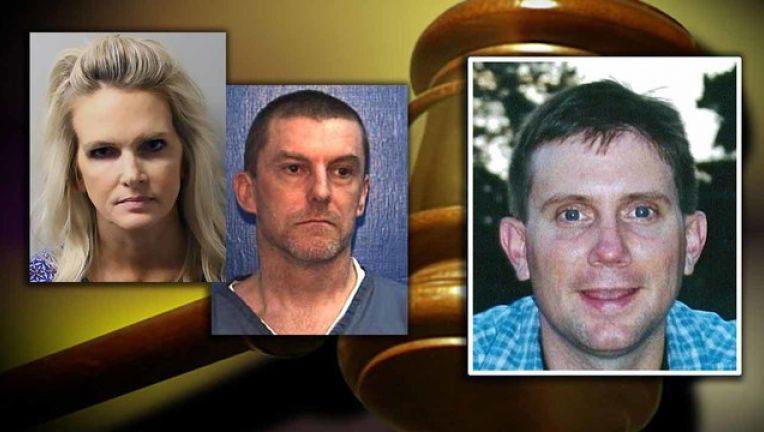 Had it not been for an intuitive mom who suspected foul play after her son's disappearance in 2000, people would still be convinced that Mike Williams actually drowned and got eaten by alligators. But because of Cheryl Williams' efforts to reopen the investigation, over 17 years later, the remains of Williams' body were found and authorities actually confirmed that he was murdered.
Article continues below advertisement
In a shocking twist of events, in 2018 (and on his daughter's 19th birthday), Mike Williams' wife, Denise Williams-Winchester, was arrested on charges of first-degree murder, fraud, conspiracy, and accessory after the fact. Her ex-husband and Mike Williams' best friend, Brian Winchester, was also charged, although he was already in prison at the time. This resulted in a pretty intense murder trial, where Winchester eventually spilled the beans about what really happened.
What did Winchester reveal during the trial?
He explained that he was the one who lured Mike Williams to Lake Seminole and attempted to kill him by pushing him off the boat. The plan was to make it look like an accidental drowning, but when Williams resurfaced and tried to get out of the water, Winchester shot him in the head and buried his body.
Article continues below advertisement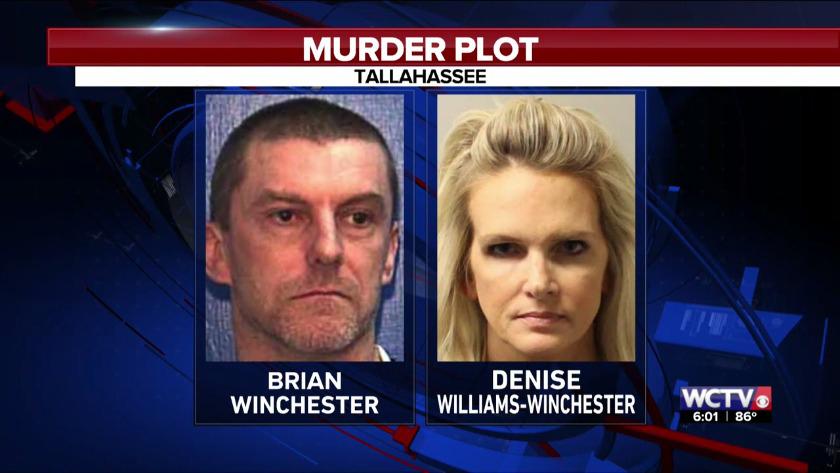 He also confessed that he and Williams-Winchester were having an affair since high school. Both agreed to get rid of their spouses so that they could be together and collect the insurance money. However, Winchester didn't follow through with killing his ex-wife, Kathy. Still, he decided to follow Williams-Winchester's new plan to get rid of Mike Williams by the lake.
He offered these details and led investigators to Williams' remains in exchange for immunity in his case.
Article continues below advertisement
Williams-Winchester was convicted of all charges.
After the trial, Williams-Winchester was sentenced to life in prison without the possibility of parole. It was actually Mike Williams' mom, Cheryl, who appealed to the judge for a maximum sentence.
She said: "I don't like having to ask the judge to put her in jail for the rest of her life, but what she did to Mike, she deserves, and I think God gave us justice. If she's locked up forever, you can't say you're happy. I'm not happy because I don't have Michael."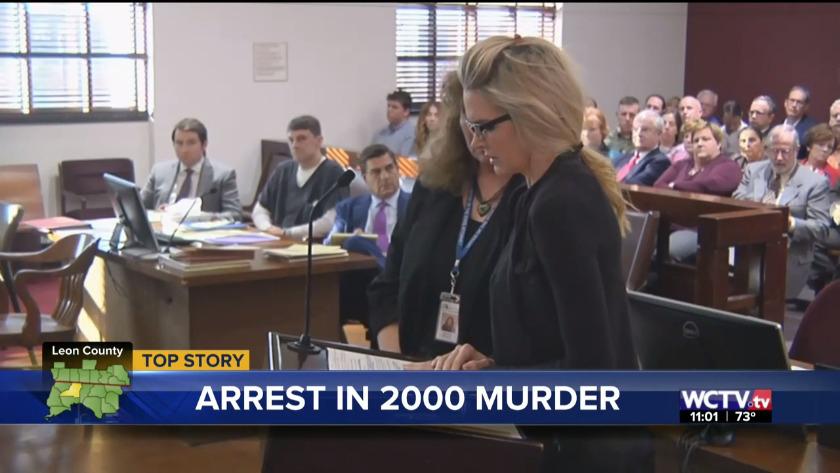 Article continues below advertisement
Where are Denise Williams-Winchester and Brian Winchester now?
Williams-Winchester has been serving her time at the Florida Women's Reception Center, located in Ocala, Marion County, Fla. Meanwhile, Winchester is serving a 20-year prison sentence for kidnapping Williams-Winchester at gunpoint in 2016.
Apparently, he was paranoid that she'd go to the police and confess what really happened to Mike Williams. Not knowing that just two years later, he'd be the one to crack.
What happened to Mike Williams and Denise Williams-Winchester's daughter?
Anslee, who is now 20 years old, was rewarded all the insurance money. And fortunately, it looks like the tragedy surrounding her family isn't slowing her down. She now attends Florida State University and she also competes in pageants. She competed for Miss Florida USA and she actually won Miss Tallahassee Teen USA in 2017.
Article continues below advertisement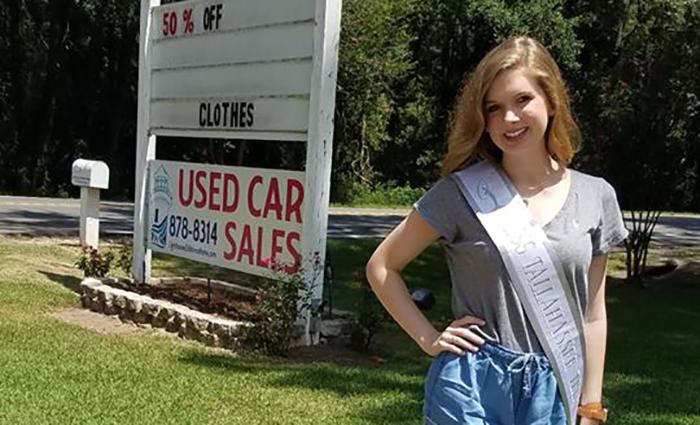 As for Williams' mom, Cheryl, she's understandably heartbroken that she will never get her son back, but it's all because of her efforts that the truth finally came to light.
She said: "I am a fighter, not a victim. If I had not done what I did for 17 years, Mike's disappearance never would have been solved. There is no manual to tell a mother what to do when her child goes missing. I just did what God put on my heart to do."