Almost Three Decades Since His Last Murder, Lorenzo Gilyard Maintains His Innocence
Is Lorenzo Gilyard innocent? 'Serial Killer' with Piers Morgan is now streaming on Netflix. Here's everything you need to know about the case.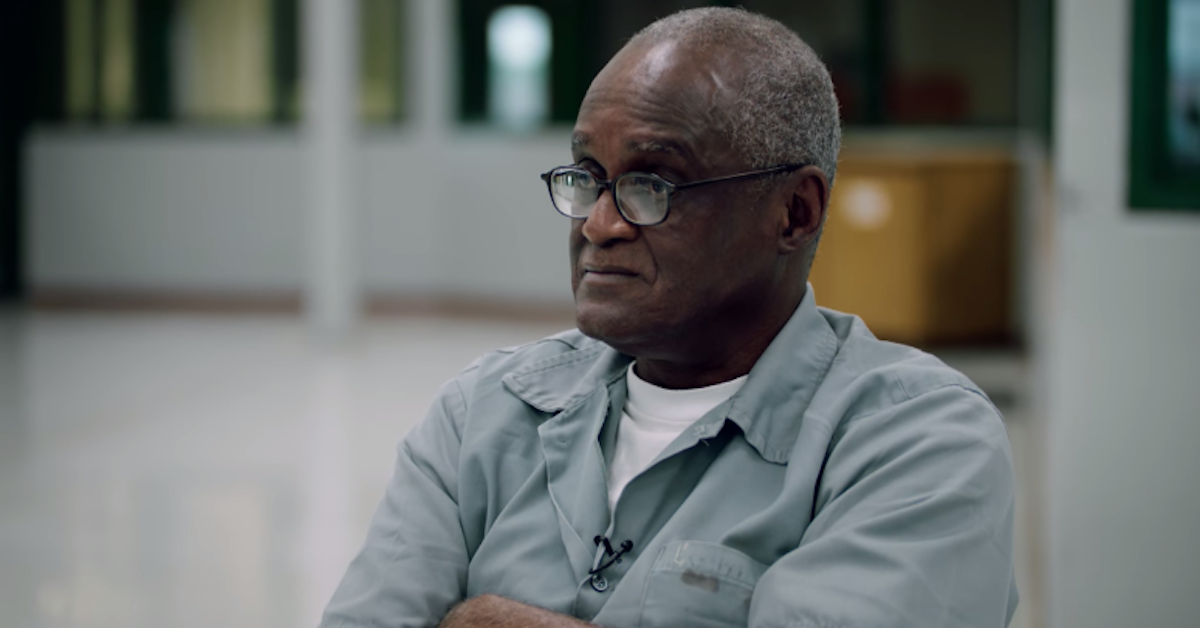 Article continues below advertisement
Episode 2 centers on Lorenzo Gilyard, 69, also known as the Kansas City Strangler, who was charged and convicted of the murder of 13 different women. He's currently serving six life sentences, but maintains his innocence.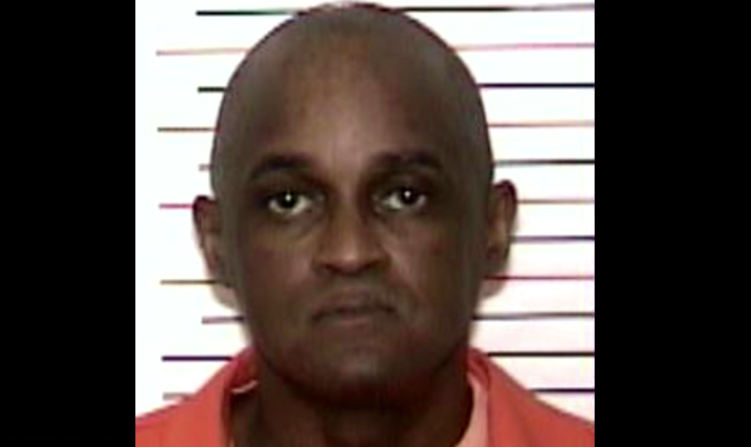 Article continues below advertisement
Is Lorenzo Gilyard innocent? 
The story of Lorenzo Jerome Gilyard, Jr. is an odd one. According to Serial Killer, Gilyard's life on the outside "seemed pretty perfect." He was happily married to wife Jackie, and had worked his way up the ranks at his sanitation company.
As Piers Morgan tells it, he had five Mercedes, one of which was a rare model that cost over six figures. In addition, he had expensive watches like Rolexes and Piagets, and his coworkers described him as "popular and respected," "always eager to help, happy to help, never complained, did his job and did it with a smile."
Article continues below advertisement
So, when he was accused of the rape and murder of 13 women and girls, and later convicted on six counts of murder in 2007, things didn't quite add up. For one, he was picked up by police over 10 years after his last alleged murder. His spree is said to have lasted from 1977 to 1993.
Most of Gilyard's victims were sex workers, like his sister. The women he was convicted of murdering include Catherine Barry, 34, Naomi Kelly, 23, Ann Barnes, 36, Kellie Ford, 20, Sheila Ingold, 36, and Carmeline Hibbs, 30. Eight other victims, including one unnamed female, were not brought to trial. Gilyard was additionally acquitted of the murder of 19-year-old Angela Mayhew, due to insufficient evidence.
Article continues below advertisement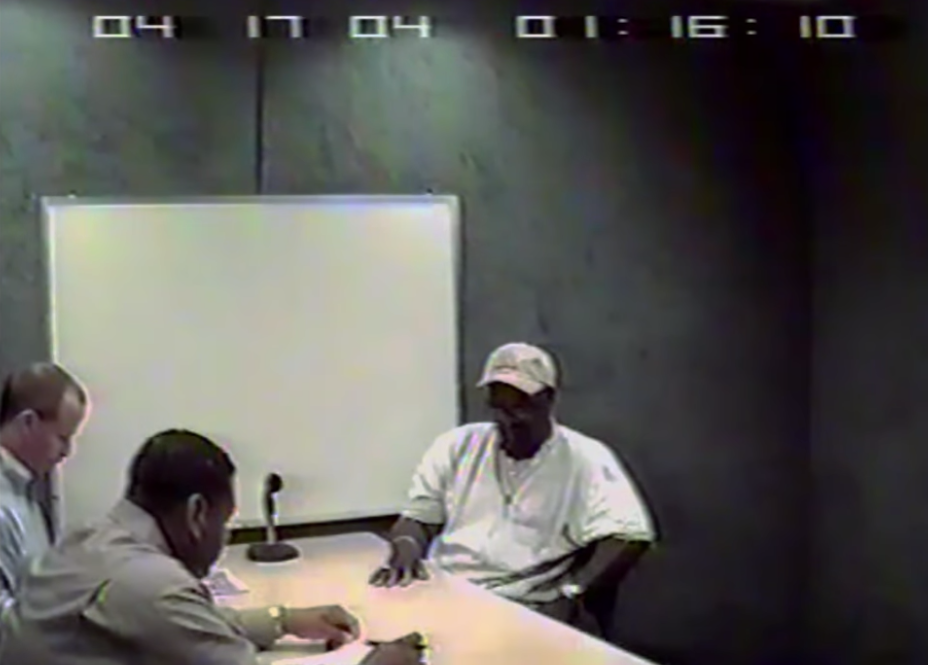 Gilyard was found guilty based on DNA evidence.
Gilyard appears to be someone with a very composed demeanor until his anger is set off. Over the course of his interview with Piers Morgan, the Missouri native frequently threatens to leave whenever the journalist asks him questions or makes references he doesn't agree with.
Article continues below advertisement
One such example is when Piers describes him as a serial killer, which is by all accounts how he's described everywhere online following his conviction. Gilyard nearly leaves, saying that it's cruel for him to be referred to this way.
And while he's soft-spoken and soft mannered, police say that they found DNA that belonged to him in the bodies of the victims.
As far as Gilyard, who can't even remember the defense his lawyers used in the six-murder trial, is concerned, the police framed him and planted the DNA they took from his blood and hair samples. In fact, he denies ever having met, let alone had any physical contact, with any of the victims he's accused of murdering.
It truly begs the question of why anyone as successful as he was, who managed to work his way up in his job and was happily married to the love of his life, would go down the path of violent murder. Do you think Gilyard is innocent?
Watch his interview with Piers Morgan on Serial Killer, streaming now on Netflix.