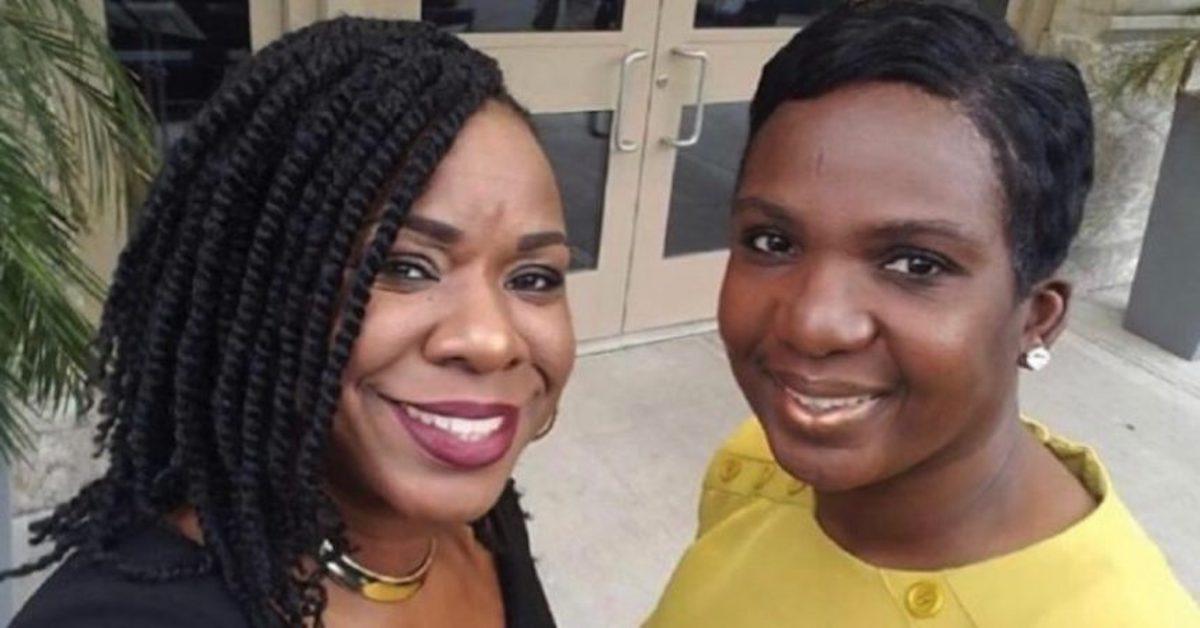 Meet the Women Behind 'Black and Missing' on HBO – Derrica and Natalie Wilson
When the Gabby Petito case blew up on social media, it ended up pulling in more media coverage than many other missing person cases. The sad story of her untimely passing was also met with some eye-opening realizations from the public as well. Something called "missing white woman syndrome" exists in society and Gabby's disappearance made that fact abundantly clear.
Article continues below advertisement
When Gabby went missing, people all over the world were up in arms trying to search for an answer. Countless people of color go missing every day and regularly don't receive nearly as much coverage. A new show on HBO called Black and Missing offers an antidote to the inequality of media coverage when a person of color goes missing. This new show, starring Derrica and Natalie Wilson, might bring about some necessary change.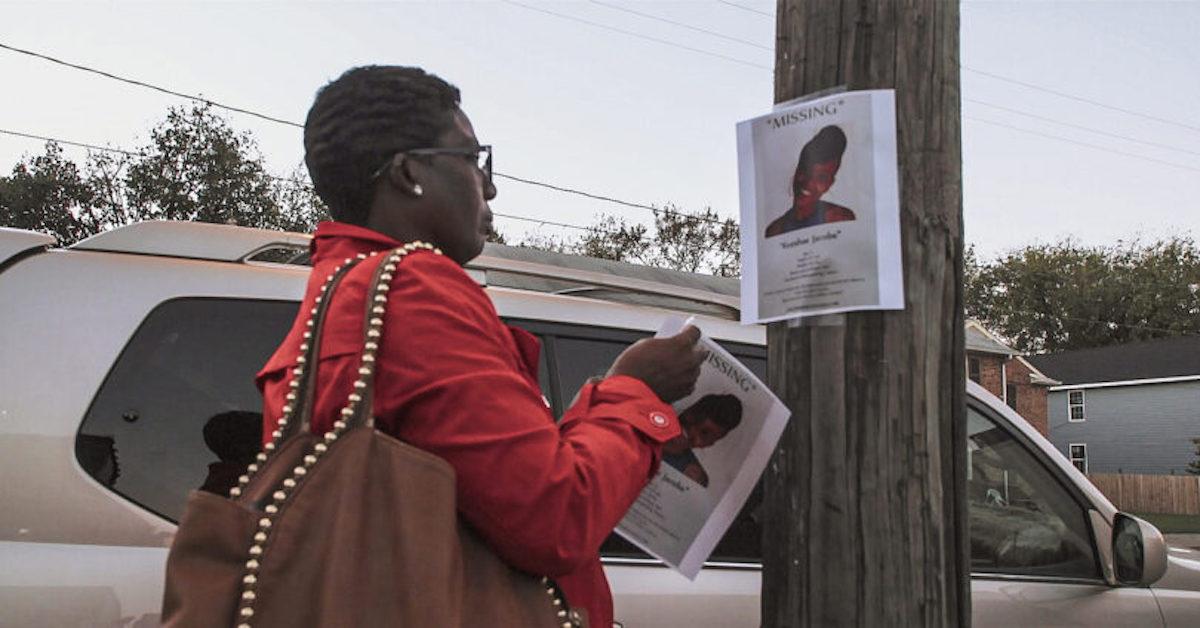 Article continues below advertisement
Who are Derrica and Natalie Wilson from 'Black and Missing'?
Derrica and Natalie Wilson are sisters-in-law who use their tenacious skills and life experience in order to shed light on some of the biggest missing person cases of non-white individuals. Derrica was once a police officer in the state of Virginia. In fact, she was the first black female police officer in the city of Falls Church. Natalie is a public relations expert which means she knows how to deal with most people using the highest forms of mature communication.
While Derrica knows quite a bit about the language of law enforcement, Natalie knows a whole lot about snagging media attention when it's needed most. Derrica uses her insight to help encourage reluctant police departments to take on cases they'd rather ignore. Natalie coaches the family members and friends of missing individuals to help them garner as much attention as possible.
Article continues below advertisement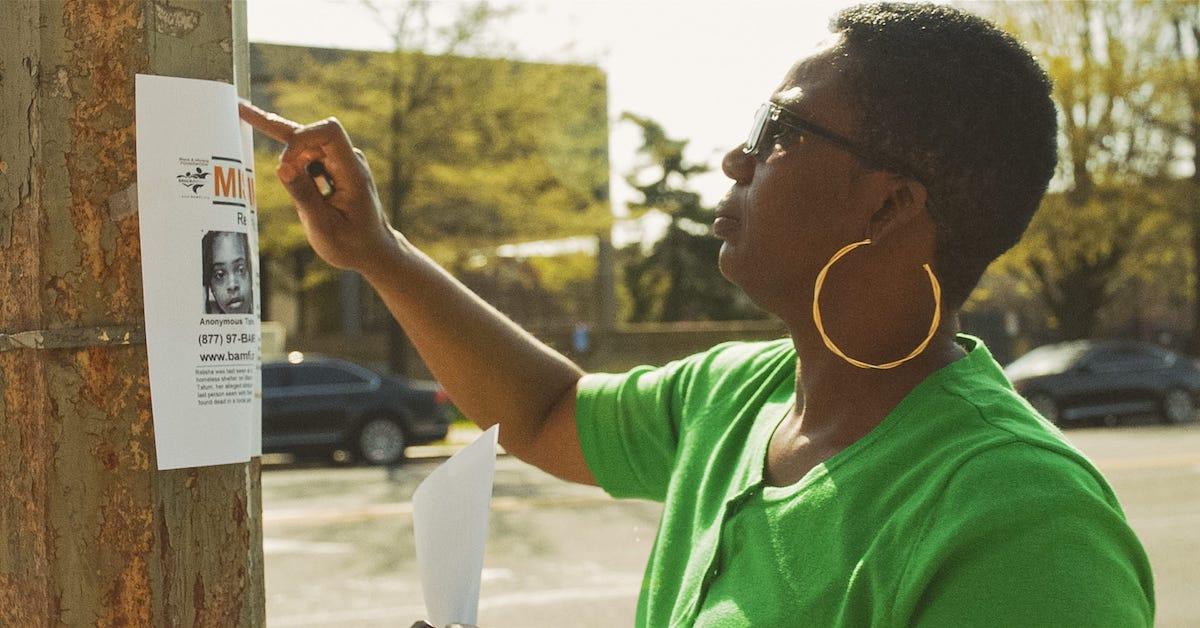 When social media jumps on board to "care" about a missing person, it drives law enforcement in the right direction to use additional resources in order to rescue missing individuals. Another awesome thing Natalie brings to the table is her repository for statistics. The stats she drops throughout the series are quite shocking when it comes to how unfairly people of color are treated once they go missing, compared to missing white folks.
Article continues below advertisement
What else is covered in the show with Derrica and Natalie Wilson?
In Black and Missing, Natalie reveals that 40 percent of about 600,000 people who went missing in 2019 were people of color — adding revealed that many of them are Black. Unfortunately, missing Black person cases typically take four times longer to resolve. The women in this intense docuseries do their best to expose some of the inequalities that take place in law enforcement, society in general, and on social media.
Derrica and Natalie work together in Black and Missing to create change. One of their suggestions is for news outlets to spend less time devoted to covering one missing person case. Instead, many different people who are missing at one time with lower profiles deserve to receive some air time on television.
Black and Missing episodes are available for streaming on HBO Max.