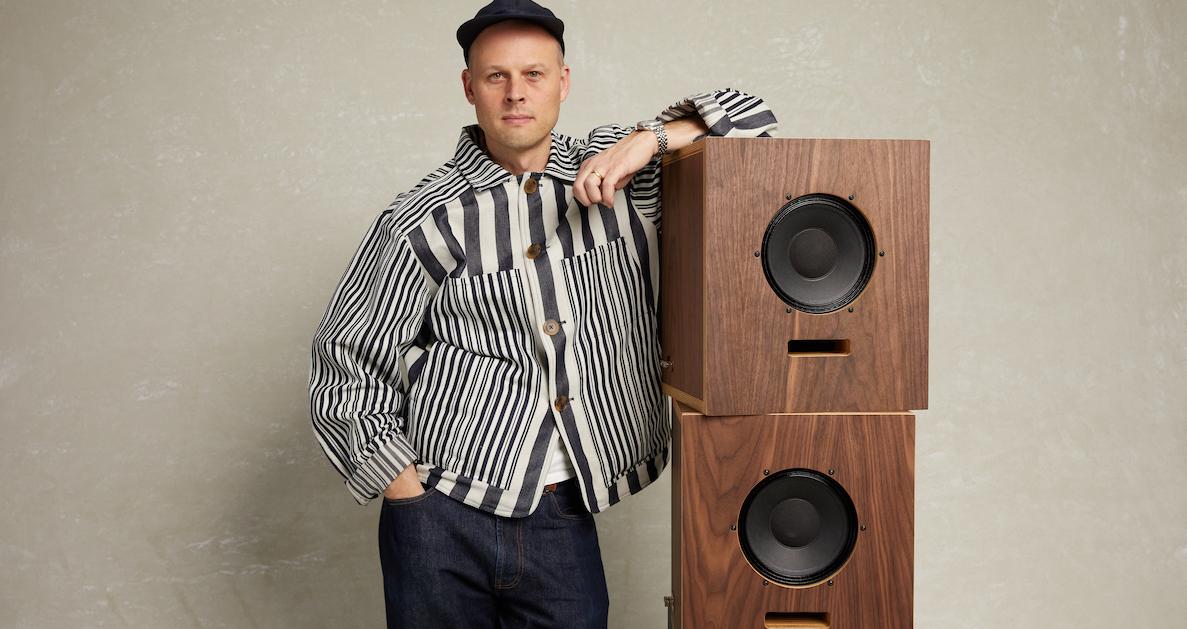 Devon Turnbull's Don Julio 1942 x OJAS Speakers Are Made for "Intentional Listening" (EXCLUSIVE)
Most times, when an artist partners with a brand, the relationship may seem forced, and the results are less than impressive. However, that is not the case when it comes to OJAS founder Devon Turnbull and his latest collaboration with Don Julio 1942.
Devon recognized immediately that the way he approaches building audio gear and the ethos of Don Julio were very similar — and the results are an impressive speaker system that allows for intentional listening.
Article continues below advertisement
"This is all handmade stuff that is meant to be appreciated in a really intentional way," Devon told attendees at the unveiling of his beautifully crafted large-format event speaker and at-home speakers during Miami Art Basel.
In an exclusive interview with Distractify, Devon opened up about his transition from menswear to audio and how his good friend Virgil Abloh continues to inspire him every day.
Tequila Don Julio 1942 x OJAS speakers were inspired by the brand's iconic tall bottle.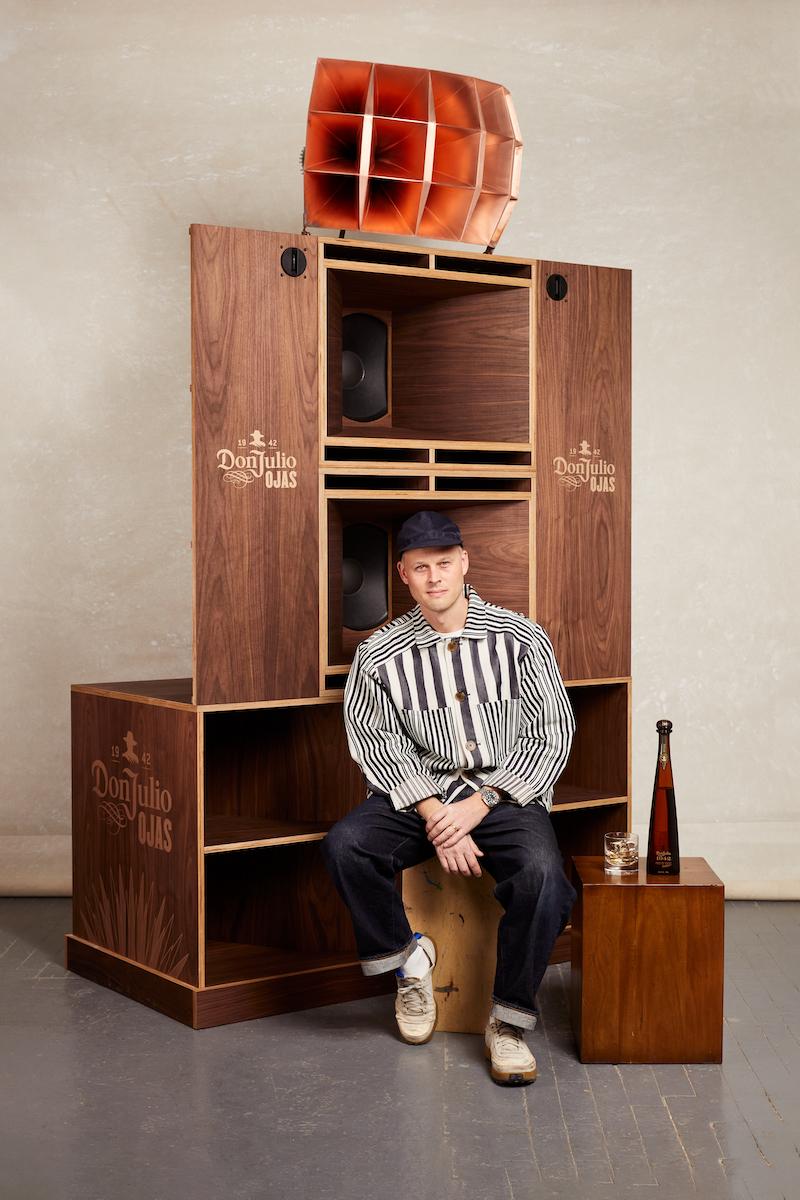 While you can instantly recognize Don Julio 1942's iconic bottle, Devon Turnbull's audio work is a bit more subtle.
However, if you have ever shopped at a Supreme store or partied at the Brooklyn club Public Records, you have experienced Devon's work without even realizing it as his speakers are installed at those locations and many more around the world.
Article continues below advertisement
For his extremely limited edition audio system with Don Julio, Devon opted to use the brand's signature tall bottle as his inspiration, going with a deep rich brown walnut veneer on the plywood in reference to the glass and adding a copper top plate to all the electronics.
"It's such a simple concept, to gather music lovers and just share and appreciate music with great food and drinks, but it's all about set and setting," Devon said of the collaboration. "I love that Don Julio González was a passionate creator, and Tequila Don Julio1942 is an uncompromised product that has stood the test of time. That's something that I hold my own practice to as a strict rule."
Article continues below advertisement
In 2003, Devon co-founded the clothing brand Nom de Guerre with Isa Saalabi, Wil Whitney, and Holly Harnsongkram. However, he studied audio engineering as a university student and he never stopped building sound sculptures for himself and fellow music lovers like his good friend Mark Ronson.
"To channel analog is my passion," Devon explained. "There has never been a major difference to me in terms of process. Anything I've made has been based on creativity, but also research and experimentation. That whole process is essential for me."
Devon continues to be inspired by his friend, the late fashion designer Virgil Abloh.
Whether it's designing clothing or building audio systems, Devon's process is slow and purposeful with "no shortcuts," ensuring that the result is the highest level of craftsmanship.
Devon took a moment to share how his friend, designer Virgil Abloh, who passed away in 2021, continues to inspire his work, adding, "his spirit of collaboration is something that I try to apply to my practice constantly."
You can purchase Devon's latest collaboration – Tequila Don Julio 1942 X OJAS Artbook Shelf Speakers — on OJAS.NYC.