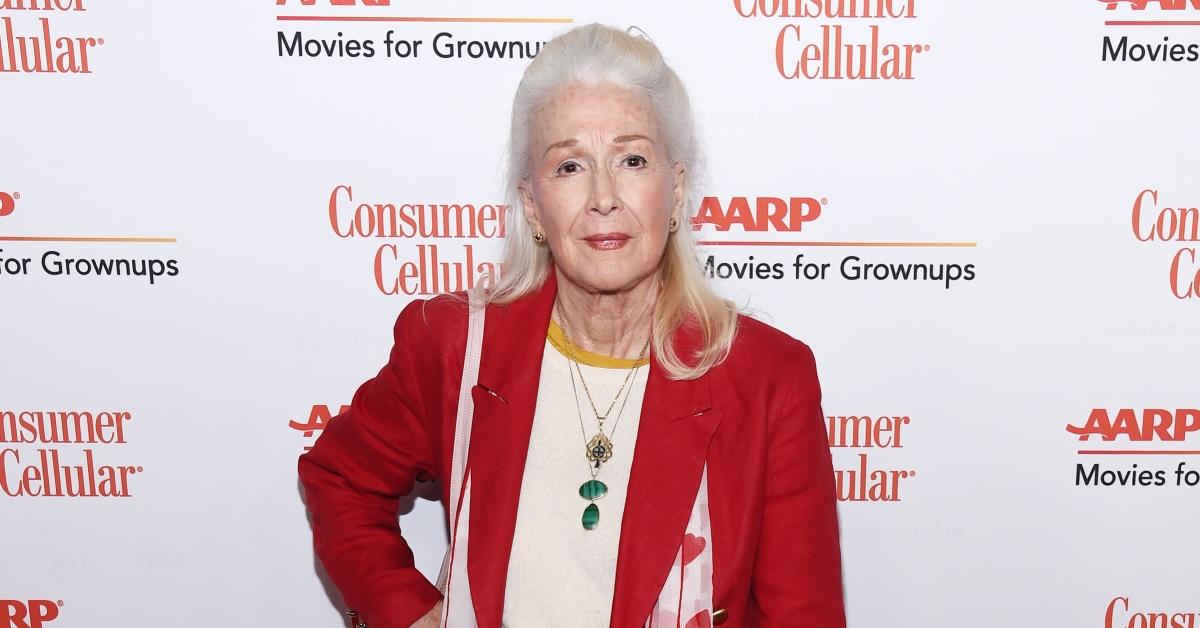 Is Diane Ladd in 'Chesapeake Shores' Season 6? An Update on Her Illness
Powerhouse actress, producer, film director, and mother of Laura Dern, Diane Ladd has a long history in Hollywood. Diane's most recent project has been starring in the drama series Chesapeake Shores for the Hallmark Channel, but in 2018, she became severely ill. How is Diane doing now? Is she still battling an illness? And will Diane appear in the final season of Chesapeake Shores?
Here are the answers to all your burning Diane Ladd questions, explained.
Article continues below advertisement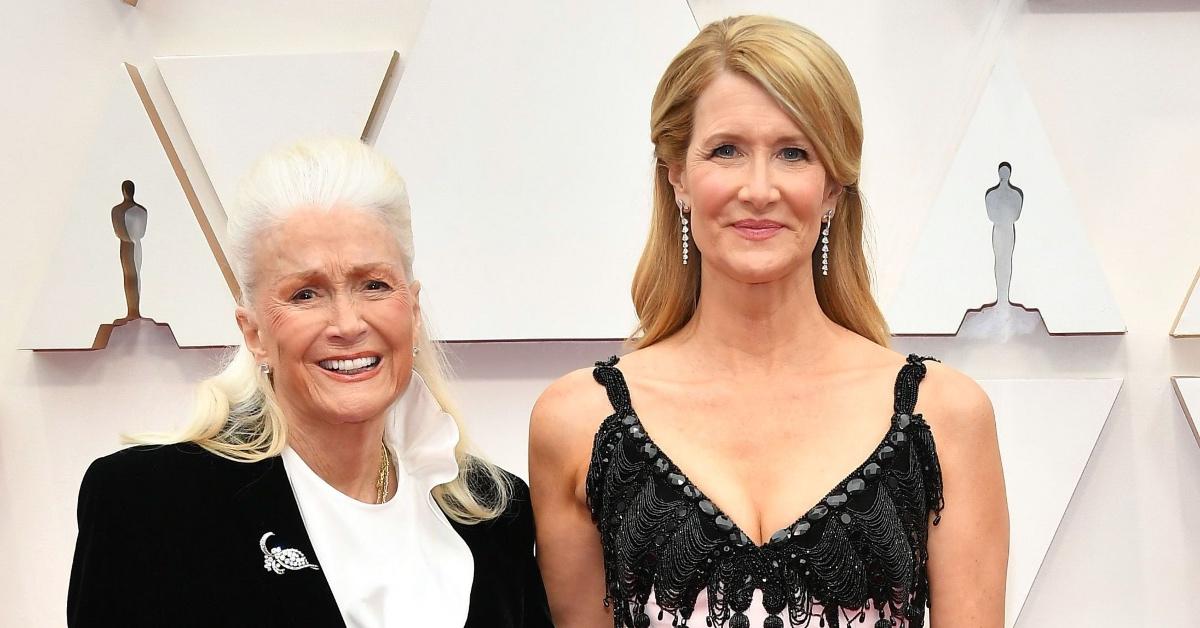 What illness did Diane Ladd have? Is she still sick?
In 2018, Diane Ladd was diagnosed with pneumonia and told she had six months to live. She explained to Closer Weekly that her daughter, Laura Dern, immediately "went bananas crying, saying, 'You can't die! I don't have any brothers or sisters — Mother, you're all I have!'" When Diane outlived the doctors' estimated life expectancy, she said, "But I proved the doctors wrong — I didn't die. I fooled them!"
Article continues below advertisement
After Diane made a full recovery, she says she doesn't plan to end her career in Hollywood anytime soon, not even at the age of 85. "Not as long as God lets me breathe and walk," she told Closer Weekly. "I will never retire until the curtain goes down on this play."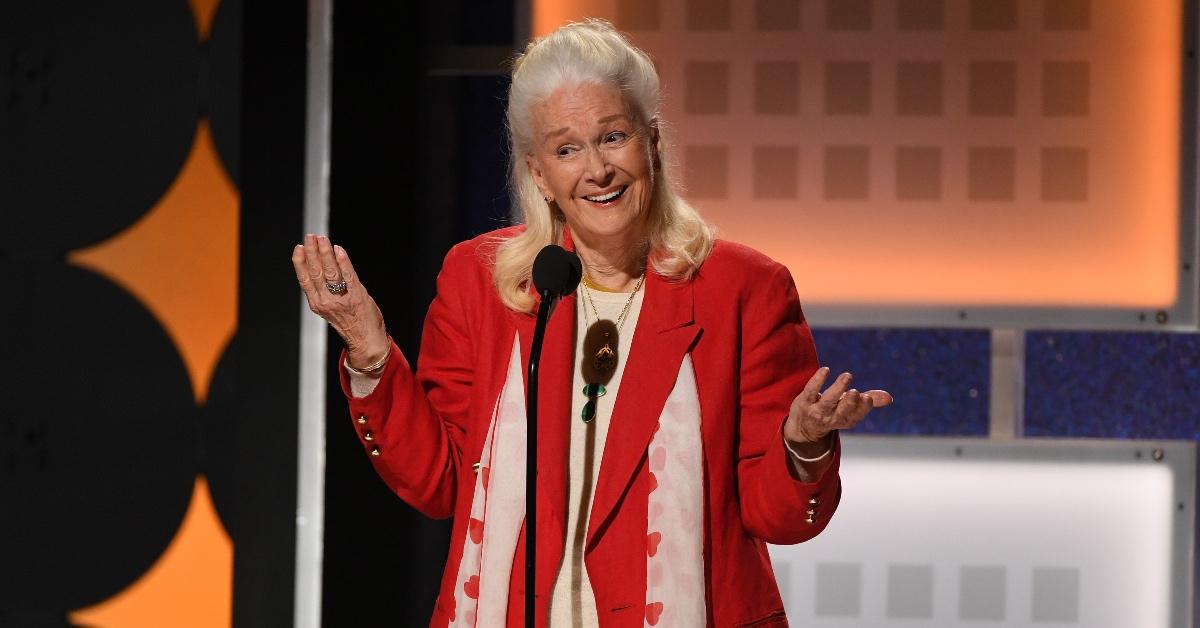 Article continues below advertisement
In an interview with Elle Magazine in 2021, Laura explained that the family took extra precautions throughout the coronavirus pandemic to protect Diane, who was vulnerable despite recovering from her pneumonia diagnosis. She said, "My Mom had pneumonia and specifically was high-risk in terms of her lungs. So, being so protective of her, it was a very locked-down time, like so many of us with a high-risk family member."
Laura added, "Watching how my children rallied in being so protective of her was really gorgeous, and watching movies and taking care of each other." In 2021, the family celebrated Diane's 86th birthday with a cake in bed. She snapped a photo for Instagram and wrote a sweet caption celebrating her mother.
"Nothing like waking up my cutie mama on her birthday surrounded by friends and cakes! I love you beyond measure, amazing Diane!!!!!!! I'm such a blessed daughter."
Article continues below advertisement
Did Diane Ladd leave 'Chesapeake Shores'?
The Hallmark Channel original drama Chesapeake Shores first aired in 2016 and is based on the novel of the same name by author Sherryl Woods. The show follows Abby O'Brien Winters (Meghan Ory), a divorcée from New York City and mother to two young daughters, as she returns to her small hometown of Chesapeake Shores, Maryland.
Article continues below advertisement
On the show, Diane Ladd plays Nell O'Brien, the grandmother of the O'Brien clan who became the primary caregiver of the family. According to IMDB, Diane does appear in Chesapeake Shores Season 6, meaning she has not left the show! Season 6 is the final season of the show, which began airing on Aug. 14, 2022. Not even severe illness can keep Diane away from doing what she loves!
New episodes of Chesapeake Shores air on the Hallmark Channel at 8 p.m. ET on Sundays.