Dick Samuels Is More Than Another Show Business Player in 'Hollywood' on Netflix
Dick Samuels is one of the many industry bigwigs in the Netflix series 'Hollywood,' but like many other characters, he seems like he's a real person.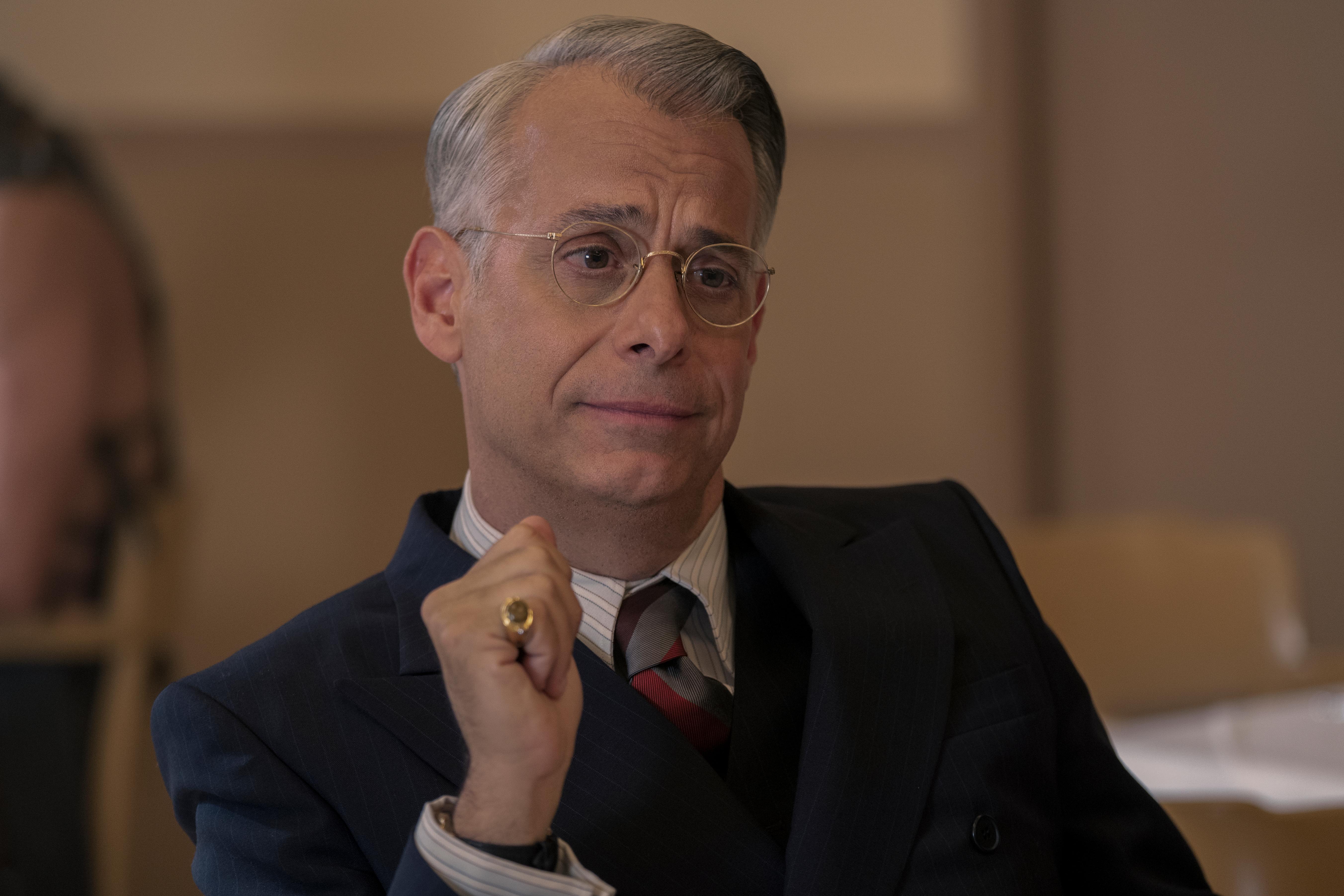 Thanks to Ryan Murphy, you are about to get a hefty dose of old Hollywood nostalgia, even if you never knew you needed or wanted it so badly. But with Netflix's limited series Hollywood, Ryan brings to life a cast of characters who are out to either further their careers or start one in 1950s Hollywood.
Article continues below advertisement
One of these characters is Dick Samuels, a movie executive who seems to be hardened by his career and eager to keep things moving as they have in the business. At first. Gradually, you come to realize that there's more to him, like the fact that he is a closeted gay man, and he might be a little more eager to eventually shake things up in a roundabout way. But because he's so Hollywood, viewers may be wondering if he was a real executive from way back when.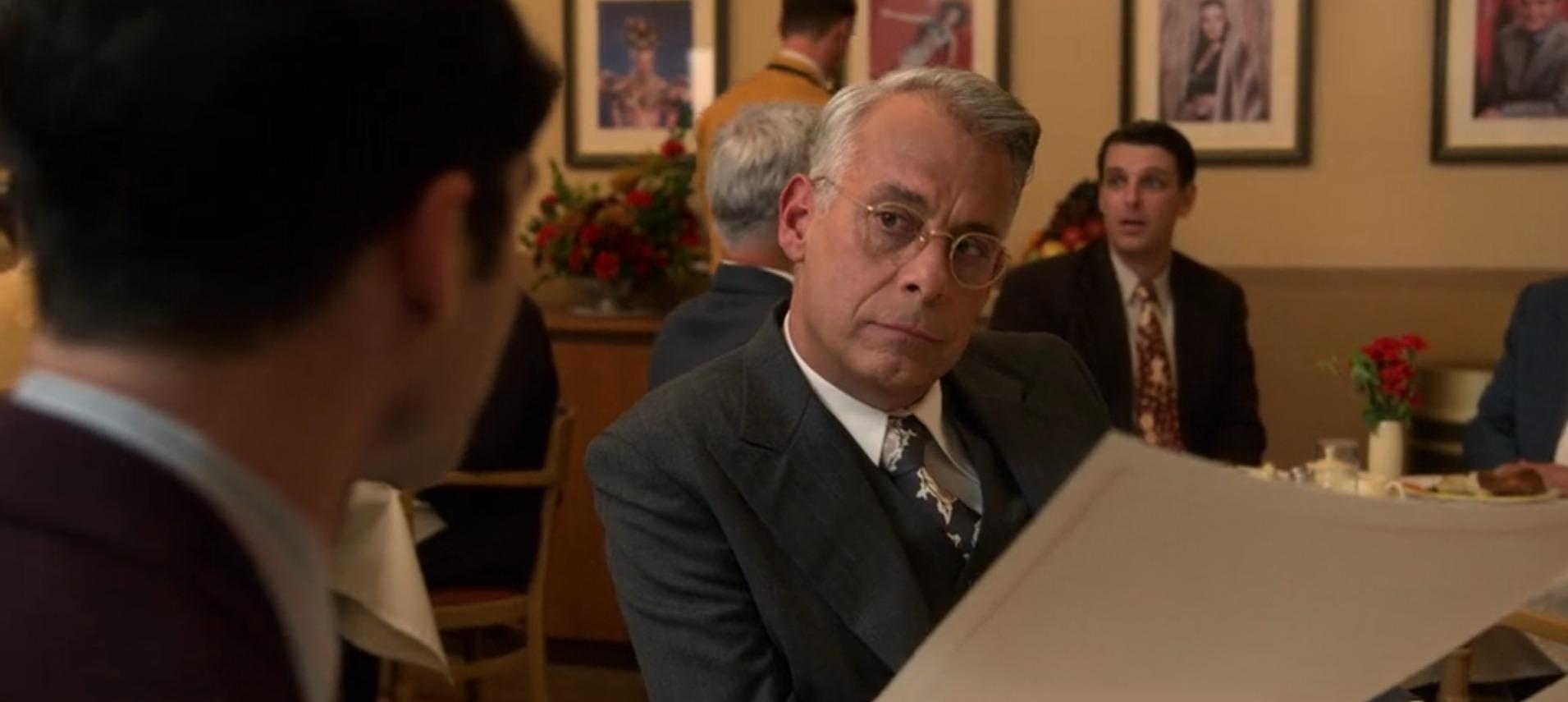 Article continues below advertisement
So, is Dick Samuels a real person in 'Hollywood'?
Although someone as influential as Dick likely existed among the hundreds of movie executives in the golden age of Hollywood, Dick is, for all intents and purposes, a fictional character. He has plenty of layers, however, and Joe Mantello, the actor who plays Dick in Hollywood, told The Hollywood Reporter that throughout the series Dick begins to evolve.
"He has a bottom-line mentality because he exists within a system where that's rewarded," Joe said. "This man who has made a series of agreements with himself in order to keep his place in the business starts to follow his own instincts and heart and gradually becomes a more authentic version of himself and brings that to his work."
Article continues below advertisement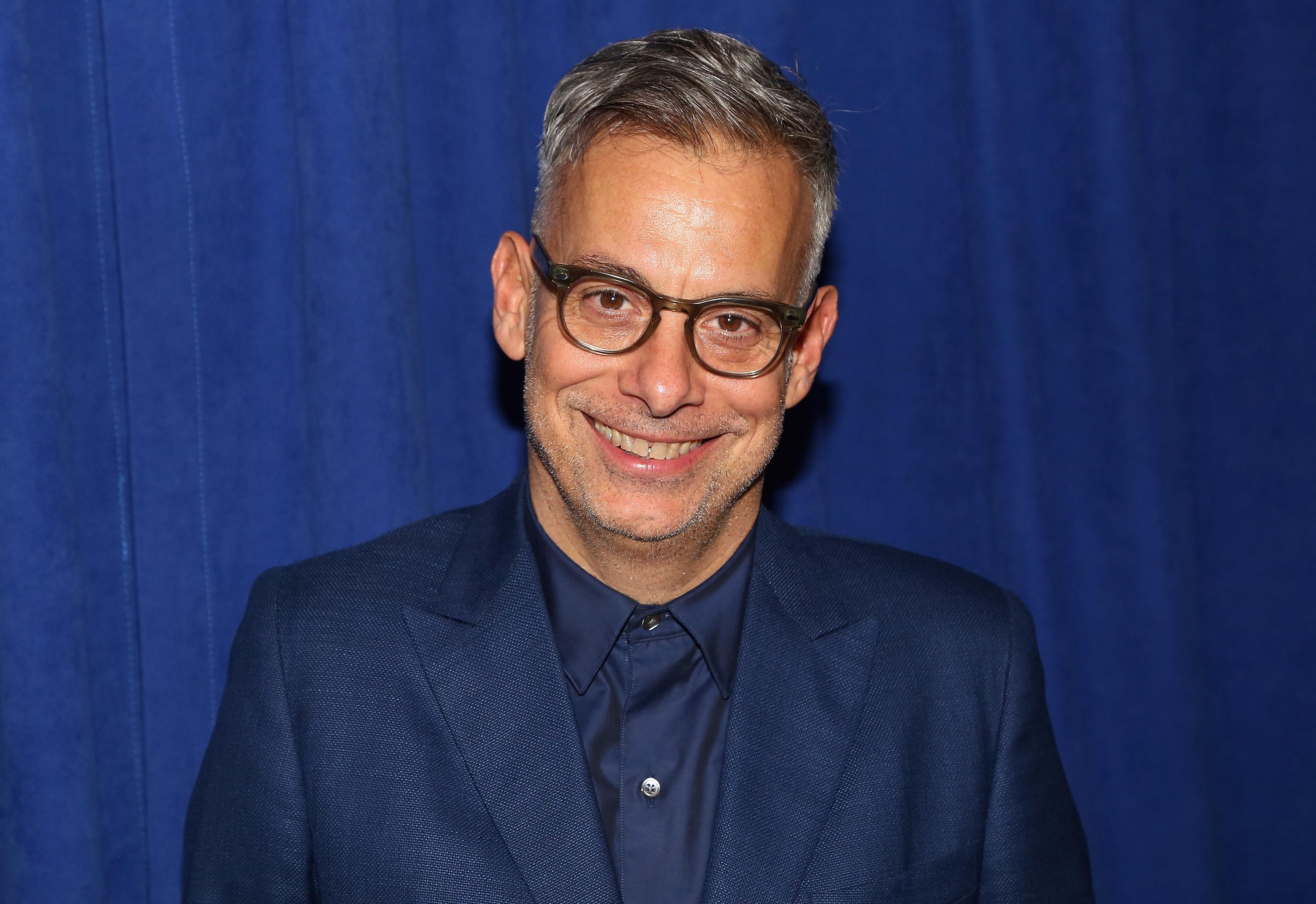 'Hollywood' seems like it could be a true story.
To be honest, the show itself seems like it could be based on a true story. Or, at the very least, a series of stories stemming from Hollywood in the 1950s. There are likely plenty that have never been properly told before, of struggling actors forced to do things they didn't want in order to not only get ahead in the business, but also to survive.
Article continues below advertisement
Ryan Murphy had pitched the idea of the miniseries to Netflix as one that would rewrite history, in a way, and would give opportunities to minority actors who might have never stood a chance at the time. His goal was to blend history with hopeful storylines and create something that spoke to old Hollywood with newer ideas. So while part of the show is based on real events, other aspects, like Dick himself, were created for the purpose of the show.
Article continues below advertisement
The actor who plays Dick in 'Hollywood' has worked with Ryan Murphy before.
Before Hollywood, Joe won two Tony Awards and already had plenty of real life show business experience. He had also worked with Ryan before, most notably on the movie The Normal Heart. He's also set to direct the 2020 film adaptation of The Boys in the Band, which Ryan will produce. In fact, he told The Hollywood Reporter, part of the reason he had wanted to be in Hollywood was because of Ryan being at the helm of the miniseries.
Even though Hollywood isn't based on a true story overall and Dick is a fictional character, it's easy to see where the inspiration for some of the characters like Dick came from. And even if his story ends in the final episode of the miniseries, he's definitely one of the most memorable players created for the story.
Hollywood is now streaming on Netflix.