James Cagney's Legendary Limp Captivated Hollywood — Was It Real?
James Cagney was a Hollywood icon with an edge about him. Here's everything we know about his legendary limp, and whether or not it was real!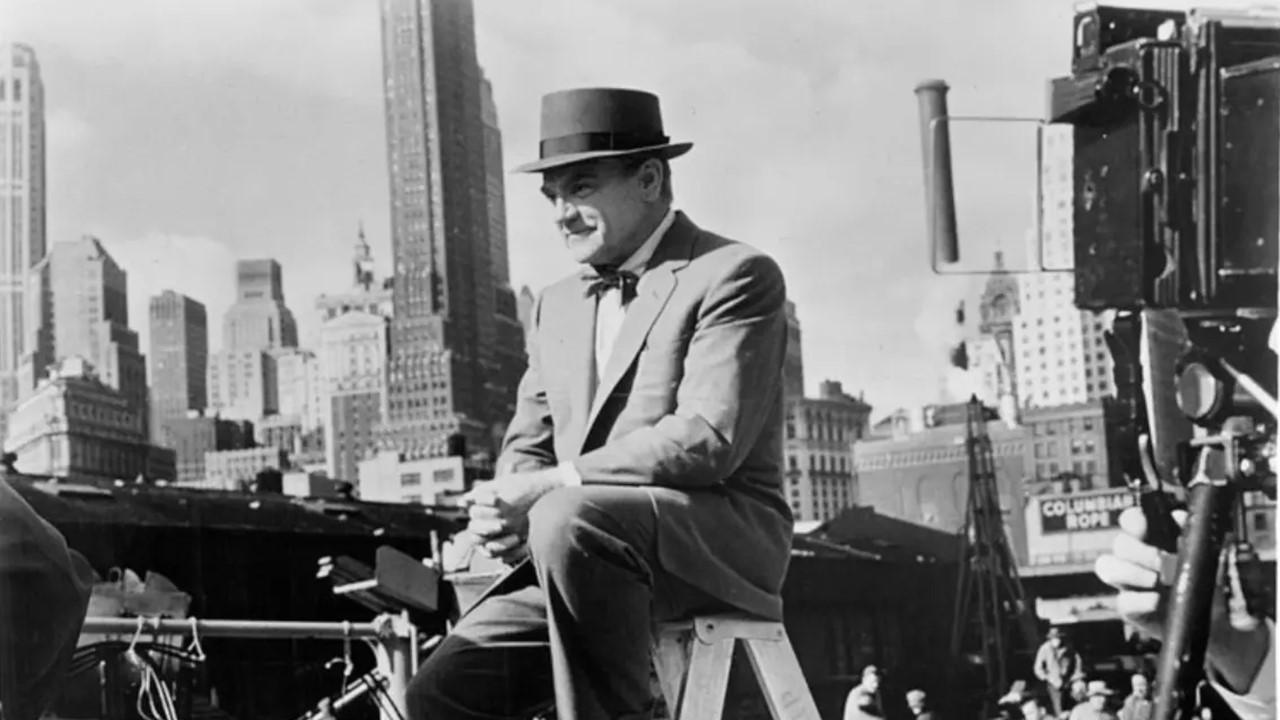 Lights, camera, action! When it comes to iconic Hollywood stars, James Cagney stands tall among the brightest constellations of the silver screen. With his piercing gaze, snappy dance moves, and tough-guy charisma, he graced countless films. He left an indelible mark on cinema history.
Article continues below advertisement
But amid the glitz and glamour, there's a little-known fact that added a unique twist to the James mystique — a very significant limp that surprisingly became one of his defining features. So, did James Cagney have a limp in real life? Here's what we know.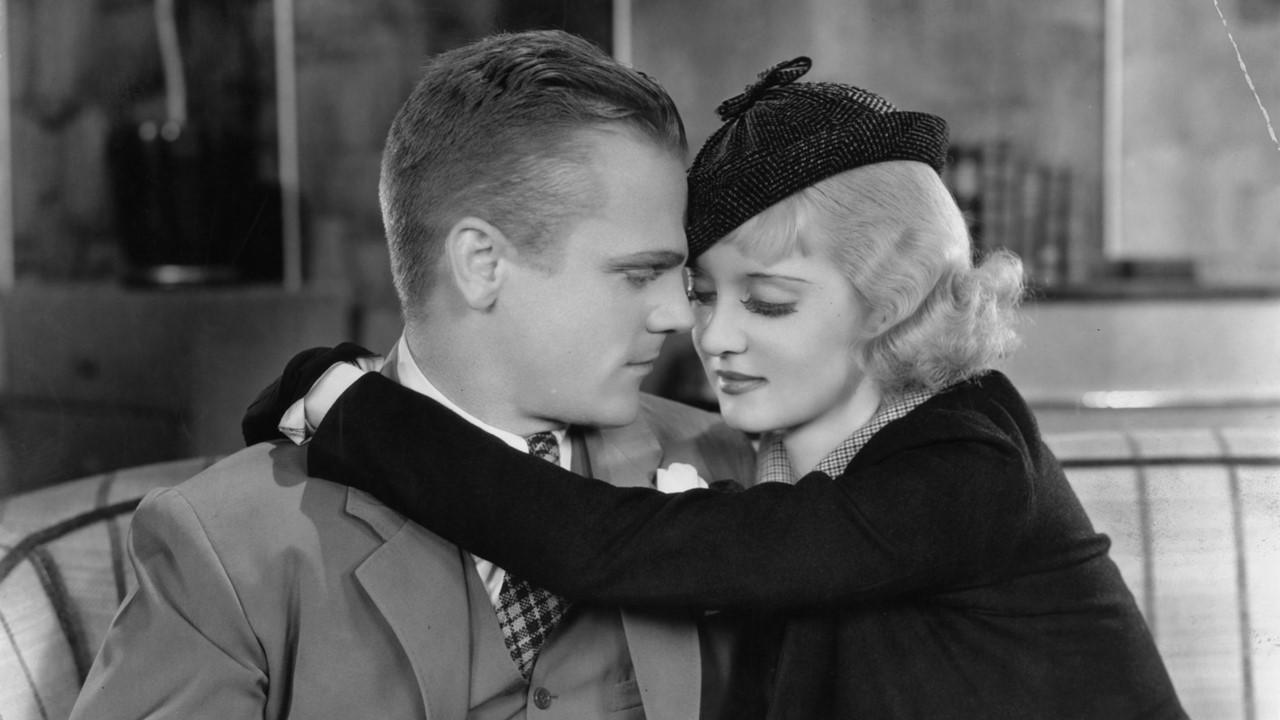 Article continues below advertisement
Did James Cagney have a limp in real life?
James's limp, which appeared to be a permanent hitch in his stride, gave him a distinctive walk that caught the attention of casting directors. Rather than letting it hinder his aspirations, he turned his supposed weakness into an undeniable strength. Audiences couldn't take their eyes off him, and soon enough, the famous "Cagney walk" became a sought-after trait in his roles.
But the question lingers: How did this enigmatic limp come to be? While there are various theories, the most widely accepted one is that it was a result of an injury sustained during his childhood. Some believe James hurt his foot playing street football, while others speculate a more dramatic story involving a youthful escapade.
Article continues below advertisement
Picture this: it's the roaring 1920s, and the young James was ready to take Tinseltown by storm. Born on July 17, 1899, in New York City, this future Hollywood legend was no stranger to hard work, growing up in a blue-collar family. He had dreams of becoming a professional baseball player but fate had a different plan in store.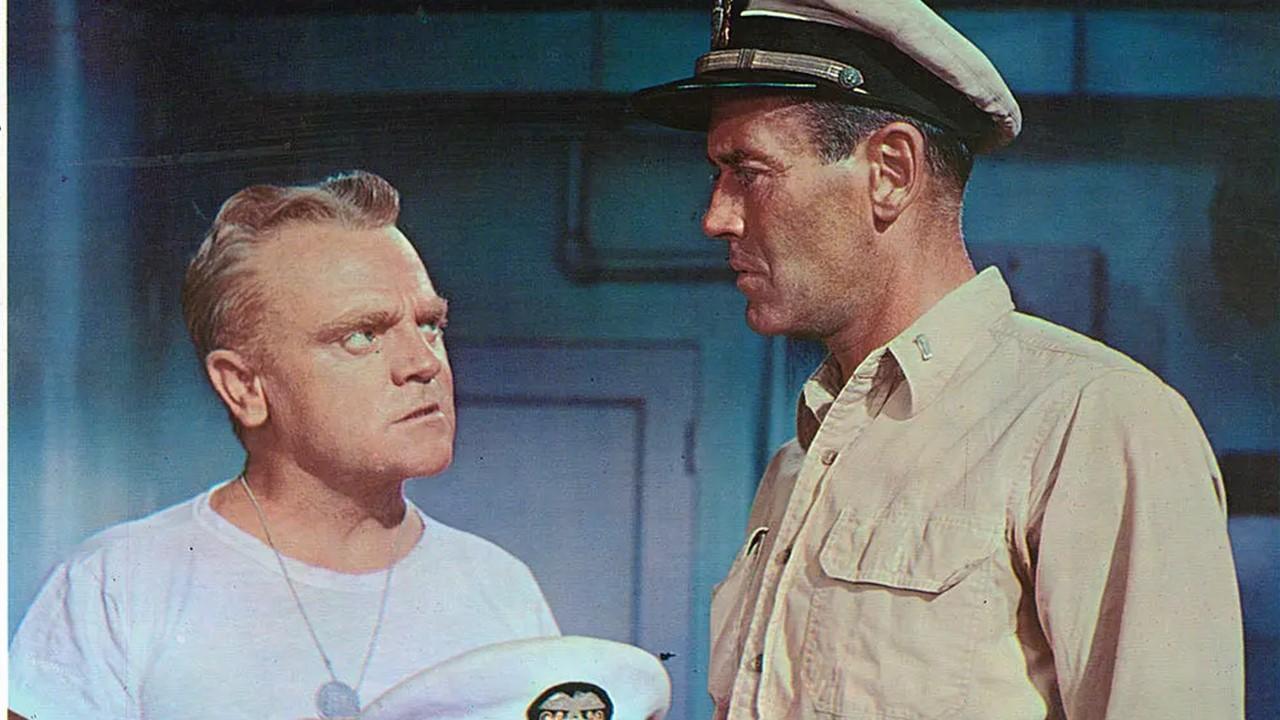 Article continues below advertisement
James had a few health issues, but they didn't hinder his career.
In 1989, the Los Angeles Times reported that the veteran actor had undergone surgery, and apparently at the time, James had a pesky sore on his leg that just wouldn't play nice because of his diabetes. So, the doctors had to remove that pesky growth to get our favorite tough guy in tip-top shape. The beauty of Hollywood legends is that they can never be entirely unraveled, and James's limp is no exception. Perhaps the man himself enjoyed letting the mystery linger.
James's limp became part of his persona and legendary career.
As the years passed, James embraced the legend surrounding his limp, weaving it into his on-screen performances with artful finesse. Whether he was portraying a gangster in The Public Enemy or dancing his heart out in Yankee Doodle Dandy, that subtle swagger became synonymous with his name.
Article continues below advertisement
Interestingly, his unique walk even sparked a wave of imitators and aspiring actors attempting to emulate the Cagney magic. Nevertheless, none could quite capture the essence of the original, proving that some legends are simply irreplaceable. It's worth noting that James's talent extended far beyond his walk. He was an incredibly versatile actor, mastering a wide range of roles that showcased his dynamism.
His ability to shift from a charming song-and-dance man to a ruthless mobster was unparalleled, earning him widespread acclaim and numerous awards, including an Oscar for Best Actor. As the old saying goes: legends never die. Long live the great, tough-acting maestro!