Where Are Elizabeth Taylor's Kids Now? Some Were in Show Business
Elizabeth Taylor's kids are all adults with families of their own, but in honor of the anniversary of the superstar's death, where are they now?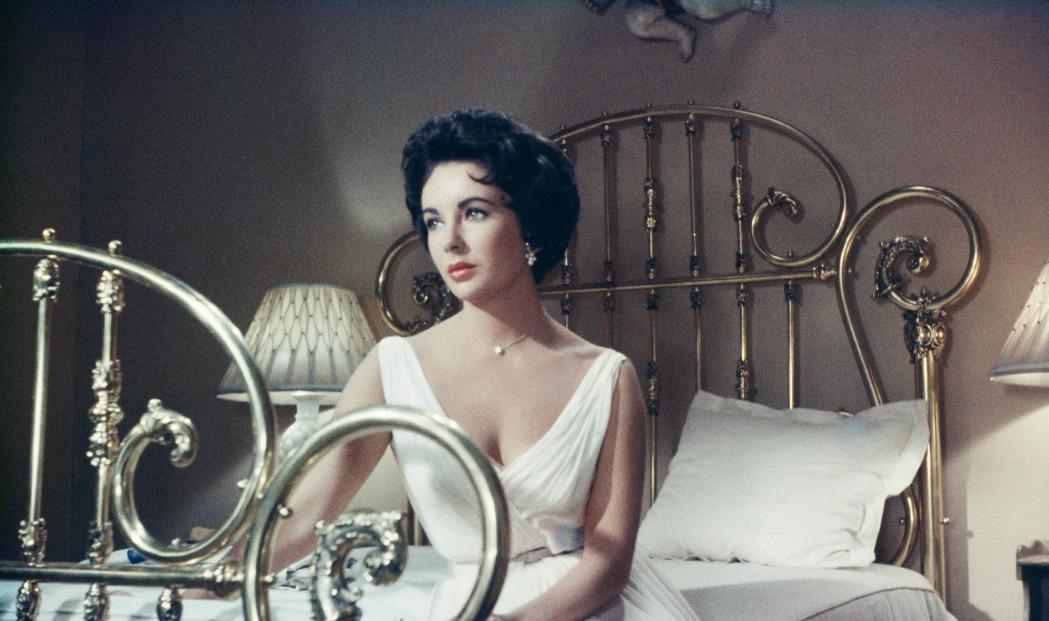 March 23, 2021 marks 10 years since Elizabeth Taylor died and, as with most things she accomplished during her life, including her eight marriages, you can't help but wonder where her kids are now. All four of them are all grown up and some have taken different turns in their lives, but, for the most part, they are all still keeping Elizabeth's memory from fizzling out.
Article continues below advertisement
Maria Burton was Elizabeth Taylor and Richard Burton's adopted daughter.
Before Elizabeth married Richard Burton, she had adopted Maria from Germany. And later, when Elizabeth and Richard married for the first time, he also adopted both Maria and Elizabeth's other daughter Liza Todd, who was from a previous marriage. Maria grew up with super famous parents but, unlike a couple of her siblings, she has remained mostly out of the spotlight herself.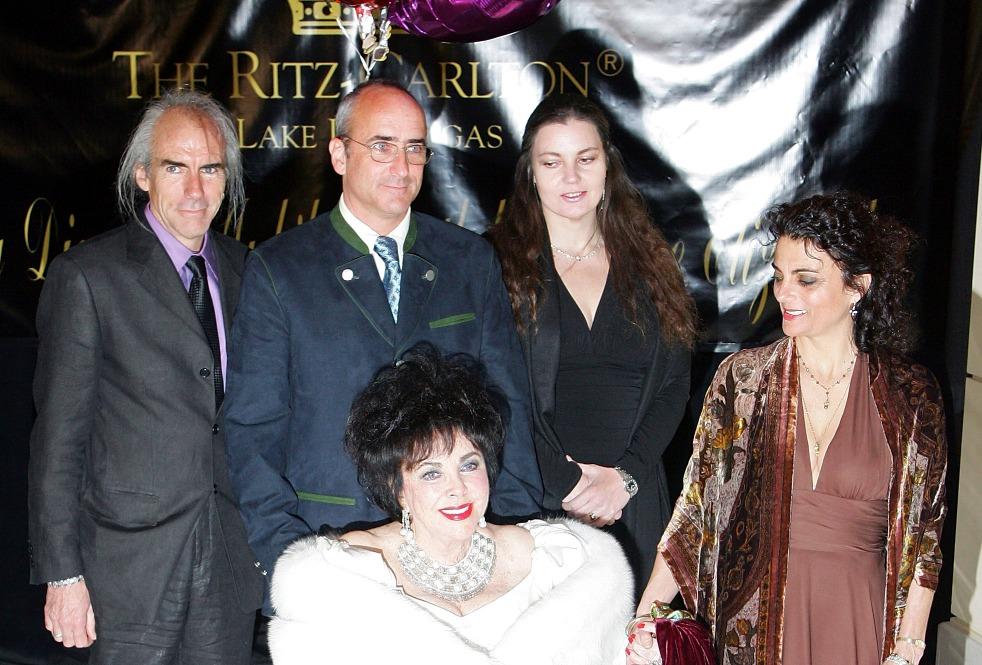 Article continues below advertisement
Like her mother, though, Maria married more than once. And with one of her husbands, she became embroiled in a semi-public custody battle for her daughter, who eventually went to live with Elizabeth for some time. It stands to reason, though, that Maria staying out of the public eye might be what's best for her and what she prefers.
Michael Wilding Jr. became an actor like his parents.
With her second husband, Michael Wilding, Elizabeth conceived Michael Wilding Jr., who eventually became an actor like his famous parents. Although he is no longer active on TV or in movies today, Michael Wilding Jr.'s most notable roles include those in the original Dallas TV show and the soap opera Guiding Light.
Article continues below advertisement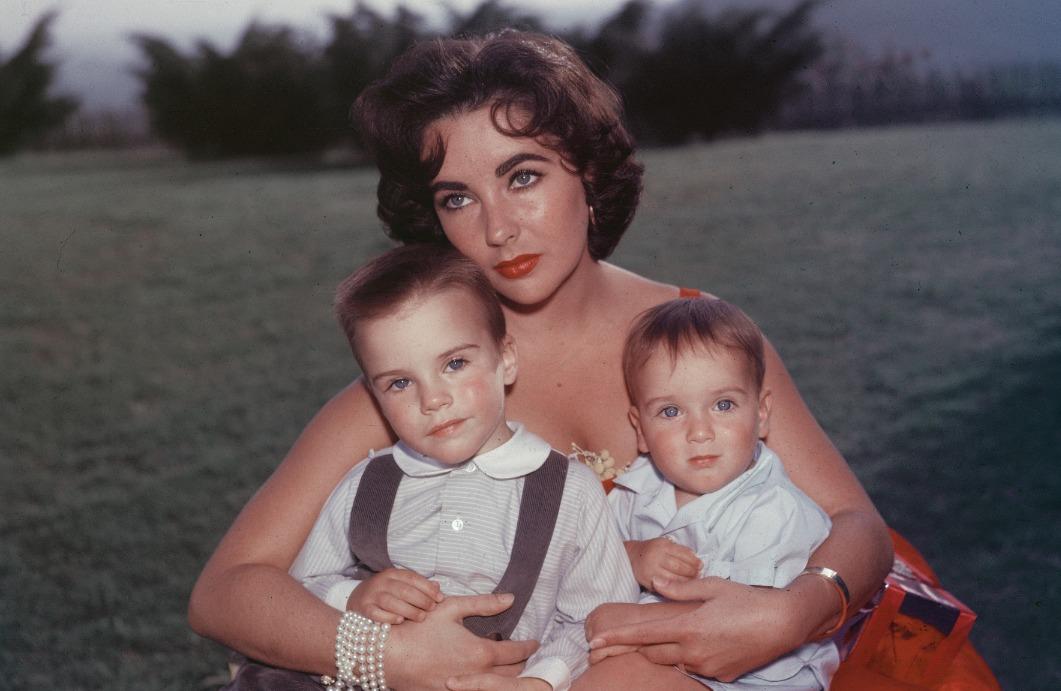 He went on to have three children. His son, Tarquin Wilding, is also an actor who has had a handful of roles. His daughter Laela Wilding, on the other hand, is a yoga instructor who holds classes in Portland and, like her grandmother was, she's an advocate for those living with HIV. And Michael Wilding Jr.'s other daughter, Naomi Wilding, is also an activist.
Article continues below advertisement
Christopher Wilding also entered the entertainment business.
Elizabeth and Michael Wilding's other son, Christopher Wilding, has done some film editing on a handful of projects. And when it comes to his mother, he is intent on honoring her in any way he can. He's retired now, but Christopher told The Hollywood Reporter in 2016 that he's honored to have one of his mother's Oscars on display in his home.
"I'm thrilled to have the Oscar," he said at the time. "She was so beautiful, some people tended to overlook her great acting chops."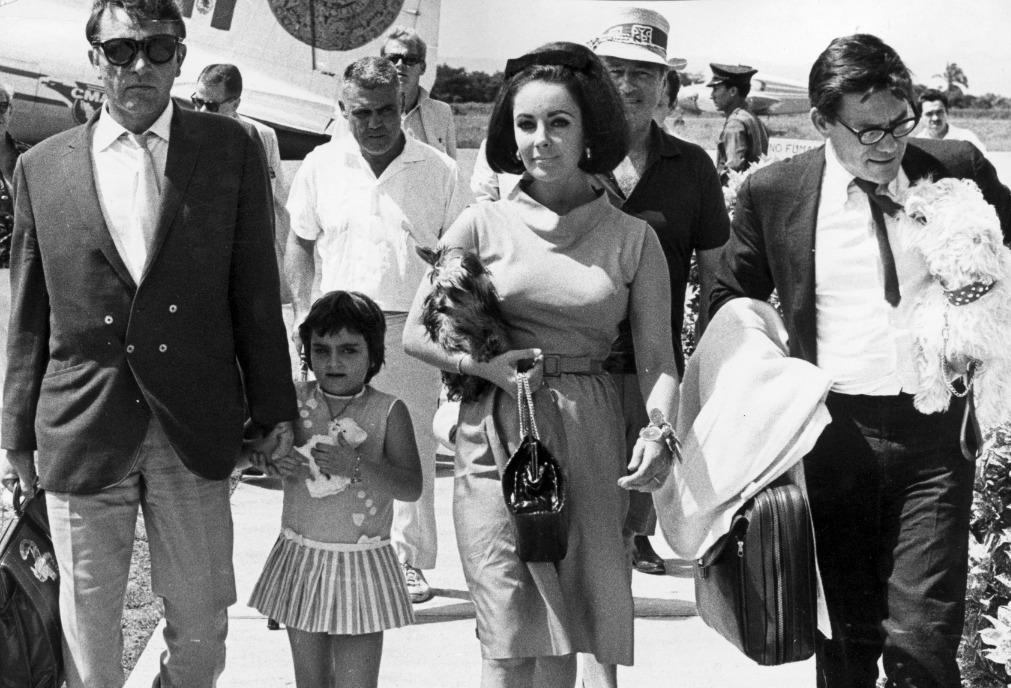 Article continues below advertisement
Liza Todd was Elizabeth Taylor's last birth child.
Liza's birth father was Elizabeth's husband Mike Todd, who Elizabeth had been married to before she had an affair with Richard Burton. Like her sister Maria, Liza hasn't been in the spotlight much over the years, but she did have two sons, one of whom, Quinn Tivey, has done behind-the-scenes work on TV shows like Shameless.
Quinn was also very close to his grandmother until her 2011 passing. So much so that he was one of the people who organized the 2019 auction of many of Elizabeth's prized possessions, the proceeds of which went to the Elizabeth Taylor AIDS Foundation.
While Elizabeth's children keep her memory alive, clearly, so do her grandchildren.