'The Seven Husbands of Evelyn Hugo' Takes Inspiration From Old Hollywood Starlets
TikTok phenomenon book 'The Seven Husbands of Evelyn Hugo' is about Golden Age Hollywood actress Evelyn Hugo. Who is Evelyn based on?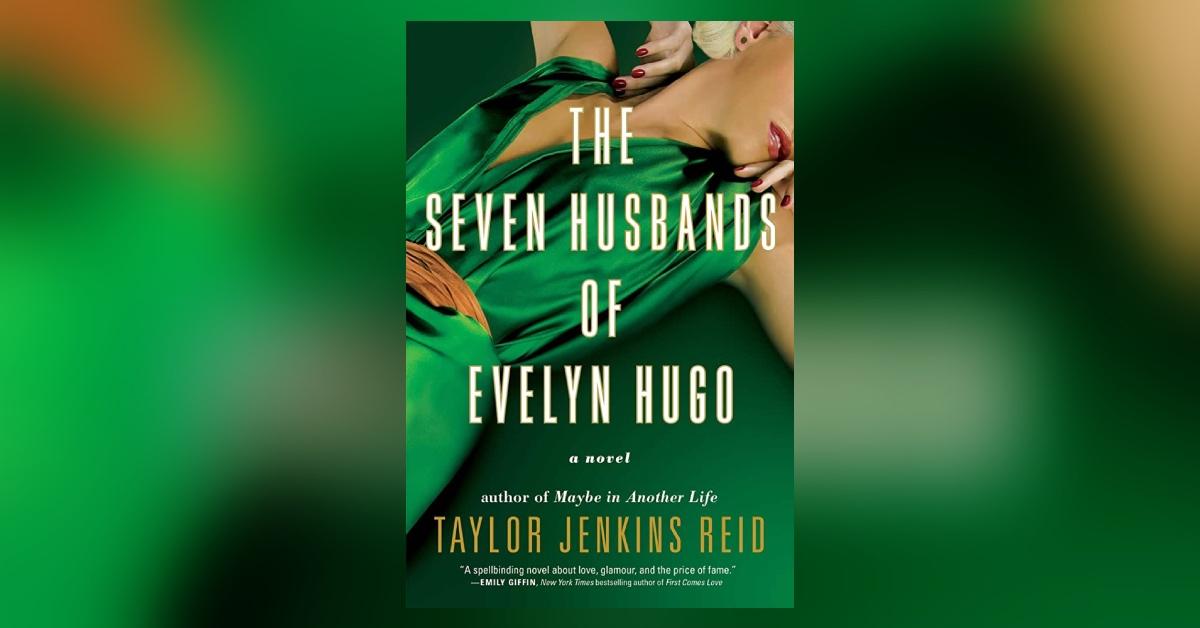 It doesn't take long to scroll on TikTok and discover BookTok, the literary niche part of the social media app. While BookTok is known for increasing the popularity of already popular titles, one of the most famous books associated with the app is The Seven Husbands of Evelyn Hugo (7HEH) by Taylor Jenkins Reid.
Article continues below advertisement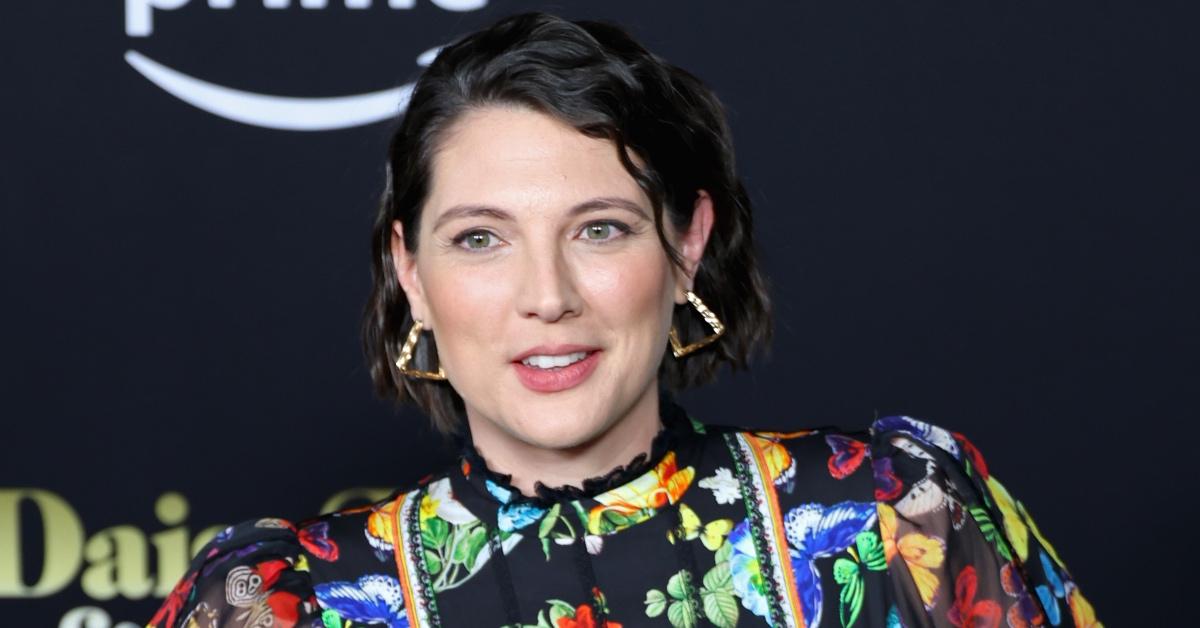 Article continues below advertisement
So, who is Evelyn Hugo based on?
Upon 7HEH's release in 2017, fans became curious that Evelyn, who spends the book recounting her life as an Old Hollywood starlet, was based on a real person. As it turns out, they weren't entirely wrong. In a 2018 interview with The Huffington Post, author Taylor Jenkins Reid cites several former film actresses as the inspiration behind Evelyn.
First, she says, Evelyn's many marriages were inspired by Elizabeth Taylor. "You can't write about an iconic Hollywood star of the sixties without bumping up against Elizabeth Taylor. And, obviously, the many marriages is a very striking thing Evelyn and Liz have in common."
Taylor adds, "I tried to craft a realistic portrayal of a deeply glamorous and scandalous woman. And when you do that, you're bound to hit some of the same beats as the great Elizabeth Taylor."
Article continues below advertisement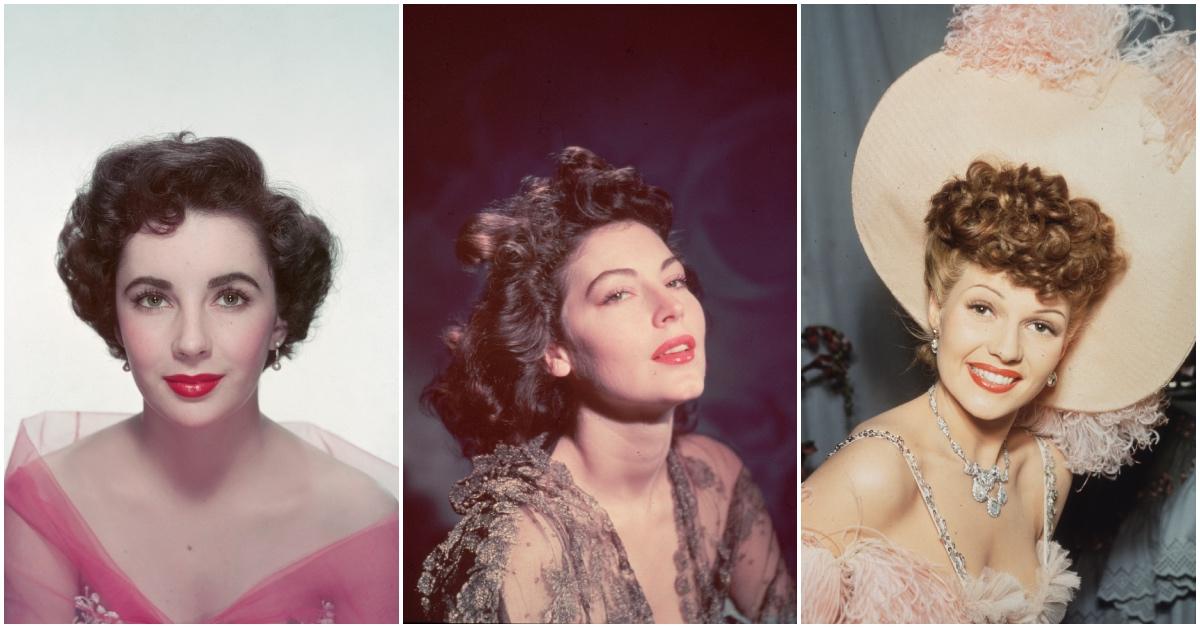 However, Elizabeth Taylor isn't the only actress whose life and career served as the basis for Evelyn. In 2022, Taylor revealed to PopSugar she became inspired to write 7HEH after reading an Ava Gardner biography titled Ava Gardner: The Secret Conversation.
Taylor explained that Ava hired a ghostwriter in the 1980s and told him the entirety of her life. She reportedly almost called it off when Frank Sinatra told her no, but in 2013, after Ava and the ghostwriter died, the book was published.
Article continues below advertisement
Evelyn is a white-passing Cuban woman in the book, so Taylor adds that actress Rita Hayworth was a huge influence on her character. "Also, Rita Hayworth is a really big inspiration because she was Spanish, and she came to Hollywood and she was getting roles that weren't leading roles the way that she wanted. So she changed her name, and she became Rita Hayworth. She went red, she curled up her hairline [to look like] a white woman."
Article continues below advertisement
Taylor continues to say that she also utilized books about LGBTQIA members of Hollywood to inform details about Evelyn's sexuality and her relationships with other characters. She cites Scandals of Classic Hollywood by Anne Helen Petersen and Tab Hunter Confidential, Tab's autobiography, as influences on her work as well.
It's safe to say that those adapting Evelyn's story have clear points of reference from which to pull. Fans are still eagerly awaiting casting news for the film, which will be produced by Netflix. Until then, they'll simply have to keep re-reading the book!