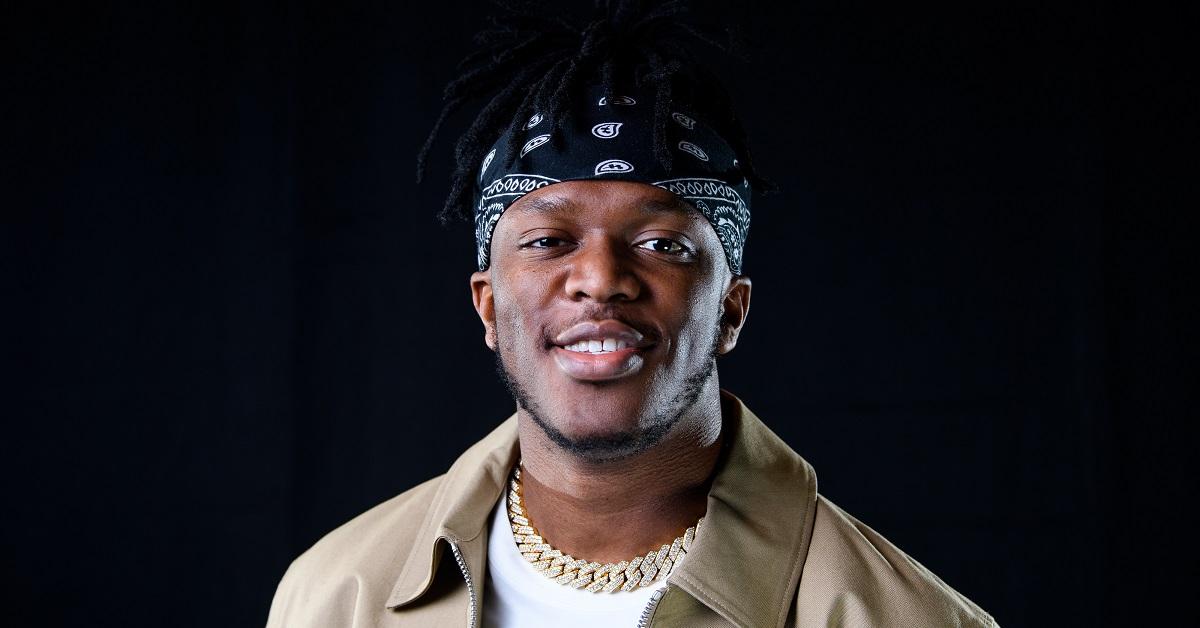 KSI Isn't Really Dead, but He Did Recently Hold a Funeral for His Hamster
As a famous person on the internet, YouTuber KSI is intimately familiar with all of the ways that fame can come at a cost. Lately, one of the biggest problems that famous people on the internet find themselves dealing with is the prevalence of theories suggesting that they have died. Following rumors that KSI has died, some are wondering if the news is actually true.
Article continues below advertisement
Did KSI really die?
KSI, whose real name is Olajide Olayinka Williams 'JJ' Olatunji, is still very much alive and well. The YouTuber was subject to a death hoax because his name was trending alongside a funeral, but it turns out that that funeral was actually one he was holding for his hamster. KSI held a funeral for his hamster Morpheus on May 21, but those who were unaware thought he had actually died himself.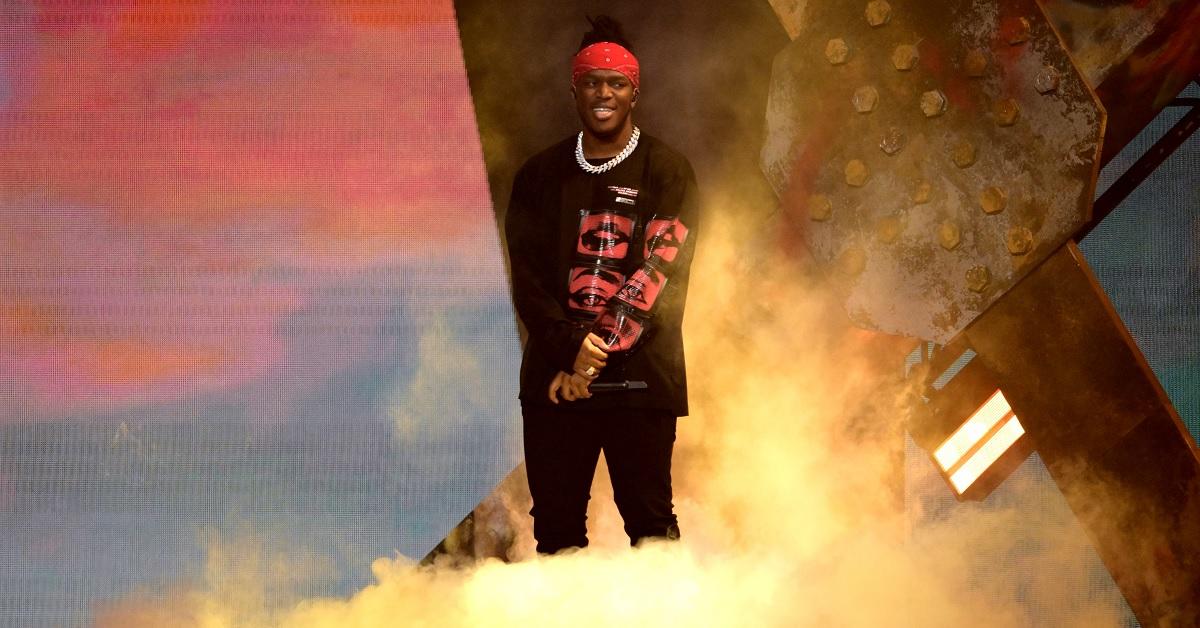 Article continues below advertisement
The funeral was organized by YouTuber Calfreezy, and was uploaded to his YouTube channel. The video itself is titled 'I Held A Funeral For KSI's Hamster", but the only words that trended were KSI and funeral, which is why many thought he had died. Fortunately, he's still alive, but he is grieving the loss of his hamster, and many fans are offering sympathy for him as he deals with the loss.
Social media users paid tribute to Morpheus.
Those who understood that the video was a funeral for KSI's hamster also paid tribute to the hamster, even though the video was designed in part as a piece of entertainment.
"I know half of this was for our entertainment but you got to feel for JJ throughout this memorial," one person wrote under the video. "RIP Morpheus, this was literally an emotional video. Loved this."
Article continues below advertisement
"The emotional connection you have with a pet is different, whether it's a hamster or a dog or whatever. Condolences to JJ. Even though it's funny, it's also sad at the same time," another person added.
"As mean as it initially seems, this video is actually a great send-off for Morpheus considering it's pretty much immortalized his memory in the fanbase. Millions of people are now going to remember and grieve for Morpheus. RIP little fellow," a third added.
Article continues below advertisement
Calfreezy did offer one clarification about the video.
Although the response to the video was pretty warm, Calfreezy did offer one clarification about it after it was posted.
"I feel like I should say the hamster in the video is obviously not actually the hamster, it's a toy," he said on Twitter.
The video ends with KSI, Calfreezy, and several of their friends saying their final goodbyes to Morpheus, but not to the actual hamster's corpse as it turns out.
So while some may have thought KSI died unexpectedly, it was just his hamster who passed away. It was undeniably sad, but not as sad as many fans would have felt about losing the popular influencer. Unlike many death hoaxes, it seems like this one was actually mostly an accident.