Levee's Tragic Story in 'Ma Rainey's Black Bottom' Has Real-Life Parallels
Did Levee kill Toledo in real life? Learn about the real-world inspiration for Chadwick Boseman's turn in the Netflix film 'Ma Rainey's Black Bottom.'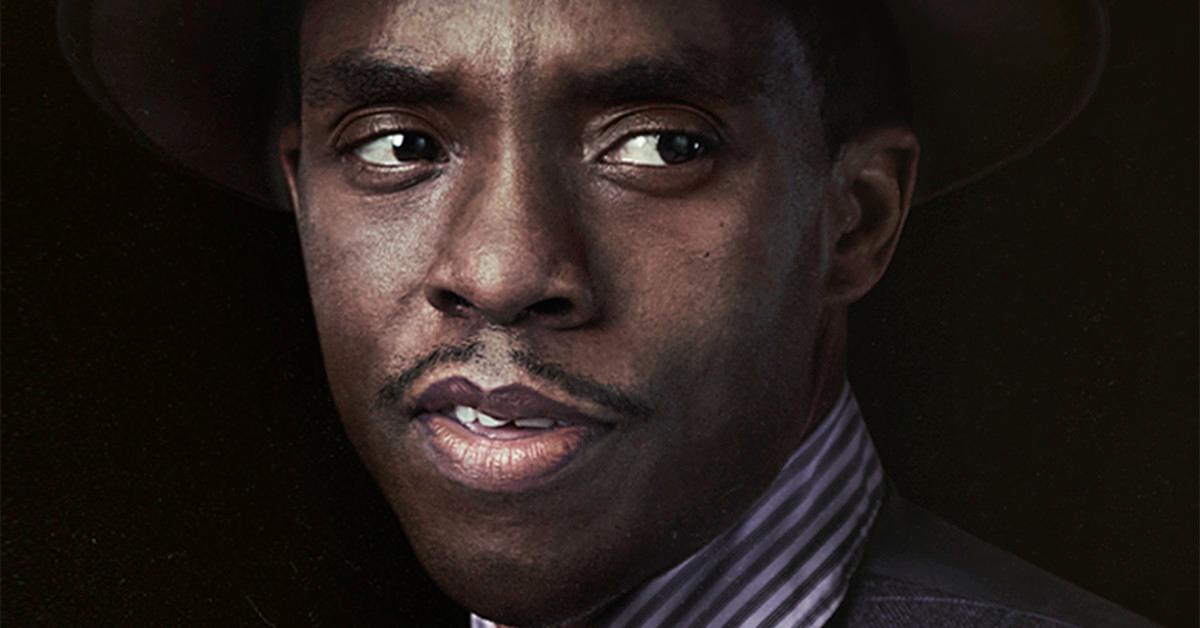 If you haven't seen Ma Rainey's Black Bottom, go watch it before reading this spoilery article! But if you have seen the new Netflix film, you may be wondering about the film's final plot twist — and whether Levee killed Toledo in real life, since the story is inspired by the career of the real-life "Mother of the Blues" Ma Rainey, played by Viola Davis.
Article continues below advertisement
Did Levee kill Toledo in real Life?
As it turns out, Toledo and Levee are both fictional; they were created for the stage by playwright August Wilson and portrayed on screen by Glynn Turman and the late Chadwick Boseman, respectively.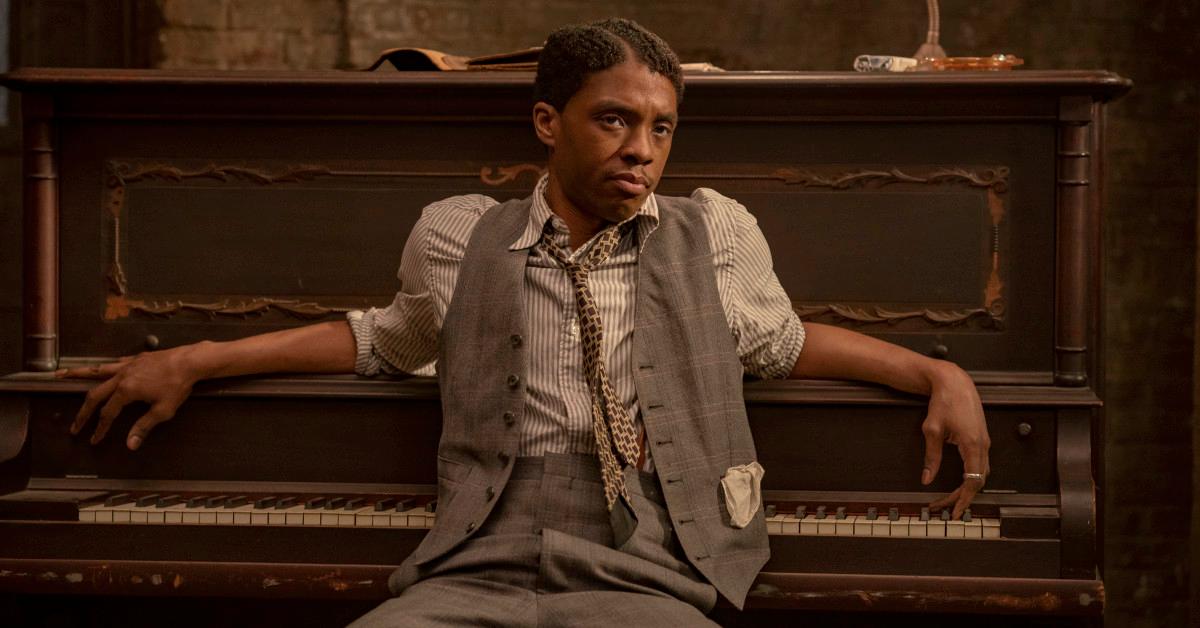 Article continues below advertisement
Levee gives the film a climax "haunting beyond words."
At the end of the play and the film, Levee, an ambitious trumpeter in Ma's band, gets a lowball offer for his songs from the same white producer who promised to help his career. And when Toledo, the band's pianist, accidentally steps on his new yellow shoes, the broken-down Levee flies into a rage and fatally stabs Toledo.
"The subtext is clear, however: frustrated and broken from a system of racial inequality, Levee desperately lashes out at someone more vulnerable than himself," observes ScreenRant's Sarah Bea Milner. "Because the young trumpet player is powerless to direct his anger at those who deserve it, the white men who persecute and exploit Black Americans. … One can't help but feel sorry for Levee, who more than anything is a victim of regular, systemic oppression because of the color of his skin."
Article continues below advertisement
And Los Angeles Times critic Justin Chang calls the climax "haunting beyond words" in an interview with NPR. "Levee doesn't have Ma Rainey's experience or her knack for self-preservation, and the weight of his past trauma ultimately proves too much to overcome," he adds. "We're seeing a man peering into an abyss played by an actor who knew his own life was slipping away. Chadwick Boseman's last moments on the screen are among his darkest and also his finest."
Levee's story is based on real-life cultural appropriation and theft.
In an interview with the Los Angeles Times, the film's director, George C. Wolfe, explains how Black talent like that of the fictional Levee is so often co-opted and stolen by white people.
Article continues below advertisement
"We know that this happens — 'Hound Dog' is considered an Elvis Presley song, not a Big Mama Thornton song — so this is a chance to actually see that violation play out, after getting so invested in the journey of an incredibly gifted artist who had such command of that sound," George says. "It's a very slippery little slope: When does sharing become cultural appropriation become theft?"
Or as August told the newspaper in 1987, "Ma Rainey isn't about 'This is what you took from us,' but, 'This is so valuable what you've taken from us,' and discovering that value."
Article continues below advertisement
Levee also has one of the most powerful monologues of the film.
Earlier in the movie, Levee tells his bandmates that his mother was raped by white men when he was 8 years old. George tells the Times that Levee was "starting the story from a place of defiance, and then moving to a place of extraordinary intimacy and unbelievable frailty, compared to the laughter and buoyancy that was just in that room."
The filmmaker goes on: "It is a monster of a monologue. My main job was creating a space that would be so safe as to allow Chad to go to his most vulnerable, unguarded place that he possibly could, so there would be nothing to stand between him and the depth of his own emotional skills."