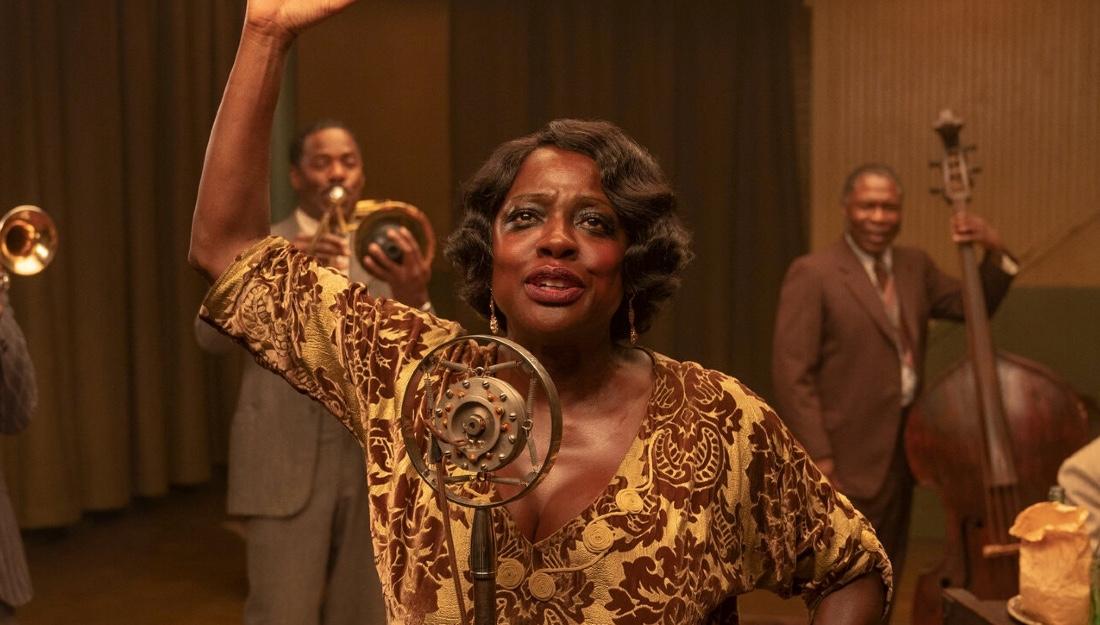 Was Ma Rainey a Real Person? The Legacy of 'Ma Rainey's Black Bottom'
We've seen a lot of movies in the past few years about larger-than-life figures in all industries, but Netflix has decided to ring in the holiday season with a truly inspirational tale. Ma Rainey's Black Bottom is adapted from the August Wilson play of the same name, and whispers of Oscar nominations have started to circle. Audiences have been wondering if Ma Rainey was a real person following the release of the film.
Article continues below advertisement
Ma Rainey will forever leave her mark on history.
In an article from The Guardian about Ma Rainey, it's clear that not only is she a real person, but that she lived an incredible life. She claimed to be born Gertrude Pridgett in Columbus, Ga., in 1886, but according to a 1910 census, she may instead have been born in Alabama. Ma had five siblings, of which she was the second-oldest.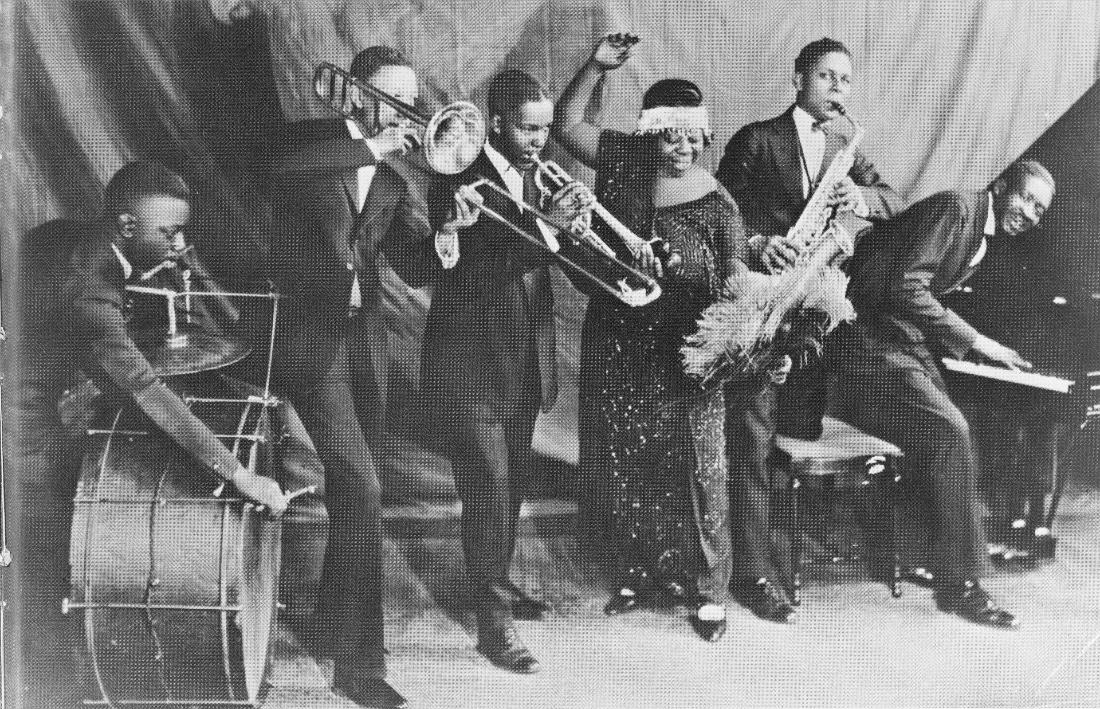 Article continues below advertisement
During the early 1900s, there was a high demand for music specifically from Black musicians. She was discovered and signed to Paramount in 1923, where she laid down eight songs in Chicago (which later became the setting for August Wilson's play). Her recording career was to last just five years, but she was extremely prolific and ended up recording over 100 songs.
Article continues below advertisement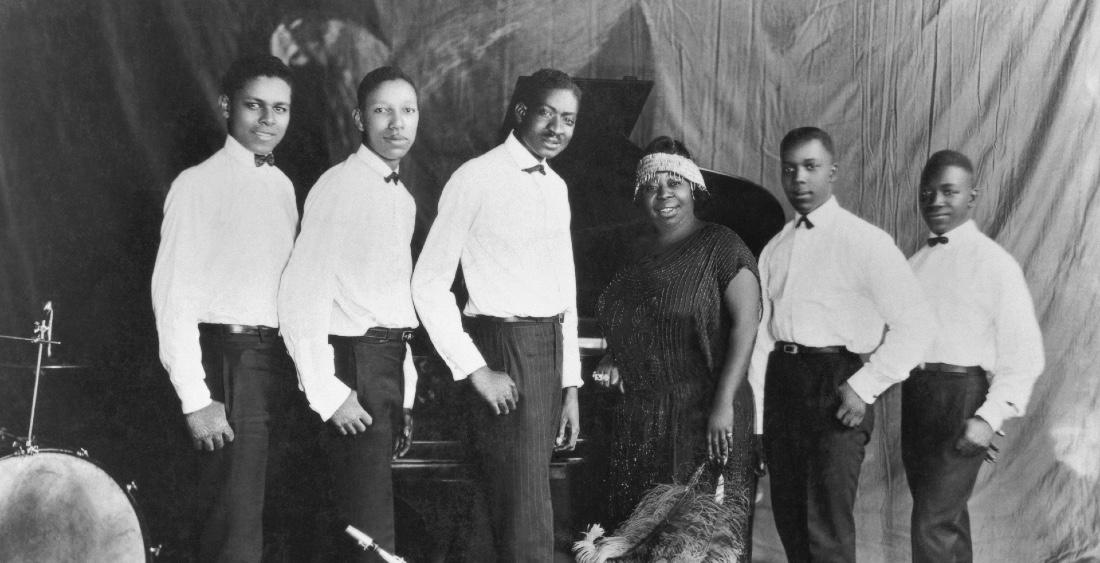 For her commendable career, Ma had to battle with white producers to be unapologetically herself. There are rumors of Ma's sexual identity being bisexual, and her songs proudly described paramours of both men and women. Between her out-and-proud identity and her role in shaping music history, Ma was truly a woman before her time. Paramount eventually canceled her contract because blues was no longer deemed "fashionable."
Article continues below advertisement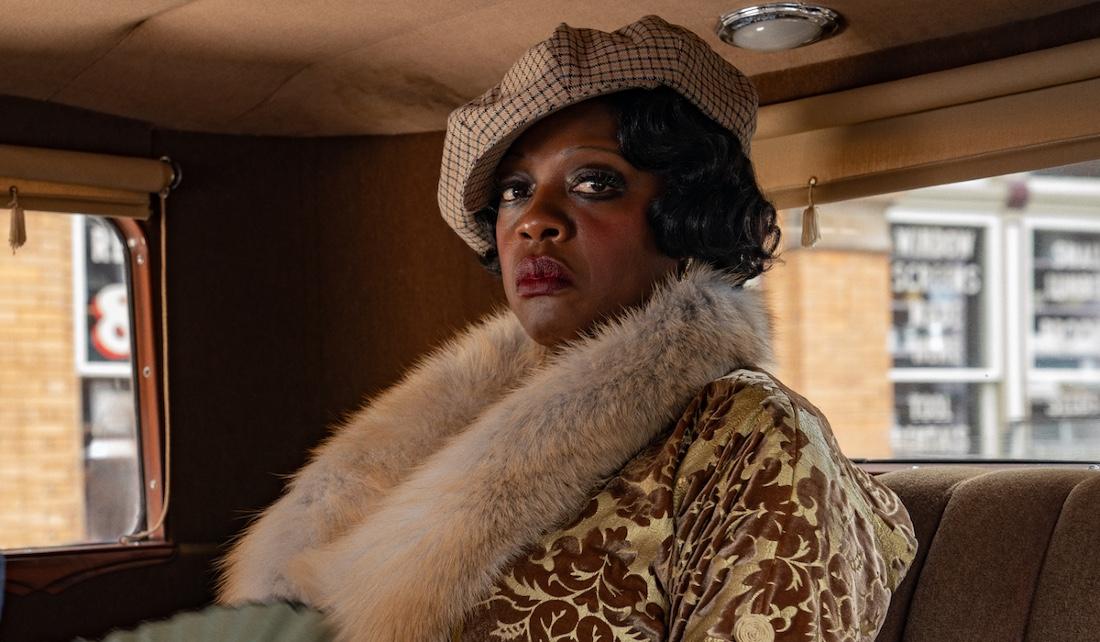 'Ma Rainey's Black Bottom' explores Ma's struggle for control of her music.
August Wilson wrote the play Ma Rainey's Black Bottom nearly 100 years after her birth, but the message and focus of the play do not hold any less significance to the 1980s or the present day. The play, named for both Ma's song and the popular dance "black bottom," encapsulate Ma's time recording for Paramount in Chicago with her band.
Article continues below advertisement
As explored in the Netflix film of the same name, Ma's struggles were not just with the white producers who effectively held the keys to her entire life's work. The character of Levee, played onscreen by the late Chadwick Boseman, clashes with Ma's character over music and her girlfriend, Dussie Mae, played by Taylour Paige.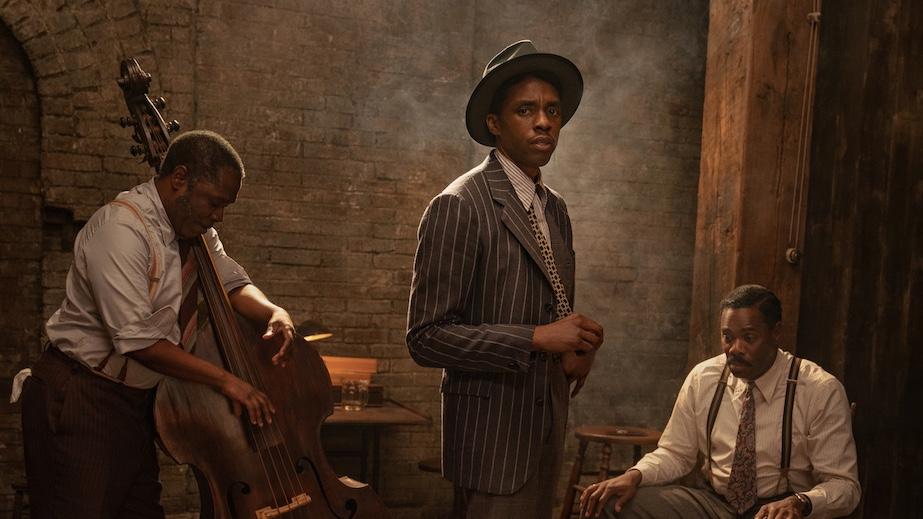 Ultimately, the opportunity to see Ma Rainey's life — embodied by legendary actress Viola Davis no less — on screen is a gift for the holiday season. With rave reviews and a superstar cast, it's sure to be at least a nominee this February for the Oscars. You can watch Ma Rainey's Black Bottom now on Netflix or in select theaters.