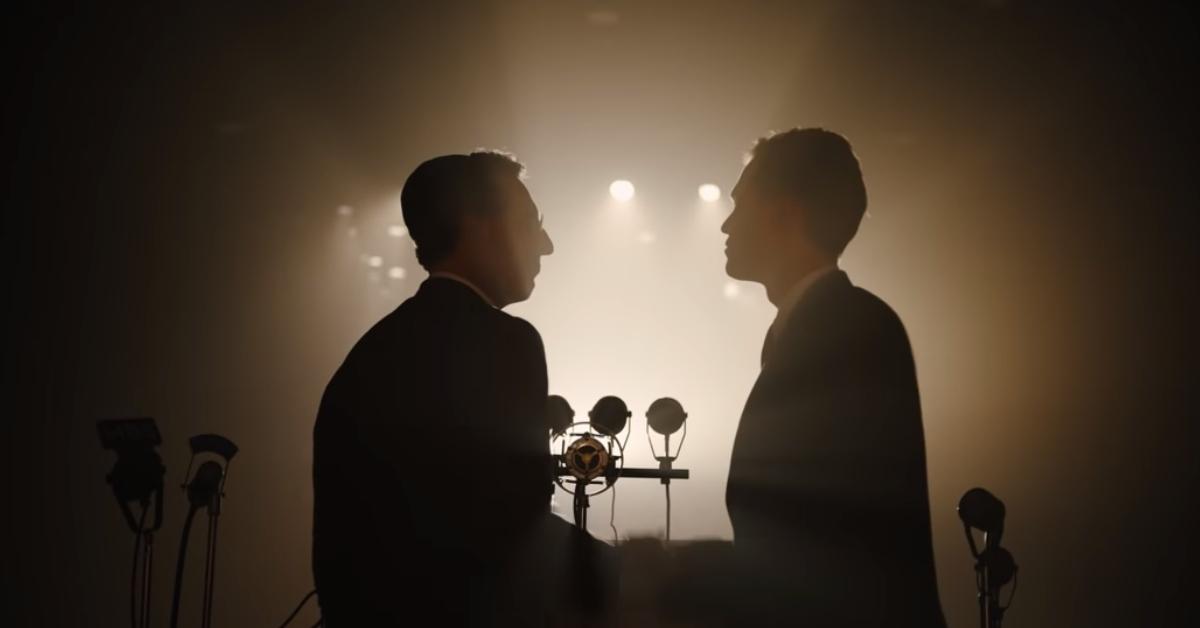 Charles Lindbergh Was a Political Activist — but Did He Ever Run for President?
Plot Against America envisages an alternative historical timeline where aviator and military officer Charles Lindbergh beat Franklin D. Roosevelt in the 1940 elections.
Based on Philip Roth's best-selling book with the same title, the six-episode-long HBO miniseries paints a harrowing picture of a dystopian society where anti-semitic ideas are widely accepted. Is the show based on a true story? Did Lindbergh ever run for president?
Article continues below advertisement
So, did Charles Lindbergh ever run for president?
The aviator and military officer was the first to complete a transatlantic fight in 1927, a monumental achievement that earned him the status of a national hero.
He used his public platform to champion patriotic and isolationist ideas, notes The Smithsonian Magazine. As a member of the notorious America First Committee, he advocated against the U.S. involvement in WWII. With some of his speeches, he aimed to protect the "gold star mothers," the American women whose children died in the war.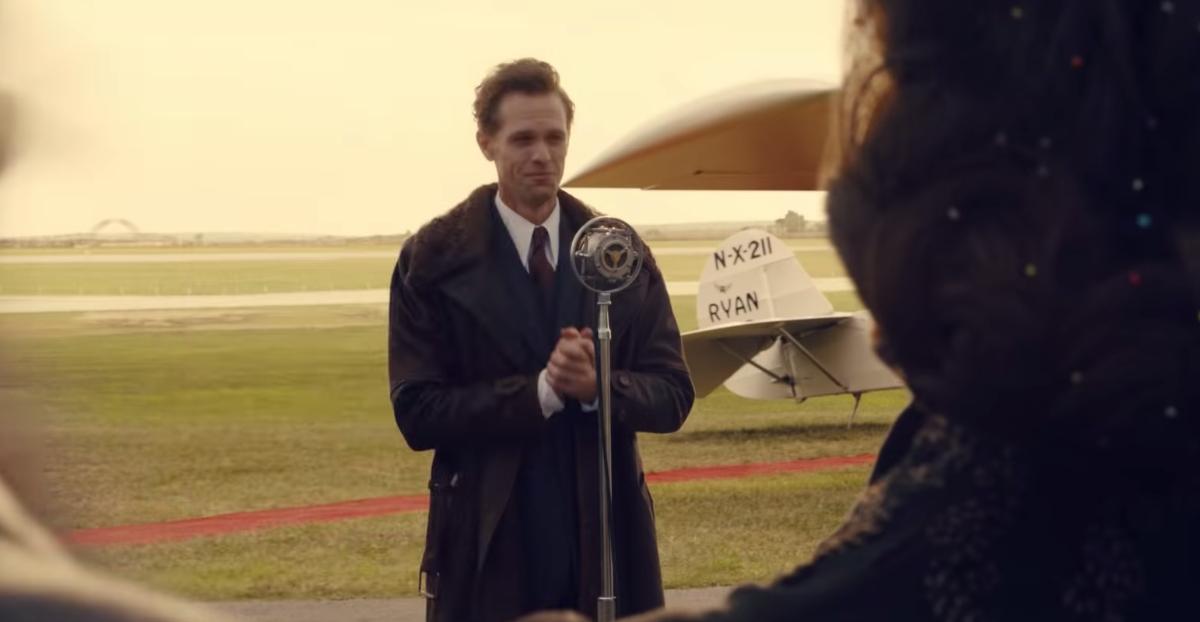 Article continues below advertisement
Despite his vast political involvements as an activist — i.e. a Nazi sympathizer — Charles never ran for presidency. This is where the miniseries departs from the historical events, taking us to a frightening world where race discrimination slowly seeps into every aspect of daily life.
Plot Against America poses questions about what would have happened if a far-right politician of a similar caliber would have been elected. The show offers a careful study of how anti-semitic ideas start to rearrange the different communities living in a small town in New Jersey, focusing on the harrowing experiences one family, the Levins, are forced to endure.
Article continues below advertisement
Criticized by their friends and close acquaintances for their strong disapproval of the new president, Elizabeth's (Zoe Kazan), Herman's (Morgan Spector) worst fears are proven correct once ethnic discrimination and violence become increasingly commonplace.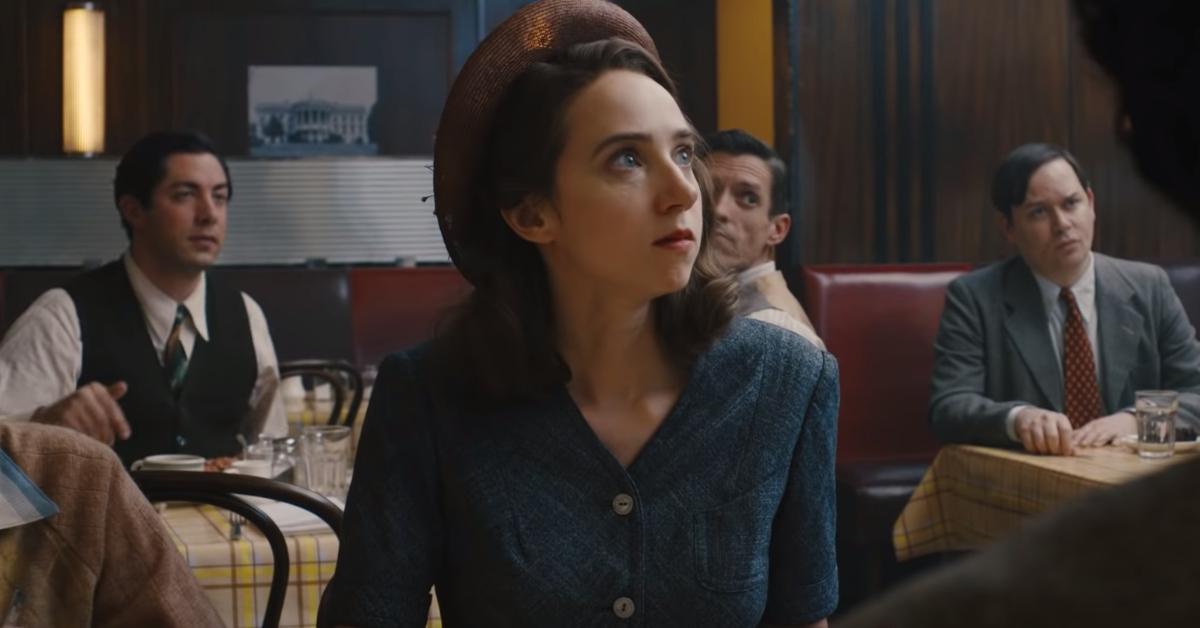 Article continues below advertisement
'Plot Against America' references one of Charles Lindbergh's speeches.
Plot Against America presents Charles Lindbergh (Ben Cole) as the charismatic politician who came into power with a divisive campaign butting the different segments of society against each other.
"The Jewish people and those around them are pushing the United States into this new war," he declares in a crucial scene.
Uncannily enough, the scene is modeled after a speech that did take place in real life. In the 1941 Des Moines speech, Charles referred to the Jewish people as "war agitators."
Article continues below advertisement
"History shows that it cannot survive war and devastations. A few far-sighted Jewish people realize this and stand opposed to intervention. But the majority still do not," the political activist said.
"Their greatest danger to this country lies in their large ownership and influence in our motion pictures, our press, our radio and our government," he added.
Plot Against America presents the America First supporter as a popular public figure who garners prevalence with speeches free of political jargon and complex technical terms. Instead, he relied on something far more powerful, tapping into already existing societal tensions to attain influence.
Plot Against America is available on HBO Go now.