Did Lisa Kill Bondurant in 'The Lincoln Lawyer' Season 2?
'The Lincoln Lawyer' Season 2 is finally out on Netflix. If you've finished the show and still need some clarity on the ending, we have the answers for you.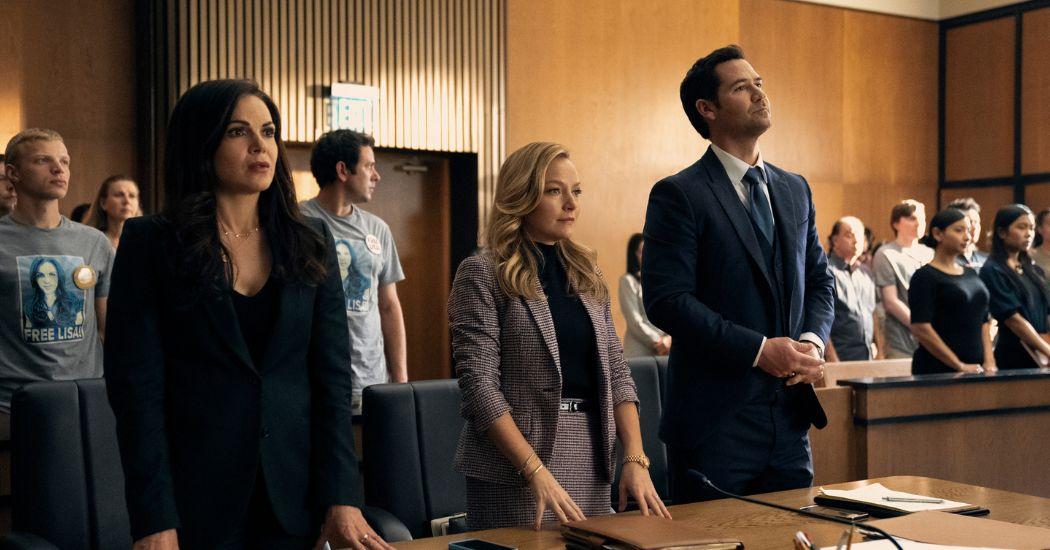 Mickey Haller has an ego. That became very apparent immediately in Season 2 of The Lincoln Lawyer. Who could really blame him? In Season 1, he won the case of the century. The media won't leave him alone and he's living for the stardom. If he doesn't get his head screwed on straight, though, he may just lose his next. Mickey's judgment is all over the place and it could throw everything for him. Lisa Trammell enters the scene and that's just what happens.
Article continues below advertisement
Lisa comes to Mickey with a case that he is confident he can win. When Mitchell Bondurant is murdered, Lisa is accused. After Lisa's husband disappears leaving her family in huge debt, Mitchell dropped dead. How is this connected? Well, Mitchell was threatening to foreclose Lisa's house, giving her motive.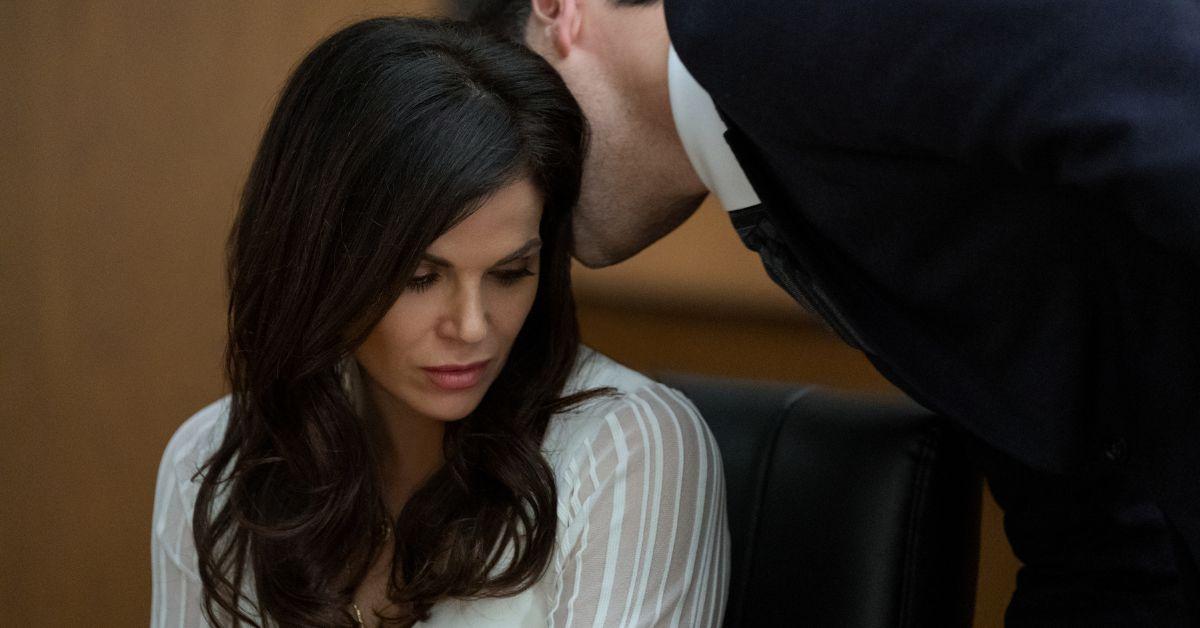 Article continues below advertisement
Did Lisa Trammell kill Mitchell Bondurant?
In short, yes. While Lisa is deemed innocent by the court, in the end, Mickey does realize that she is actually guilty of the crime. Let's rewind.
The prosecution pieces together that Lisa is probably the murderer because they found gardening gloves with Mitchell's blood on them in her shed. Plus, the murder weapon is a claw hammer… the same tool that is conveniently missing from Jeff's tool kit.
It seems like a no-brainer. However, Lisa has Mickey convinced she's innocent. He's able to convince the jury, too. Mickey's main argument is that Lisa was too short to hit Mitchell at the angle that would have been required. That was good enough to get Lisa to let off the charges.
Article continues below advertisement
Why did Lisa Trammell get arrested?
Even though Mickey managed to save her from going to jail for Mitchell's murderer, he ended up being the one to condemn her for another murder.
Mickey does eventually realize that he was played, but he also has another major realization: Lisa murdered her husband. Somehow, he knew that Jeff's body was buried in Lisa's garden. So, he gives a call to the police to tip them off.
Lisa is then charged with one murder: her husband's. That's one mystery solved.
Is 'The Lincoln Lawyer' Season 2 different than the book?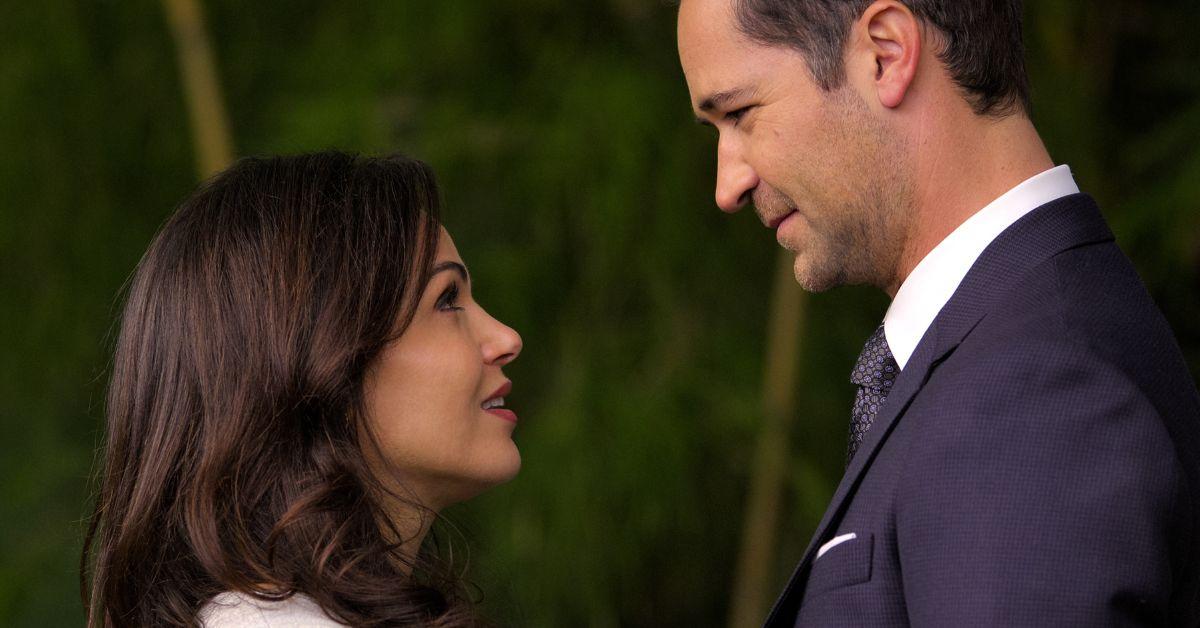 The Netflix show "The Lincoln Lawyer" is actually based on a book of the same name by Michael Connelly. There's nothing an avid bookworm hates more than terrible changes in adaptations.
Season 2 of the show is based on the fourth book in the series — "The Fifth Witness". Book fans will be happy to know that the changes made are very minimal and have little to no effect on the actual plot. For example, in the book, they find Mitchell's blood on a shoe, but it was changed in the show to gloves.
Probably the biggest change is that Mitchell is not the real estate developer that he is in the books. Instead, he's just a banker. This sort of throws off the theory that Mitchell would have found Jeff's body when he went to renovate. Of course, there was still a risk with a banker taking the house either way, so it's really not that big of a difference.
The Lincoln Lawyer is available to stream now on Netflix.