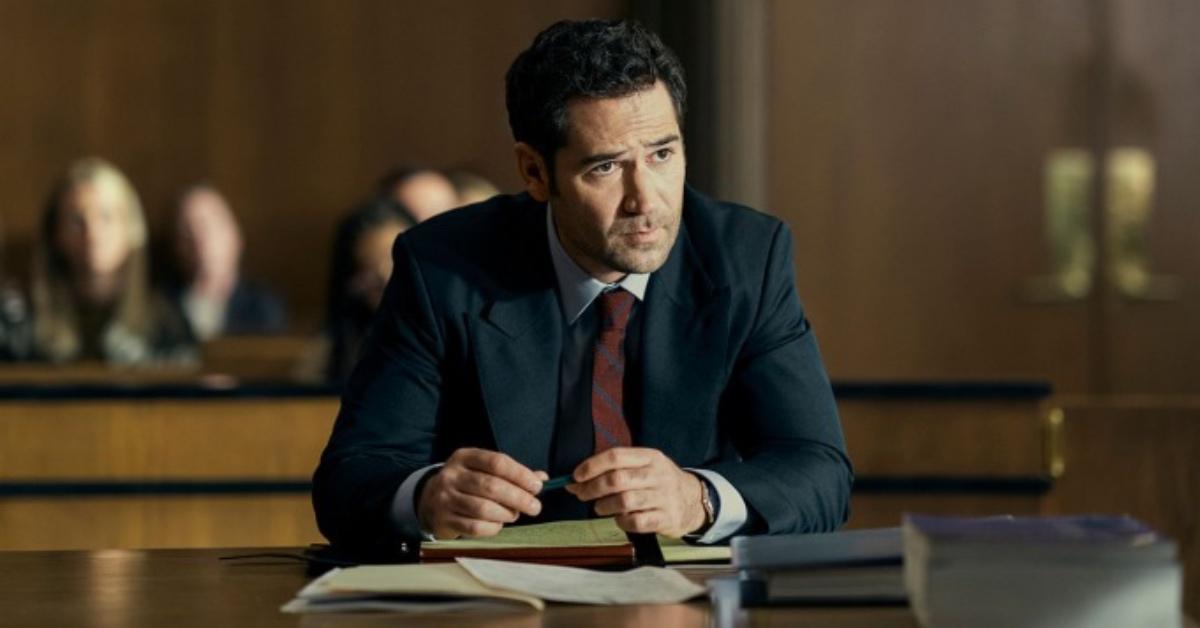 Fans Can't Get Enough of 'the Lincoln Lawyer' — Will There Be a Season 2? (SPOILERS)
Spoiler alert! This article contains spoilers for Season 1 of The Lincoln Lawyer.
If the premise for Netflix's The Lincoln Lawyer sounds familiar, that's because it was first a film with Matthew McConaughey in 2011. Now, a decade later, defense attorney Mickey Haller is returning to the big screen as a Netflix original series. The show follows Mickey (Manuel Garcia-Rulfo) as he takes on clients from the backseat of his chauffeured Lincoln Town Car.
Article continues below advertisement
Although Season 1 dropped on May 13, 2022, fans are already interested in knowing if the show will have a Season 2. So, what's the news on The Lincoln Lawyer Season 2? Here's what we know.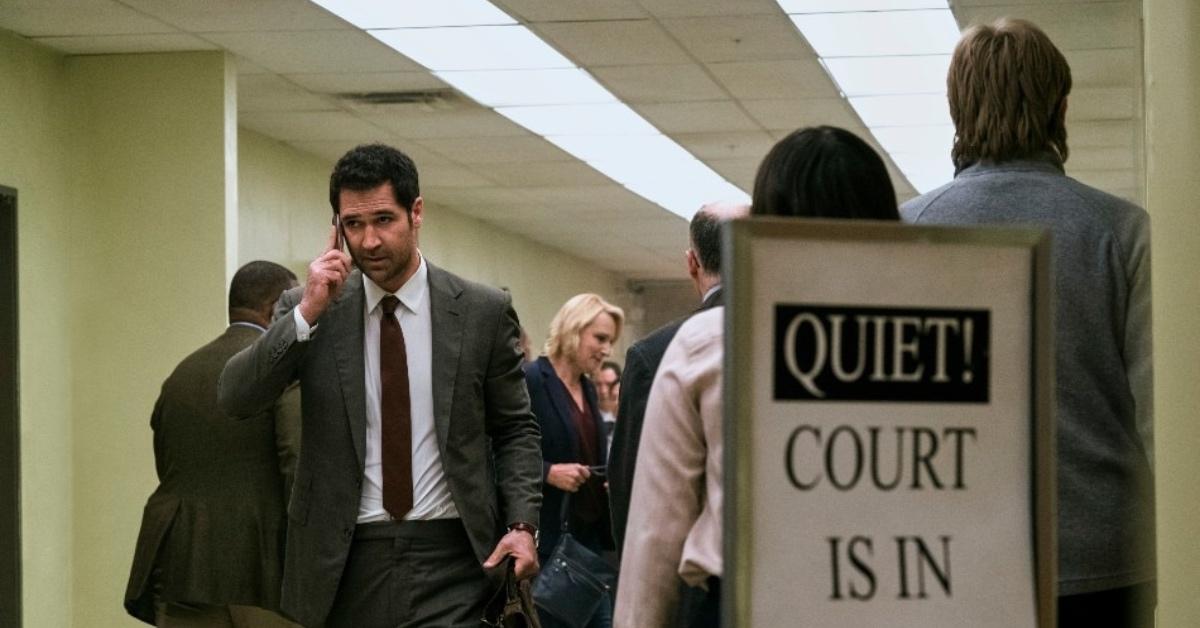 Article continues below advertisement
Will there be a Season 2 of 'The Lincoln Lawyer'?
Season 1 of The Lincoln Lawyer follows Mickey Haller returning to his practice after an accident that left him addicted to painkillers. He spent time in rehab but is back on the case after his former partner Jerry Vincent (Paul Urcioli) is murdered, leaving his entire practice to Mickey. However, before Mickey can accept his new practice, he needs to win the approval of Judge Mary Holder (LisaGay Hamilton), who will sign off on the transfer if he can prove himself.
Mickey is also navigating life with two ex-wives, Lorna (Becki Newton) and Maggie McPherson (Neve Campbell), with whom he shares a daughter, Hayley (Krista Warner). Mickey also ends up hiring Lorna's new fiancé, Cisco (Angus Sampson), to help him investigate the case of Trevor Elliott (Christopher Gorham), who has been accused of murder.
Article continues below advertisement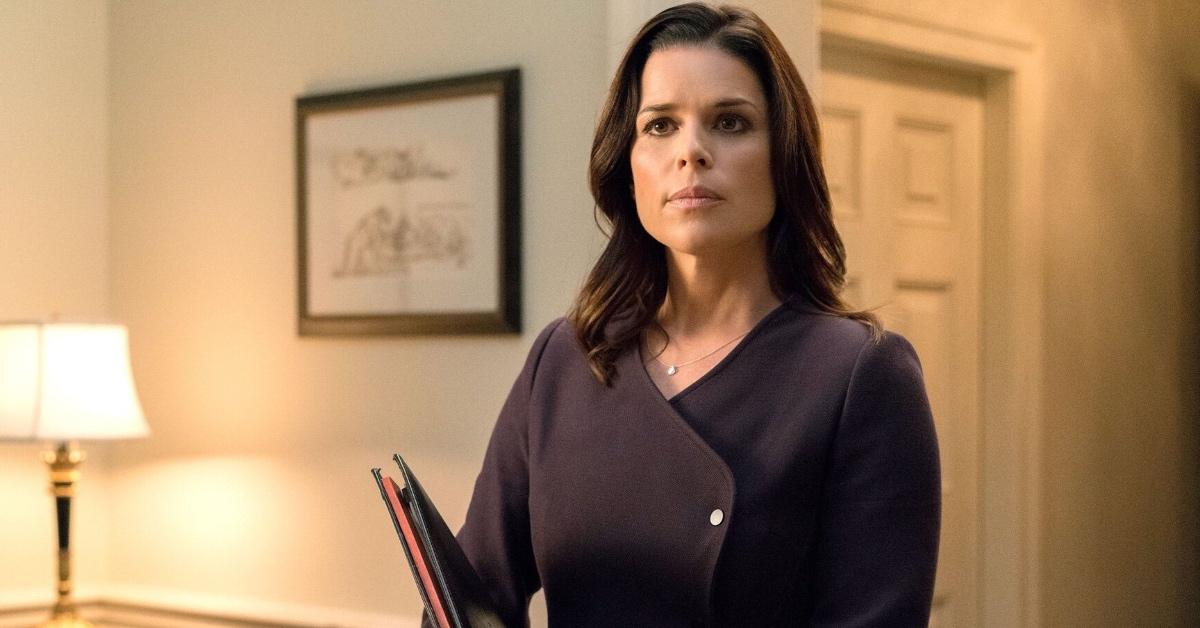 The first season covers Mickey solving different cases each episode and working to solve Jerry's murder. He also spends time recruiting other people to his "office." One of those recruits is a young woman named Izzy Letts (Jazz Raycole), who is charged with grand theft after stealing a necklace. Izzy explains she was a drug addict who attempted to use the necklace for quick cash, which Mickey empathizes with and gets the charges dropped.
Article continues below advertisement
Season 1 ends dramatically, with Trevor being killed by Carol DuBois, who thinks he killed her paramour. Cisco learns that Mickey has negotiated to pay the debts he owes the Road Saints gangs on his behalf to keep him safe. Cisco rejects that deal and tells the gang he will handle the repayment himself. Maggie quits her job after being mistreated by her bosses, and Mickey discovers that Judge Holder is behind Jerry's murder.
Article continues below advertisement
It's unclear so far if The Lincoln Lawyer will get a Season 2, but the show currently has a seventy-six percent on Rotten Tomatoes and plenty of fans saying they enjoyed the show. Plus, they have plenty of material to work from, as The Lincoln Lawyer is part of a book series.
Is 'The Lincoln Lawyer' based on a book series?
In a word: yes! The Lincoln Lawyer is based on a book of the same name by crime writer Michael Connelly. Mickey Haller, the series' main character, is the half-brother of famous detective Detective Hieronymus "Harry" Bosch, who was also created by Connelly. So far, there are six books in the series, but only the first two have been adapted for the screen: the first time in 2011, and now by Netflix in 2022.
Article continues below advertisement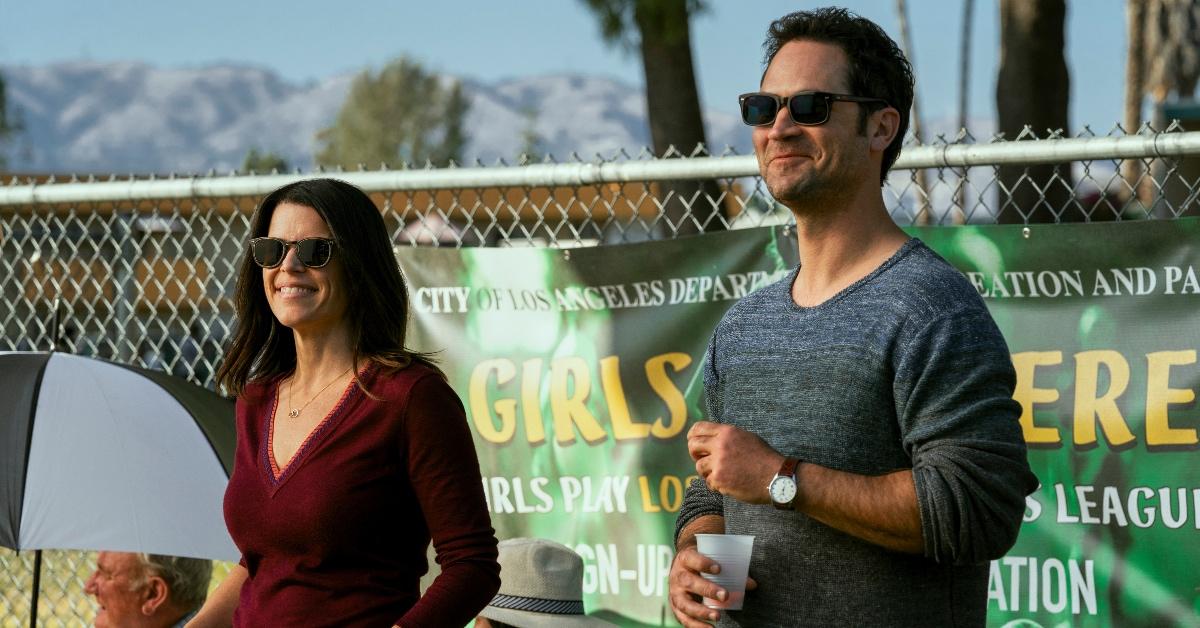 Season 1 of The Lincoln Lawyer TV show is actually based on the second book in the series, The Brass Verdict, so, fans theorize that any seasons moving forward will pull directly from the plots of the correlating books. This means fans can expect more murder and intrigue in Season 2!
Season 1 of The Lincoln Lawyer is now streaming on Netflix.