'Why Women Kill' Was Canceled Right Before Filming Season 3 and Everyone Is Furious
Originally renewed for a third season, Paramount Plus's 'Why Women Kill' was canceled just before filming. So why was the beloved series canceled?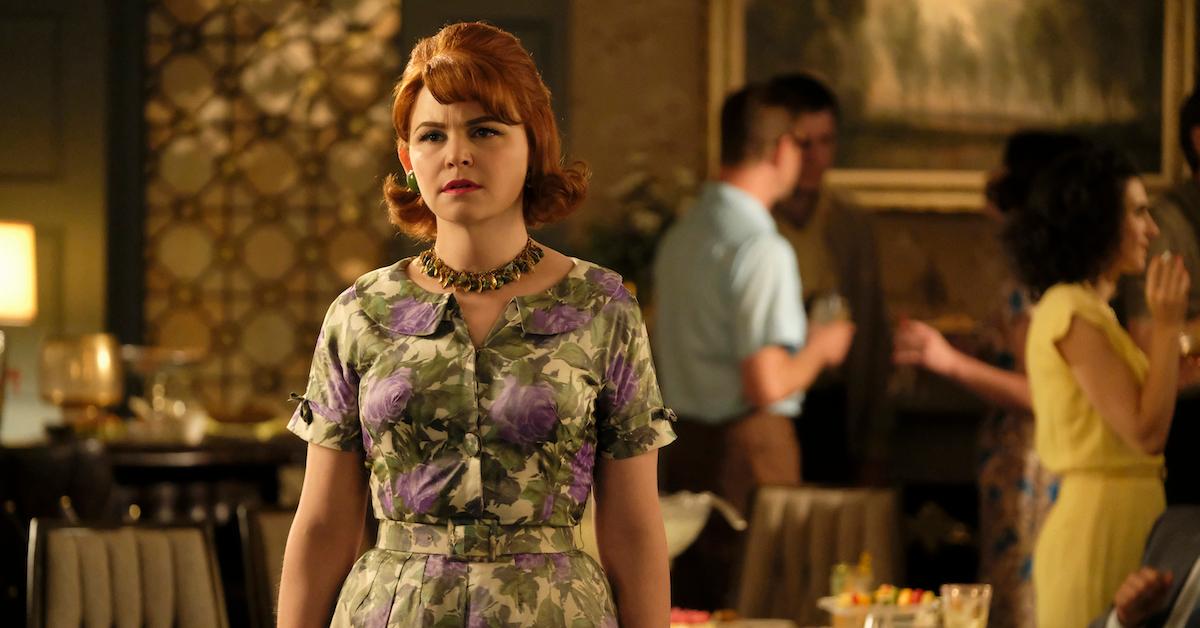 Just ahead of filming its third season, Paramount Plus pulled the rug out from underneath Why Women Kill, one of its most beloved original series. Paramount Plus was never the most popular streaming network, but Why Women Kill was able to garner many subscribers and supporters, especially after its Season 3 renewal announced in December 2021. But now, that third season — and the entire series — has been canceled.
Article continues below advertisement
A creative and pulpy anthology series from the mind of Desperate Housewives creator Marc Cherry, Why Women Kill brought in a dedicated fan base over the course of its two seasons. Now, just days before filming was set to begin on Season 3, Why Women Kill was canceled. But why was the popular series axed?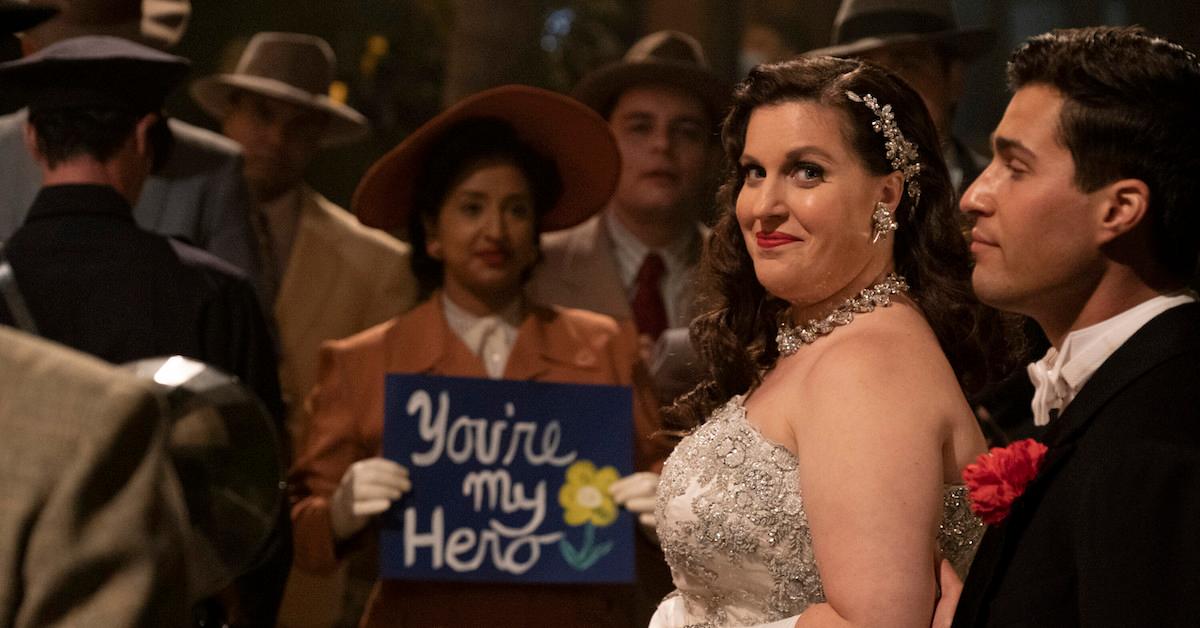 Article continues below advertisement
'Why Women Kill' was one of Paramount Plus's most popular series ahead of its cancellation.
Of all the streaming networks, Paramount Plus has made seemingly the least amount of original content, and is more lauded for its expansive library of historic series, such as The Real World and Survivor, as well as the entire Nickelodeon catalog. When it comes to original content, Paramount Plus basically rested on the shoulders of the new Star Trek series and Marc Cherry's dramedy Why Women Kill.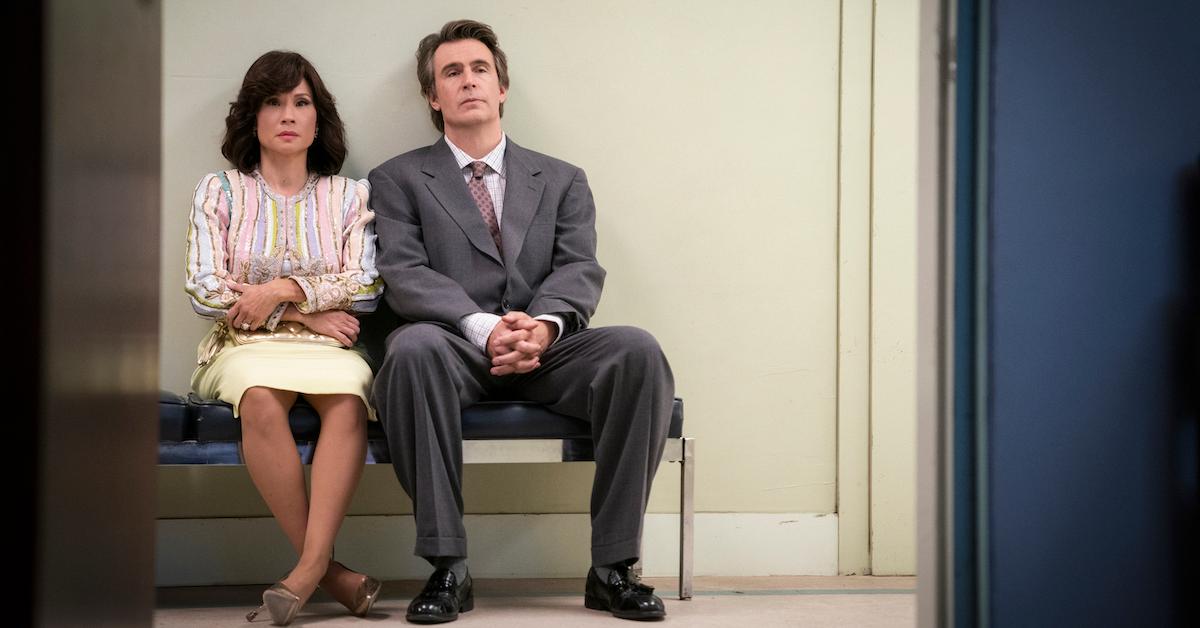 Article continues below advertisement
The first season featured Ginnifer Goodwin, Lucy Liu, Kirby Howell-Baptiste, and Alexandra Daddario as women who killed for various reasons across time (specifically 1963, 1984, and 2019) and all lived in the same Pasadena mansion.
Because it was an anthology series, Season 2 featured a different cast of Allison Tolman, Lana Parrilla, and B.K. Cannon in 1949. Unlike the first season, the second was about one woman who would do whatever it took to fit in.
After its success, Nicole Clemens, president of Paramount Plus Original Scripted Series, eagerly announced the show's renewal.
"We're so excited that the audience for the series continues to grow, with the second season of Why Women Kill ranking within the top 10 series on Paramount+ in terms of both overall engagement and new subscriber acquisition," Nicole said in a statement at the time. "We can't wait to share the new cast of riveting, scandalous characters Marc Cherry has created when the series returns for its third season."
Article continues below advertisement
Paramount Plus canceled 'Why Women Kill' right before filming its third season, to the surprise of many cast and crew members.
Because Why Women Kill was renewed for a third season in December 2021, it seemed very unlikely that it would get scrapped ahead of filming, but that's exactly what happened. In a statement from a Paramount Plus spokesperson, we learned:
"Paramount+ has made the difficult decision not to move forward with Season 3 of Why Women Kill. We would like to thank our partners at CBS Studios and Imagine Television Studios; the amazing creator and showrunner Marc Cherry; and the incredible writers, cast and crew for two memorable seasons."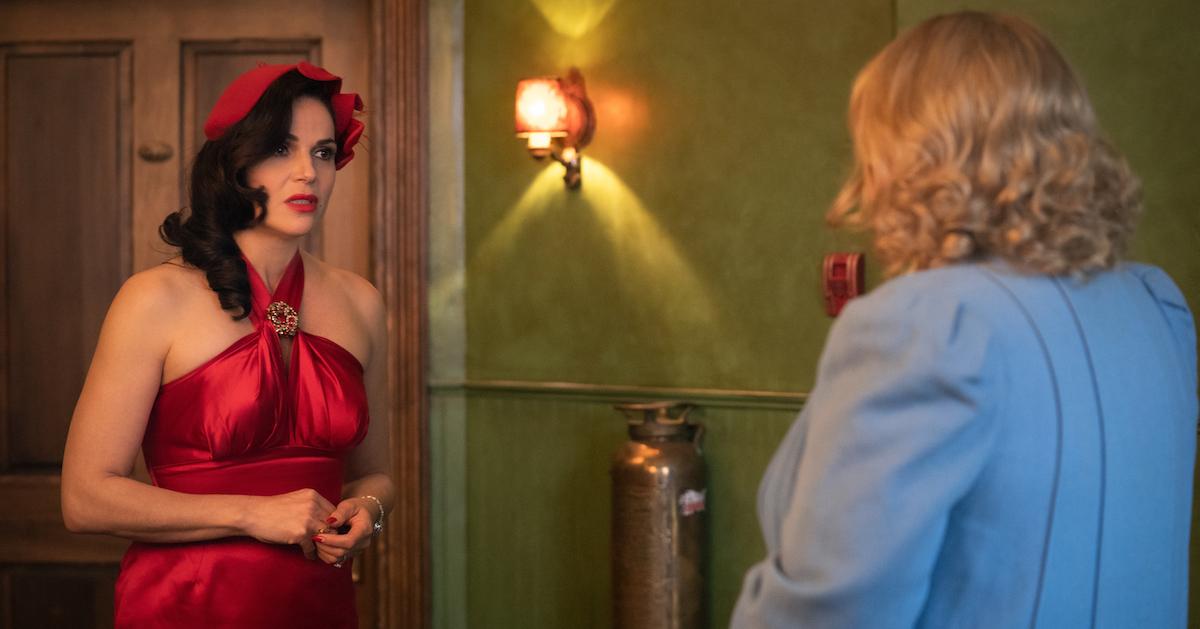 Article continues below advertisement
But why was it canceled? Well, this is still up for speculation, but Deadline mentioned that negotiations with some well-known actors were still underway when it was canceled. It's possible that some of those negotiations fell through. Another possibility is that a Season 3 lead actor tested positive for COVID-19 ahead of filming, and their schedule is too busy to make up for the lost filming time caused by this.
Rumors suggested that Season 3 would have been even better than the first two seasons. According to a source on Reddit, "[Season 3] was going to take place in Mercy Falls, a dying town in Washington state. Madelyn, a tech CEO, arrives with a plan she claims will revitalize the town. She grew up in Mercy Falls; while many of her former classmates vaguely recall her as a mousy nobody, she remembers them all too well, particularly the popular clique that was known as the Magnificent Six."
Article continues below advertisement
The source continued: "Some of the Magnificent Six include Bailey, a C-level actress who returns to town to help her gay brother Chase, who's struggling with a brain tumor; Mary Ruth, who's married to Earl, Bailey's high school sweetheart; Lily, now a pastor's wife; and Ivy, who's trying to move beyond her checkered past by dating the Mayor. Now Madelyn wants to give them what she feels they truly deserve."
There's no way to confirm if this possible synopsis would have come to fruition, but many potential cast and crew members are upset with the sudden cancellation. Many were slated to begin work on the series on July 6, 2022, and are now out of work thanks to committing to a film schedule through November 2022.
Fans are now petitioning on Twitter for Why Women Kill to get picked up by an alternative streaming service, so for the sake of the cast, crew, and intriguing Season 3 plot, we hope that Why Women Kill can come back in full force.
The first two seasons of Why Women Kill are still available to stream on Paramount Plus.