'Cruella' Gives the Legendary Villainess a Tragic Origin Story (SPOILERS)
The latest Disney live-action film 'Cruella' is the origin story of the Dalmatian-hating villainess, but why is it rated PG-13? Learn more here.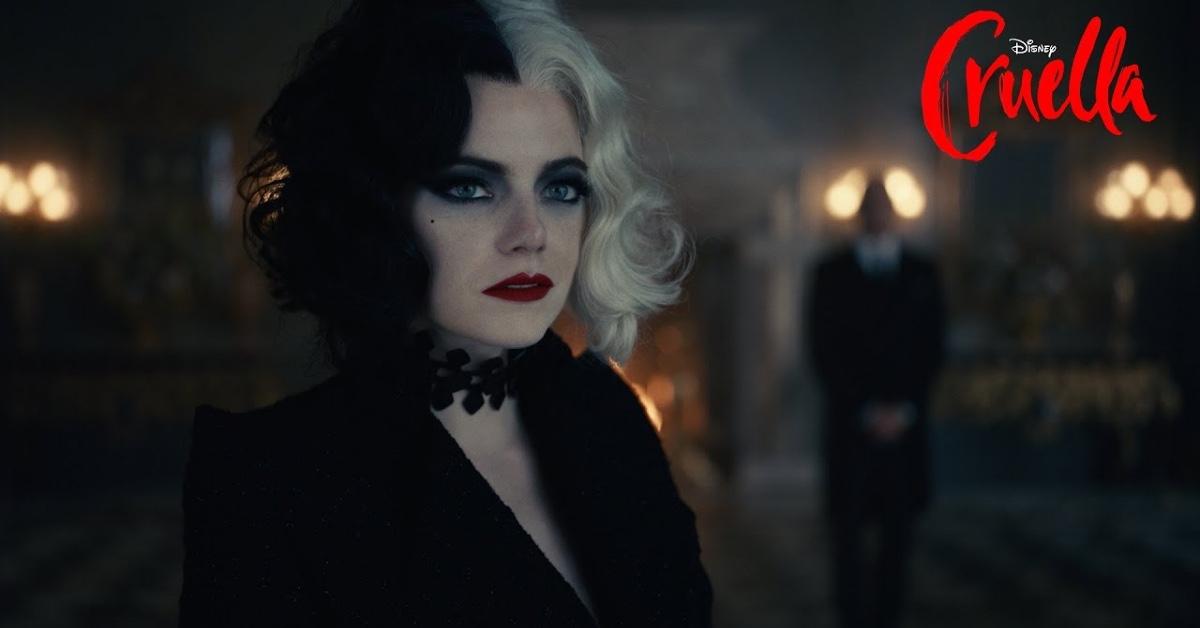 This article contains mild spoilers for the film Cruella.
Disney has been adapting their animated films into live-action editions for new generations of kids to experience, including villain origin stories such as Maleficent. The latest film, Cruella, highlights aspiring fashion designer Estella von Hellman, who later adopts the moniker 'Cruella.' Some audiences are surprised that the film is rated PG-13 because most Disney movies are rated G or PG. Here's what we know about why the film is rated PG-13.
Article continues below advertisement
Why is 'Cruella' rated PG-13?
According to the IMDb parents guide, Cruella is rated PG-13 for "violence and thematic elements." One of these thematic elements includes a waiter who has been hit in the eye with a wine cork for comedy. Another instance of the violence the rating alludes to is when the Baroness (Emma Thompson) tries to kill Cruella by tying her to a chair and setting the room on fire. This display of violence could be frightening to younger viewers, so when in doubt, fast-forward through!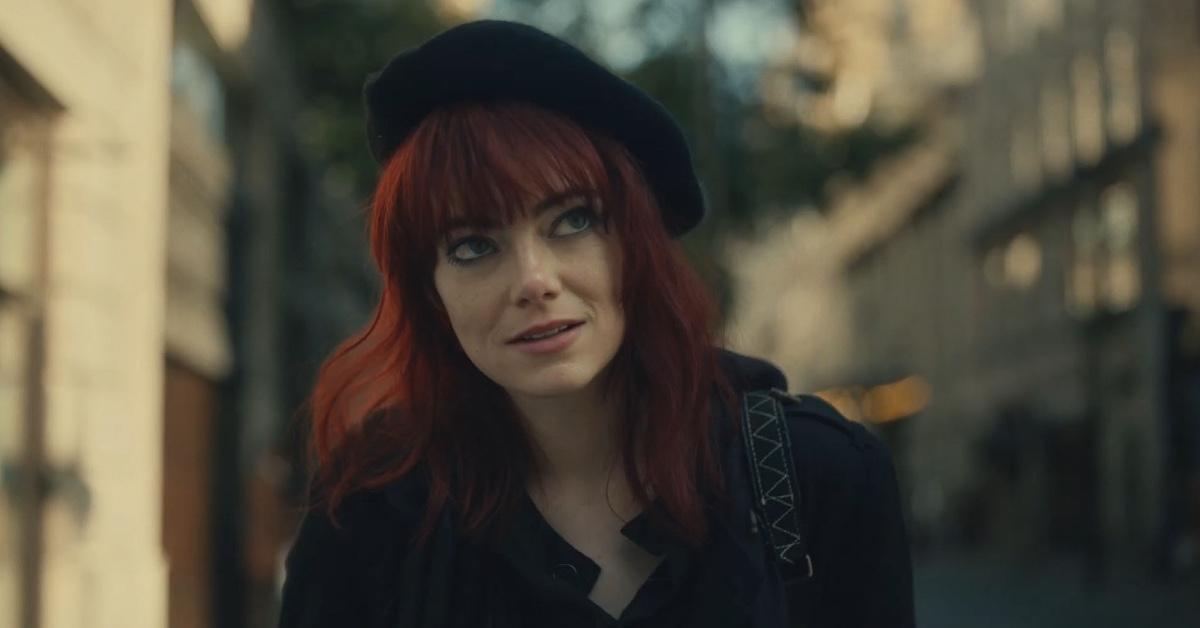 Article continues below advertisement
There is no blood or gore throughout the film, which might be a relief to some who worried — Cruella de Vil is famously known for her distaste for animals, especially Dalmatians, and turning them into clothing. There is very mild use of swear words, with some smoking and a moment of inebriation from Cruella after a rough day.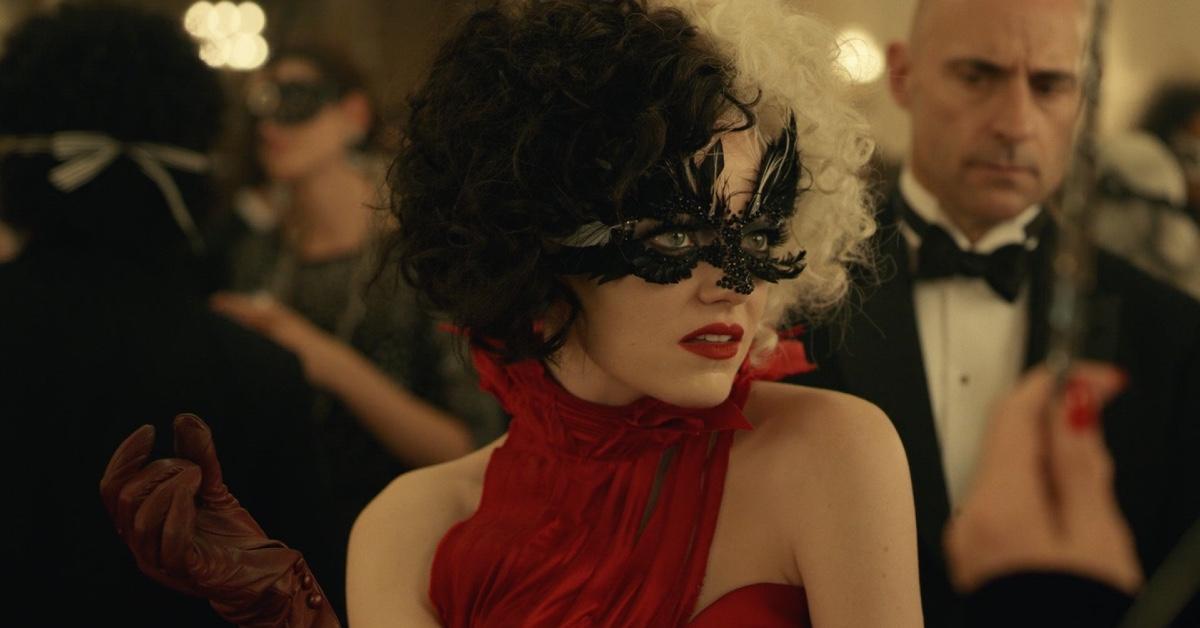 Article continues below advertisement
The most extreme form of violence in the film takes place in the beginning when Cruella's adoptive mother dies by being chased off a cliff by the evil Baroness's trained Dalmatians. The death of Cruella's mother is also the reason she develops a hatred of Dalmatians, although, in the mid-credits scene, she's seen delivering two puppies to Anita and Roger, which leaves viewers confused about her stance on the spotted dogs.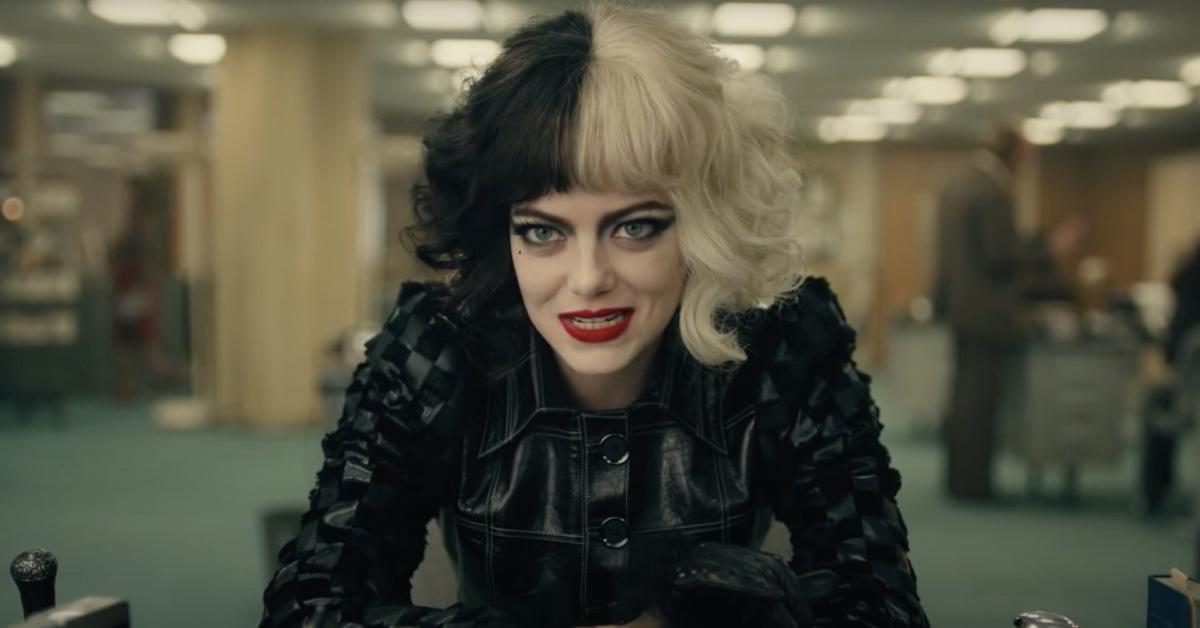 Article continues below advertisement
Emma Stone pitched the next Disney villain origin story with a compelling argument.
After Maleficent and now Cruella, many have been wondering what Disney villain will be the next to have a film. In an interview with Variety, Emma Stone, who plays Cruella, suggested her pick would be Ursula, who will be played by Melissa McCarthy in the upcoming Little Mermaid live-action adaptation.
"She's an octopus and the world you would get to live in, like Ursula's parents and what happened there. You've never really seen a non-human Disney villain be explored in that way," she said.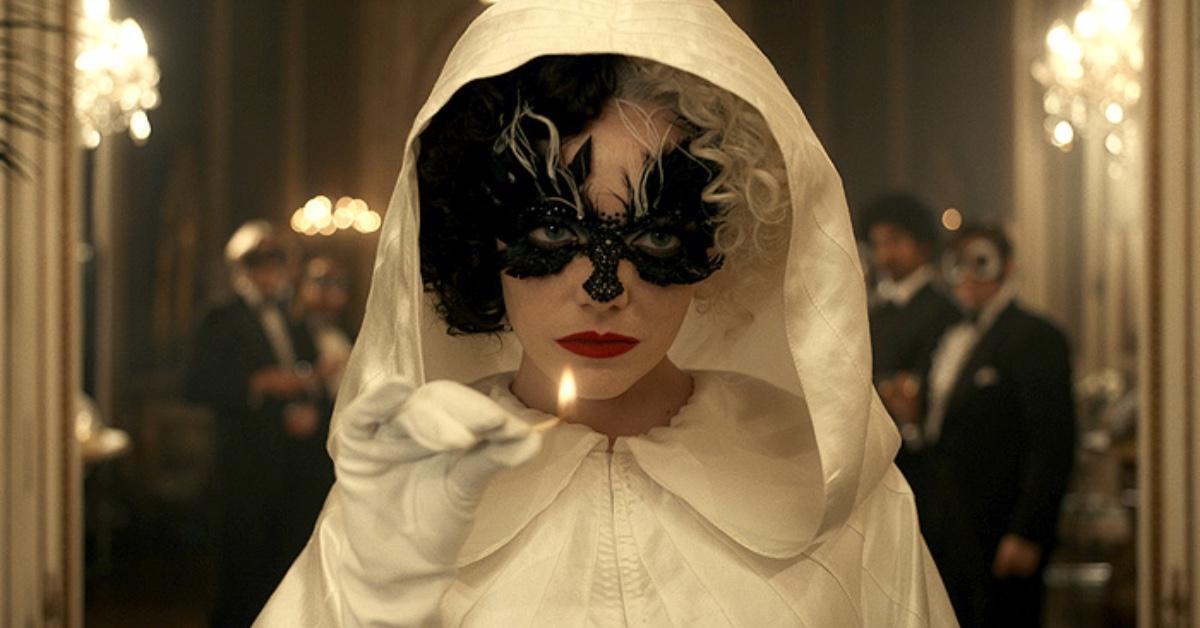 Article continues below advertisement
Co-star Kirby Howell-Baptiste, who plays Anita Darling, agreed with a film for Ursula. "I gotta know how Ursula came to be. Like, why is she so d--n mean? But also I know that she's misunderstood." She also pitched an origin film for Scar, who was voiced by Chiwetel Ejiofor in 2019's The Lion King. "I think Scar has some deep-seated issues, and obviously his brother was clearly the favorite. He's not wrong on some things."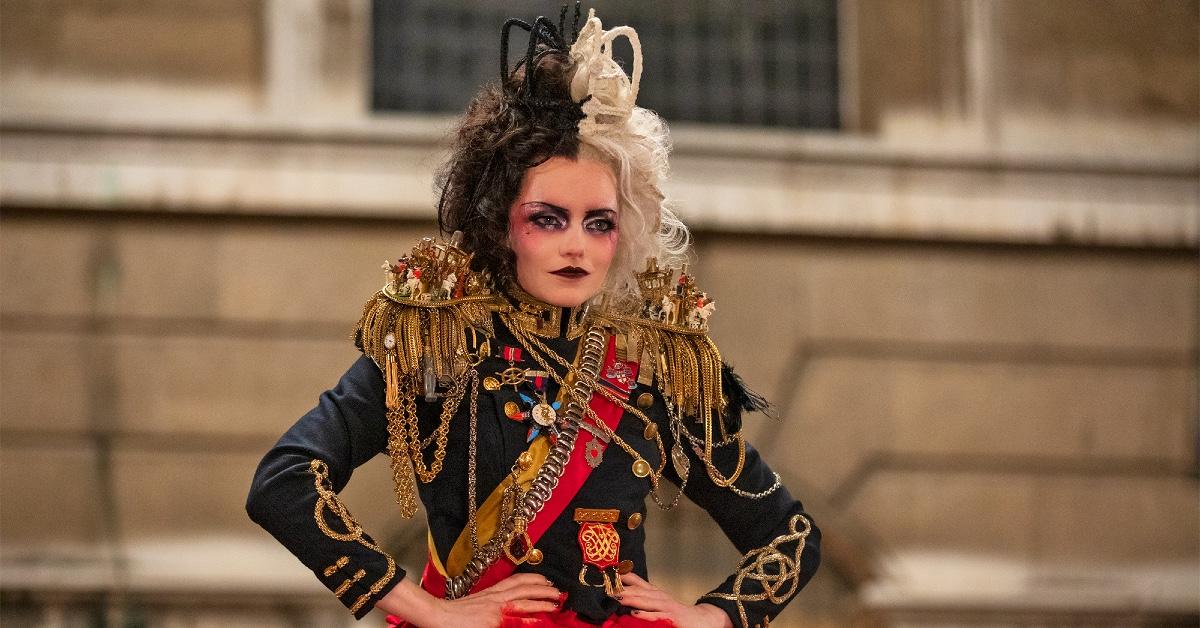 No matter what the next Disney villain film may be, it sounds like Cruella left off with the potential for a sequel — maybe even with Glenn Close, the original Cruella, in some capacity? Only time will tell.
You can stream Cruella through Disney Plus with Disney Premiere Access, available now.