Season 2 of 'The Real World Homecoming' Revisits the Show's Most Controversial Incident
We all remember where we were the day the blanket incident went down on 'The Real World Los Angeles.' Now, 'The Real World Homecoming' revisits it.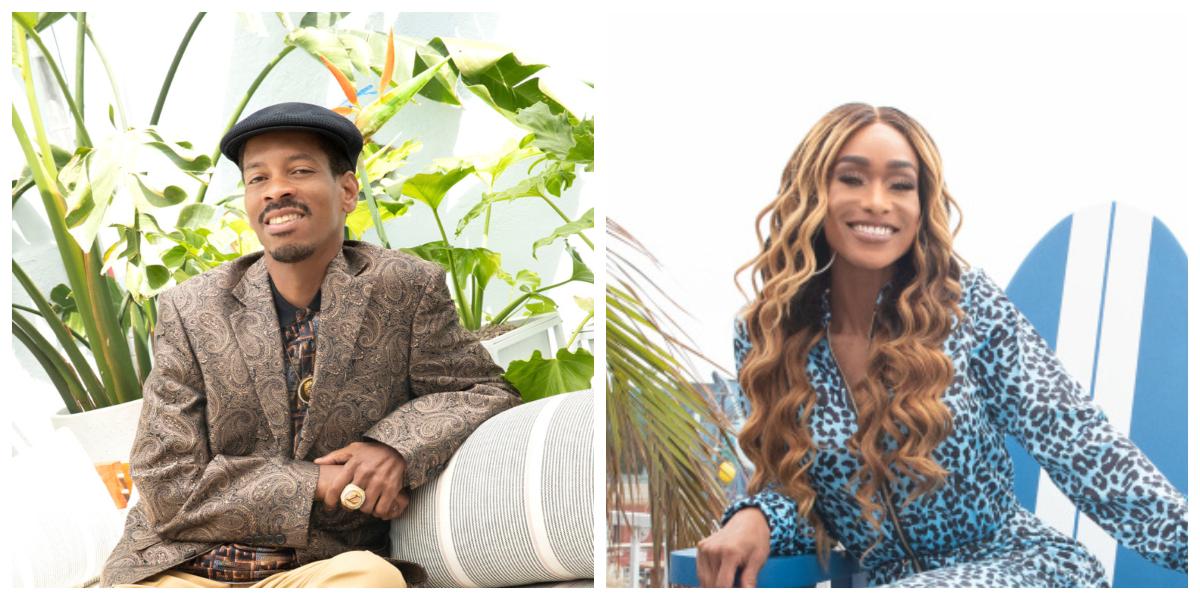 The year is 1993. Bill Clinton is President of the United States and Nirvana is playing on the radio, or via a cassette tape. Perhaps a trip to the movies to see Jurassic Park is on the agenda, or maybe you're staying in to watch The Real World: Los Angeles. After all, the show grew more popular with each new episode.
Article continues below advertisement
The second season of the show took place in Los Angeles with a shiny new cast. The Real World was still giving viewers what they craved: drama. The cast couldn't be more different, ranging from 18-25 in age, hailing from all over the United States and even Ireland.
And while arguments are sure to happen when "seven strangers are picked to live in a house," nothing from that season stands out more than the blanket incident, which The Real World Homecoming: Los Angeles is revisiting.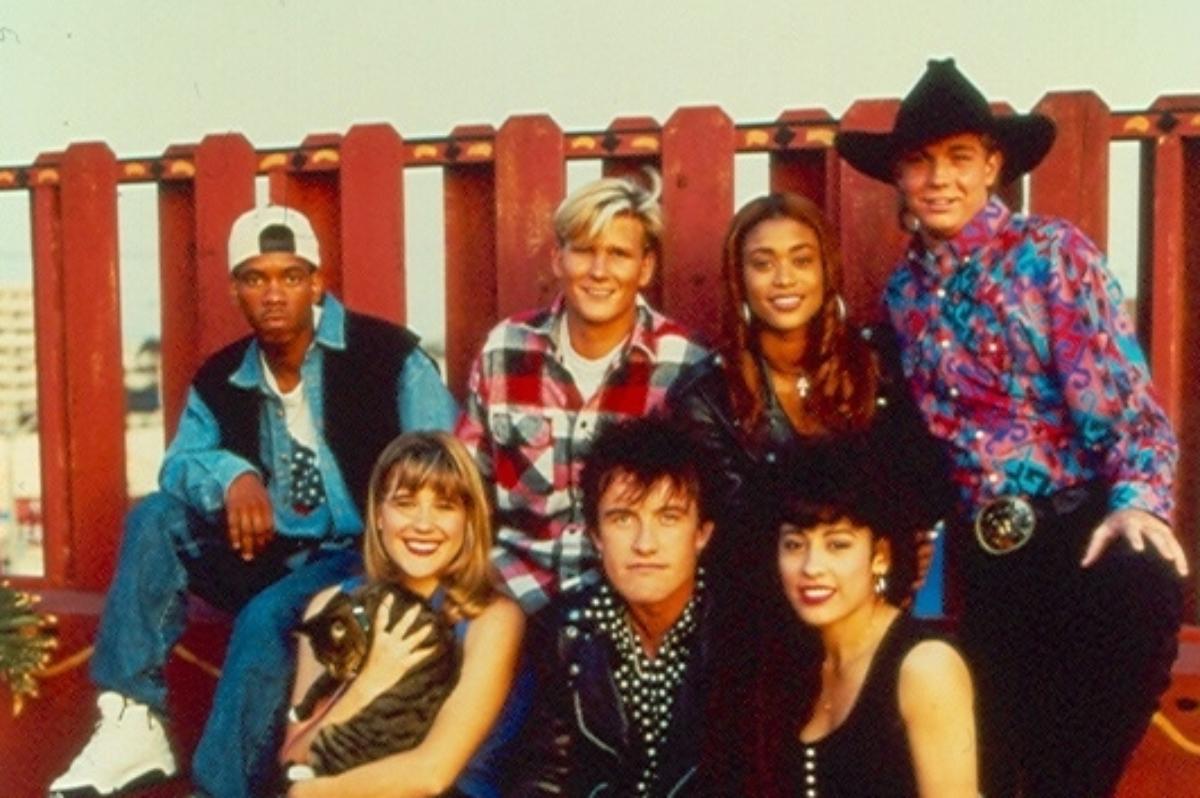 Article continues below advertisement
What is the blanket incident from 'The Real World Los Angeles'?
On July 29, 1993, Americans gathered around their television sets to watch the latest episode of The Real World. What they ended up getting was what some people called an assault. It ultimately led to the early exit of one cast member. David Edwards, in what he later claimed was a joke, had entered the room of roommate Tami Akbar (now Roman) while she was asleep and tried to pull off her blanket.
At first, it looked like a bit of fun, some light teasing if you will, but the loud screams of "No!" from Tami told a different story. She was so desperate to keep the blanket wrapped around her body — primarily because she wasn't fully dressed — that she was dragged off her bed and down the hall. Fellow roommate Beth Stolarczyk hurled herself onto Tami to protect her from both David and the camera. Later, Beth would describe David's inability to understand consent as a form of rape.
Article continues below advertisement
When Tami was finally able to get ahold of herself, she locked herself in the bathroom while Beth brought her something to wear. Once she was able to process what happened, Tami was furious with David.
She angrily left the bathroom to confront David, telling him that it wasn't funny. David was then asked to leave the show. Now, 28 years later, he and Tami are meeting for the first time on The Real World Homecoming: Los Angeles.
Article continues below advertisement
What happened when David and Tami reunited on 'The Real World Homecoming: Los Angeles'?
Jonathan Murray, co-creator of The Real World, told Variety, "If Tami and David didn't want to discuss the blanket incident, it probably wouldn't make sense to have done the season." Both David and Tami were interested in revisiting an incident that still follows them to this day, mostly to provide some more context about their actions at the time.
What we didn't know then was that Tami was struggling with an eating disorder that led to some extreme body issues. Naturally, being pulled from her bed and exposed on national television was extremely anxiety-inducing.
Article continues below advertisement
David wanted everyone to know that their use of the word rape, in reference to what he did, was not only inaccurate but it followed him for the rest of his life. Viewing this through a 2021 lens has provided new perspective for almost everyone.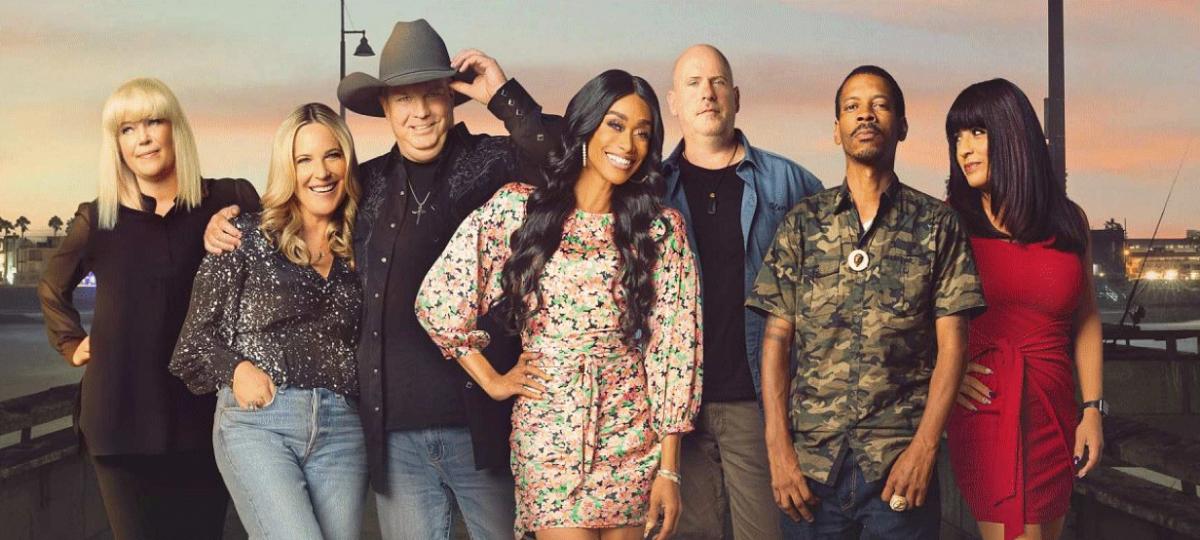 Article continues below advertisement
In Episode 1, when Tami first sees David arrive at the house, she hugs him saying, "I wasn't going to hug you, but seeing you … it's not that deep." The producers then show footage of the blanket incident to the cast.
David points out that back then, everyone was laughing and he truly didn't understand what went wrong. Tami gently explains that laughter often comes from being uncomfortable. Seems like these wounds might actually run deep.
Article continues below advertisement
Tami chose to elaborate about her eating disorder to try to make David understand how she felt, even giving him a pass. In classic David form, he rejected said pass saying, "I don't want it, and this is why, everyone is laughing, including you."
And now we've come full circle, with David not processing how trauma works. Some things just don't get real for certain people.
The Real World Homecoming: Los Angeles streams Wednesdays on Paramount Plus.