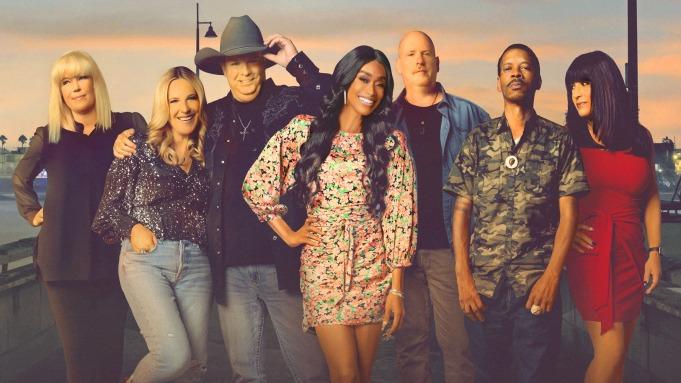 MTV's Hitting TV Nostalgia Hard With 'Real World Homecoming: Los Angeles'
By Mustafa Gatollari

Nov. 29 2021, Published 9:05 a.m. ET
There are a few programs that completely changed the reality TV landscape, and while The Real World certainly wasn't the first reality TV show, for many viewers at home, it might as well have been. This is why so many folks are excited about Homecoming: Los Angeles. But who from the original cast is appearing on the program?
Article continues below advertisement
What will the cast of 'Real World Homecoming: Los Angeles' be?
What made The Real World such an intriguing show was its premise. Seven total strangers were thrust into a house and then their interactions with meeting new people were documented. Obviously, there were a number of people over the years who saw getting on the show as an opportunity for fame and fortune.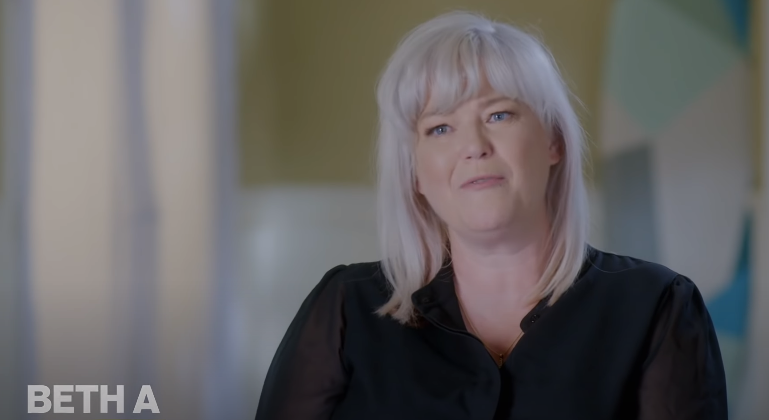 Article continues below advertisement
However with The Real World, especially the earlier seasons, there was a general consensus that the show was a bit more "genuine" when compared to later batches of episodes in the show. Los Angeles was the second season of the wildly popular series. It debuted in 1993 and spanned 22 consecutive weeks of production.
Season 2 actually featured nine total cast members, but there were some replacements along the way. David Edwards was asked to leave by fellow house members, and Irene Berrera-Kearns departed because she got married. They were replaced by Glen Naessens and Beth Anthony.
Article continues below advertisement
Season 2 also featured some new elements that would become par for the course for MTV programming.
The show started with Tami and Dominic getting flown to Nashville and then driving an RV to Hollywood. Along the way, they stopped in Kentucky to pick up Jon Brennan.
Article continues below advertisement
The 'Real World Homecoming: Los Angeles' cast will feature seven of the OG show's "final" housemates:
Irene Berrera-Kearns
Beth Stolarczyk
Dominic Griffin
Jon Brennan
Tami Roman
Glen Naessens
Beth Anthony
Article continues below advertisement
Beth Stolarczyk said in the lead-up to the new series that she's excited at the chance for a "do-over" in the show, as she had some conflicts with her castmates during the original run of the program.
"I didn't get along with my roommates on The Real World, but I get to have a redo," she said. "Maybe we can communicate better and get to know each other. We're old and fabulous, and hopefully more mature."
Article continues below advertisement
Here's where to watch 'Real World Homecoming: Los Angeles.'
It's a bit of a trip to reunite folks who participated in one of the biggest entertainment/social experiments of the early '90s some 28 years later, and it looks like viewers are digging it. Why else would Paramount Plus feature six more episodes of another Homecoming series if that wasn't the case?
Article continues below advertisement