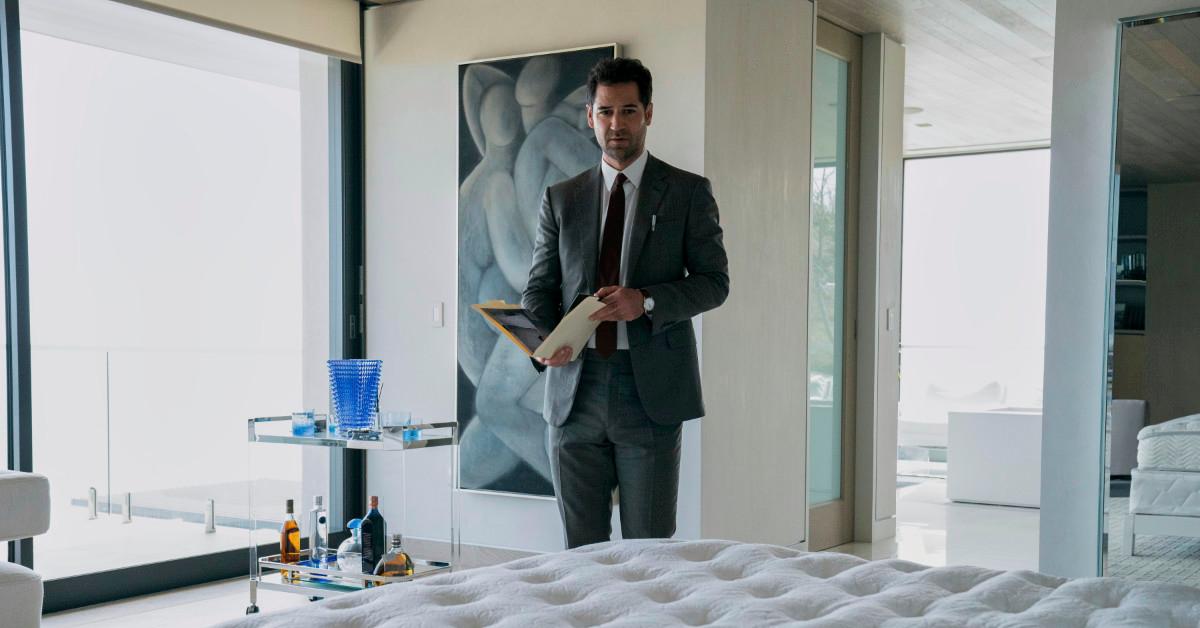 The Killer Almost Got Off Scot-Free in 'The Lincoln Lawyer' (SPOILERS)
It's up to Mickey Haller (Manuel Garcia-Rulfo) to figure out who was the killer in The Lincoln Lawyer after his lawyer friend, Jerry (Paul Urcioli), dies a mysterious death while working a murder case.
Article continues below advertisement
At the time of his demise, Jerry was handling the double murder of Lara (Katy Erin), the wife of a tech millionaire, and Jan (Johann Urb), Lara's lover. So who was the one who fatally shot Lara and Jan in the Netflix legal drama?
Season 1 spoilers below!
Mickey pursues other leads before finding Lara and Jan's killer.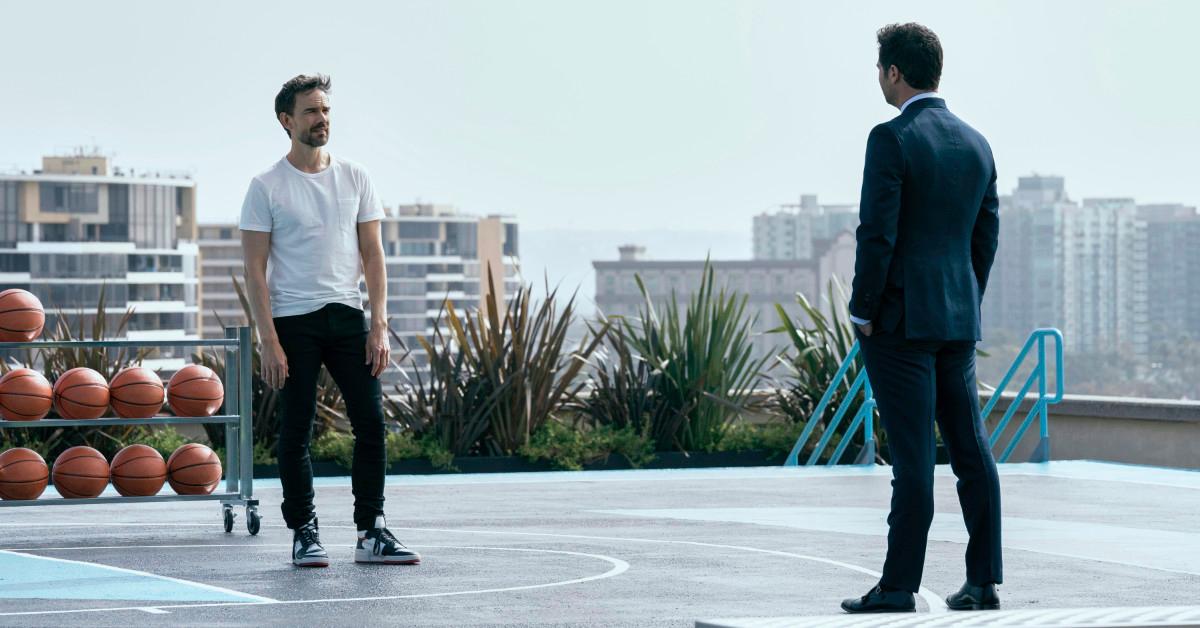 As Season 1 progresses, Mickey starts to suspect a Russian mob is responsible for Lara and Jan's death, Collider explains. For example, Trevor (Christopher Gorham), the tech millionaire-turned-widower, had a roommate in college who is now a mob boss and an investor in Trevor's video game company, Trevor says.
Trevor himself is a suspect, though, since he was found with gunpowder residue on his person and since he didn't seem particularly emotional about his wife's untimely death.
Article continues below advertisement
Mickey, however, eventually connects the gunpowder to a man named Eli (MIkal Vega), a man who fired off 90 rounds elsewhere in the area. Our Lincoln Lawyer exonerates Trevor by arguing that his millionaire client picked up the gunpowder residue by riding in the same squad car that transported Eli, and that Trevor couldn't have had time to get rid of his gun and his bloody clothing in the seven minutes he would have had to do so.
In the end, Lara and Jan's killer was, in fact, Trevor.
The Season 1 finale of the show, however, had a brutal plot twist. Mickey realizes, hearing the testimony of one of Lara's friends, that it was Lara who was the brains behind the video game company, the coder extraordinaire behind the lifelike graphics. Trevor could only take credit because Lara developed that code at a rival company.
Article continues below advertisement
But when the couple turned toward divorce, Trevor killed Lara (and Jan, too) to hold on to his successful career. And he has a drone dispose of the gun and the bloody clothing. So with Mickey fooled, Trevor gets away with murder… but not for long. Just as Trevor is making a big announcement about his video game company, another one of Jan's lovers shoots him dead.
Article continues below advertisement
Jerry, meanwhile, was killed after uncovering Trevor's bribe.
OK, so one mystery solved. Now, who killed Jerry? Turns out, it was a goon working on the orders of Holder (LisaGay Hamilton), the dirty judge who presides over Trevor's case. When Jerry discovered that Holder took a bribe from Trevor, she had him killed.
Article continues below advertisement
By the way, the Michael Connelly book The Brass Verdict, the source material for this first season of The Lincoln Lawyer, has the same plot, by and large. Instead of a tech millionaire named Trevor, though, the killer in the book is a Hollywood movie producer named Walter, and his wife is named Mitzi.
And here's a fun fact, if you don't mind a spoiler about the book: In The Brass Verdict, Mickey realizes he's the half brother of Harry Bosch, the Michael Connelly detective who's the protagonist of the Amazon Prime Video series Bosch.