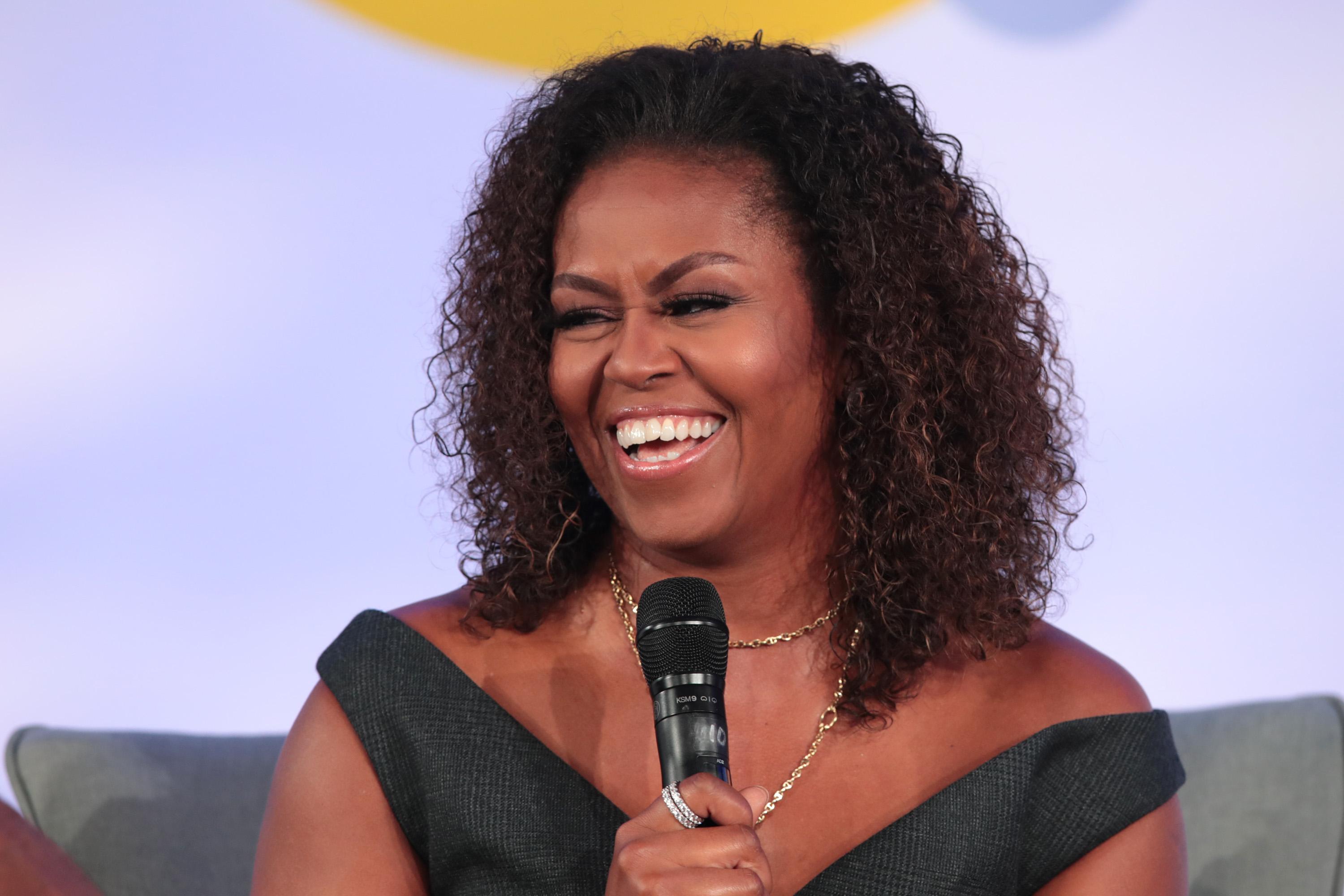 Michelle Obama Went to Harvard, but Did She Get a Ph.D.?
By Katie Garrity

Apr. 27 2020, Updated 7:00 p.m. ET
Michelle Obama achieved a new level of success when she released her New York Times Best Selling memoir, Becoming. The book topped every bestseller list and even ended up becoming a national book tour. Becoming tells the story of Michelle Obama's life before, during, and after her time as the FLOTUS.
Article continues below advertisement
While many know the Michelle that has been in the spotlight since marrying Barack Obama, there is a lot left unknown about Michelle Robinson, the woman Michelle was before Barack. Michelle's resume is beyond impressive and this includes her time in school and her career as a lawyer. Michelle graduated from Princeton and then went on to go to Harvard, but while she was there, did she receive her Ph.D.?
Michelle Obama graduated from Harvard Law School.
Michelle Obama is a 1985 cum laude graduate of Princeton University. She then went on to graduate from Harvard Law School in 1988 where she earned her Juris Doctor degree. A Juris Doctor degree is a graduate-entry professional degree in law. According to her fellow students at Harvard, she was at the head of the class. 
Article continues below advertisement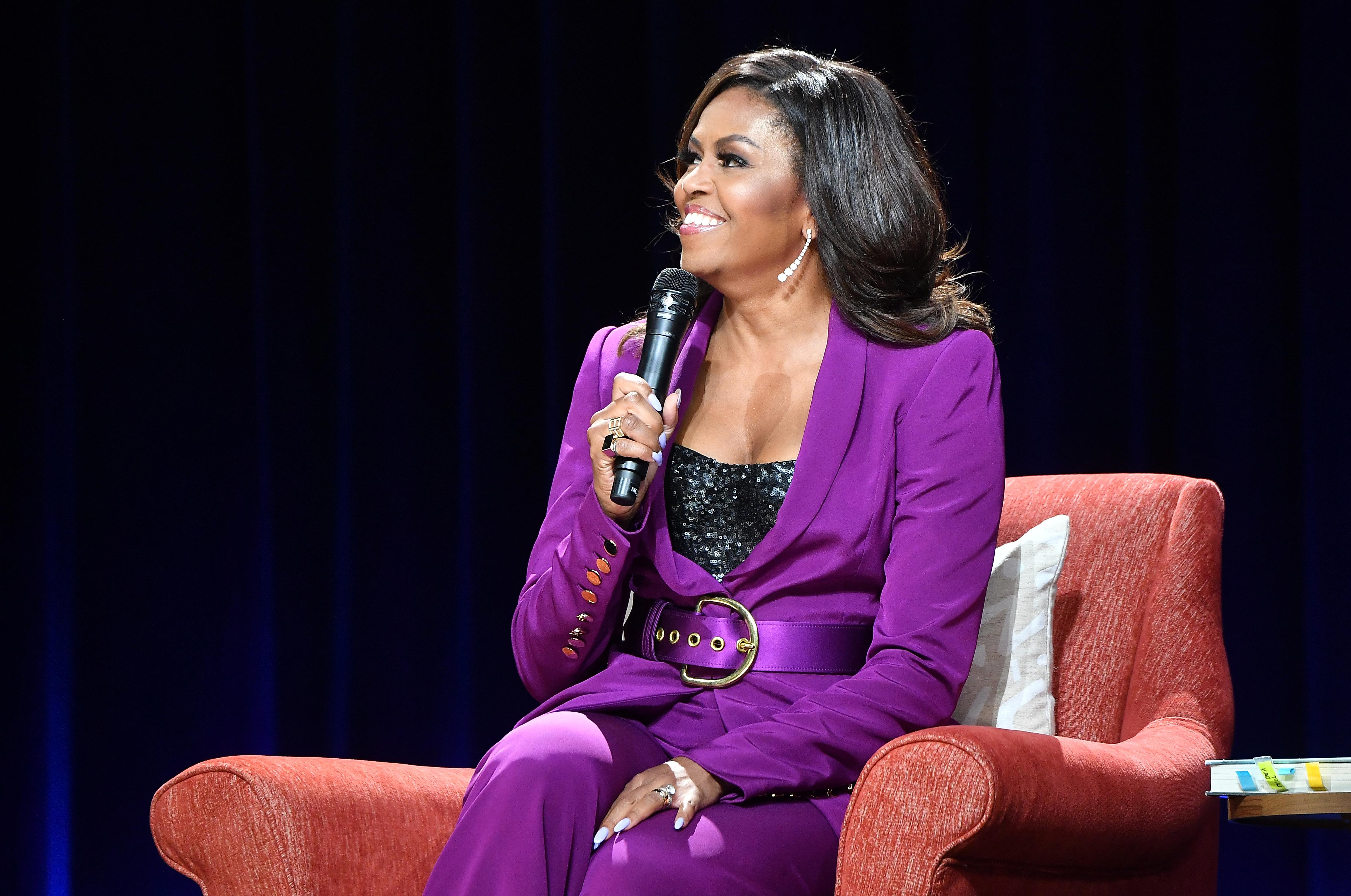 Michelle's intelligence was so impressive that one classmate, Verna Williams, said that she asked Michelle to be her partner on a mock trial case. "She has incredible presence,'' classmate Verna Williams told the Chicago Sun-Times, "She could very easily be Senator Obama that people are talking about. She's very, very smart, very charismatic, very well-spoken – all the things that Barack is.''
Article continues below advertisement
Michelle has a Juris Doctor degree from Harvard Law School.
Michelle Obama does not have a Ph.D., or a Doctor of Philosophy, which is the highest university degree that is given after a course of study by universities in most countries. She does, however, have a Juris Doctor degree, which is a graduate-entry professional degree in law which is earned after completing law school.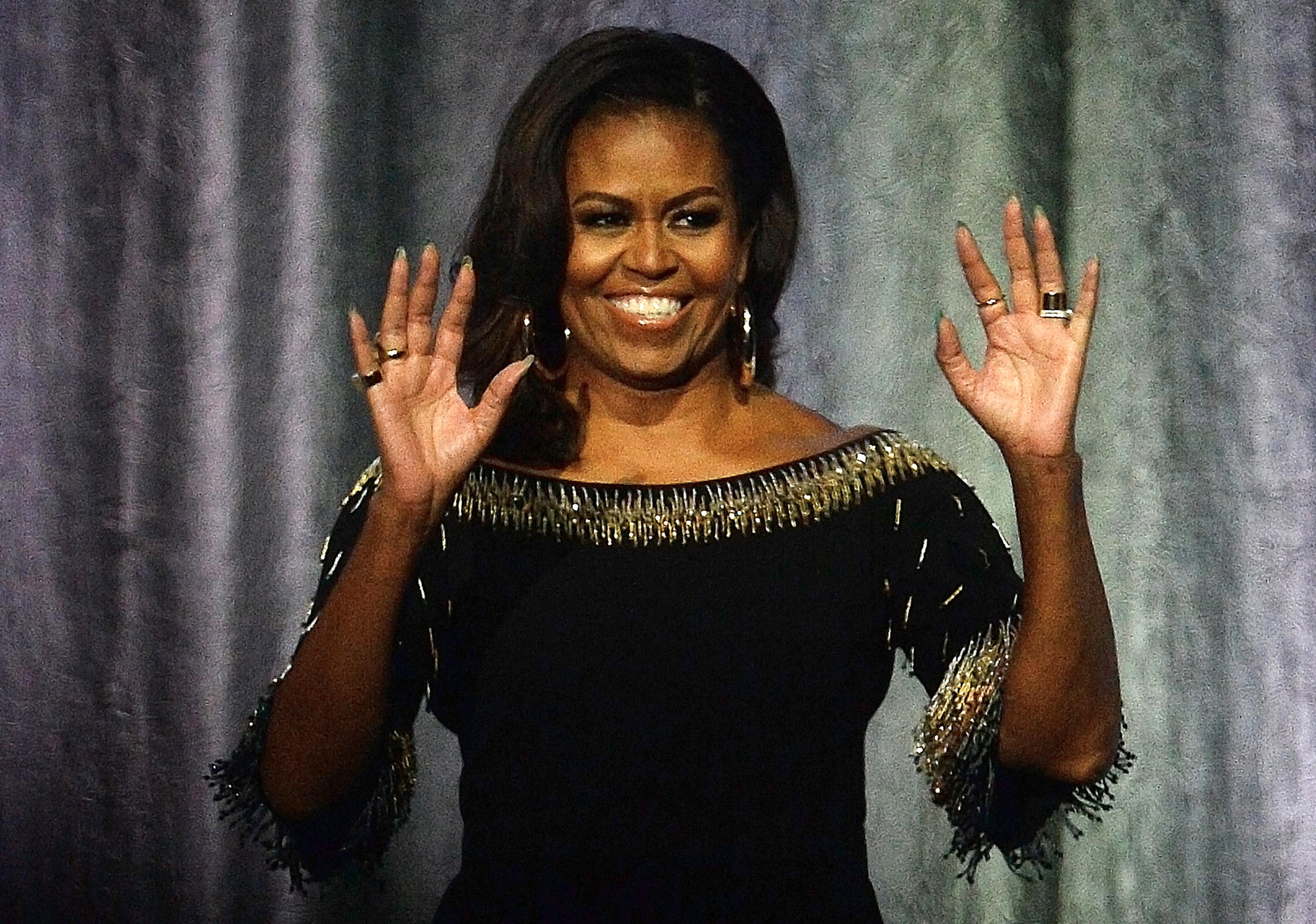 Article continues below advertisement
In her memoir, Michelle recalls disliking her career as a lawyer and tried to express her grievances to her mother, who was unphased by Michelle's feelings. She told Oprah Winfrey, "So I shared with [my mom] in the car: I'm just not happy. I don't feel my passion...And my mother — my uninvolved, live-and-let-live mother — said, 'Make the money, worry about being happy later.' I was like [gulps], Oh. OK. Because how indulgent that must have felt to my mother."
Michelle's life will be on display in a new Netflix documentary.
Netflix announced that they are debuting a new documentary, Becoming, based on former First Lady Michelle Obama's life post-White House and stories from her book of the same title. In Becoming, Michelle explains, "Here I am, in this new place, with a lot I want to say."
Article continues below advertisement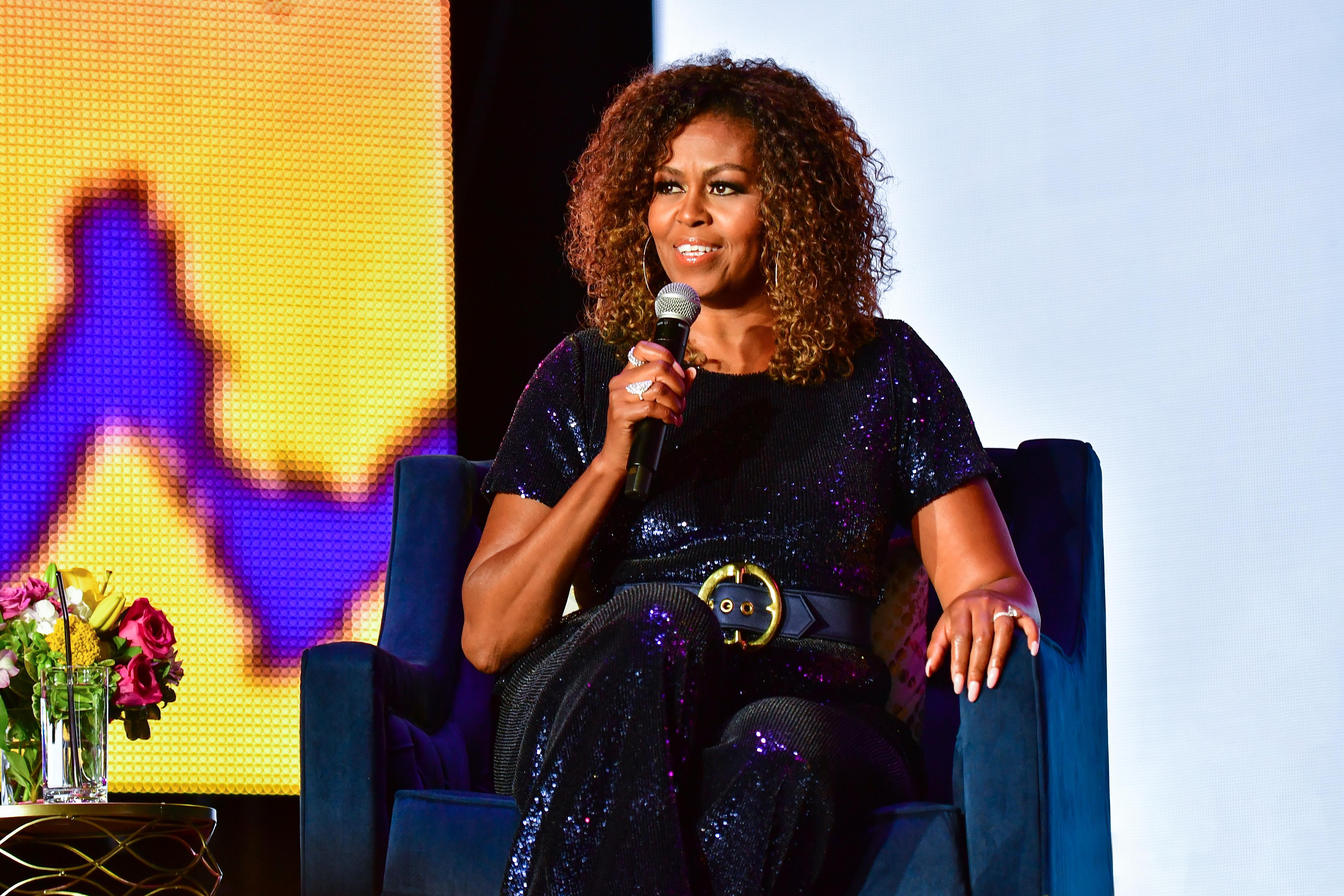 According to Netflix, the film offers a rare and up-close look at her life, taking viewers behind the scenes as she embarks on a 34-city tour that highlights the power of community to bridge our divides and the spirit of connection that comes when we openly and honestly share our stories.