Barack and Michelle Obama's Marriage Is Being Dragged Through the Mud, and We Won't Allow It!
Did Michelle Obama file for divorce? A bogus story is fueling speculation over the former first lady's marriage to Barack.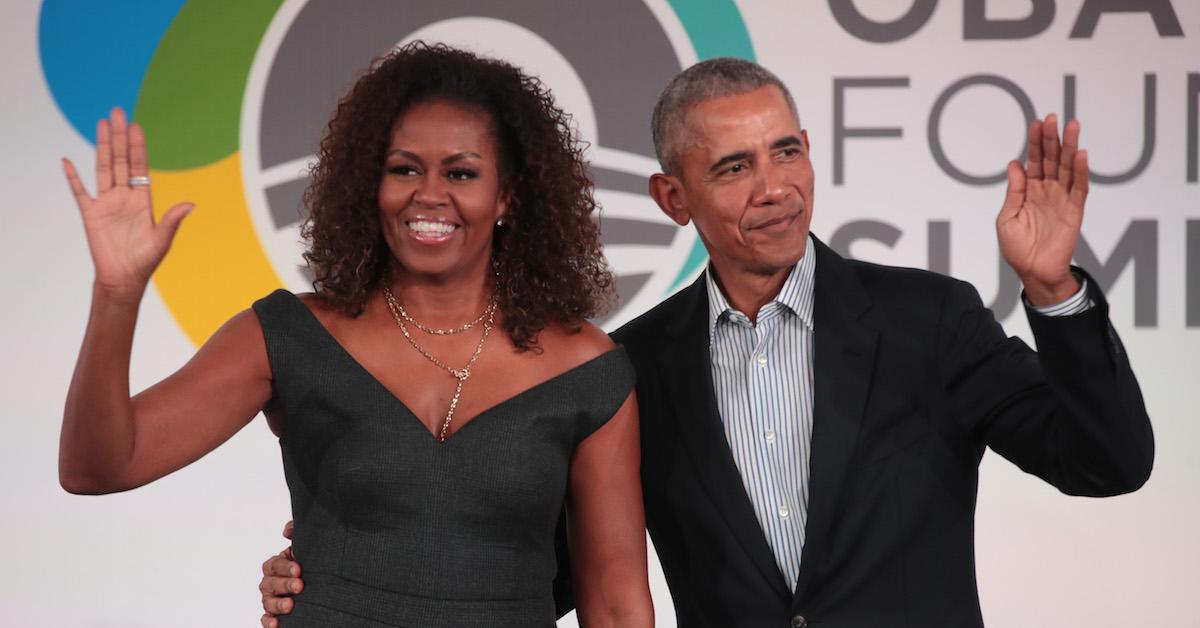 During Barack Obama's two terms as president, he and wife Michelle were often cited as one of the most beloved couples on the planet. No matter what obstacles they faced, the duo always overcame them together.
But recent reports suggest that the pair is separating after 27 years of marriage. Is there any truth to these surprising rumors? It's time to set the record straight.
Article continues below advertisement
Did Michelle Obama file for divorce?
No, the former first lady did not file for divorce. A bogus story from the Globe in September may have fueled speculation, but a few hundred words won't bring this unstoppable team down.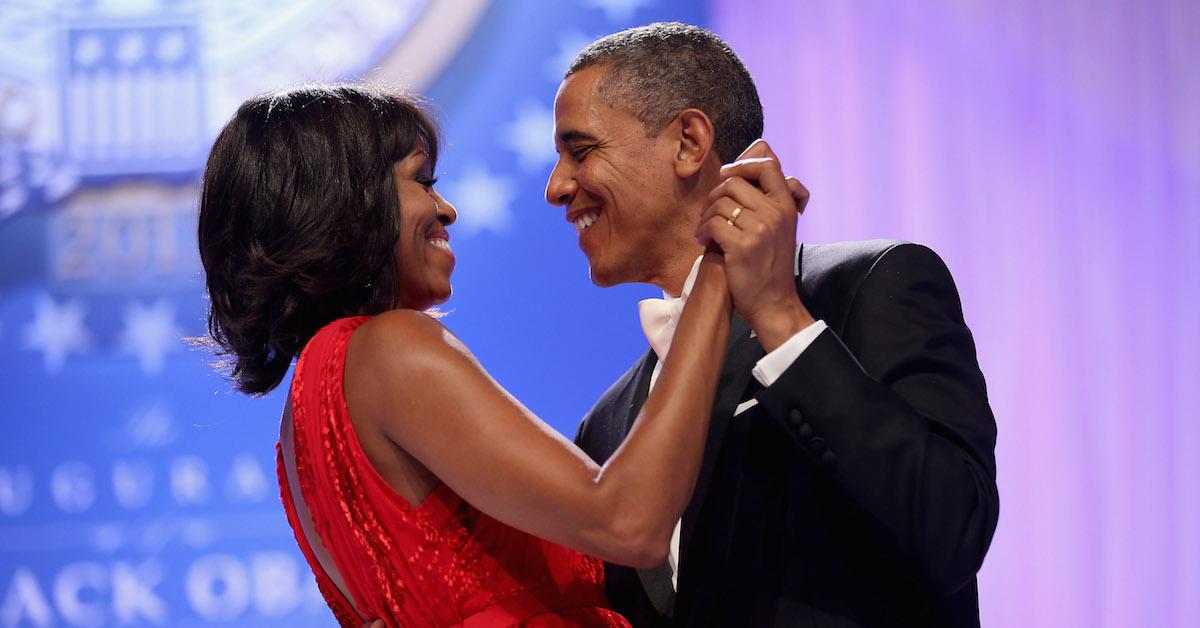 Article continues below advertisement
In the Globe article, a "source" claimed that Michelle was ready to do things her way after all the sacrifices she made in support of Barack's political ambitions. "If she splits, she wants a large portion of their $150 million fortune," the phony insider stated.
"She gave up her legal career to raise their children… She wants a generous alimony and child support, their production company, plus the new Martha's Vineyard home." Um, given that both of their daughters are over the age of 18, child support would be a little hard to obtain, don't you think?
According to the Globe, Barack was also jealous over the success of Michelle's 2018 memoir, "Becoming." Apparently, "he's feeling competitive with his wife," the tabloid alleged. Yes, because getting elected twice to the highest office in the country isn't impressive enough.
On their wedding anniversary in October, the adorable couple revealed just how solid their relationship is with a pair of heartwarming Instagram posts. "Like the Beatles said: It's getting better all the time. Thanks, babe, for 27 amazing years!" Barack wrote on his page.
Article continues below advertisement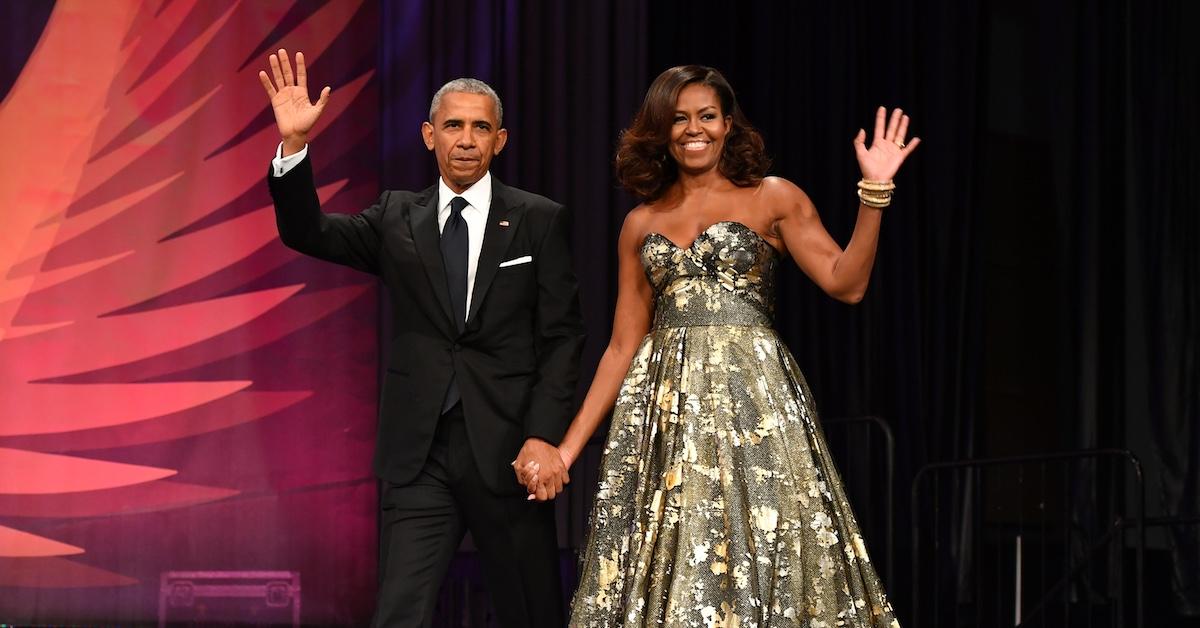 Michelle added on hers, "27 years ago, this guy promised me a life full of adventure. I'd say he's delivered. Here's to our next chapter of becoming empty nesters and discovering what's next — while still feeling the magic that brought us together all those years ago." We have nothing but love for this duo!
Article continues below advertisement
Michelle has been candid about her and Barack's past martial problems.
Like any couple, their union isn't perfect. In an interview with People magazine before the release of her book, Michelle opened up about the pair's experience with marriage counseling.
"Because we're role models, it's important for us to be honest and say, if you're in a marriage and there are times you want to leave, that's normal — because I felt that way," the 56-year-old admitted.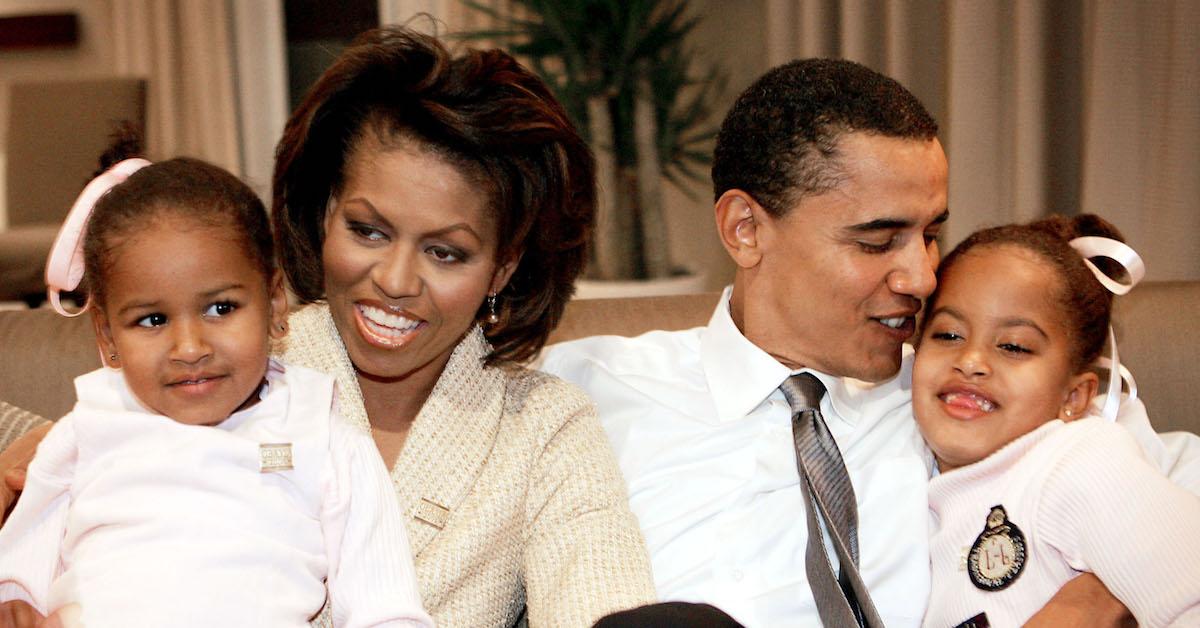 Article continues below advertisement
When asked if she ever truly contemplated divorce, the Harvard grad responded, "There were definitely times when I wished things were different, but I don't think I ever thought, 'I'm just checking out of this.'"
During an appearance on Good Morning America, Michelle explained that counseling helped her to see that she's in control of her own happiness. "I know too many young couples who struggle and think that somehow there's something wrong with them," the Illinois native shared.
"And I want them to know that Michelle and Barack Obama, who have a phenomenal marriage and who love each other, we work on our marriage. And we get help with our marriage when we need it."
Bravo to these two superstars!