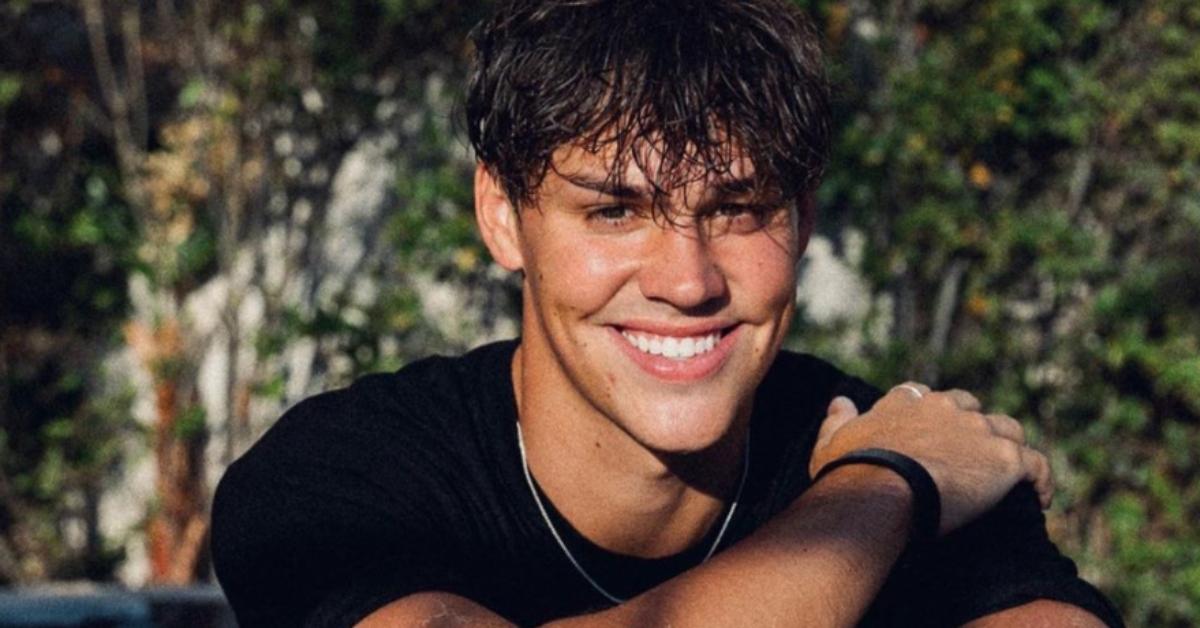 According to a New Rumor, Noah Beck Might Have Dropped out of College
Noah Beck's latest TikTok posts have caused many to wonder if the Arizona-born influencer gave up on his career as a college athlete in the process of becoming the newest member of the Sway House.
Noah has spent a considerable chunk of his free time with Griffin Johnson, Bryce Hall, and the like over the past weeks. He hasn't posted any sports-related content as of late. So, did he drop out of college to pursue his dreams in Los Angeles?
Article continues below advertisement
So, did Noah Beck drop out of college to join Sway House?
From grabbing pizza to attending parties and coming together for a quick photo-op demonstrating which of the influencers have the biggest six-pack, Noah has participated in a range of activities with Griffin, Bryce, and crew recently.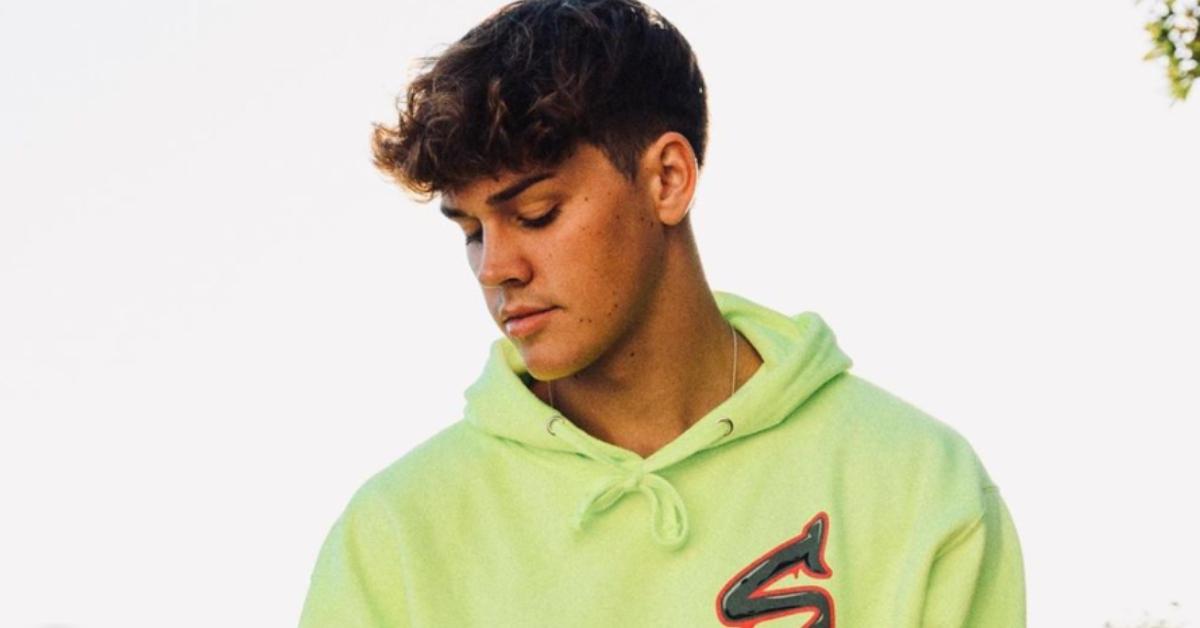 Article continues below advertisement
Noah is undeniably close to the group — so much so that his last few TikTok posts have regularly featured the borderline-iconic, two-sided door adorned with elaborate wooden work that can be spotted in just about every piece of content uploaded by Bryce and Anthony Reeves.
Noah's recent activity led many fans to wonder about his future as a soccer player and a member of Portland Pilots, the soccer team representing the University of Portland.
Article continues below advertisement
His latest tweets didn't help diffuse the vicious rumors about the potential changes to his career as a college athlete either.
"do whatever makes you happy and don't look back," reads a motivational quote Noah retweeted a few days ago.
Article continues below advertisement
"honestly so incredibly thankful for the friendships i have been able to make with people over the past couple weeks," states another one of Noah's tweets.
Although it would be wrong to assume that these sentences could indicate whether he was still interested in pursuing a career as an athlete or not, it's perhaps plausible that they could signal a sudden change in his personal interests.
Noah Beck joined Portland Pilots in 2019.
According to an article by Portland Pilots, Noah joined the team in late 2019. He garnered applause for his exceptional technique, professional drive, and problem-solving skills.
Article continues below advertisement
"We are excited to add Noah to our program and soccer family [...] He's someone who immediately stood out with his technical ability, positional flexibility, high soccer IQ and ability to solve problems with his passing and decision making. Noah is equally talented in the classroom earning a 3.9 GPA as he's deeply committed to academic excellence," head coach Nick Carlin-Voigt told Portland Pilots.
Article continues below advertisement
Unfortunately, his player profile doesn't state whether he is still with the team. The Portland Pilots are scheduled to play their next game on Aug. 18, 2020 — which poses an ample opportunity for fans eager to gather further information on where Noah's career as a college athlete currently stands.
So, where did Noah Beck go to high school?
Born in Peoria, Ariz. in 2001, Noah attended Real Salt Lake Academy, a tuition-free, public STEM charter school located in Herriman, Utah.
The institution is renowned for its unmatched soccer courses, and it was here that Noah learned the ins and outs of the sport. Is he about to let all the training and effort go to waste? Only time will tell.