SZA Claimed That She's Retiring From Music After "SOS" and Social Media Users Are Not OK
Did SZA Retire? The contemporary R&B talent has reportedly shared that her new album "SOS" will be her last in past interviews.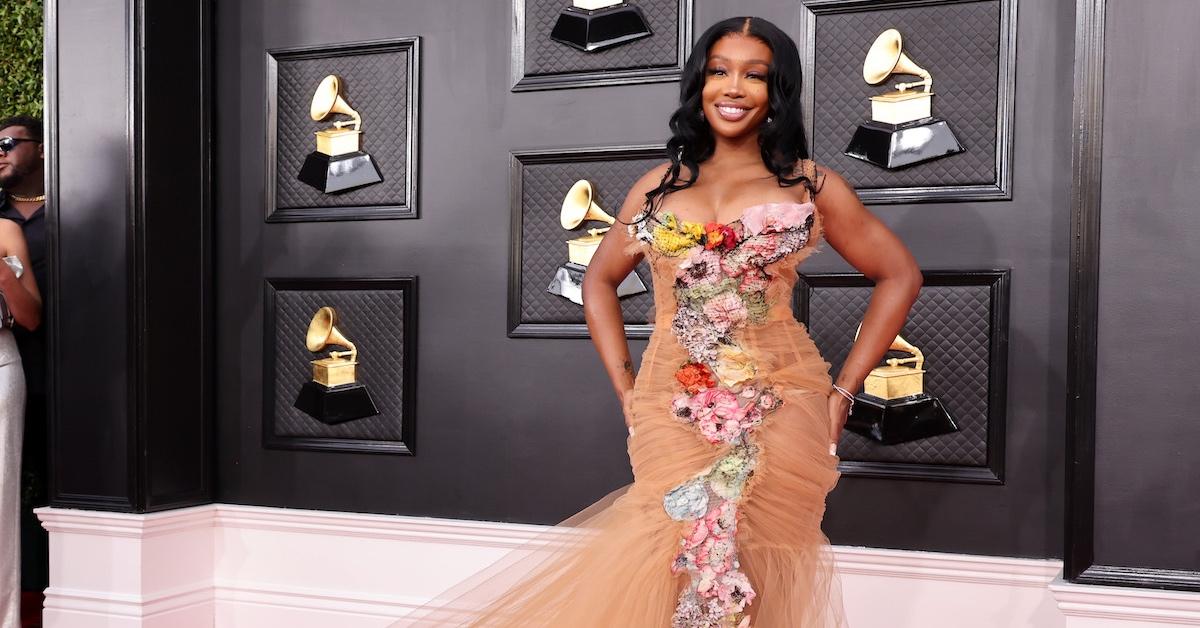 Contemporary R&B music lovers everywhere … SZA's second studio album "SOS" has officially been released. This is not a drill!
Fans have been waiting with bated breath for SZA's new release to follow her debut album "CTRL" that has been certified three-times platinum.
Article continues below advertisement
SZA has been very vocal with fans in the past about struggles she's faced with releasing music. That said, there have long been talks about SZA possibly stepping away from music, but she's kept her fanbase fed with tons of top-charting hits in the interim.
However, a new tweet has set social media ablaze at the thought of "SOS" being SZA's last album. So, did SZA retire from music? Here's everything that we know.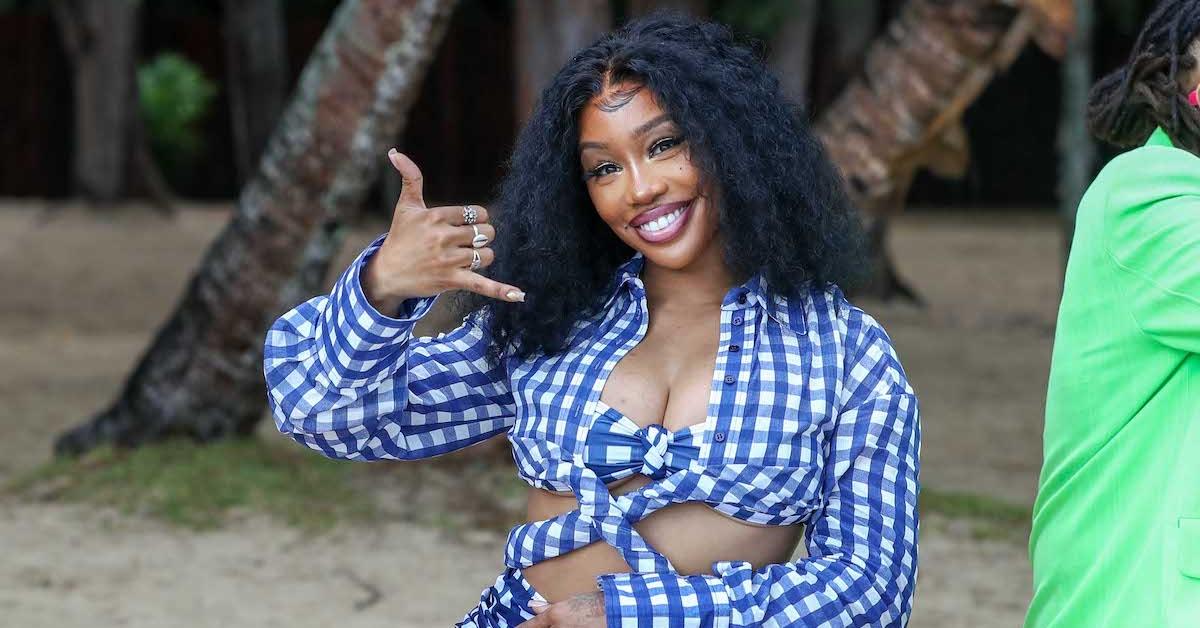 Article continues below advertisement
NME shared a tweet about SZA's "SOS" album being her last in their critique.
Let's take a moment to gather ourselves! It's no secret that SZA notably shared her sentiments about stepping away from music.
In a March 2018 interview with Flaunt Magazine, via Nylon Magazine, SZA opened up about insecurities and sadness she experienced after releasing "CTRL."
"I'm still miserable," SZA told the outlet. "My world got so much smaller so fast. I have so much to write about. I feel like I'm in a cage. I'm making the best album of my life for this next album and I know that … because it's going to be my last album."
Article continues below advertisement
Article continues below advertisement
Unfortunately, this wasn't the first time the 33-year-old shared her sentiments about stepping away from music.
In October 2016, SZA took to Twitter in a now-deleted tweet (via Vibe Magazine), that reads: "I actually quit. @iamstillpunch can release my album if he ever feels like it" The tweet was reportedly in response to a fan that inquired about the release of "CTRL" due to a delay at the time.
Thankfully, the world got to see the artistry and talent that is SZA on the project. However, fans believed that SZA's talk of quitting music may be coming to fruition.
Article continues below advertisement
With that said, it's no surprise that NME gave their critique of "SOS" and included the tidbit of her actually leaving the music industry behind in their tweet. After all, quotes do last forever.
Article continues below advertisement
So, will SZA actually say goodbye to music for good?
Unfortunately, the only person with that answer is SZA herself. However, we are hopeful that the hitmaker will continue to keep the masses entertained on the music front.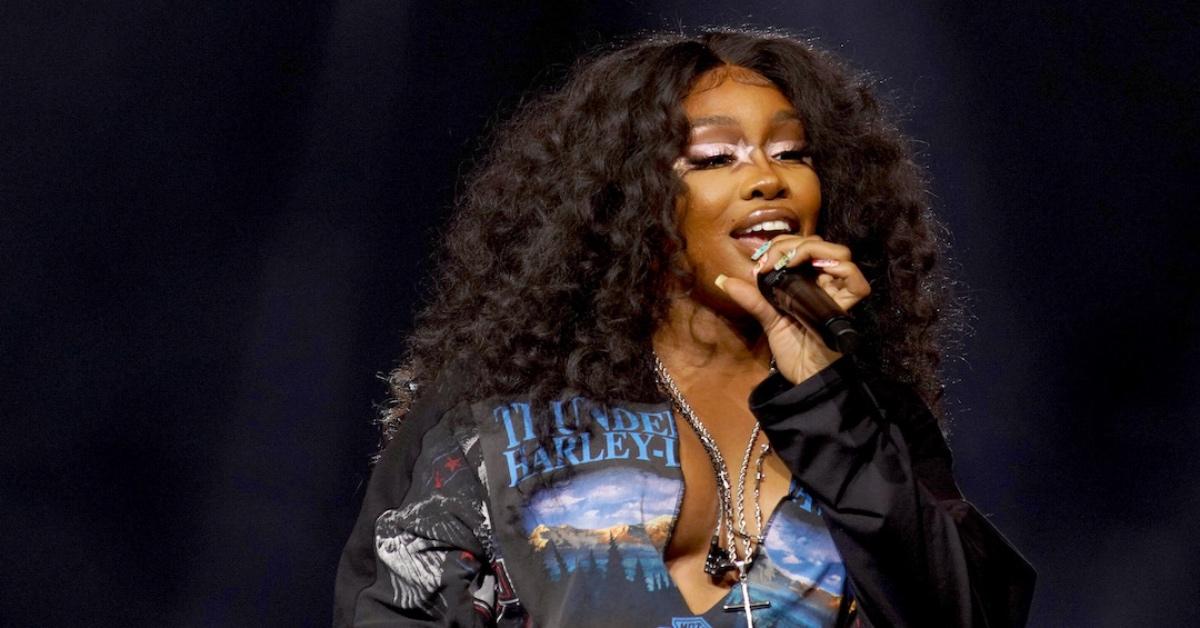 Article continues below advertisement
SZA has done her share of press for the project, including having a chat with Hot 97.1's Nessa about the album.
As the two ladies chatted about featured artists and the pressure with releasing new music, she didn't vehemently say that she's out of the game.
However, many fans can tell that her attitude has changed in terms of people accepting the new music and dropping her album as a whole.
That said, "SOS" consists of 23 tracks — which we are not complaining about — that has received glowing reviews from fans online.
Article continues below advertisement
We understand that navigating the industry as an artist comes with its shares of complexities outsiders wouldn't understand. But for the sake of artistry, fans are selfishly hoping that SZA is able to shake off the blues and continue making music.
Congratulations on the new album SZA!